There are a few things – very few things – I like about winter: black tights, boots, and chunky sweaters. Earlier bedtimes. Less ironing.  But for the most part, I'm not a fan. The cold, the dryness, the stale indoor air – but I think most of all it's the lack of real sunlight. 
Over time I've come to rely on a few products to help me make it through winter. There's coffee and leggings, of course, but here are some other things I love during the deep dark winter: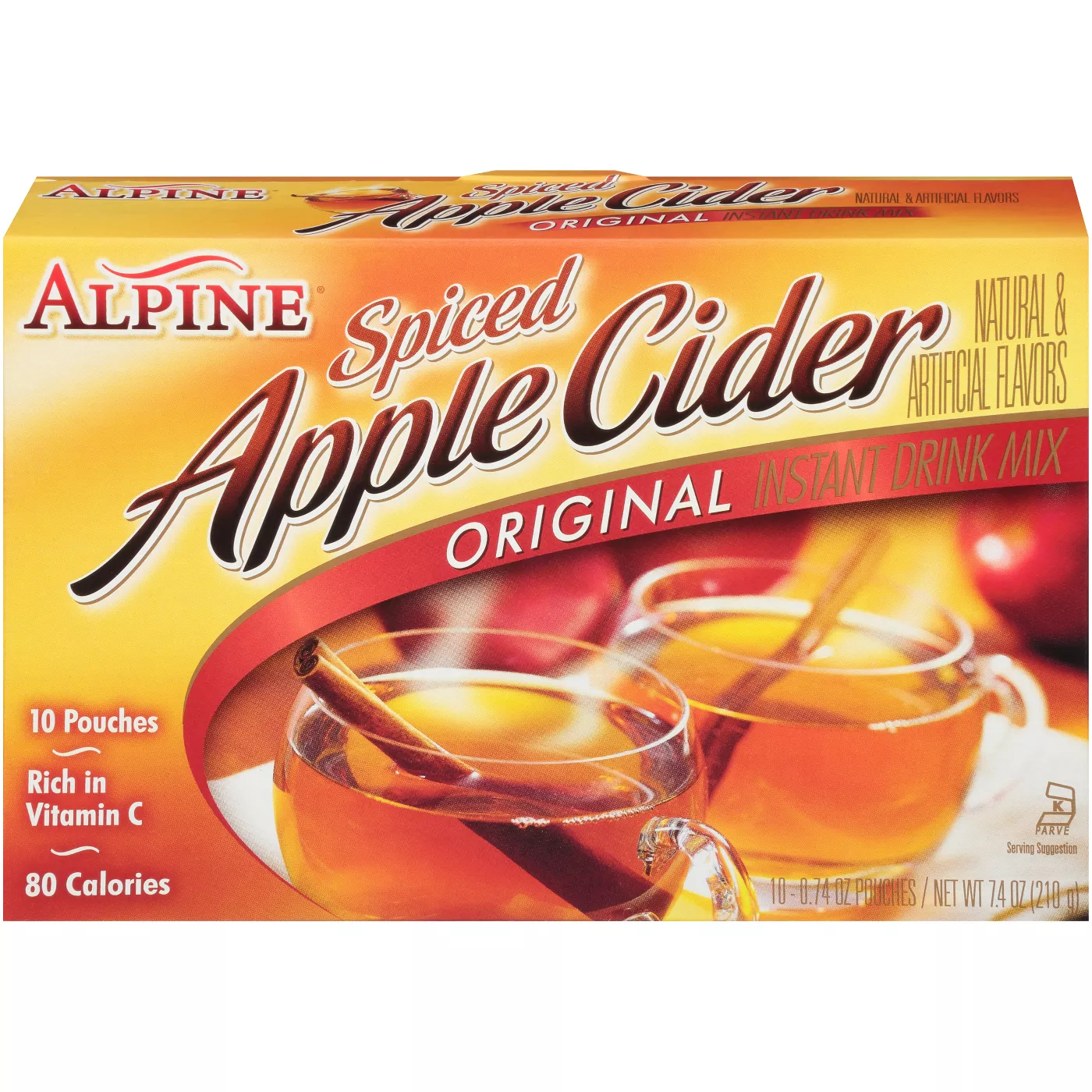 If you don't like tea, or have a kid who doesn't like tea, but still love hot (parve) drinks in the winter, these Apple Cider Packets  can do the trick. Just add hot water!
This Aquaphor Spray ointment is super easy and quick to apply – just like sunscreen sprays. It absorbs very quickly so you're not left with a sticky feeling all over.
Neutrogena Moisturizer – I've been using it since I was a teenager and it still works. It's great all year – just use more during drier months.
Neutrogena Hand Cream is another staple that can be found in just about every medicine cabinet or nightstand drawer in my house. It's heavy-duty and it works quickly.
Ugg Classic Mini Booties. Even if you never leave the house in them, they are the coziest things to ever have on your feet. Eventually, you'll probably get over your vanity and wear them just about everywhere you go (Note: There had been reports of some styles of Uggs containing shatnez. Please ask your LOR).
Hand Warmers  Stick them in your pockets – and your kids' pockets – before heading out to the bus stop on frigid mornings. 

Winter means static wherever you go – and Static Guard mini sprays are great to have stashed in a purse, backpack, car, etc. (These are cheaper when purchased in the travel section at stores like Target or Walmart.)
What are some of your winter favorites? Other than plane tickets to Florida, of course…