What to toss? And what to keep? Manage those wires, chargers, and cords and always find the ones you need.
So you have lots of little wires/ chargers and cords hanging around and you have no idea how to control them?
Here are a couple of quick ideas:
• First toss the ones you know you definitely don't need.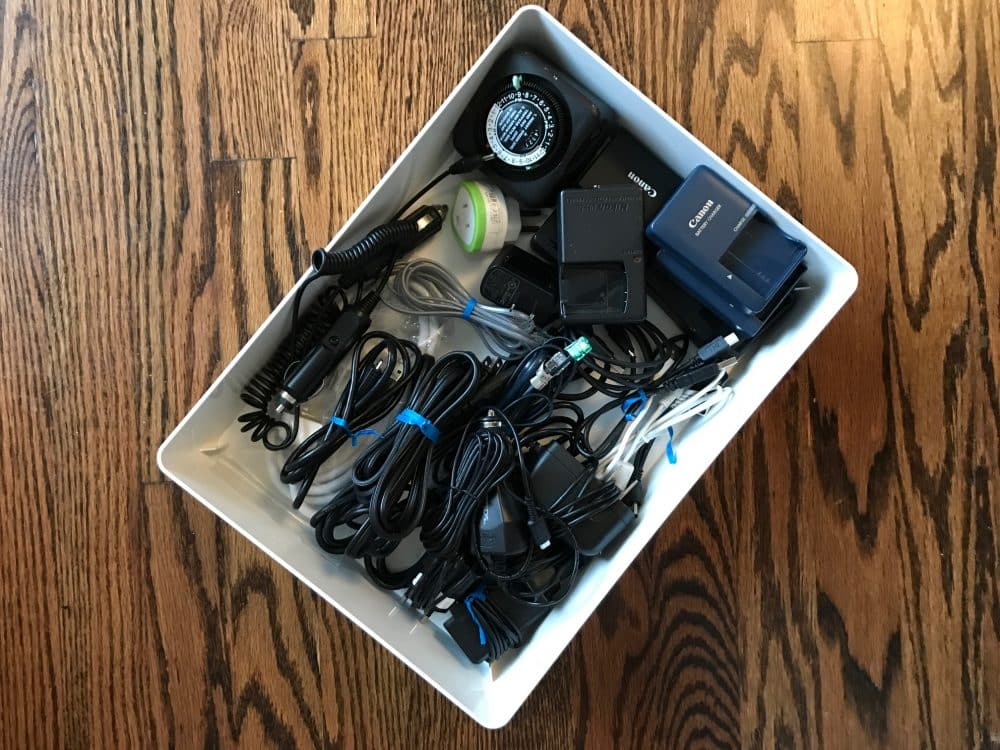 • Designate a box where the remainder will be kept. Make sure it's only one box! Whatever doesn't fit in that box, toss! (iPhone 3 chargers are not coming back in fashion…)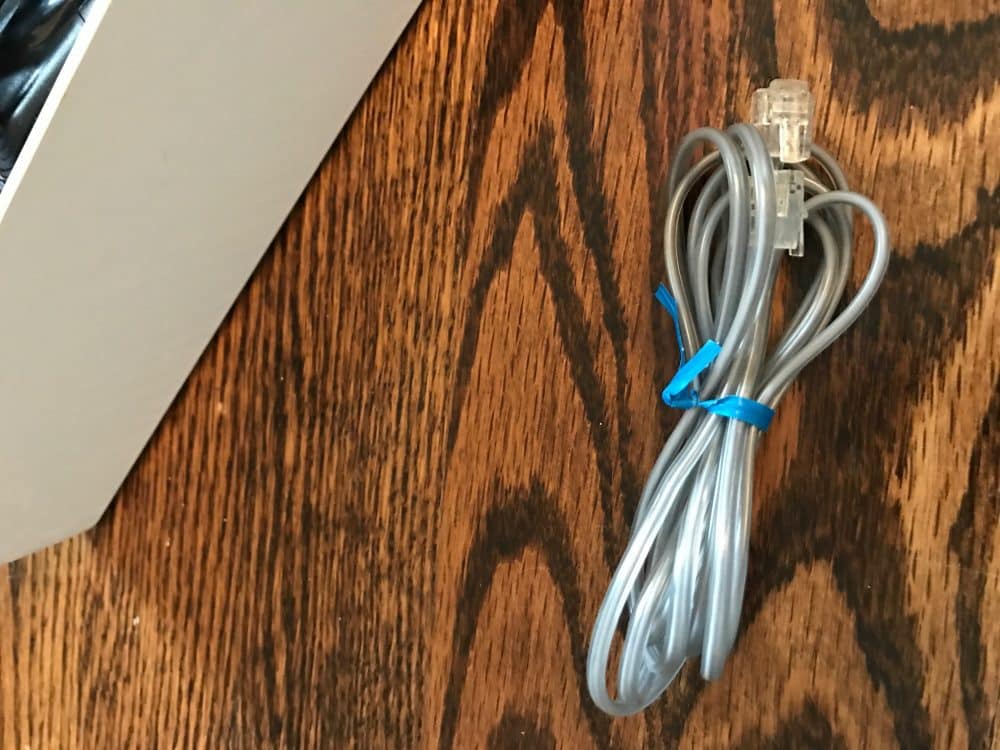 • Tie up the cords with twist-ties. You can also, if you are so inclined, label them, but I find that unnecessary.
If you really can't even stand holding on to that one box, hold onto it for one year. Any time you use a cord from the box during that year, label it and place it in a second box. Anything remaining in the first box when the year is up gets tossed.
Checkout how to keep your pocket book organized 100% of the time.
Organizing today? Check out these posts.