You have a new, beautiful havdalah candle. Will storing it in the freezer really prevent those drips?
Many say that freezing a havdalah candle will cause it to drip less, and so, many of us keep the candle in the freezer.
But is it really true?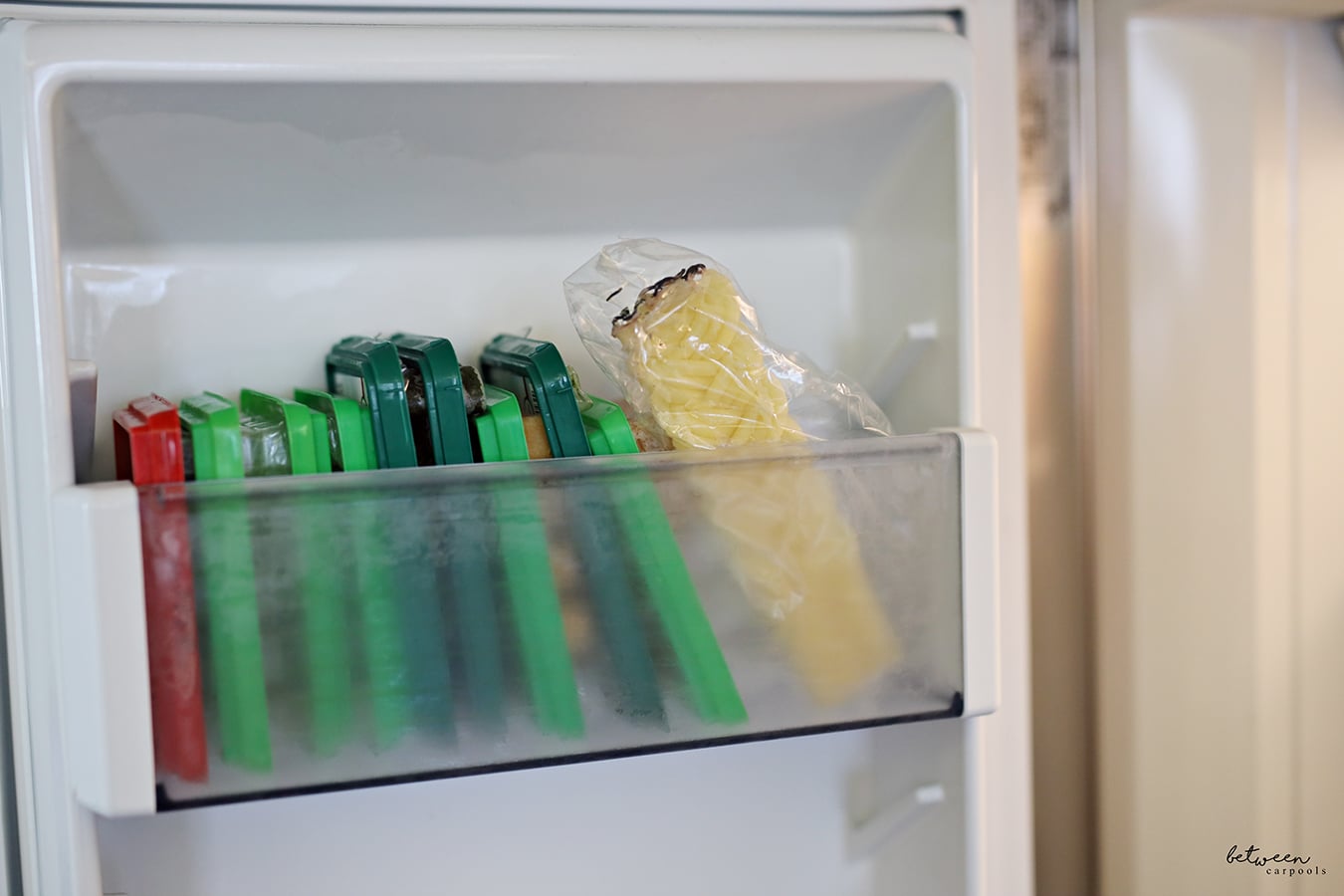 We tested it out for you!
A havdalah candle at room temperature that's not brand new started dripping 30 seconds after we lit it.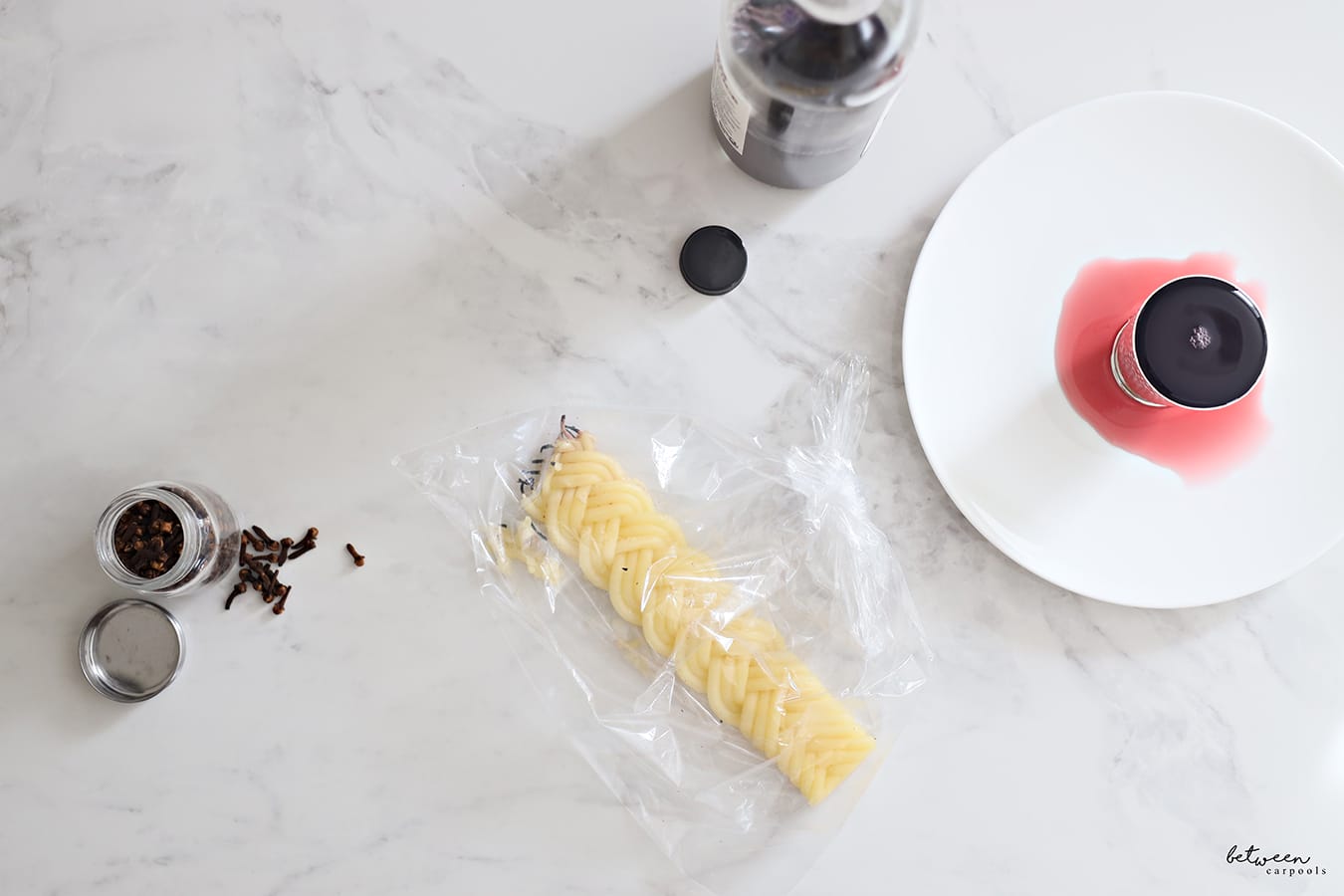 A havdalah candle removed from freezer for about 2 minutes started dripping 1.5-2 minutes after we lit it.
If you can remove the candle right before using it, you might get it to prevent dripping altogether. At the very least, you'll have minimal dripping and a longer candle life when you store your havdalah candle in the freezer and take it out right before havdalah.