Attached to your full-sized slow cooker? The mini version offers lots of cooking conveniences too.
Some people love their Crock-Pot. They put up dinner in the morning (or even the night before and keep it in the refrigerator) and dinner is ready in the afternoon. I've tried to become one of those types of people. On the nights that dinner comes out of the Crock-Pot, I pat myself on the back and marvel at how easy it was and how clean my kitchen stayed. And I say to myself, "Leah you should do this more often." But suddenly a month passes and I forgot all about making dinner in a Crock-Pot.
I actually own three different Crock-Pots/slow cookers. The first is a slow cooker that I use every Shabbos for my cholent. It's the type that is actually a pot, sitting on a hot plate. The second one is the classical Crock-Pot that I use for dinners like these. And then I own a small 1.5-2 quart version.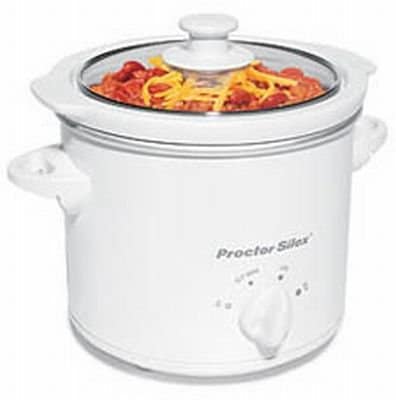 Why a small one? I originally purchased it to prepare my potato kugel. I've written about it on the site here.
And then I discovered other things to do with it. It's so small and inexpensive; it's definitely a tool worth owning.
Make Chocolate Fondue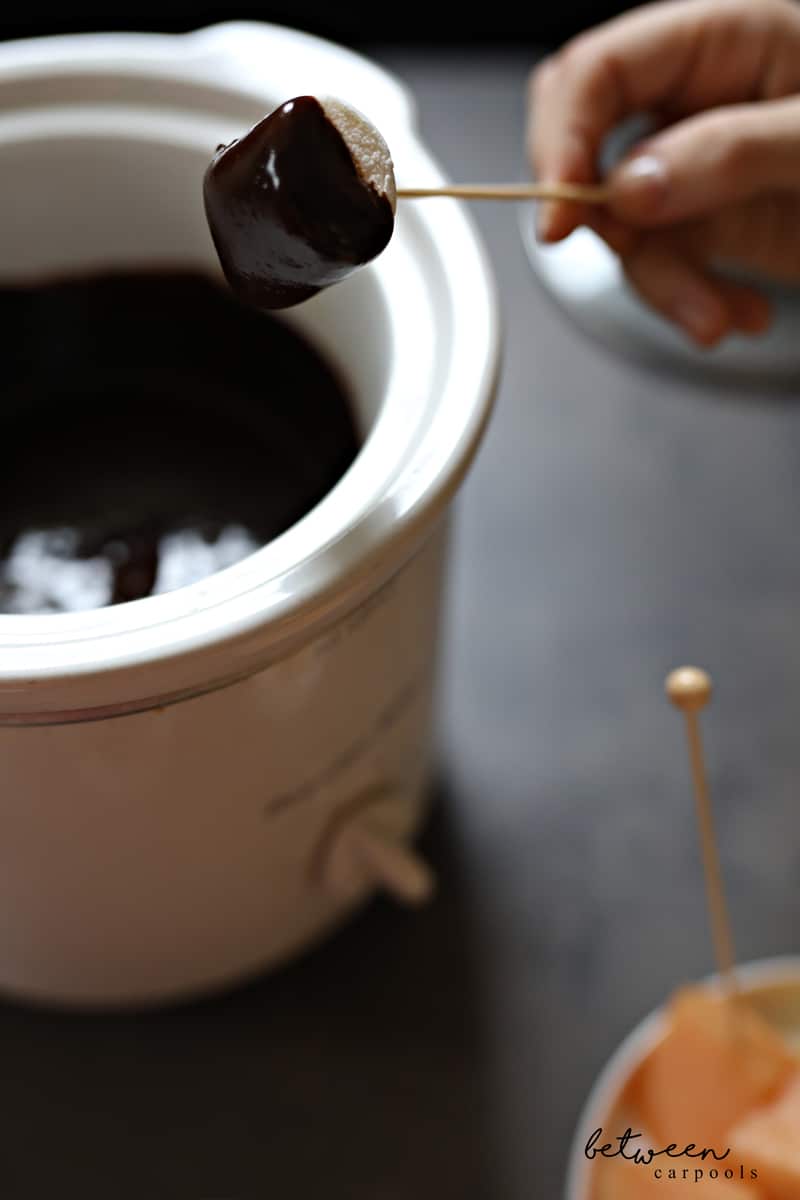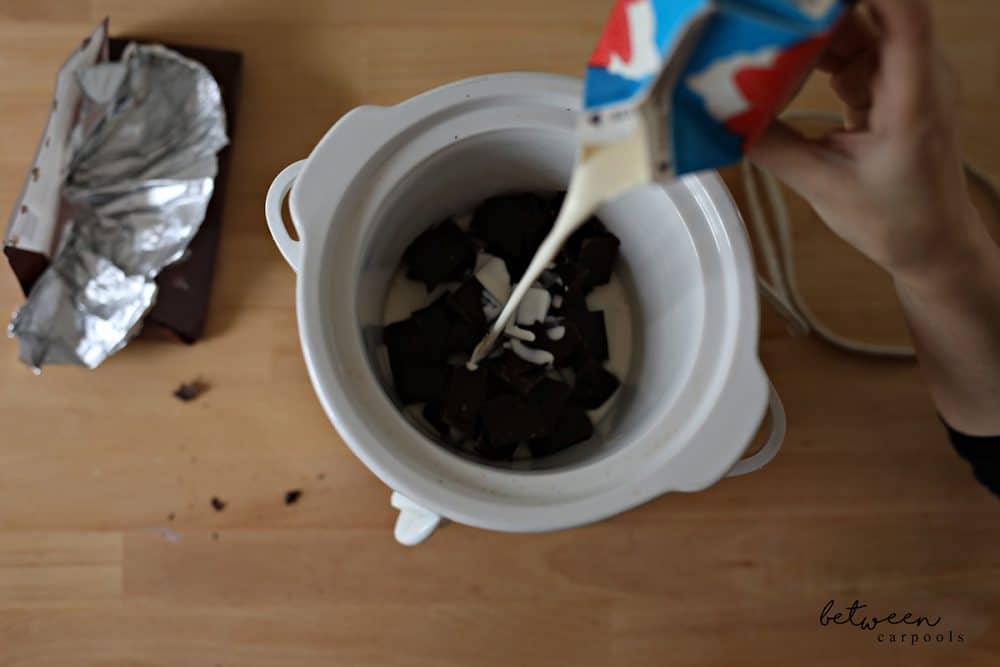 Chocolate Fondue
Ingredients
2 (31/2 ounce or 100 grams) good-quality bittersweet chocolate bars, coarsely chopped
½ cup whipped topping (non-dairy or heavy cream)
2 Tbsp liqueur or brandy (fruit-flavored or any type will work)
Instructions
Place the chopped chocolate and whipped topping in the slow cooker or Crock-Pot. Set to high heat and stir occasionally until melted and smooth. Stir in the liquor and lower heat to low or keep warm.
Great for a party. Keep the chocolate fondue warm and have fun dipping fruit and small pieces of cake. This makes for a great activity. I print out the recipe for the fondue. Kids assemble it and then we have fun playing a game and dipping in the fruits.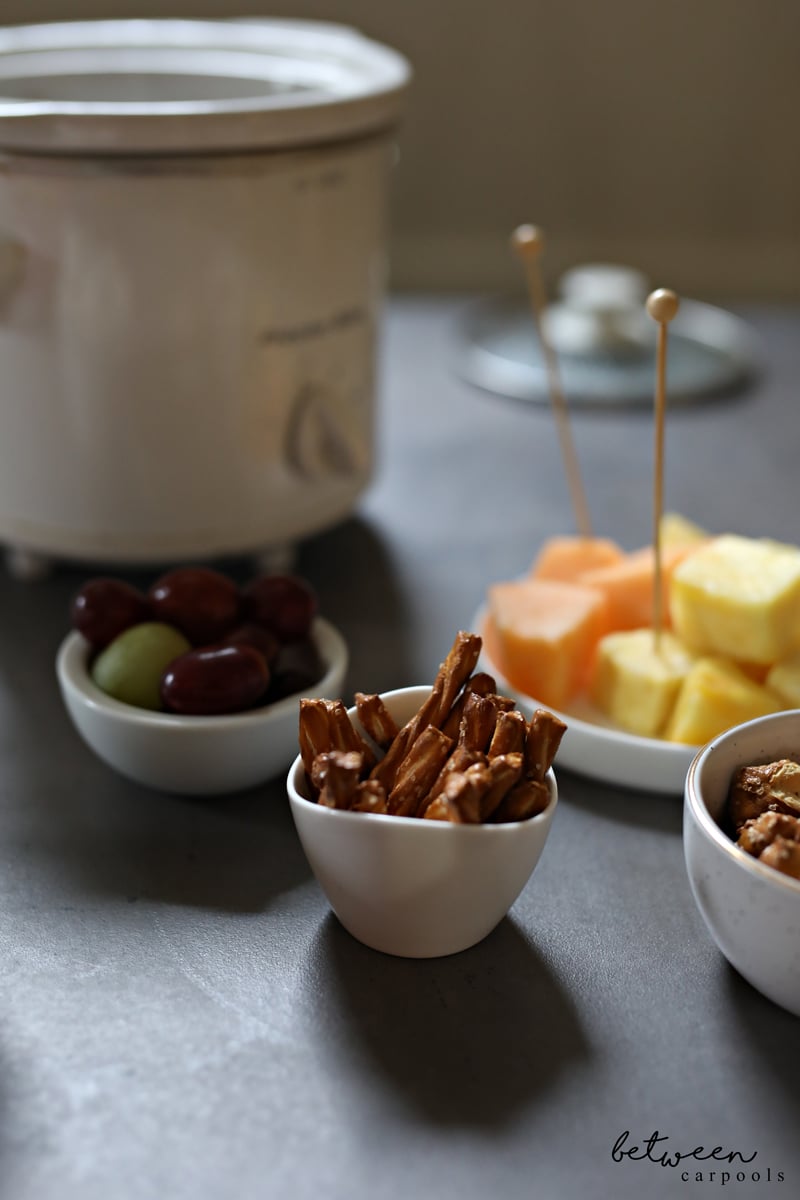 If rushing (and just want to use the slow cooker to keep the fondue warm), you can quickly make the fondue in the microwave. Place everything but the liqueur in a microwaveable dish. Place it in the microwave and heat on high for 20-second intervals. Check the mixture and mix every 20 seconds until the chocolate is melted. Even though the chocolate may not look melted, mix it to make sure. Be careful not to burn the chocolate. When the chocolate is fully melted, remove the dish from the microwave and add the liqueur.
Make an Overnight Potato Kugel
Make your usual potato kugel mixture and dump it straight into the slow cooker, adding a drop more oil than you usually would. Cook on high for 1 hour, then turn down the heat to low to cook overnight. To serve, turn it upside down onto a plate, let it cool a bit, and bring it straight to the table. You can read more about this in the original post. One-third of a 5-pound bag of potatoes fits into a 1.5-quart slow cooker.
Enjoy Hot Pastrami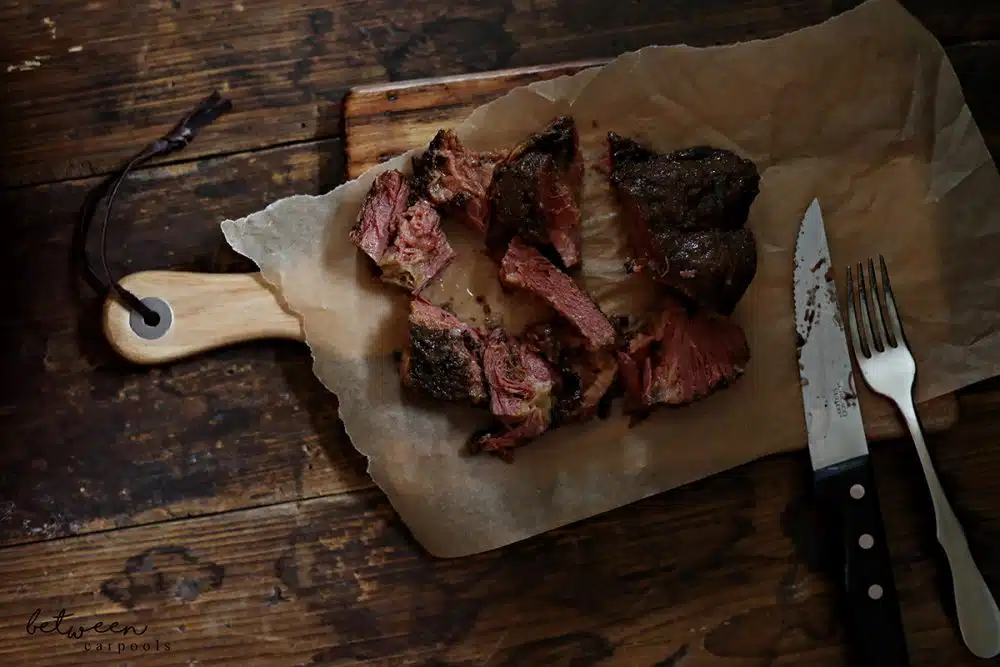 This is another great addition to your Shabbos lunch (if you plan on making potato kugel in your small slow cooker, you may need a second one just for this!).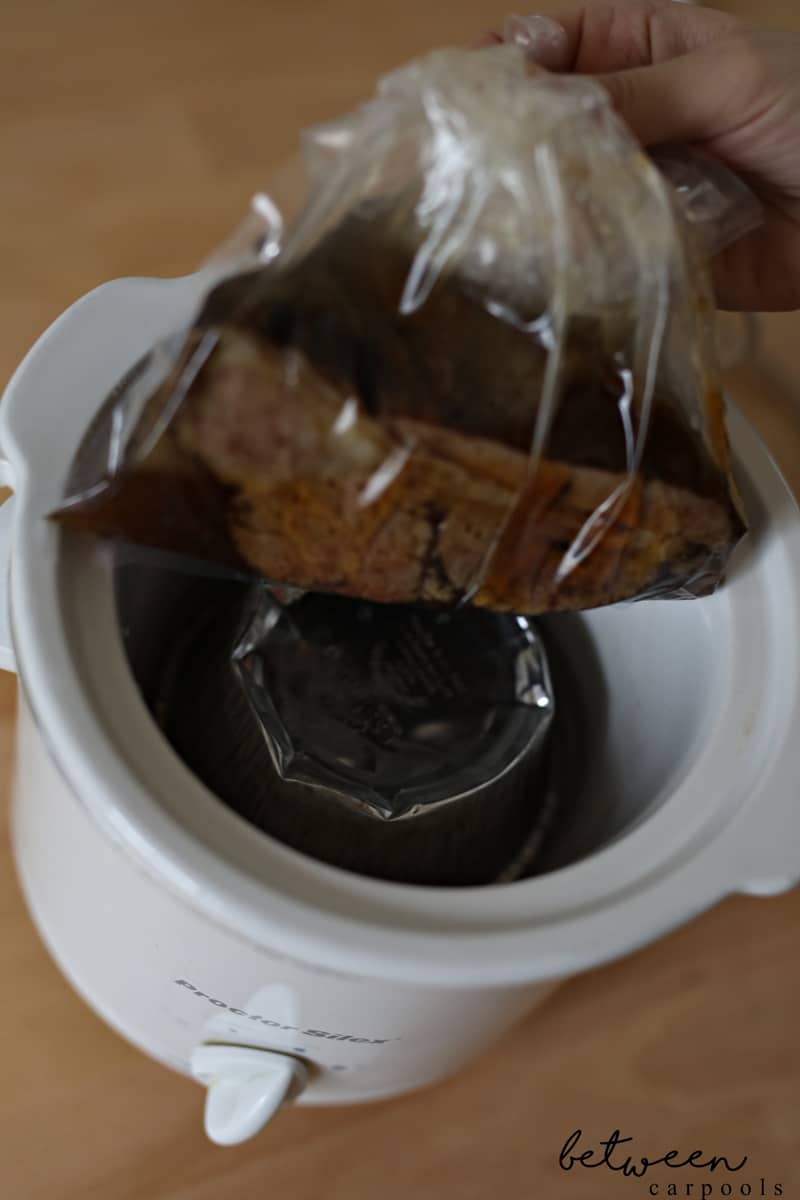 Click here to read how to do it.
Cook Rice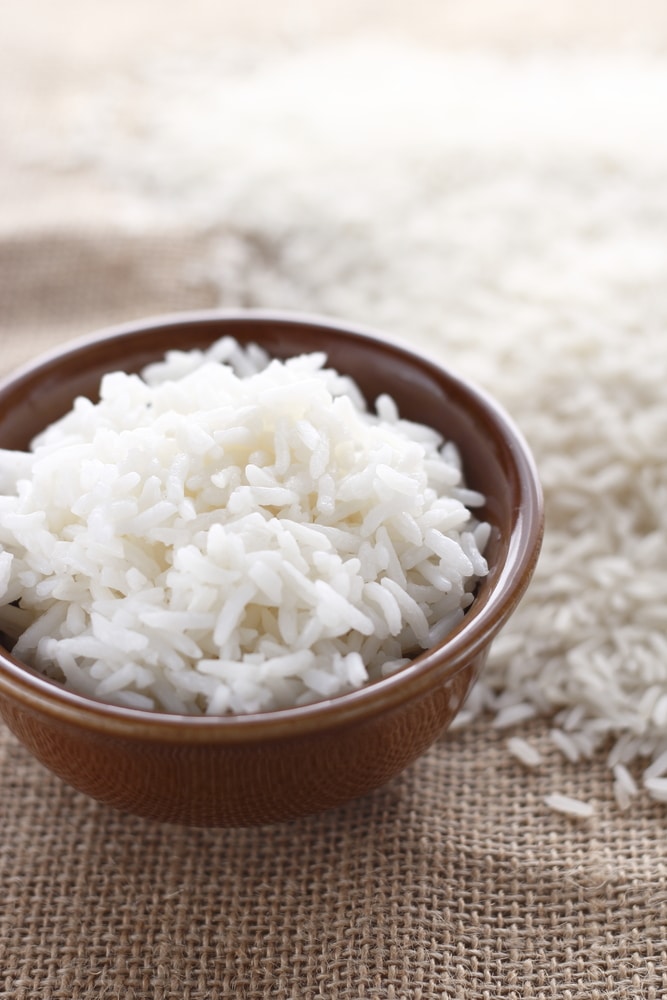 Who knew you could cook rice in a Crock-Pot. It's the perfect dish and appliance to use when traveling. Or, when cooking a main in your large Crock-Pot, use the small one to make your side dish. Rinse ½ cup rice until water runs clear. Drain well. Add 1 cup water (with seasoning). Let cook for approximately 2 hours.
26 Crockpot Dinner Ideas here.