We found the perfect mess-free way to get rid of the oil left in the frying pan.
Before we get to the hack, I want to mention the source. Hadassa Goldberg is a young mom who lives in the South of Israel. She came up with the phrase "Ahavat HaBayit" to replace "Avodat HaBayit" turning chores into a labor of love. She occasionally takes her followers along on her daily ahavat habayit tasks.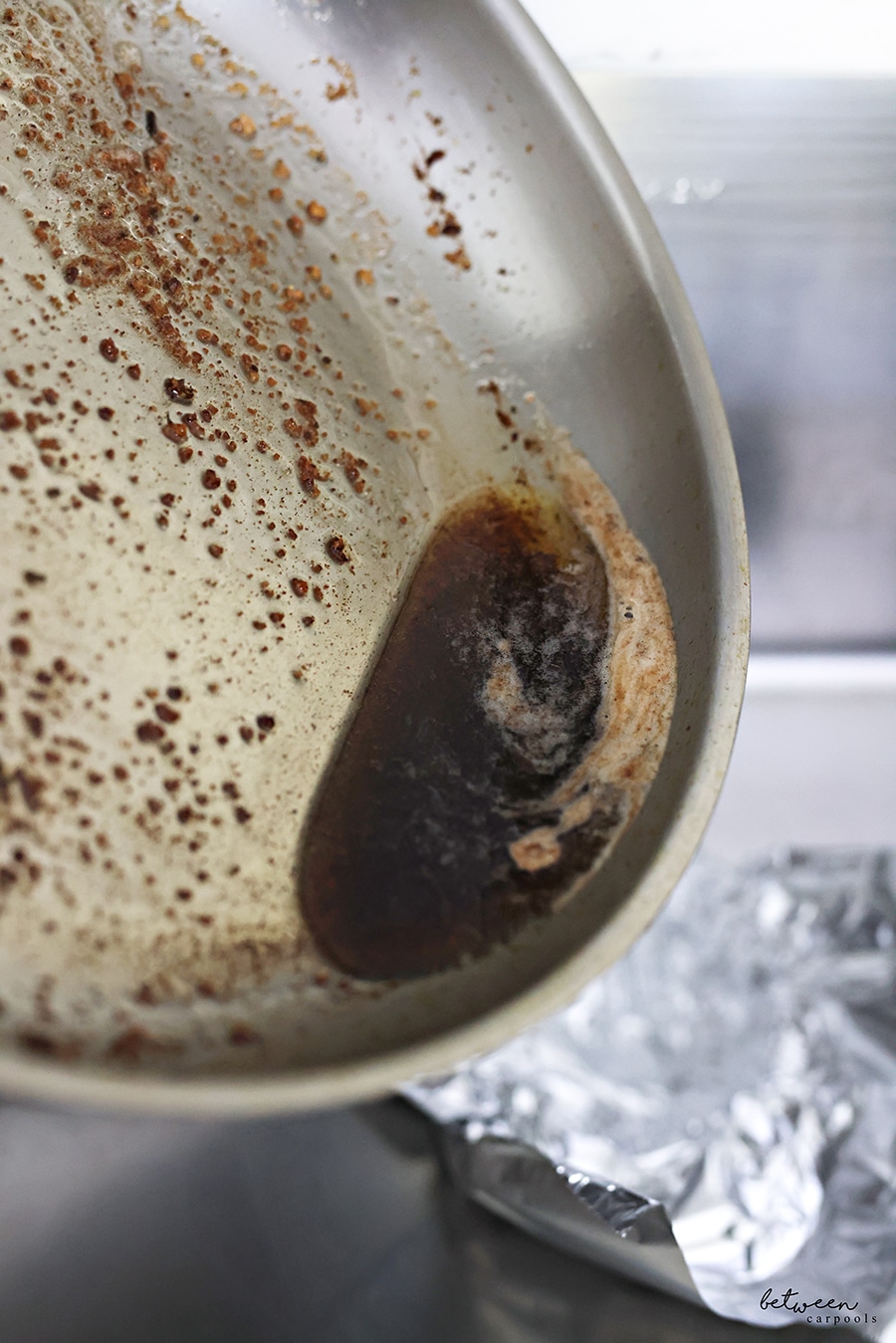 Which leads to this hack she came up with for that leftover schnitzel oil. When I saw her doing this, I right away asked for permission to share here and she was happy to help us all out! So here it is: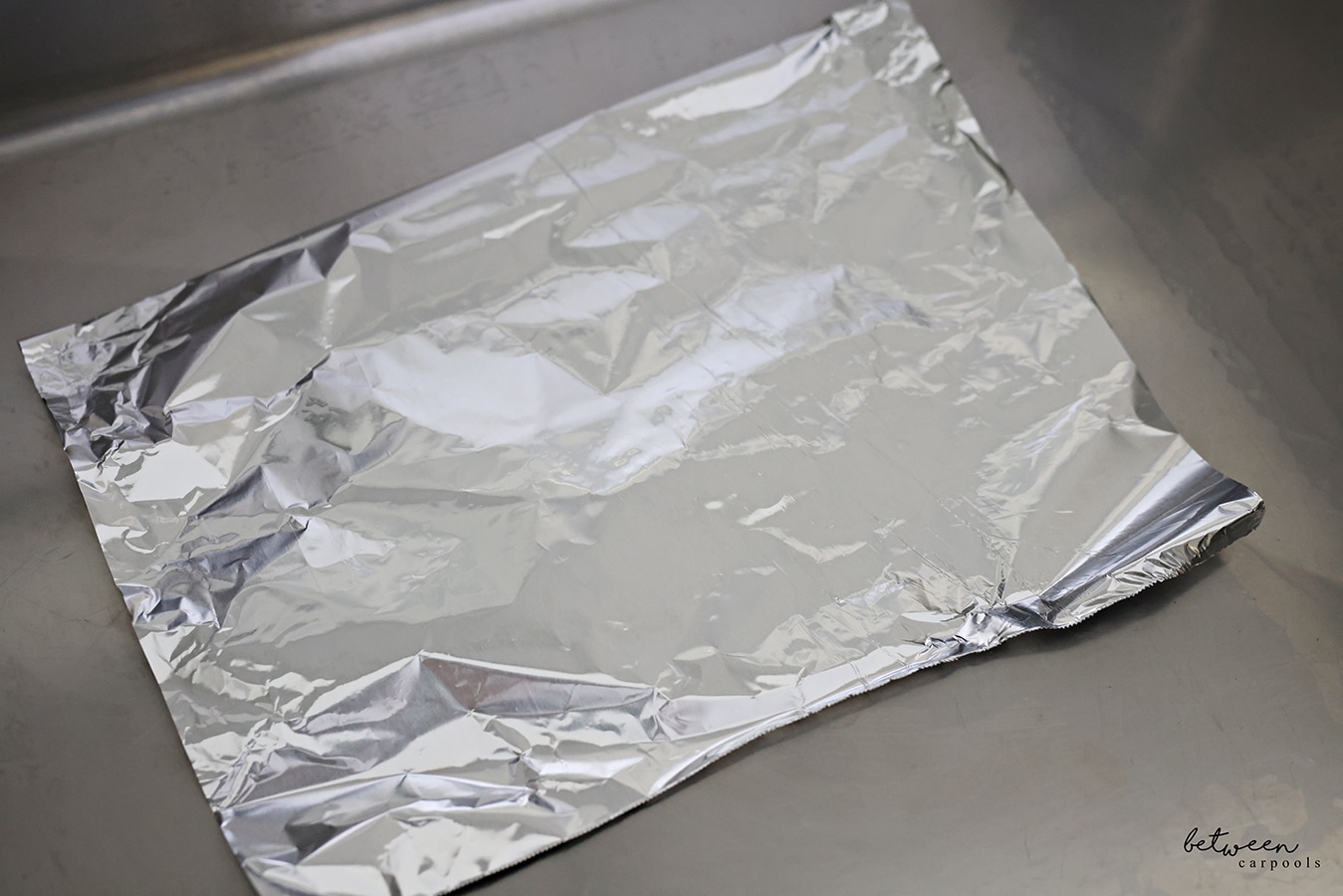 take a square of aluminum foil and place it over your sink drain.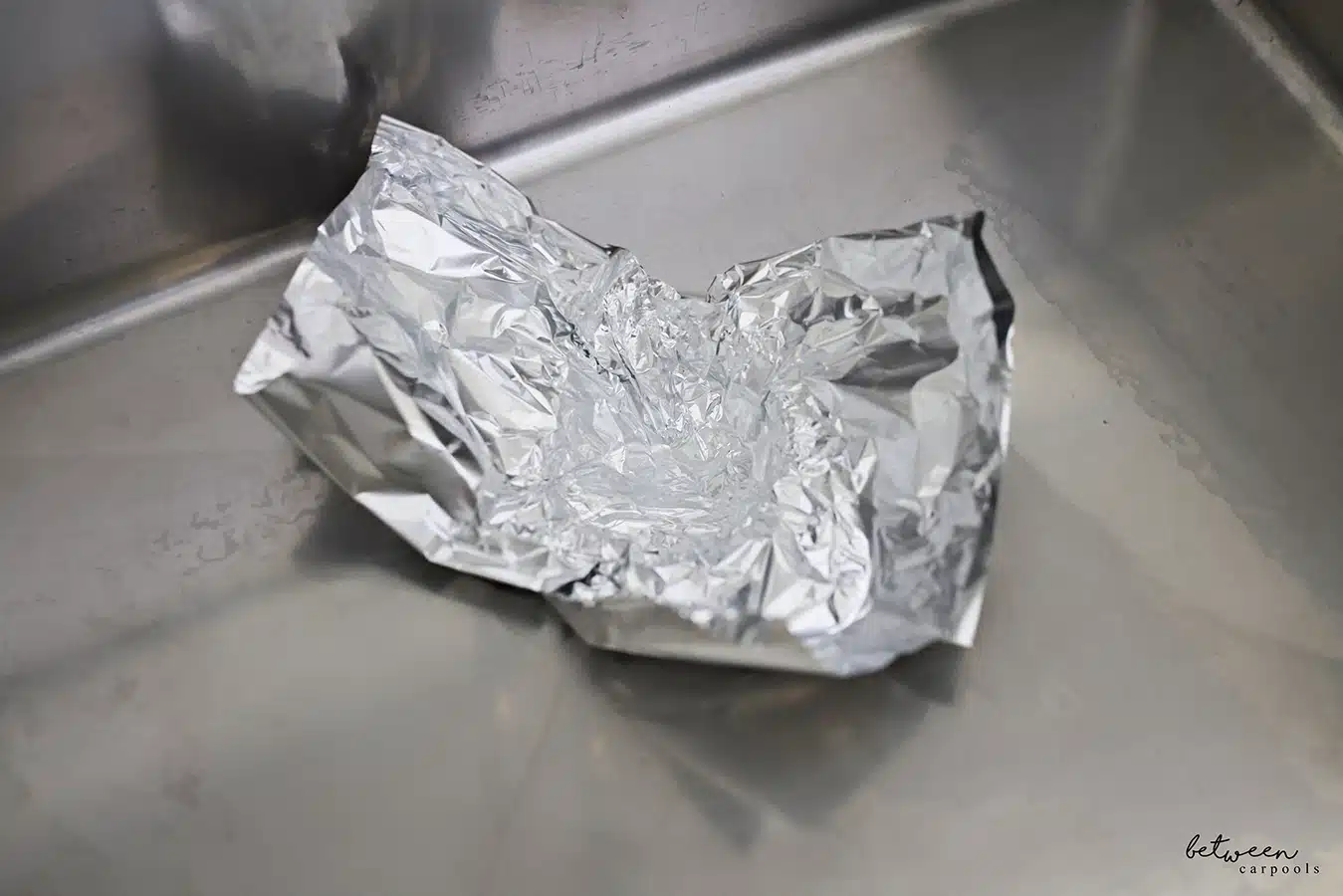 Press the foil into the drain to form a cup shape.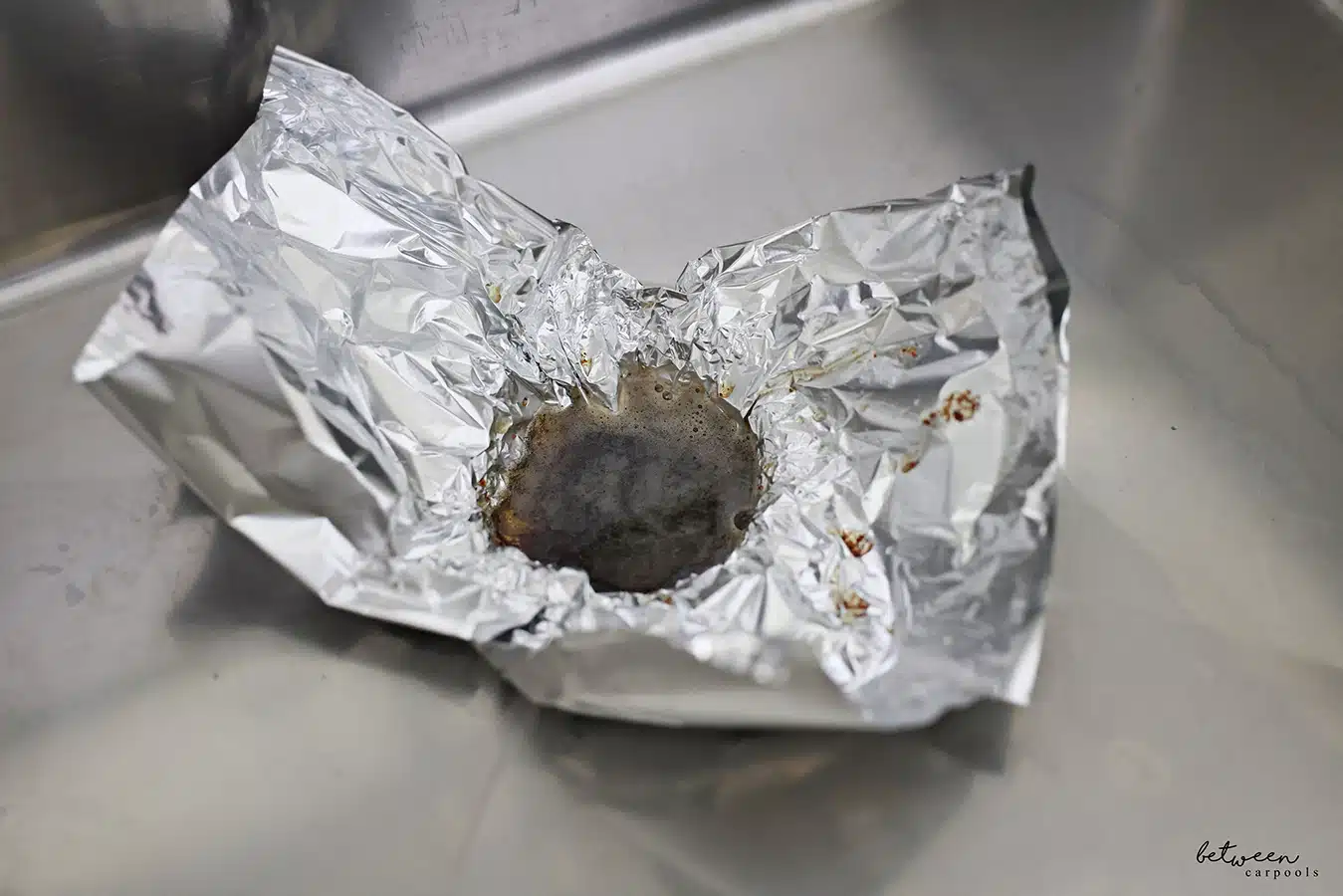 Simply pour the oil into that cup.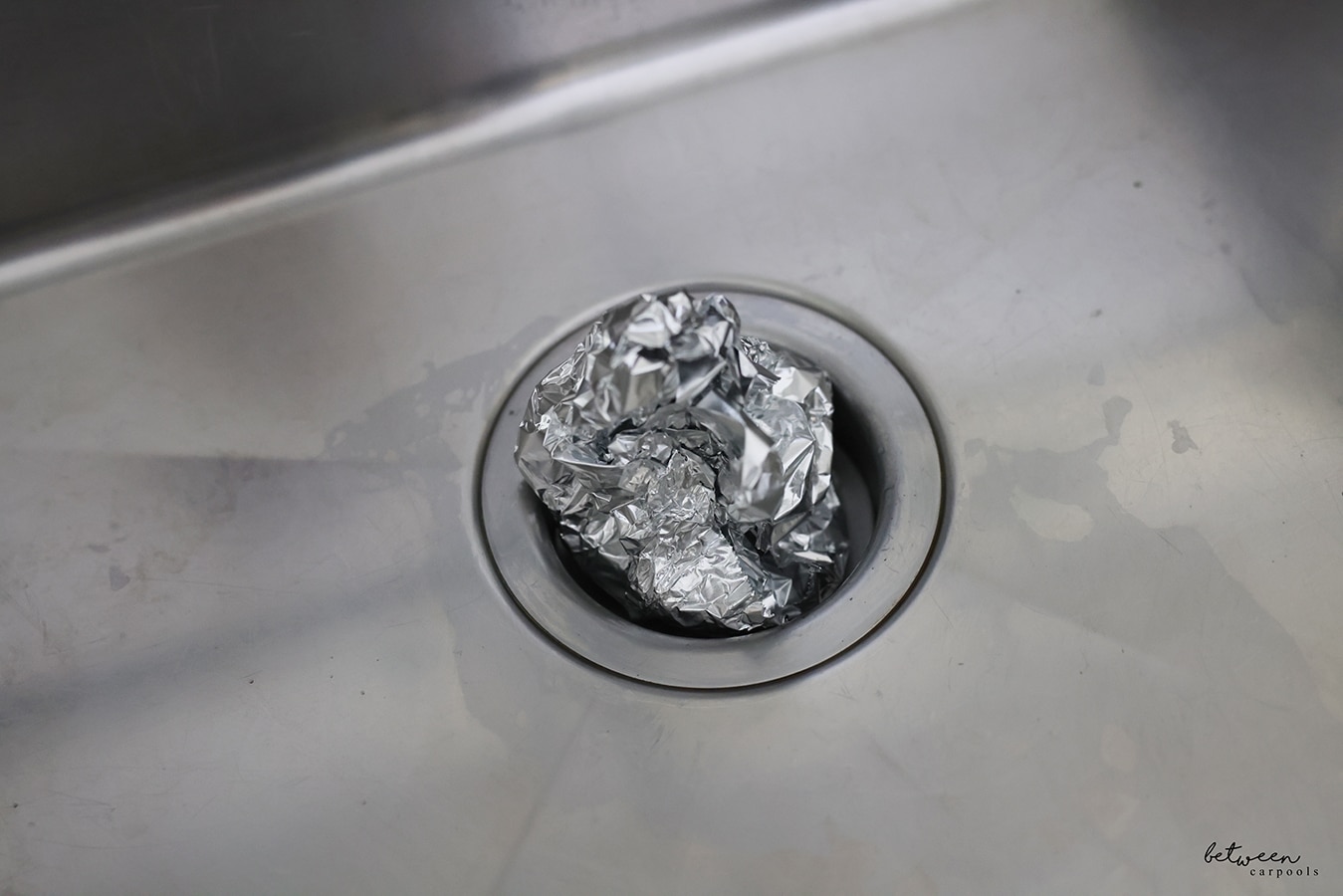 Then fold the foil in over the" cup" and wrap it up. You can then safely put the foil in the garbage can with no further mess! And if there are a few splashes as you transfer the oil, it's already in the sink. Simple, easy, no wasted disposable containers. Gotta love it!
FOR EXCLUSIVE CONTENT AND A PEEK BEHIND THE SCENES, MAKE SURE TO JOIN OUR WHATSAPP STATUS HERE.