Get dinner on the table with these great kosher recipes around the web!
Back to school time is one of the busiest times of the year. There's no camp to keep the kids occupied until the actual first day of school. There's shopping to get done for clothing, uniforms, school supplies, and yes, dinner still needs to get made. It's a good time to pull out your Crock-Pot, try one of these 26 crock-pot dishes or slow cooker ideas, and get dinner done before you even start your day.
Meat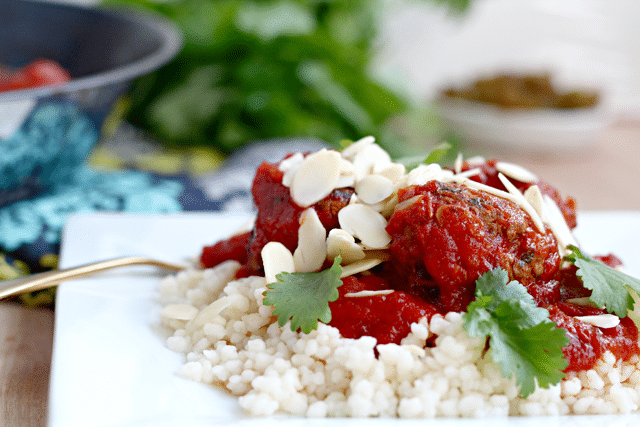 Slow Cooker Moroccan Meatballs by What Jew Wanna Eat
Slow Cooker Spinach Meatballs and Spaghetti Squash by Kitchen Tested
Mediterranean Beef Ragout by Kosher on a Budget
Susie Fishbein's BBQ Pulled Beef Sandwiches via Busy in Brooklyn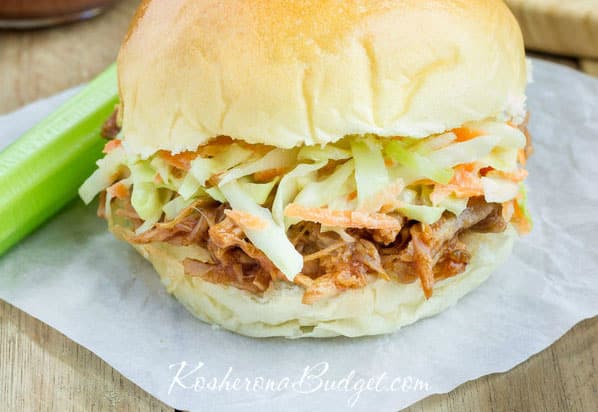 Easiest Slow Cooker BBQ Beef by Kosher on a Budget
Chili in the Crockpot by The Aussie Gourmet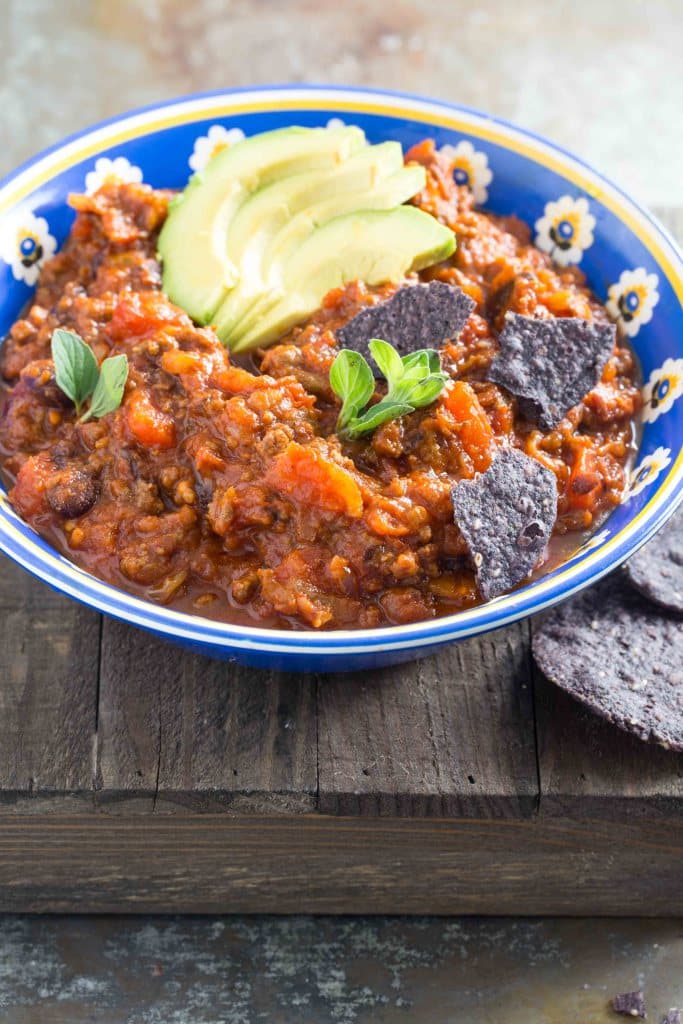 Homemade Beef Chili by Overtime Cook (just add more water for Crock-Pot version)
Soup/Stews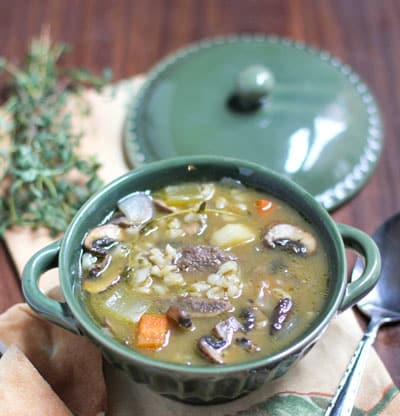 Crockpot Mushroom Barley Stoup by Busy in Brooklyn
Pareve Authentic Yemenite Soup via Cookkosher
Crockpot Quinoa Red Lentil Stew by Savvy Vegetarian
Poultry
Brown Sugar Candy Chicken by Kitchen Tested
Crock Pot Cola Chicken via Cookkosher
Crock Pot Chicken and Potatoes by Kosher Foodies
Healthy Crockpot Turkey Meatballs in a Tomato-Spinach Sauce by Overtime Cook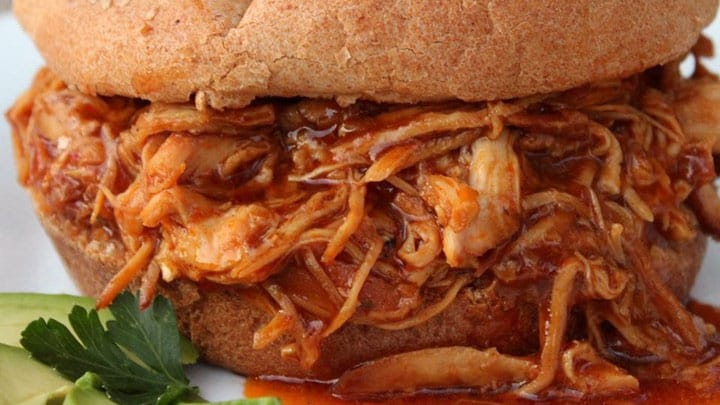 Zesty Slow Cooker Chicken Barbecue via allrecipes
Slow Cooker Lemon Garlic Chicken II via allrecipes (replace butter with oil or margarine)
Za'atar Chicken from Susie Fishbein via Kosher Food 101 (you can easily omit the olives)
Traditional Foods
Best Cholent In The World via Cookkosher
Slow Cooker Unstuffed Cabbage by Kosher on a Budget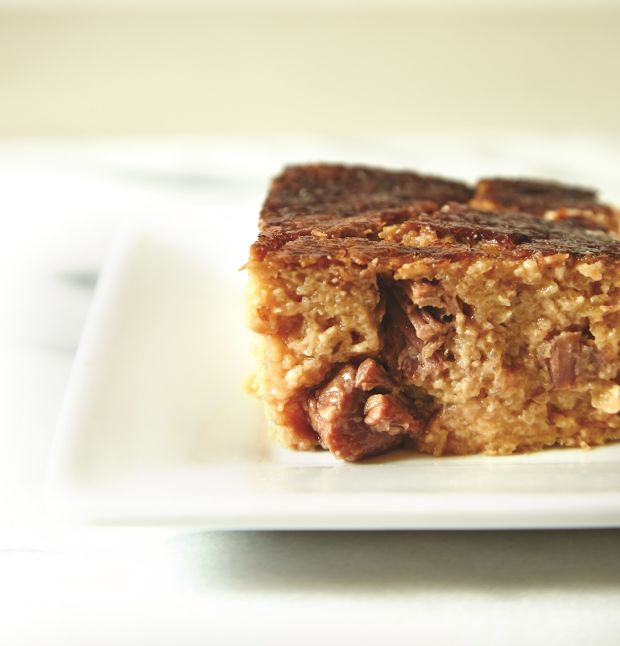 Yapchik via Joy of Kosher (just place all in a slow cooker, cook on high for 1-2 hours, and on low overnight) 
Did you know you can make?
Easy Travel Crock Pot Ideas by Busy in Brooklyn
3- 4  Ingredient Crock Pot Dinners by The Frugal Girls (note not all of their recipes are kosher, but they still have some great ideas!)
What's your favorite Crock-Pot dinner? Link or add your recipes in the comments below.
Like one-pot dinners? Try Kim Kushner's Chicken & Potatoes.