Do you also dread the Motzei Shabbos clean-up? Here is one way to get it all done. And fast.
So many people complain about Motzei Shabbos. Some people have cabin fever, some are bored after relaxing all Shabbos but don't have the energy to get moving. Others slept too much or too little…everyone seems a little discontent in some way. The biggest complaint I've heard about Motzei Shabbos, though, is that the house is messy.
As a side note, I've heard that the feeling of dread, and being in that complaining mode is actually a sign of the neshama yeseira leaving us. As Shabbos leaves, we can't find a peaceful relaxing mindset.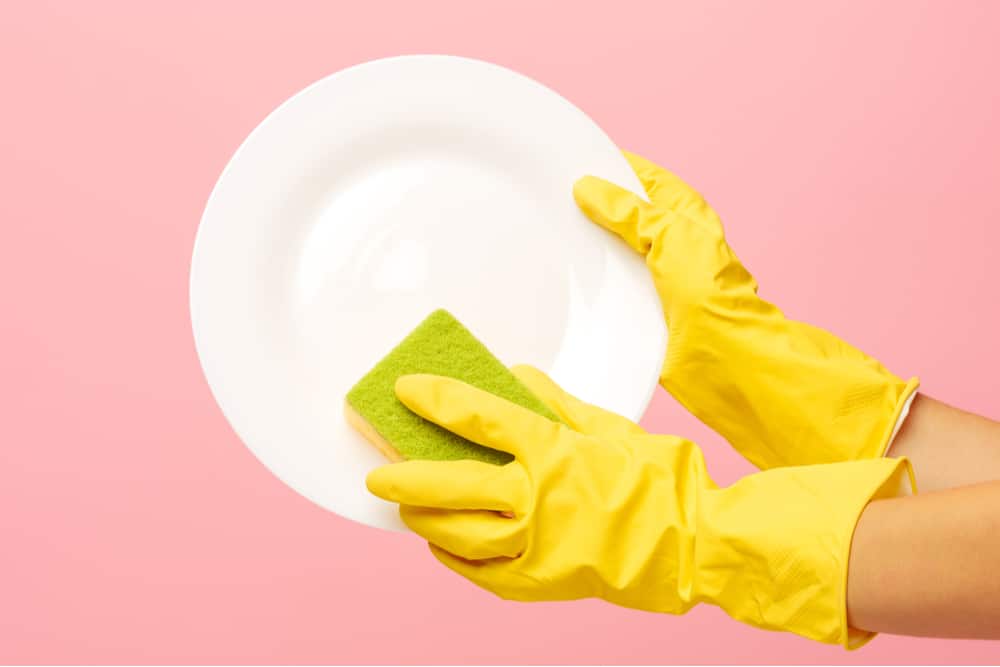 Back to the messy house. Recently, a friend complained to me that she can't take it. Motzei Shabbos clean-up takes her all night long. I realized I can easily share what we do that works for our family.
As soon as it's Motzei Shabbos, everyone pitches in. (Edited to add: Thanks to a reader for pointing this out. Before you do any work be sure to say "Baruch hamavdil bein kodesh l'chol")
I direct orders: load the dishwasher, clean the playroom, fix the couch pillows, prepare havdalah, basic sweeping, put the main area of the house back in order.
Some kids have set jobs while others choose what they hate the least.
Every hand is on deck.
Every family member knows that for those 10 minutes after Shabbos, we all help clean up. And when everyone helps, it really is just 10 minutes. Never longer. Once everything is clean, we hear havdalah.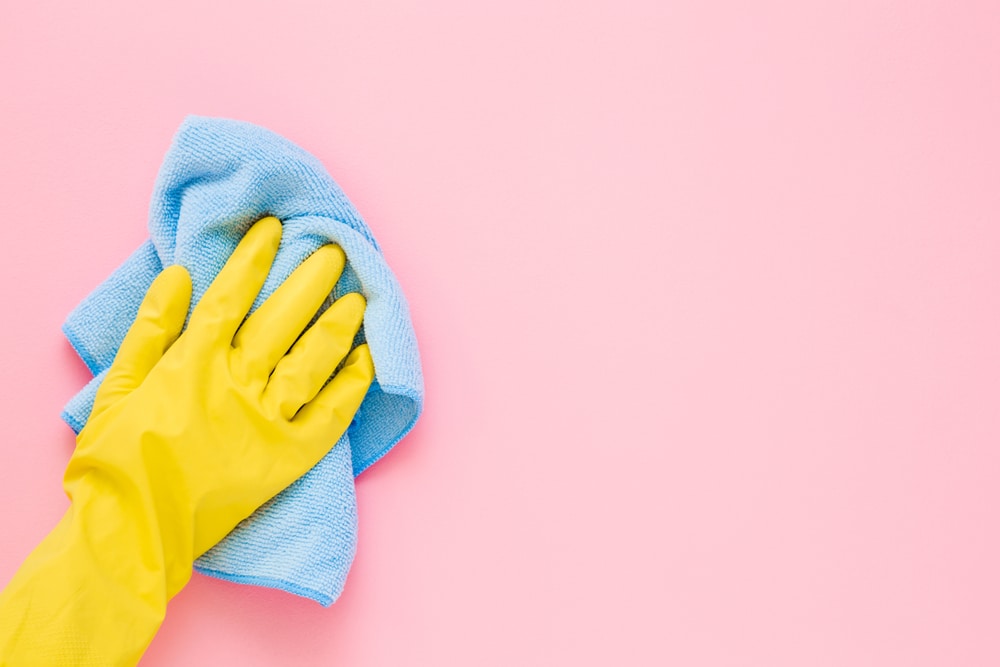 Before my kids were old enough to help, I did the same thing. As long as I rushed around to clean up before havdalah, my house was clean. If I didn't, then the cleaning up took me all night long.
Now that the kids are older and they sit down to eat again after Shabbos, does it stay clean? Not really. The kitchen will be a mess again by the end of the night. But at least I feel like my house was back in place after Shabbos and that feeling is all I need.
The Unaccomplished Effect
For some of us, another factor that might lead to a "bad mood" on Motzei Shabbos is the "unaccomplished effect." Renee Muller explains:
"One may look at Motzei shabbos as that prime time to "get those extras" done and checked off the never-ending to-do list. May it be paying the bills, getting ahead with the laundry, or tackling the pantry mess. But then, the evening flies by, nothing gets done and we feel…unaccomplished.
Who said we must always "accomplish"? A few years ago, I made a conscious decision to do absolutely nothing on Motzei shabbos. Straighten up a bit? Sure. Go out for ice cream? Absolutely. But no more of that "accomplishing" talk. If it happens, yay. But I will not count on that time anymore."