F
inally! A cookbook that's just what you're looking for: Dinner Done is full of the easy-to-prep dinner recipes your family will love!
Over the last four years, you've come to trust us for the type of recipes that simply work with your life: those tried-and-true, easy-to-prepare dishes that your family loves. 
So we wanted to give you more! 
You won't have to wonder "What's for Dinner?" anymore.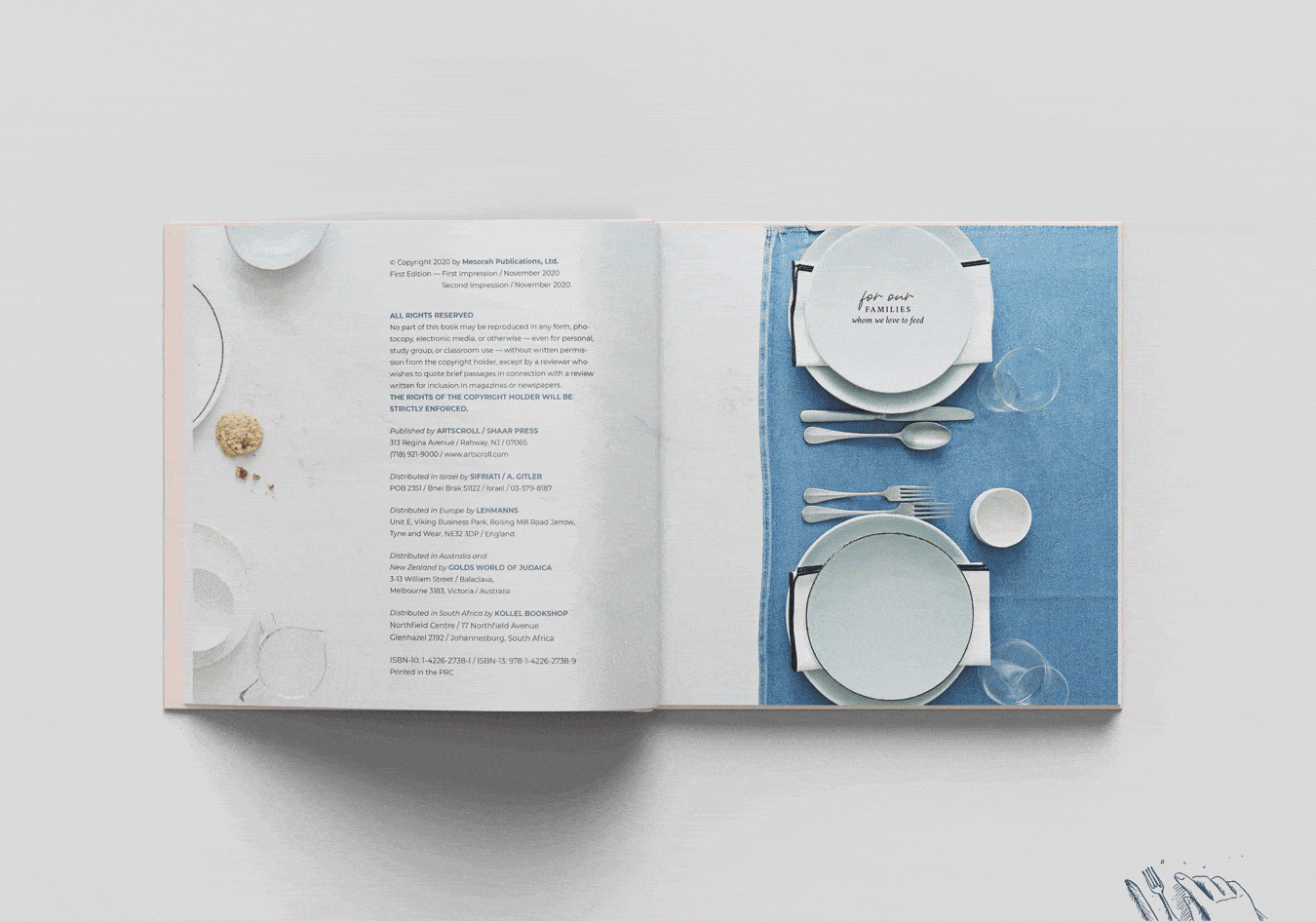 Dinner Done by Between Carpools is here!
There's over 150 quick-to-prepare, family-friendly dishes that you'll turn to over and over. There's no pricey, hard-to-find ingredients needed (you'll have most ingredients already in your pantry)! So many great, new recipes … (plus we included some of the BCP favorites you already love!)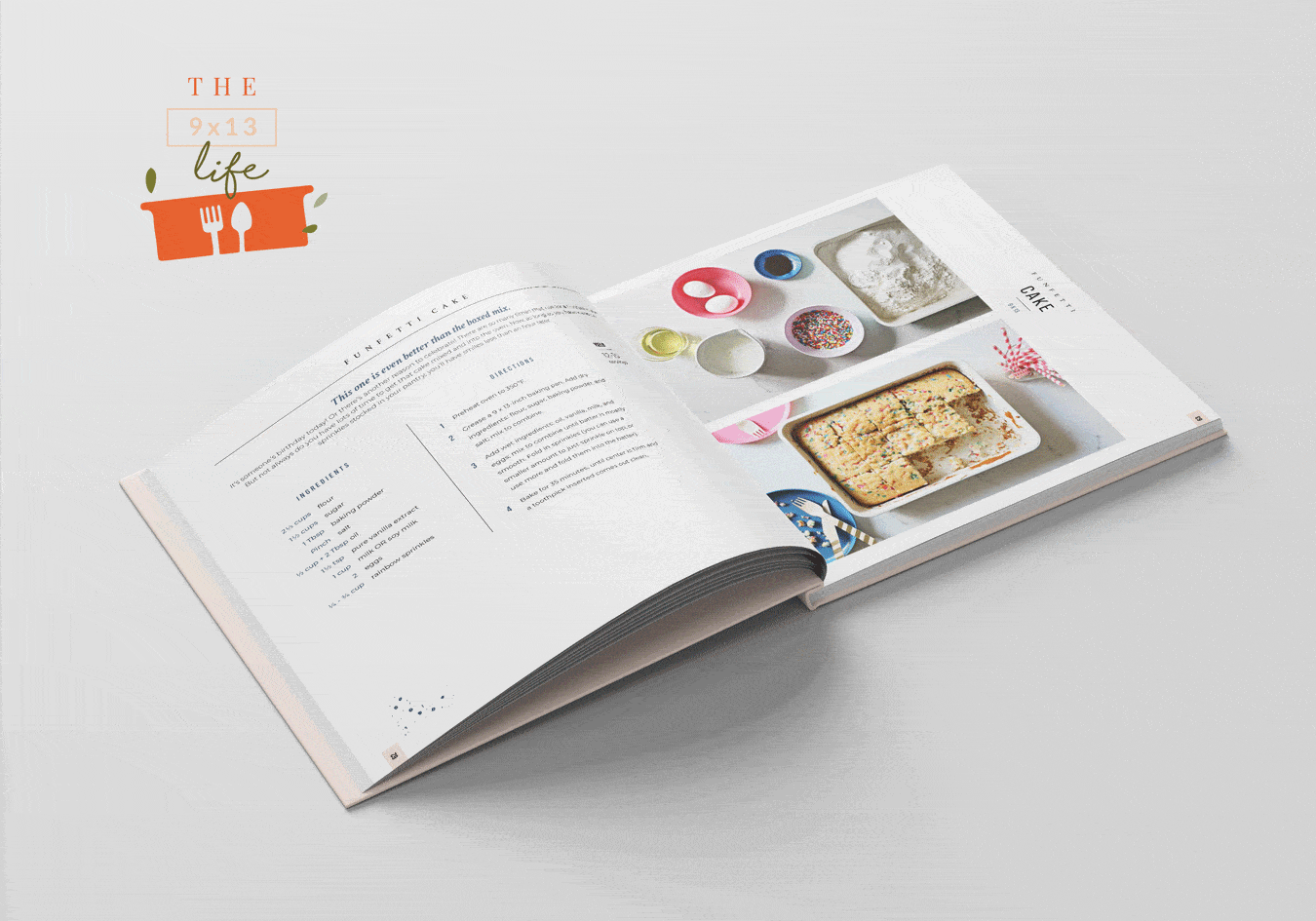 And, of course, there's a full chapter of super-quick no-mess 9 x 13 recipes prepared directly in the pan in just minutes! 
THERE'S TWO WAYS TO ORDER:
*All Artscroll orders will ship out fast, but please note that current USPS delivery times are longer than usual. 
*Free shipping when you order two books or on any order over $49!
*Free PRIME shipping