Even the one that "has everything"
We at BCP know what it's like being a guest (scrambling to figure out what to bring) and what it's like being the host, receiving said gifts. Anything is appreciated, but, there's a special joy in getting something you really want/love/won't re-gift. 
Food
* Bringing a salad you prepared or a pie is always appreciated and enjoyed.
* We also love jerky platters (there are many companies who prepare them) because it's an easy addition to any meal.
* A store bought dessert is always a great option too.
Gifts


* Our all time favorite is certainly the Scentify home diffuser, it's so different (not the typical salad bowl) and luxurious. Your guest will remember you long after you left, and they will enjoy a refreshing fragrance in their home for a long time. This is the perfect gift for the woman who has everything.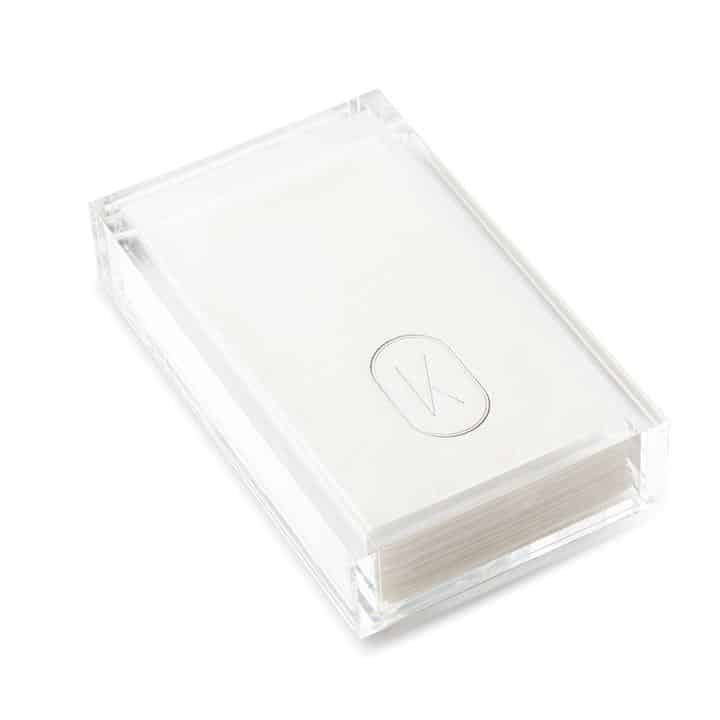 * These monogrammed napkins are a great touch for a great price. Gift them along with this acrylic napkin holder for a more finished look.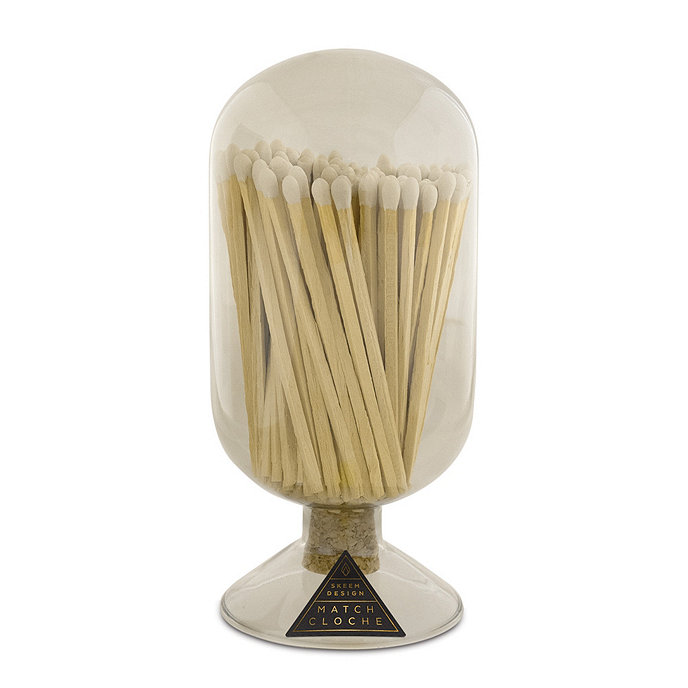 * One of our favorite gifts of all time, this match cloche, is the perfect gift for any hostess. Even if she owns one already, she can save it for when her current one finishes or, put it in another spot, next to scented candles. The price is great too!

* These throws can go on any couch, chair or bed. It's an essential that is always well appreciated.
* Another amazing gift is this classic doormat which we personally use and enjoy. It will  not get ruined, even after years of use. Pick the initials of the family you are staying by, and you are done. 
* You can never go wrong with a nice Jo Malone hand and body wash. It's always appreciated and something they might not buy for themselves. 
* Same goes with Nest diffusers, everyone loves them, are we right?
* A tablecloth is always welcome, no matter the occasion. We love the tablecloths by Loom & Table. they come in all sizes, custom too, and ship rather quickly. Order now for guaranteed Yom Tov delivery (deadline for Sukkos delivery is September 11th). 
For the Kids
If your host has small children, they will be very touched if you show up with something for them too. It doesn't need to be expensive at all.

* This game of Slapzi and is hours of fun.

* Same goes with this game called Skyjo, it will keep the children entertained for hours.
* And last but not least, the latest trend among children ages 7 to 13, the Between Carpools Journal. You will be a very popular guest with this gift!
FOR EXCLUSIVE CONTENT AND A PEEK BEHIND THE SCENES, MAKE SURE TO JOIN OUR WHATSAPP STATUS HERE.