Farro is one of those ingredients that once you add once, you'll keep adding to your salads. Besides for being a filling, delightful grain, farro is also a source of protein and fiber, making this bowl one that's full of nutrients (and enjoyment).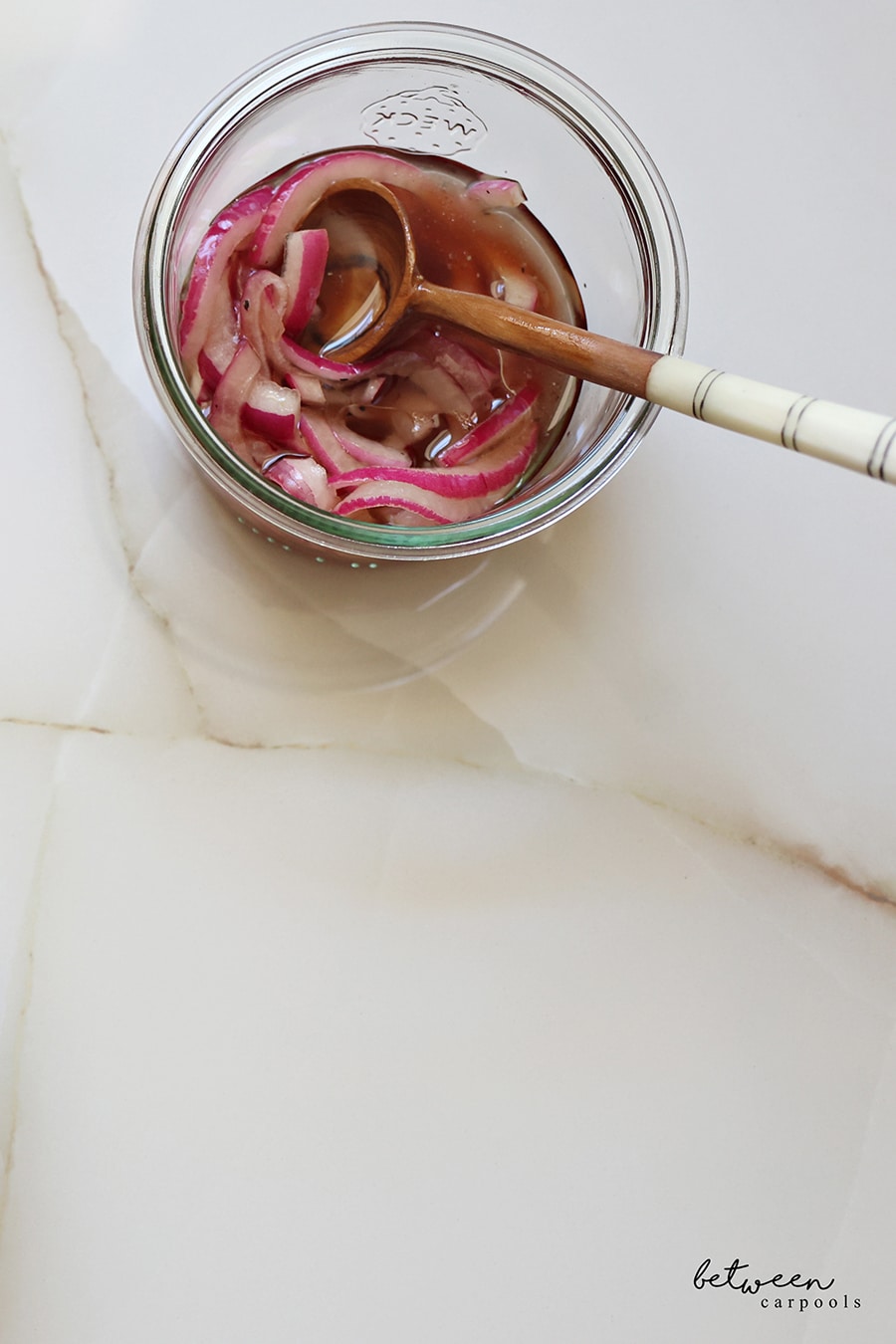 This is the perfect salad to add to any meal, and the dressing is incredible too.

Crunchy Nutty Farro Salad
Ingredients
For the salad:
Mixed lettuce
1 cup shredded purple cabbage
1 diced cucumber
⅓ cup craisins
½ cup toasted pumpkin seeds
½ cup salted sunflower seeds
1 cup cooked and cooled farro
chickpeas, optional, for protein
Balsamic Vinaigrette with steeped onions:
3 tablespoons red wine vinegar
1 tablespoon balsamic vinegar
2 tablespoons maple syrup
⅓ cup olive oil
1 small red onion, cut into super thin strips
Salt and pepper to taste
Instructions
Prepare the dressing. Combine vinegars, maple syrup, salt and pepper. Drizzle in olive oil while whisking. Pour over sliced red onions. Let sit for at least a half hour to let onions marinate.
Combine all salad ingredients. Top with dressing and toss before serving.
FOR EXCLUSIVE CONTENT AND A PEEK BEHIND THE SCENES, MAKE SURE TO JOIN OUR WHATSAPP STATUS HERE.