When we treat our insecurities as entities that are separate from ourselves, we gain the power to overcome them.
What are you doing writing an article on insecurities? Ahem.
If lines like this sound familiar and you'd love to rid yourself once and from all from insecurities brought on by your inner critic, (Which normal mother does that? You really need to learn a thing or two about communicating with others. You'll never get the job.) you may want to read on.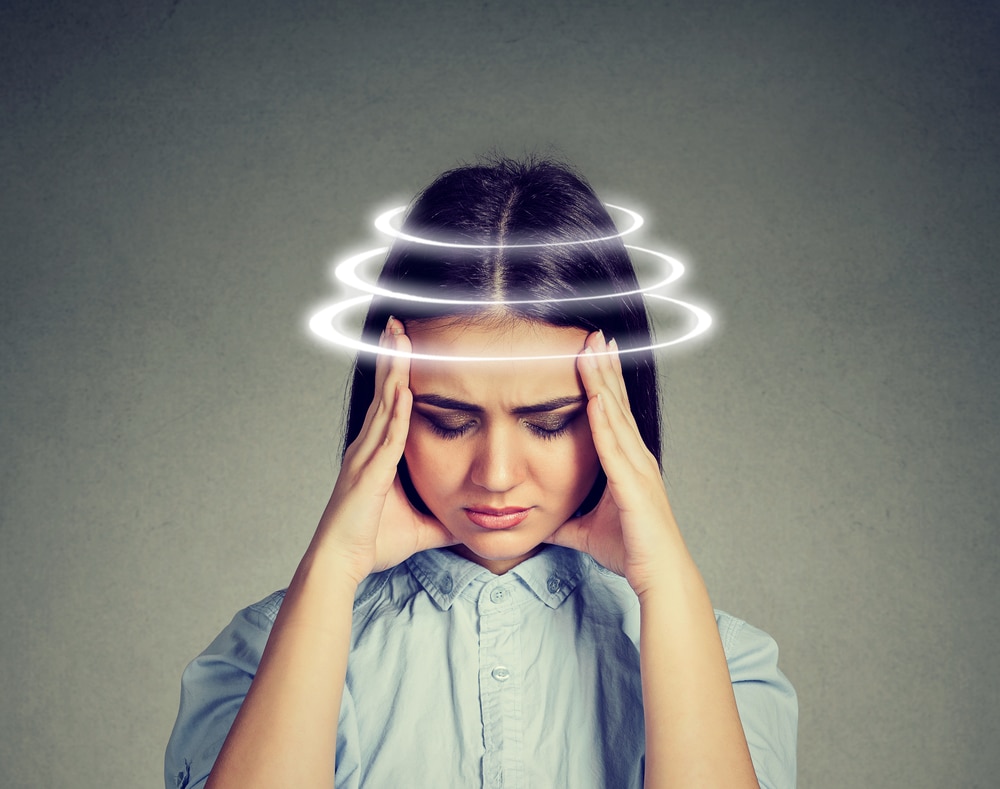 But why am I writing this article when I clearly haven't yet mastered the art of banishing that pesky little voice? That's why, because these insecurities are part and parcel of our life in this world. In another sphere, where mastery is the goal, living with insecurities may be a miserable, inferior existence, but we, as Yidden, are luckily aware that the struggle is the goal. As Yidden, we know that yetzer lev ha'adam misgabeir alav bechol yom, every day—every day—our yetzer hara, the force behind those voices that try desperately to bring us down, is hard at work again, doing his thing. It's not a one-time battle where we magically succeed in ridding ourselves of our insecurities, but rather a day-to-day mission.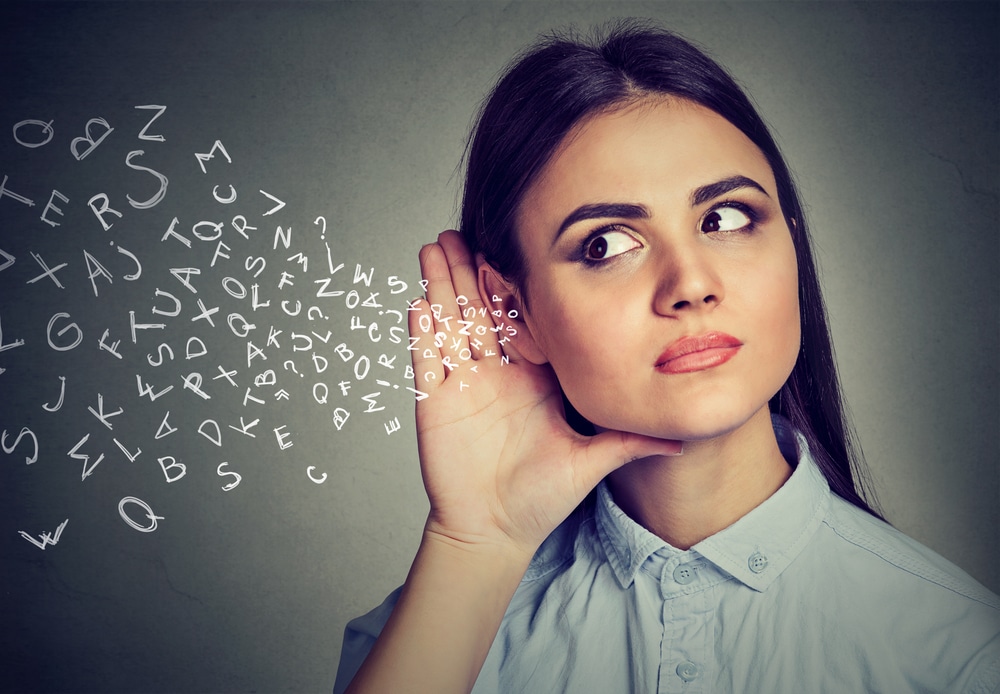 If the thought of that brings you down (here he goes again!) there's more. While there is no magic formula to permanently rid ourselves of insecurities, there is a direction of managing these feelings in a way that we aren't held hostage by them. It's this: Notice your insecurity and make a choice to gently look past it. While constructive criticism is helpful, the inner critic's goal is to bring you down, and so your place as the thinking adult who wants to lead a productive happy life is to acknowledge it, but not operate from it.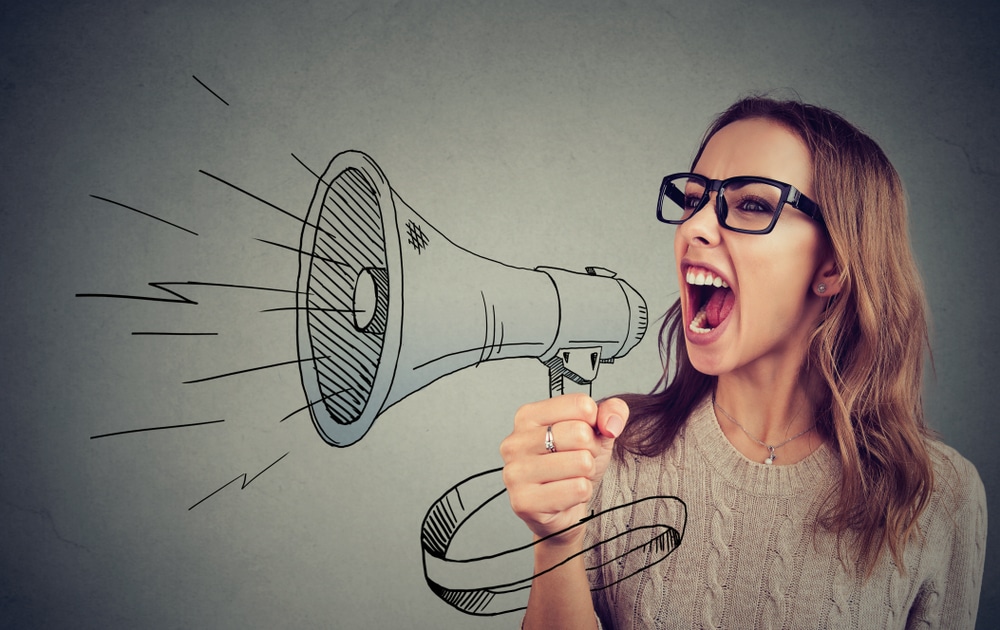 If you're good with visuals, mentally picture that pesky little fellow coming up and whispering (or hollering!) into your ear, "Why can't you just have it together?" (Or whatever else your insecurities are usually centered around, whether it's your marriage, parenting, social skills, homemaking skills, eating habits, etc.) In your mind, you say to this creature, "Hi, I know you. I'm sorry, but I really can't be bothered being dispirited now. See you next time." (Great tool to teach our kids, especially teens, too.)
When we treat our insecurity like a separate entity, we up our chances for moving past it, seeing it for what it is, and not operating on it. We acknowledge that yes, we feel this way, but no, we will not be led by it. We will continue confidently doing our best as the hard-working, incredible mothers and wives and daughters and friends that we really are.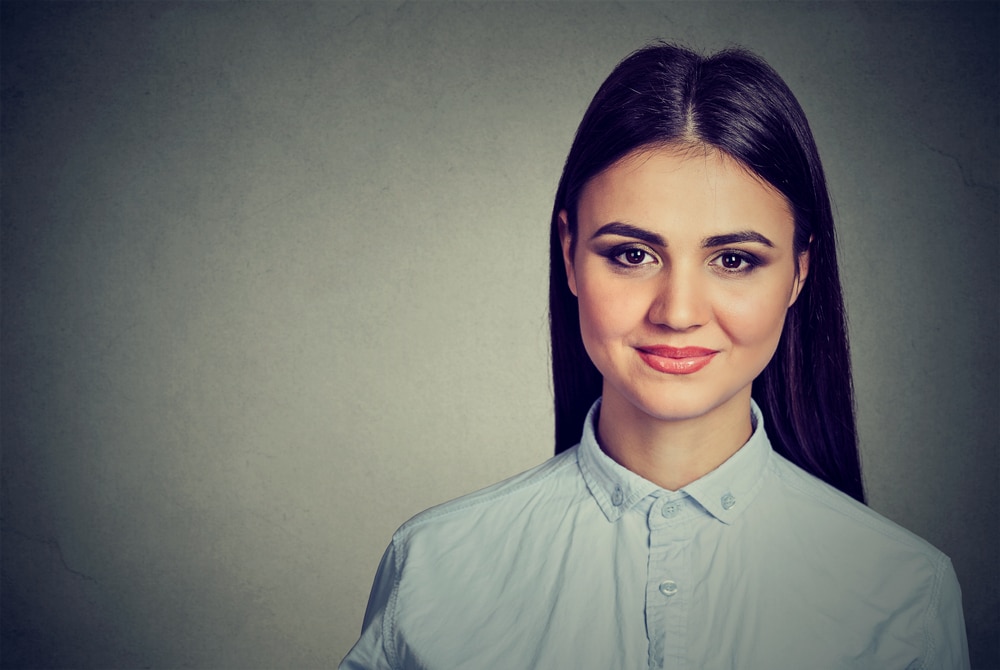 The great tzaddik Rav Usher Freund zt"l would say that when the Geulah happens, our self-destructive voices will become an external entity. Instead of being overwhelmed or dispirited by internal forces that work around the clock to stop us from being and doing our best, we will see them clearly, before our eyes, as the foes that they are to our growth. Until then, may it be very soon, by seeing our insecurities as such and treating them like entities that are separate to us—again and again and again— we can experience a more productive, happy, and calm life.