Curls are beautiful if you know how to treat 'em right. Here's how to control frizzy curls.
There's a simple way to make the most of those curls without them getting frizzy. We consulted with a teenaged curly girl and she gave us the rundown on what works after lots of different experimentation.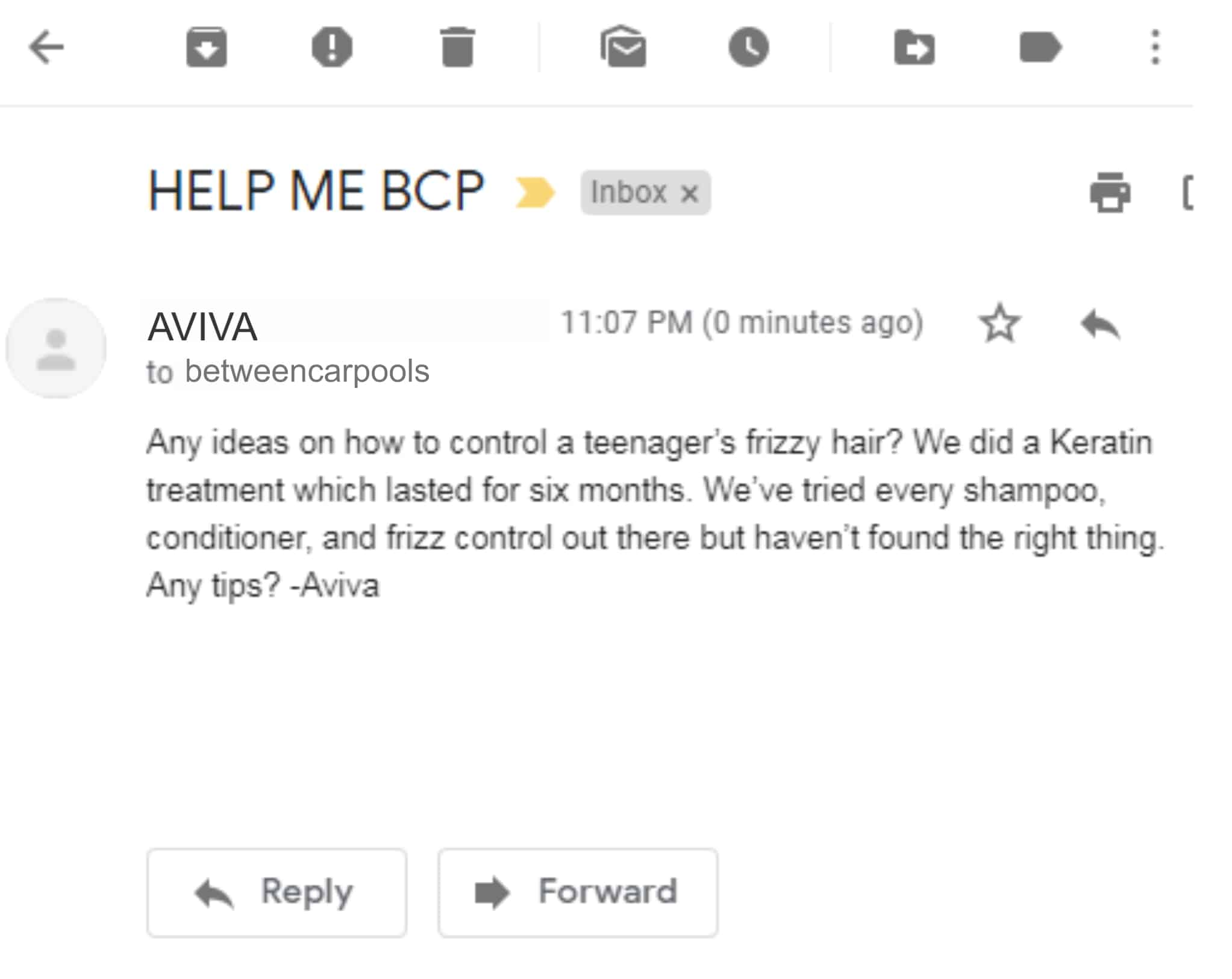 The first product you need is Herbal essences TOUSLE Me SOFTLY SPRAY GEL or (here for a better price). Immediately after washing hair, brush well and spray into wet hair. Avoid the crown of the head and don't overdo it. One layer of spray is enough. Tilt your head and scrunch your hair in an upward motion for 40-60 seconds or until evenly distributed. Allow to dry. Avoid running or excess movement while drying so the outermost layer doesn't frizz up.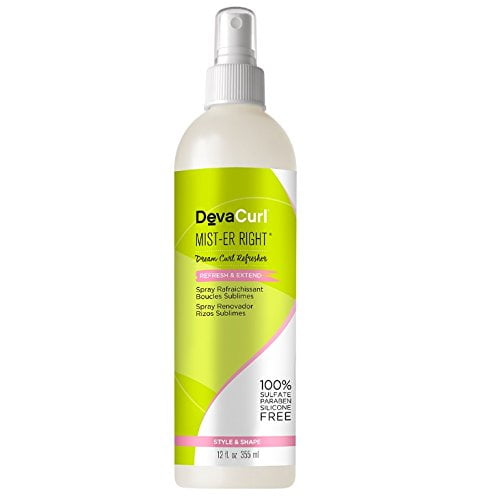 When you don't want to, or can't, wash your hair, but your curls are either frizzy or limp, you can use Deva Curl Mist-er Right Dream Curl Refresher (this is the replacement) (Seems like there are 2 replacements, another here. Y0u can read here to learn more) Spray all over your hair and tilt your head forward. Scrunch your hair upward. You can spray directly onto the scalp to rejuvenate all your hair.