Organizing a backpack may be the first activity that can help your disorganized child learn to focus and organize. An occupational therapist shares the get-organized game plan.
A while back, I shared my briefcase organizing technique in this post, where I recommended using the "SPACE" system. Then, one reader wrote to us sharing that her school had recommended that her daughter visit an occupational therapist (OT) for help in learning how to organize her briefcase.
So, I wondered, what recommendations would an OT make to help a disorganized child get and stay organized? I sent my question to one OT I know, Chana Schapira, ORT, and this was her response: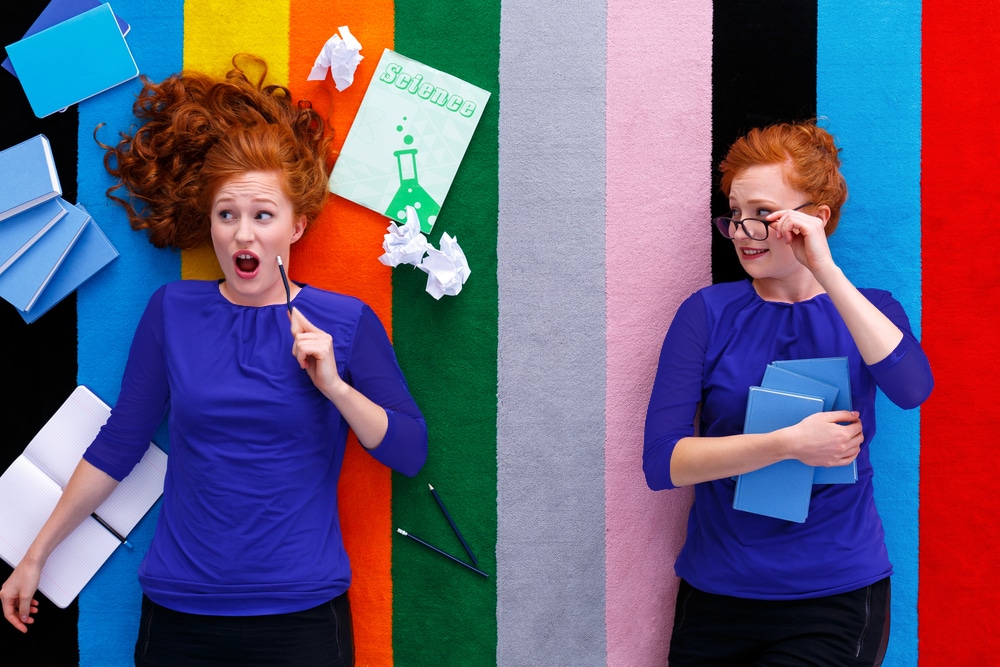 A naturally messy/disorganized kid often lacks focus, so first I would need to motivate them to do it. No disorganized kid will happily sit down and follow the space plan. It's a lot of work for them. So first motivate the kid (treat, chart, reading a book after, etc.) to participate.

Visual aids are very important to help a kid stay focused. So if you use the space system, use big clear labels, or cute stickers, and maybe a fun pointer. Use the pointer to point at the object that needs a place, then point to its designated spot. The kid will then follow that cue to place an item where it belongs.

I wouldn't rely on the child to maintain independently. After initial organizing, maintain in the same manner as the first organizing session just in shorter bursts of time more frequently (5 minutes every other day).

Gradually decrease visual cueing (pointing, prompting the child to maintain focus ) as they demonstrate the ability to do more tasks independently.

Try to break down the whole organizing task into little steps and let them learn each step separately, only graduate to the next step once the first step is accomplished. Ex. Organize together with space, then the next time the child just takes a pile out of briefcase and sorts. You do the rest. After kids can sort independently a few times, then let them do sort and purge. When they do both steps together independently then they can try assigning a home independently, and so on.