Your child is throwing a fit because he doesn't like your dinner and he won't eat it. So, what do you do?
What is the most effective way to parent in the following scenario?
A seven-year-old boy consistently "drives his mother crazy." He came home one night and asked what was for supper. "Chicken and peas," his mother replied.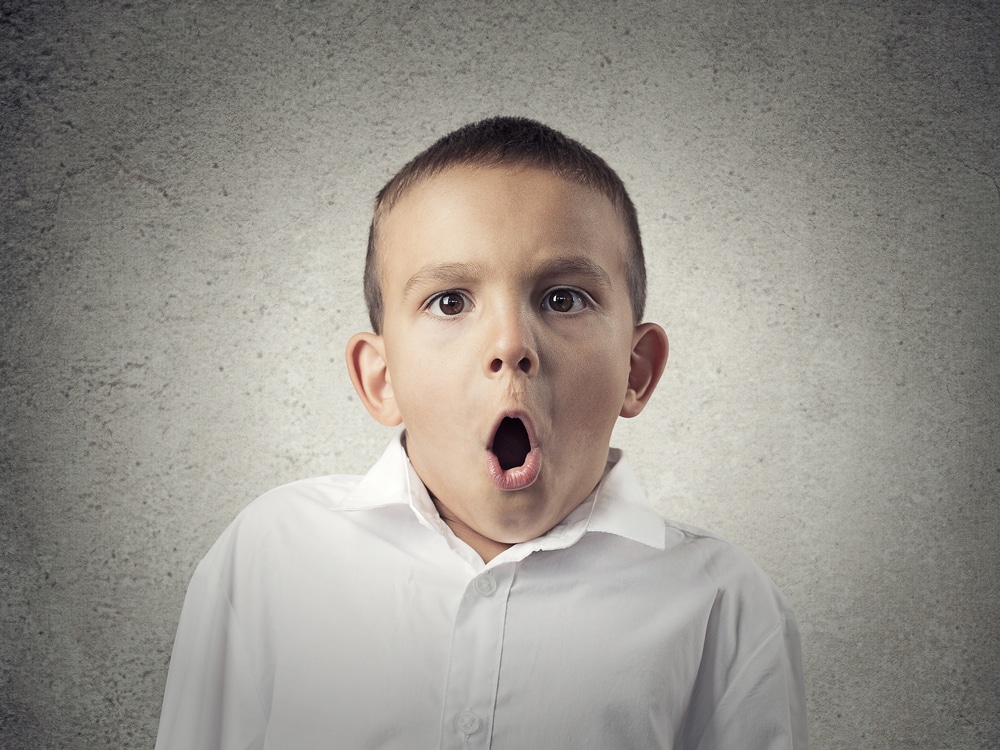 The boy immediately went into a tirade about how he hates chicken and peas and his mother knows that and she still went ahead and made that for supper. He was being very disrespectful and giving her a hard time with his arguments and was demanding that she serve him noodles and cheese instead.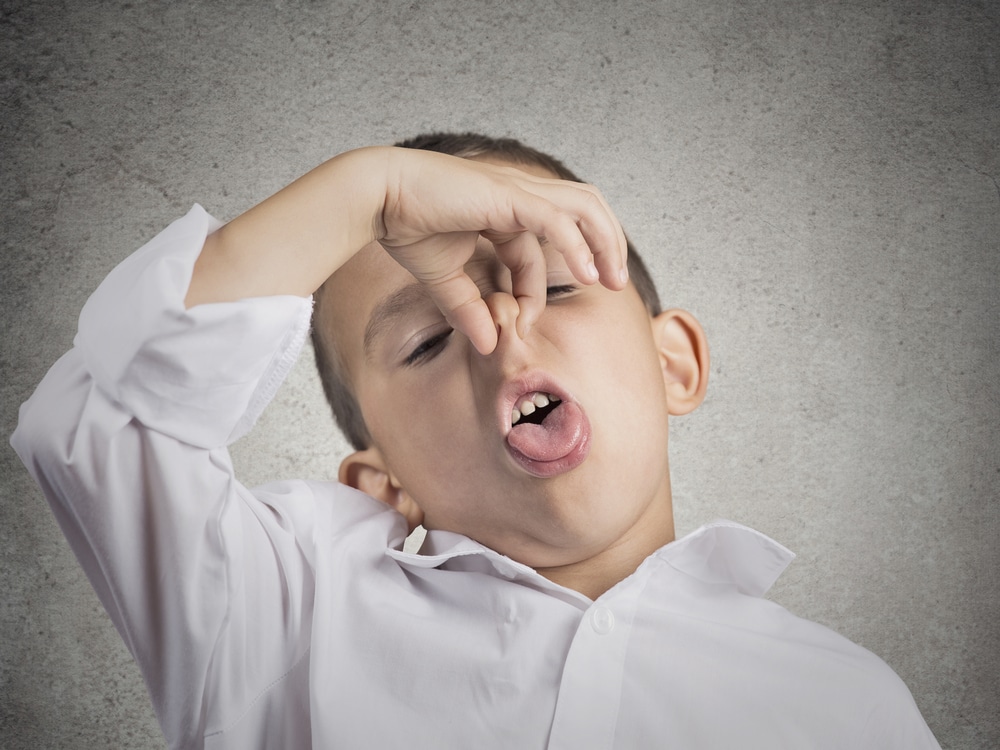 As if this weren't enough, the boy started speaking to his other siblings, attempting to convince them that supper was terrible and that they should not eat it either. This boy's mother has disciplined him strongly many times in the past, but nothing seems to help.
Here's what the mother actually did.
The mother just went about her business as if nothing had happened. She calmly put the food on the younger children's plates. They were so hungry that they began to eat immediately. The mother then put food on the older daughter's plate. She too was hungry and began to eat.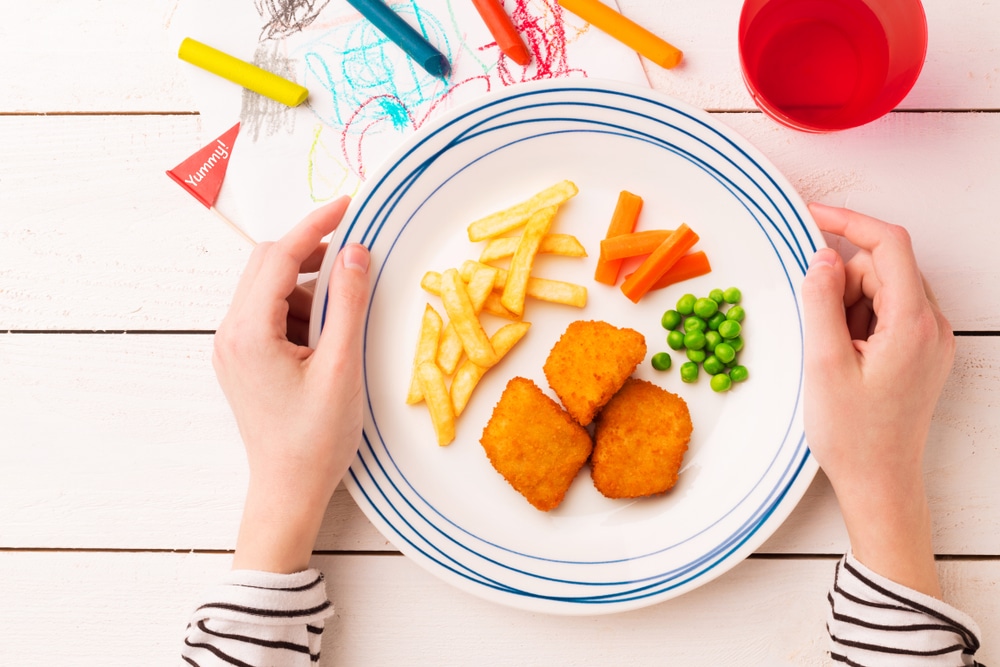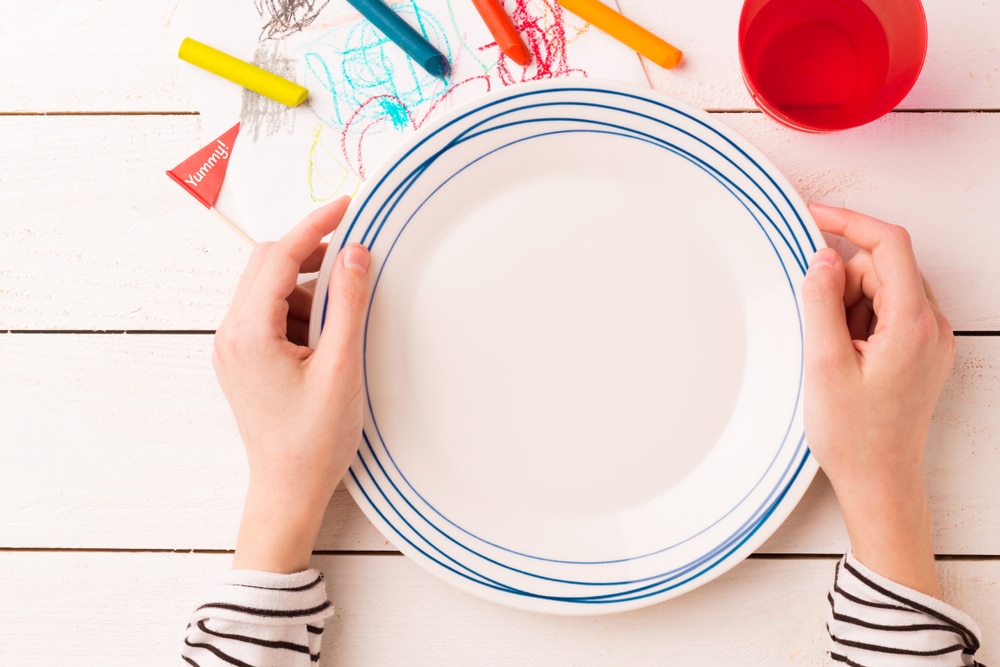 But the boy did not want the food, and so the mother put no food on his plate. As the boy watched everyone else eating, he realized that this was the only supper he was going to get, and if he didn't want to be hungry, it would be worthwhile for him to eat. And so he asked for some. After he finished what was on his plate, he asked for more. When the meal was over the boy said that the food was so good and that this was the best supper his mother had ever made, and that she should make it again tomorrow night.
Why did it work?
This child was acting out solely in order to receive negative attention. The minute the mother remained unfazed and did not get all agitated over the situation the child stopped the behavior, because he was no longer deriving any benefit from the negative attention.
Practically Speaking
When a child consistently drives you crazy or puts you into negative mode with his behavior…
   

Act as if the child has done nothing wrong, and continue to go about your routine.

   

Or even better you can say or do something positive such as smile to the child, or tell him

you love him , even if it has nothing to do with the situation.

   

This stops feeding the negative behavior, and the child is no longer encouraged to continue.

  Since the child is no longer able to incite you and get a rise out of you, you have taken away all the benefit and eliminated every reason for his acting out negatively.