Making your own tutu couldn't be easier and more affordable…or more adorable! Bonus: You don't need to sew!
Hey everyone, it's Shana here again! I first shared my DIY costume tips in this post. Now, I'd like to show you all how you can easily, in a short amount of time, create a tutu to use as an addition to any costume that will make it complete and wow!  The instructions are a bit wordy and seem long when put on paper but once you get the hang of it, which I am sure you will, it is really just a couple of simple steps! These can be made in any color, mixed colors, or any way you like! Any tutu can become a Minnie Mouse costume by gluing on some white felt circles sporadically onto a red tutu; a bunny costume by gluing a big bushy pom-pom as a tail to the back of it; a clown costume by using a mix of rainbow colors; or you can just add a tutu to any costume to girl it up! What little girl wouldn't love a tutu!
(I have given demos/classes in the past and would be open to giving one if anyone would be interested!)
NO SEW TUTU TUTORIAL:
You will need:
Thin elastic, cut to the size of your daughter's waist
Spools of tulle, between 2 and 4 25 yard spools depending on the length of the skirt (buy it here)
Small piece of ribbon to finish off with a bow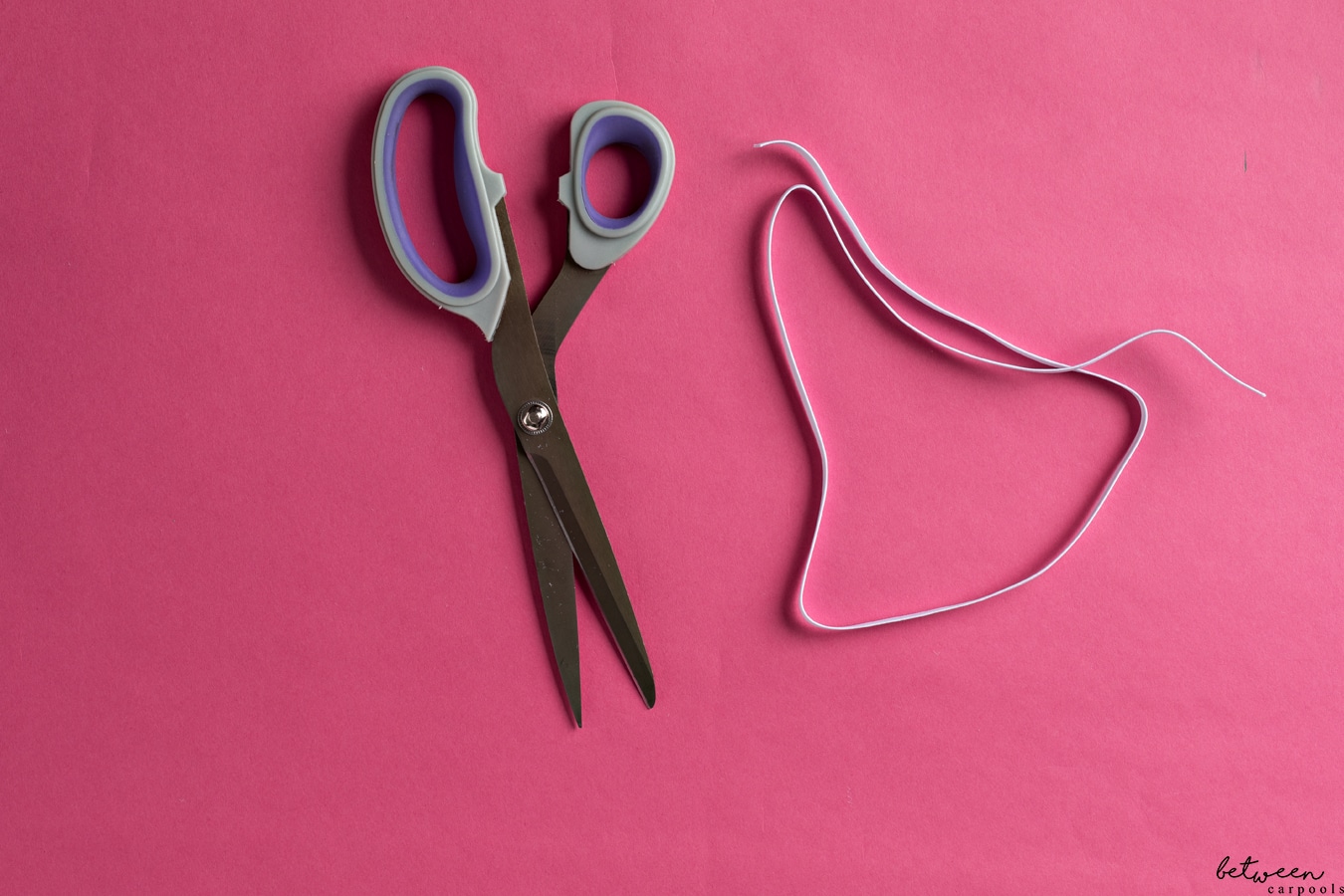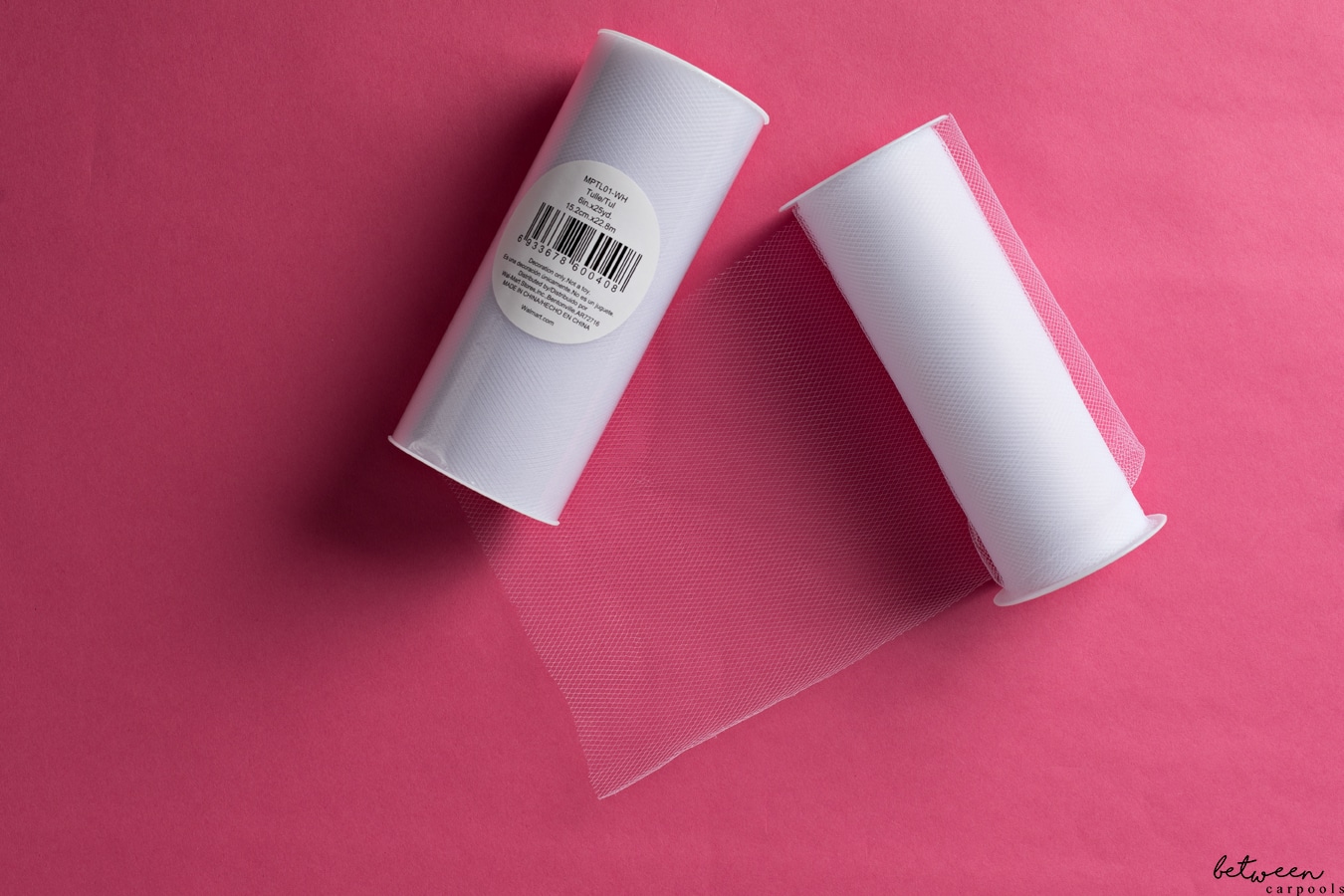 Walmart is always the cheapest but the selection can be limited and the in-store selection isn't reflected online.  If they don't have what you're looking for, Hobby Lobby or Joanne's (or for some items Michaels) usually has and they have coupons to use as well.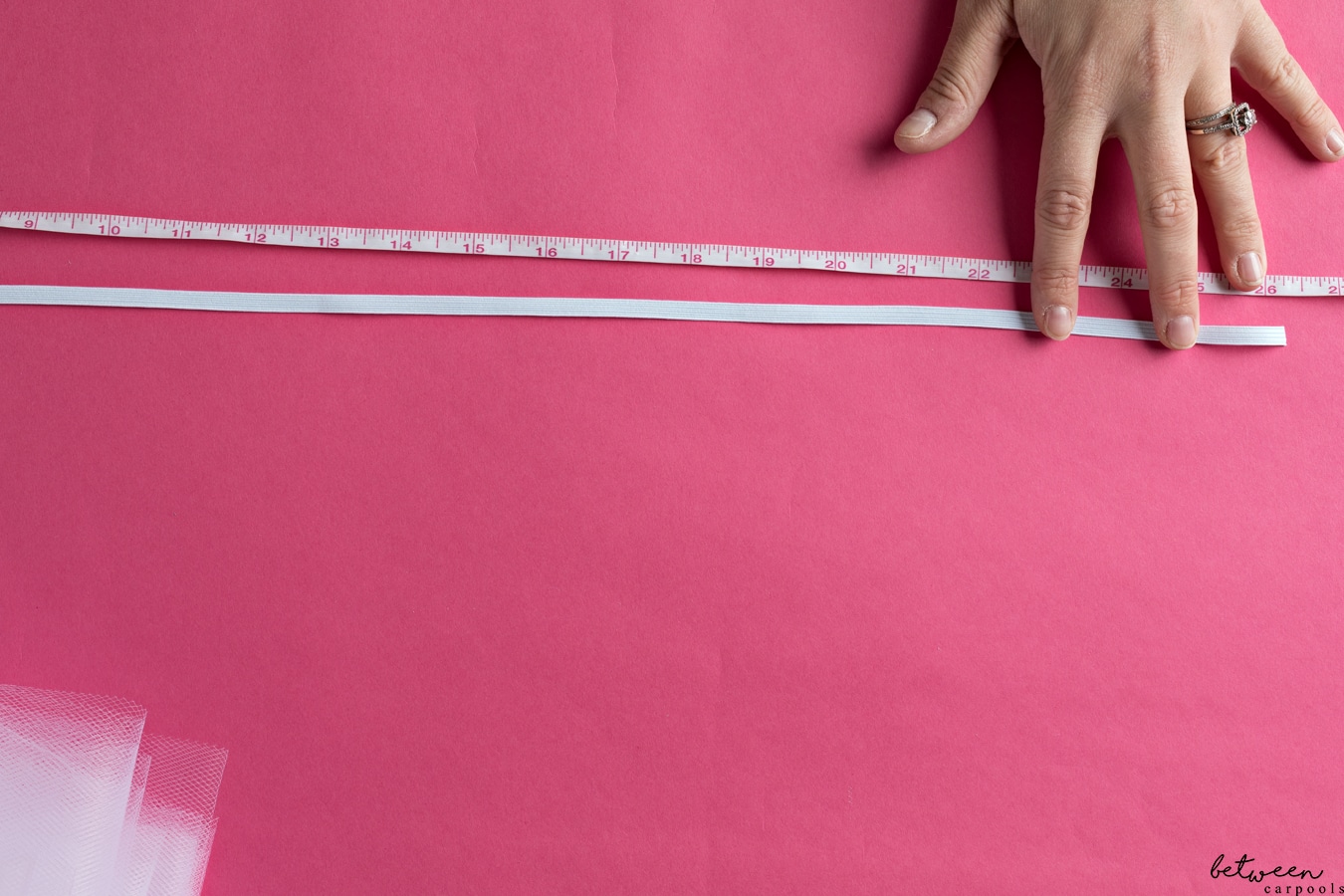 To start, measure the child's waist and cut a piece of elastic accordingly.
Next, measure from her waist to her knee or however long you want the skirt to be. In my daughter's case, which we'll use as an example, it was 15 inches. Since tulle does not lay flat once it's in a tutu, add an inch to that measurement. Now double that measurement. In my case, I had 15 inches plus 1 inch is 16 inches, doubled is 32 inches total.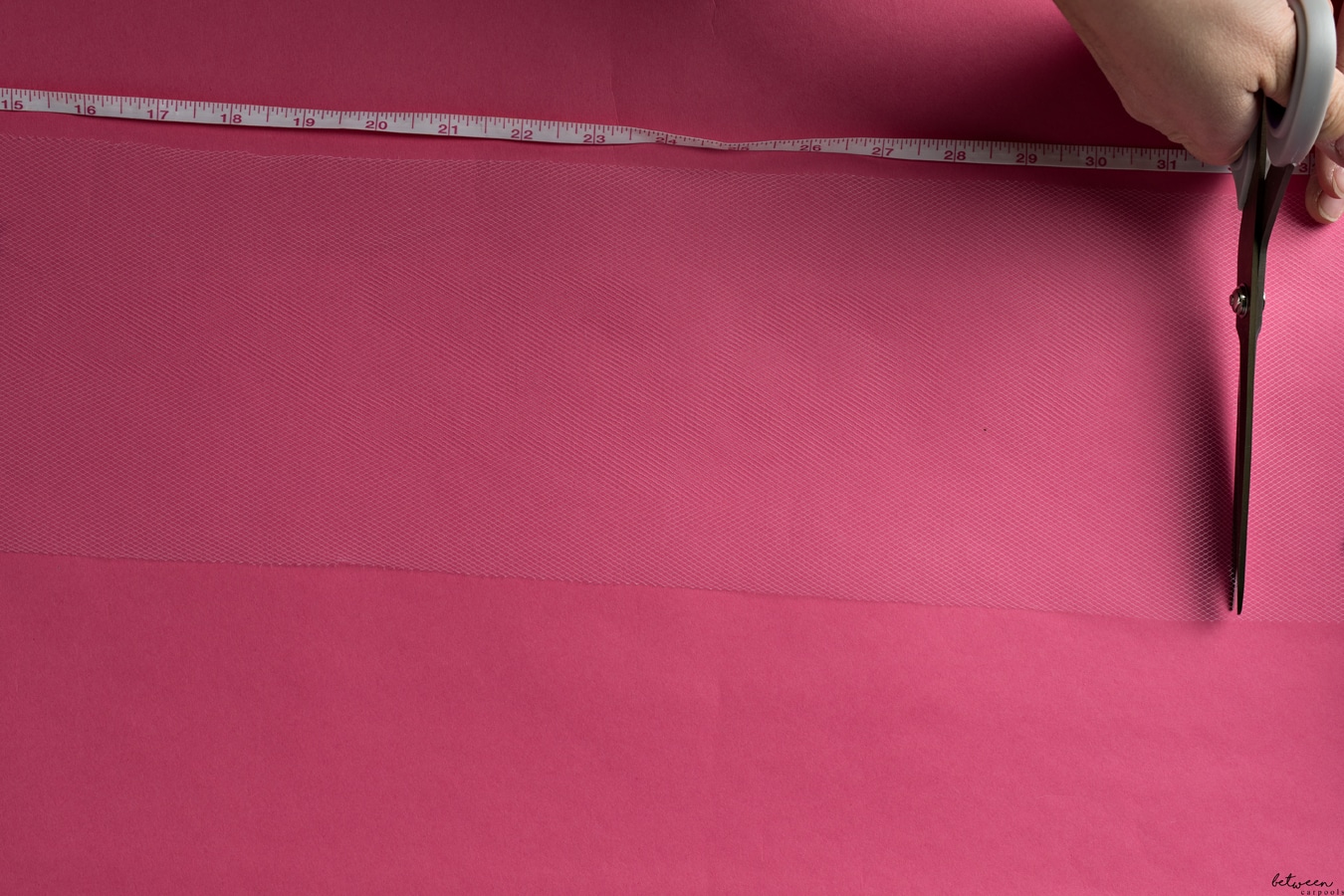 Now cut your tulle into 32 inch long strips.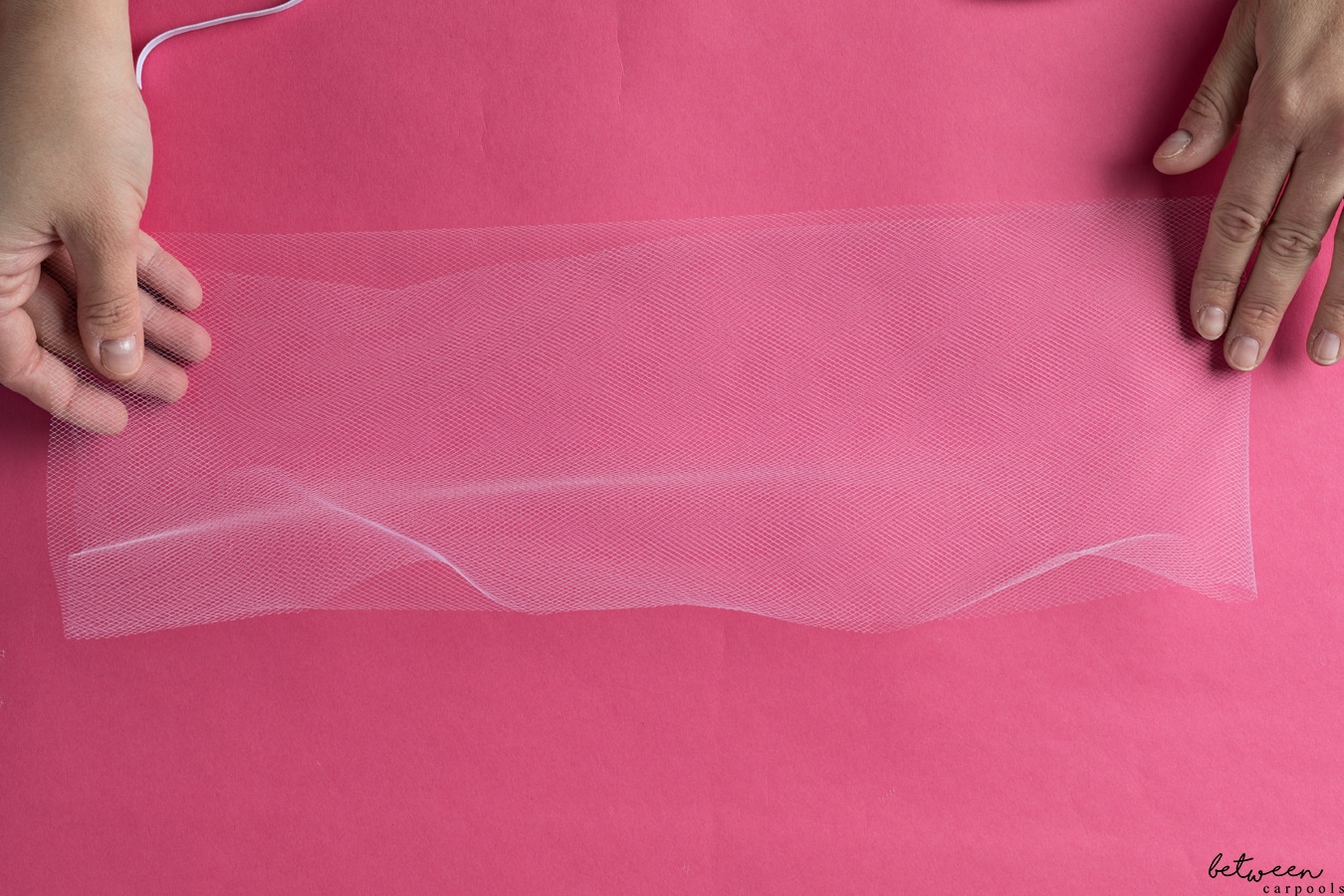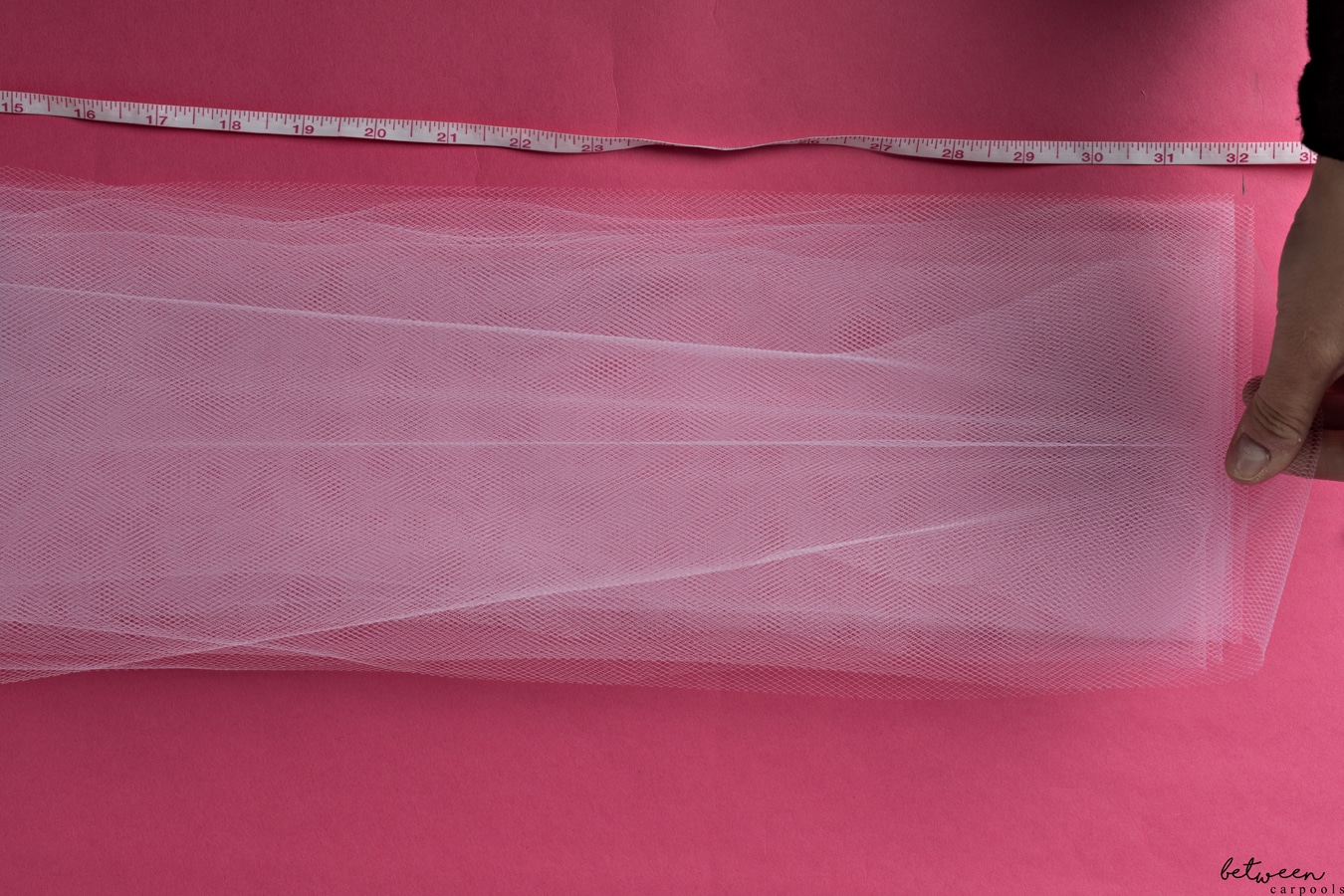 You can cut them one by one or as a shortcut, you can keep folding at the 32-inch mark around 5 times over and then cut the edges open. Repeat until you have cut all of your tulle.


Keep your strips of tulle neatly layered (and folded).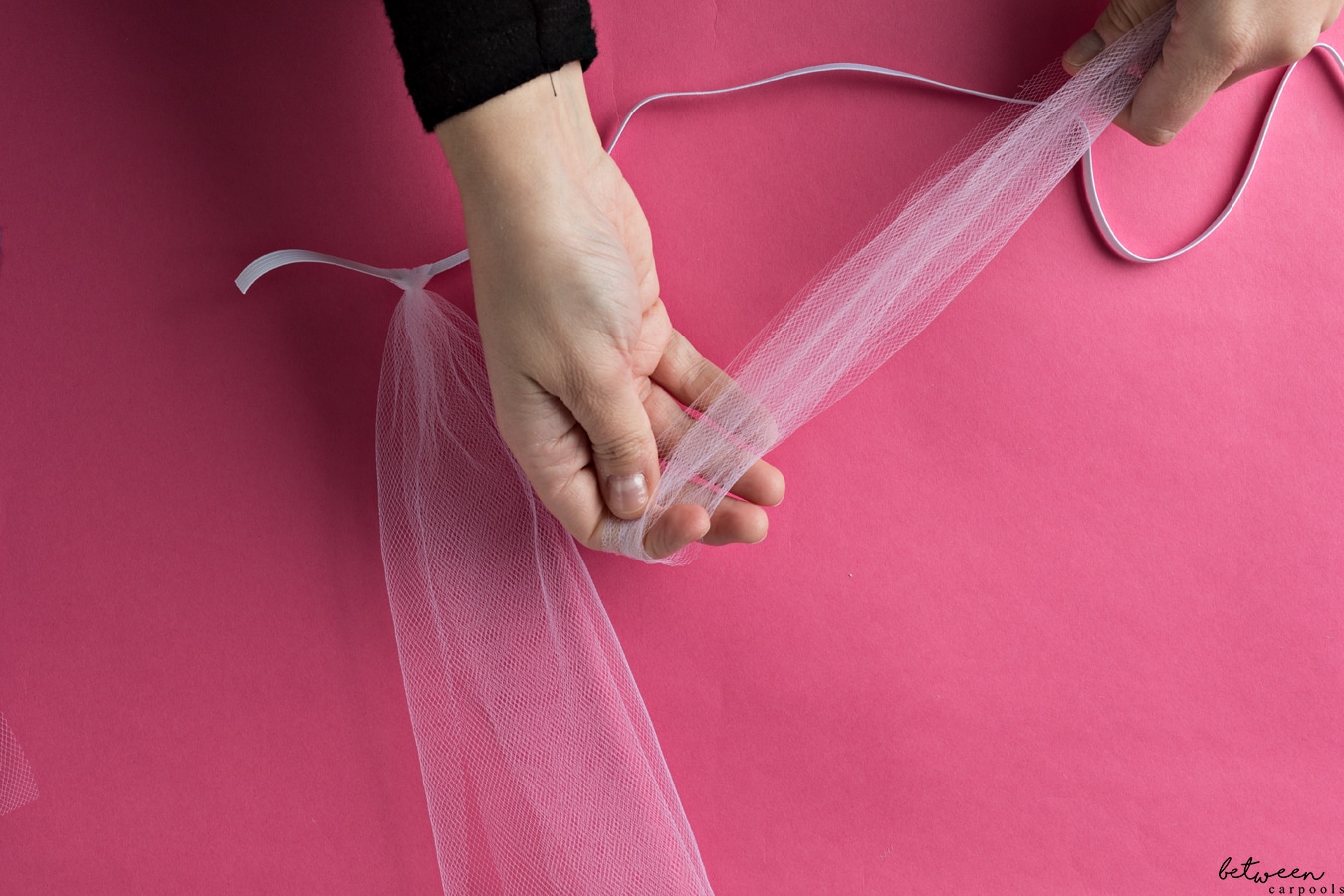 Take one strip in your hand, fold it in half and while holding the center of the fold,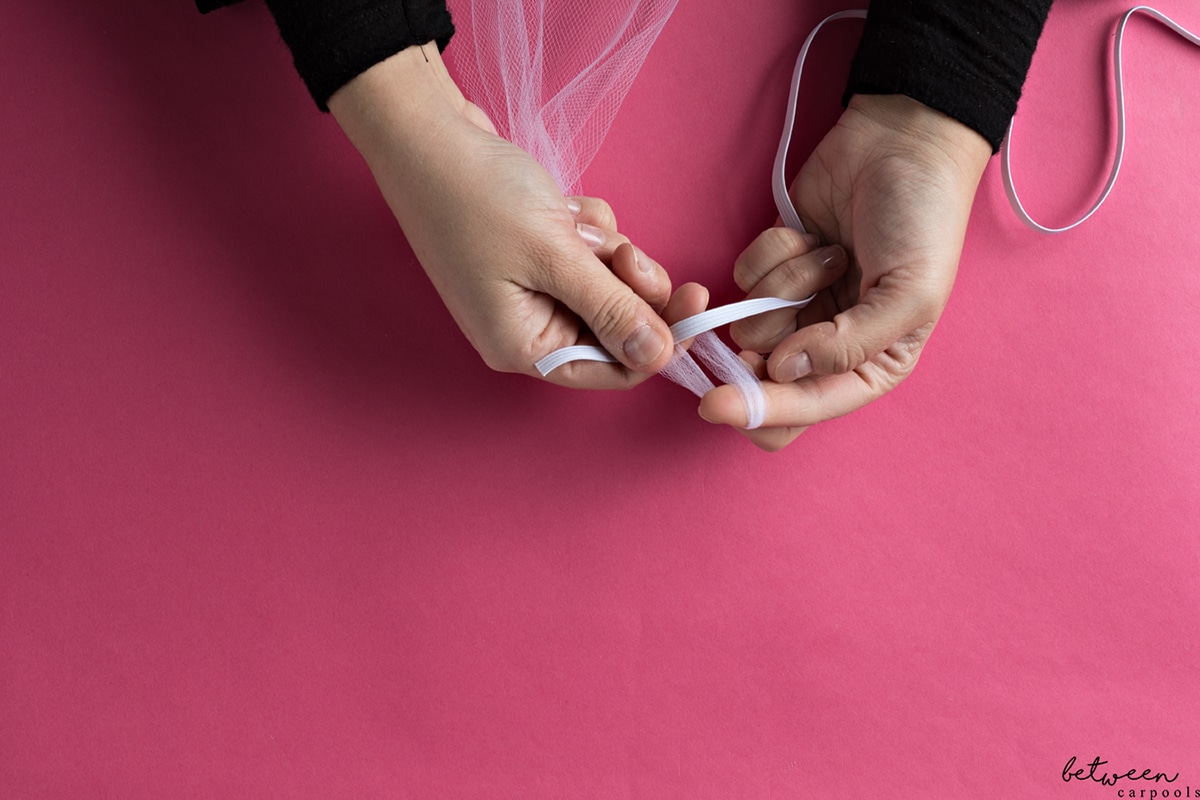 make a slip knot around the prepared piece of elastic.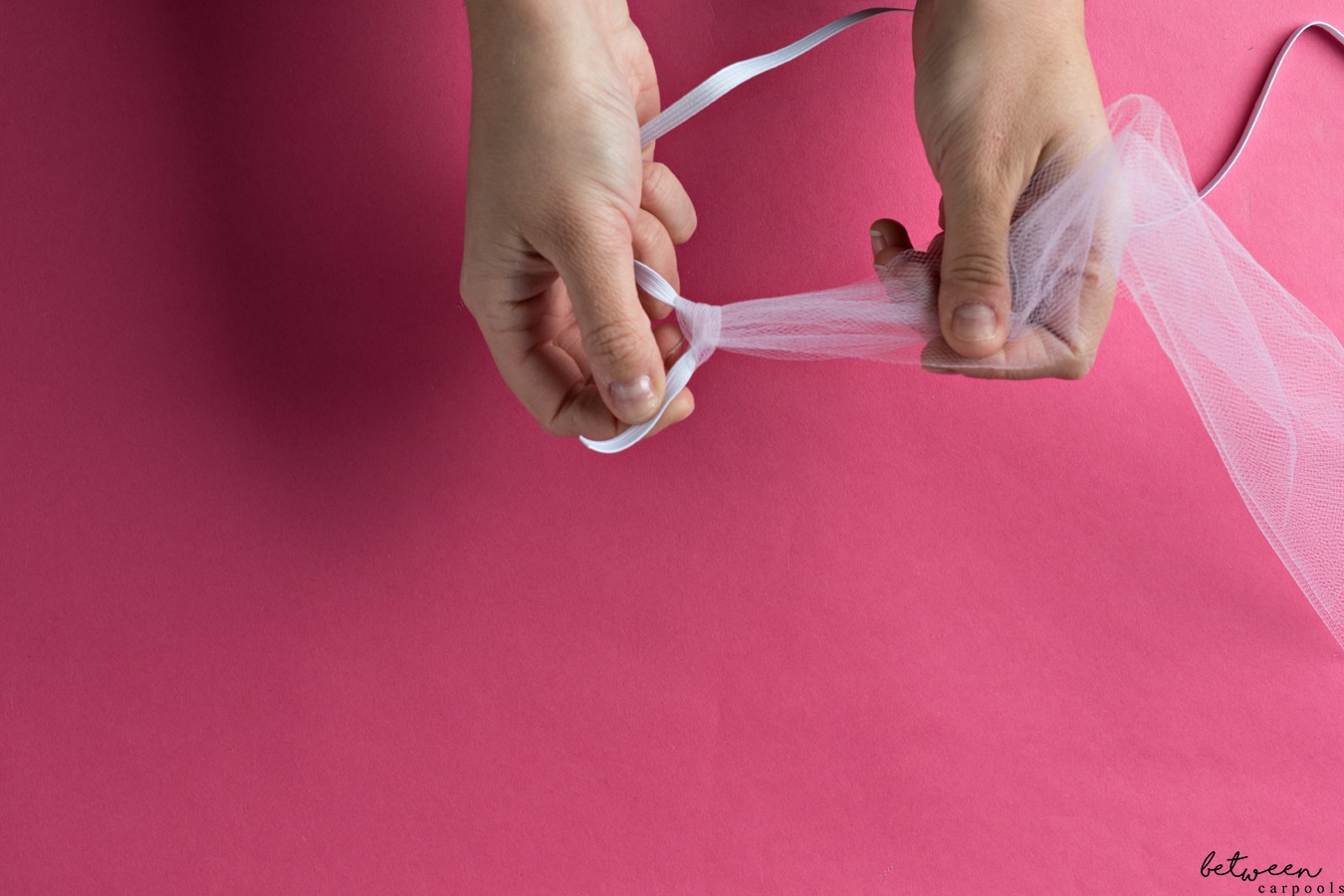 Leave a couple inches to the end of the elastic so you have what to tie at the end.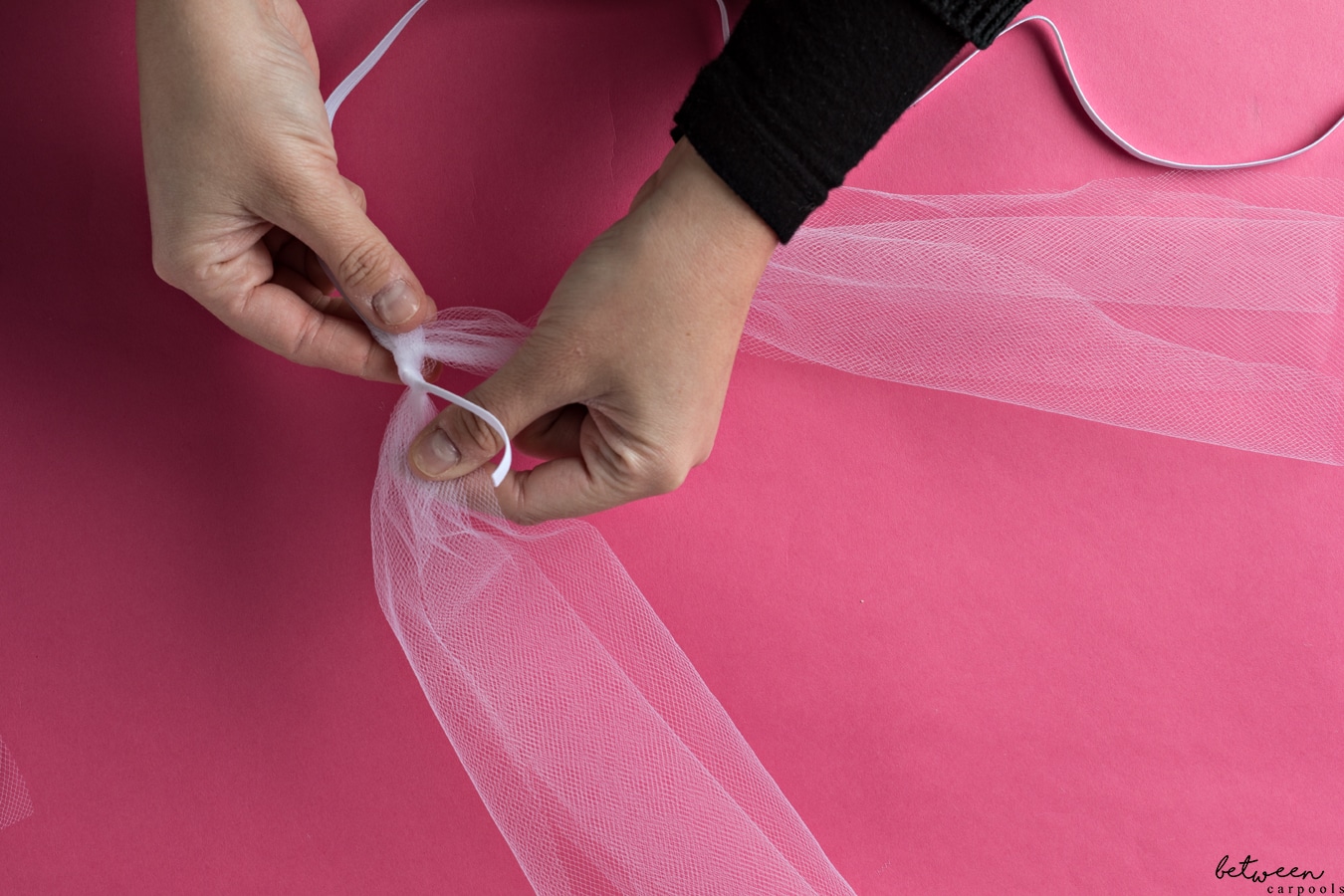 Pull it but not too tight that it scrunches the elastic.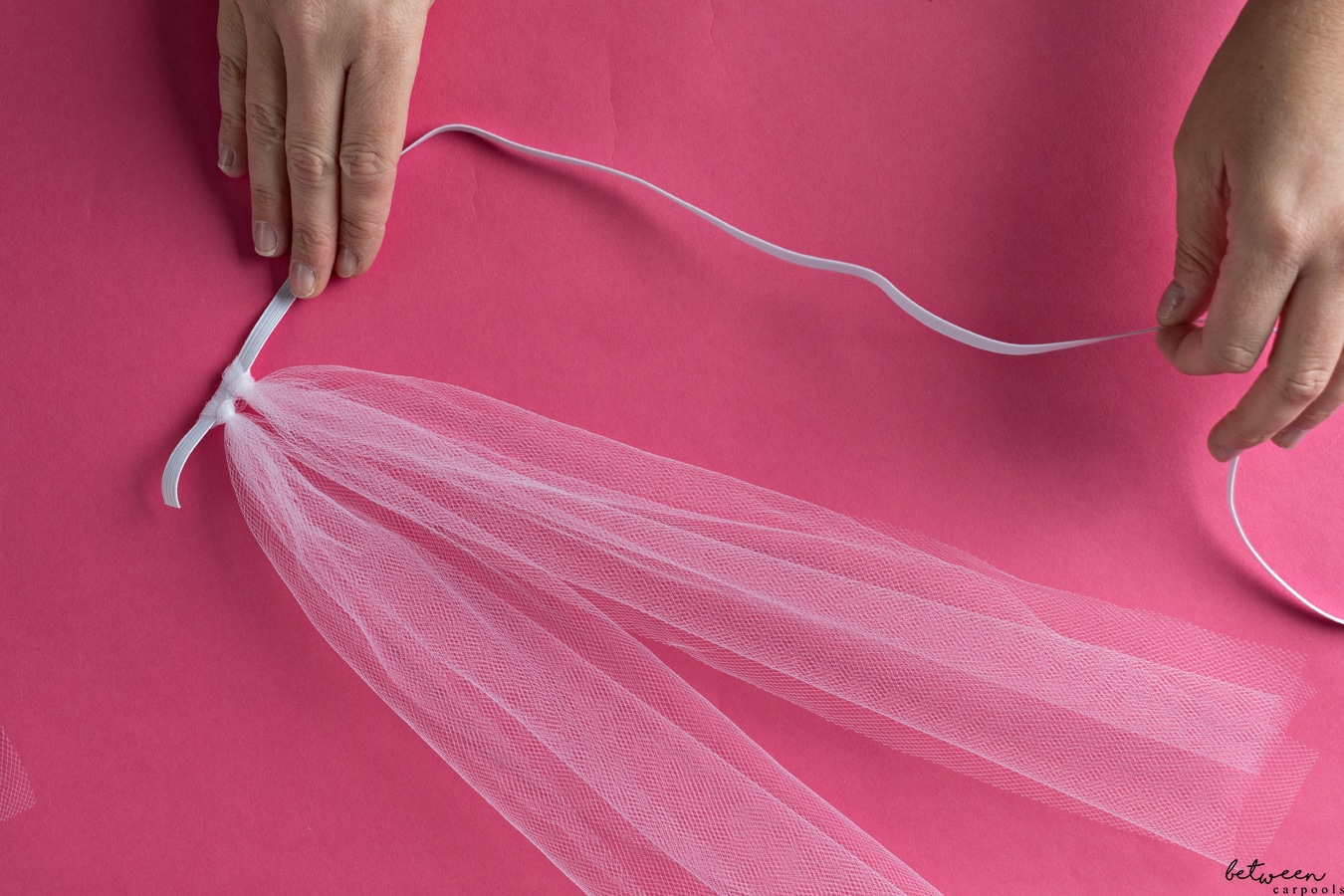 Repeat with all of the remaining strips of tulle, keeping them all close together so that no elastic shows.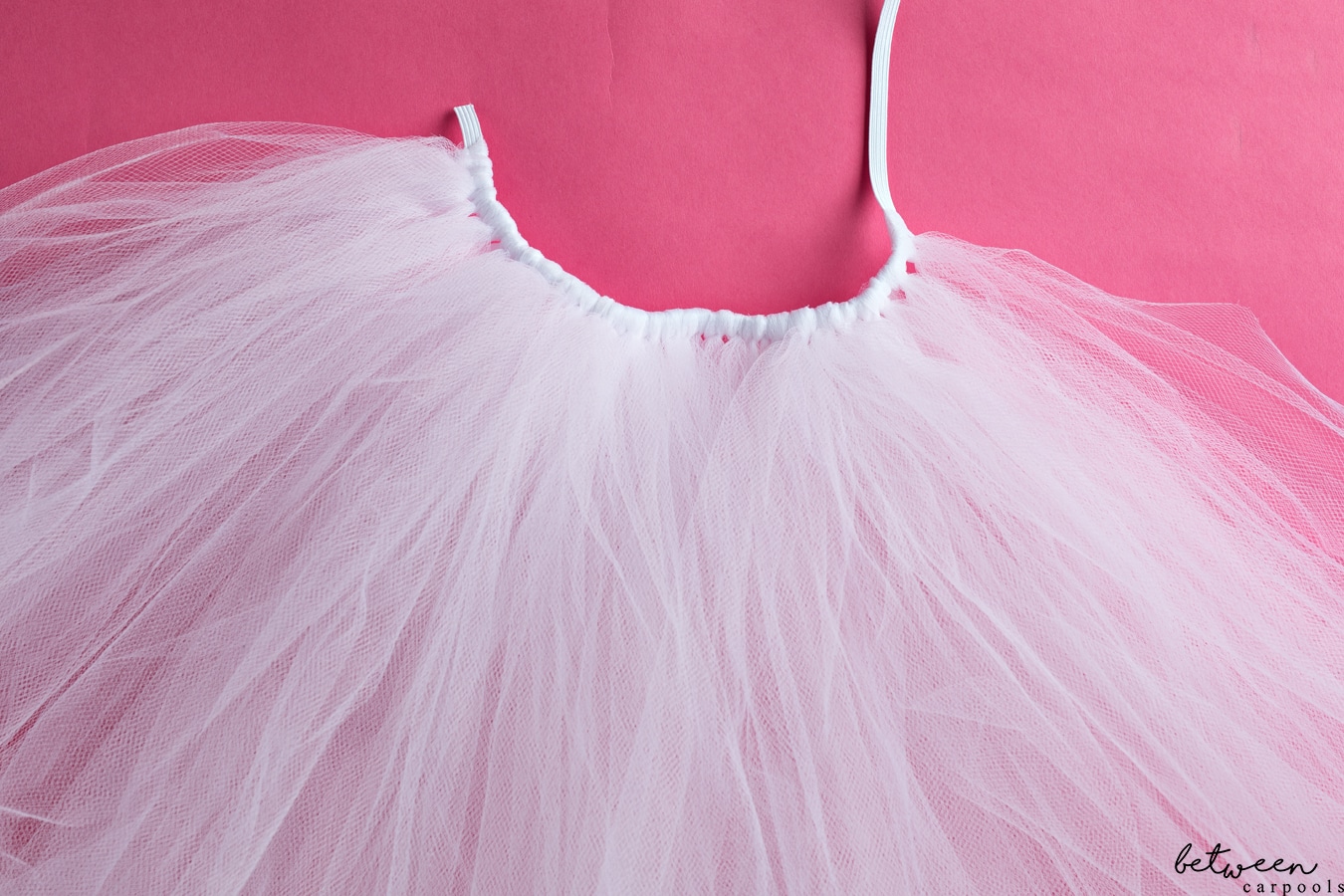 Once you are done, take the two ends of the elastic and tie it in a tight knot or double knot.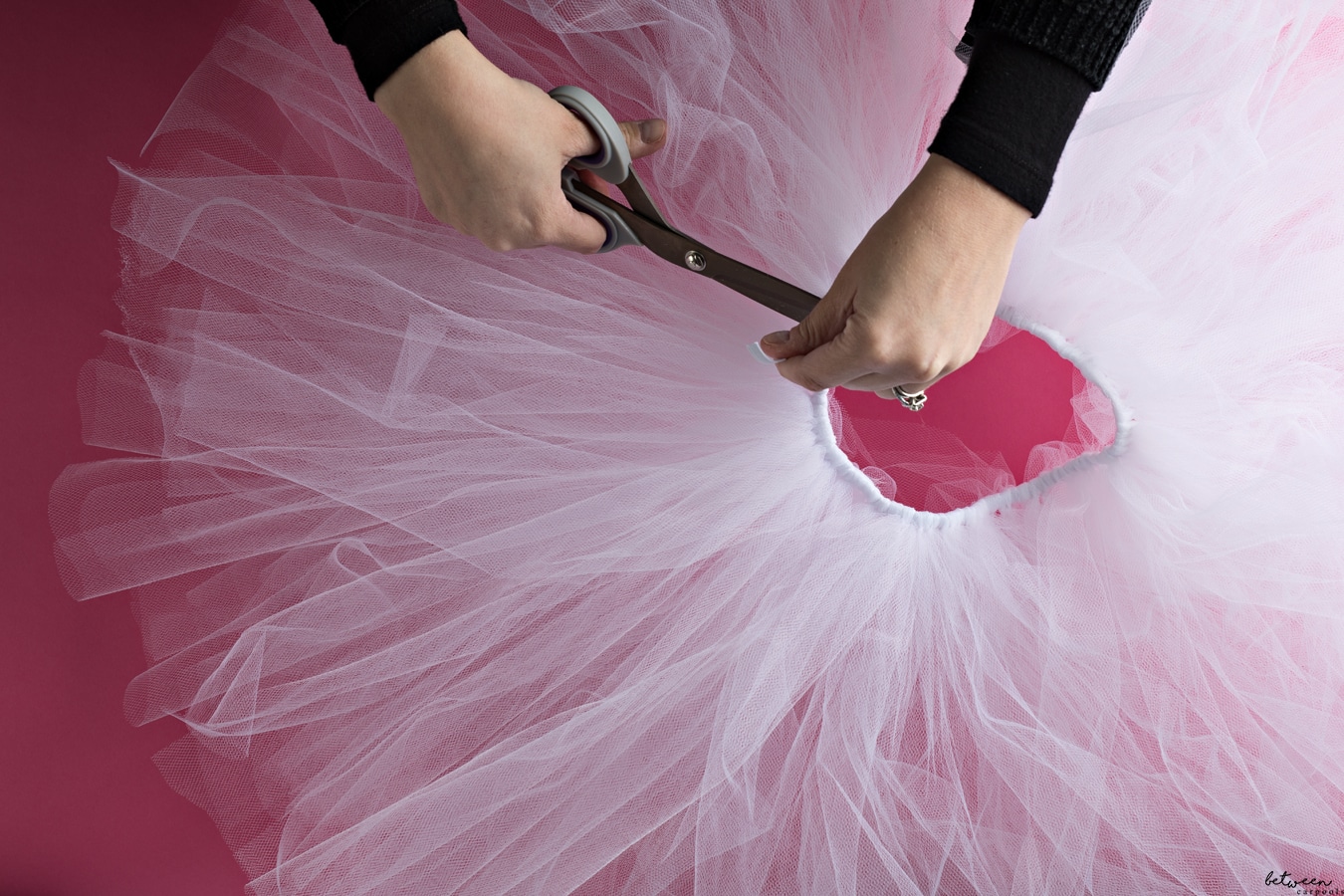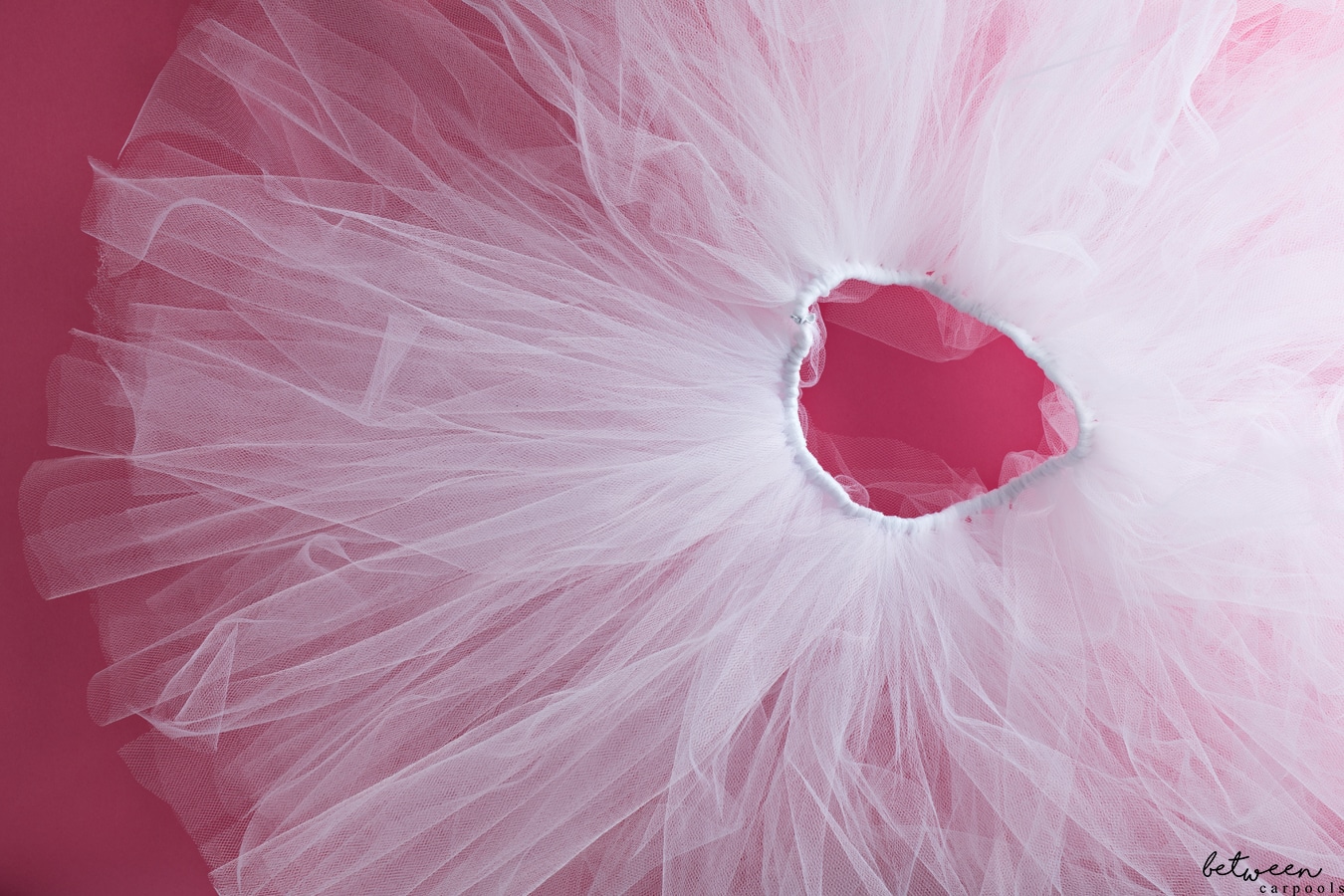 Take your piece of ribbon and tie a bow over the knotted elastic.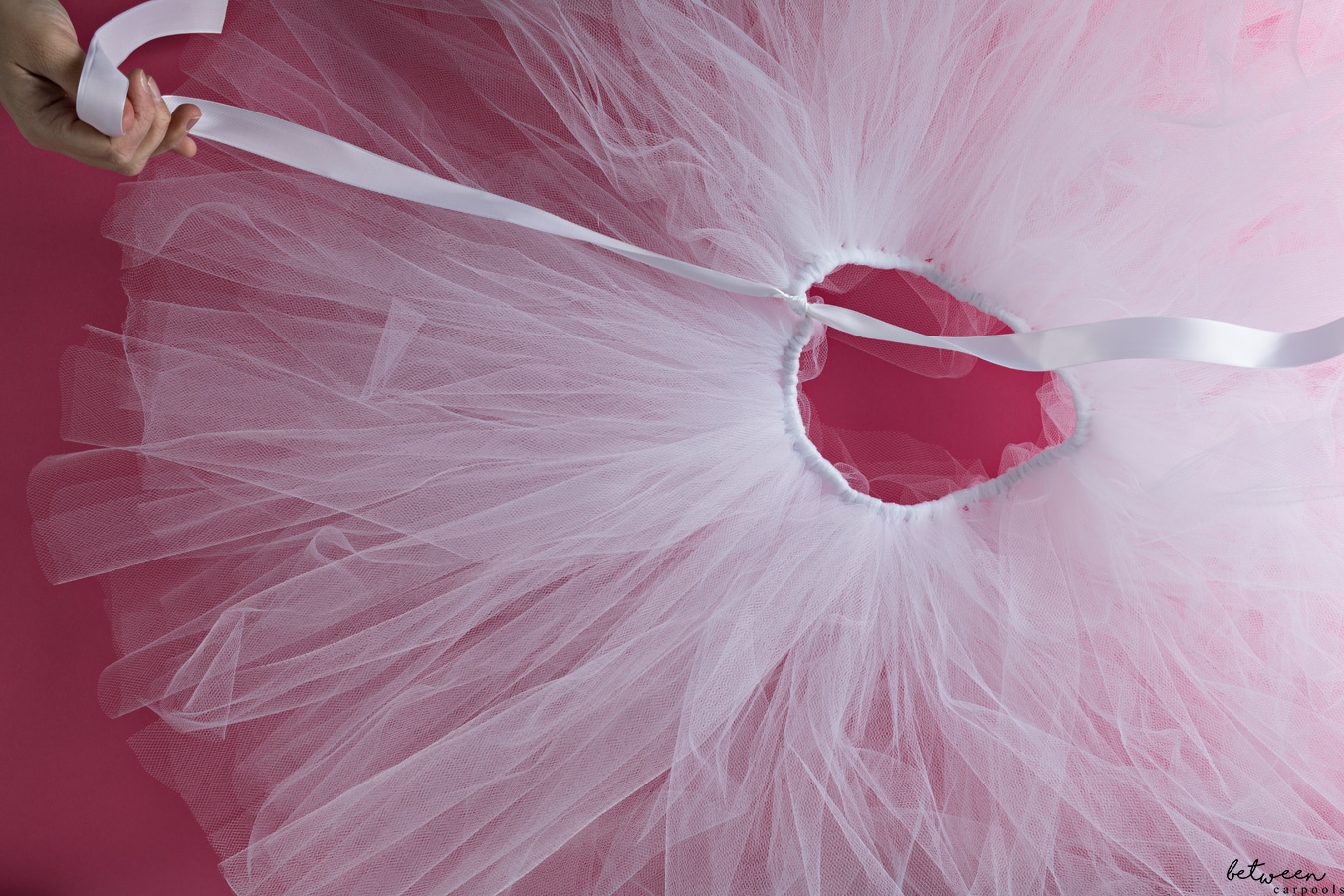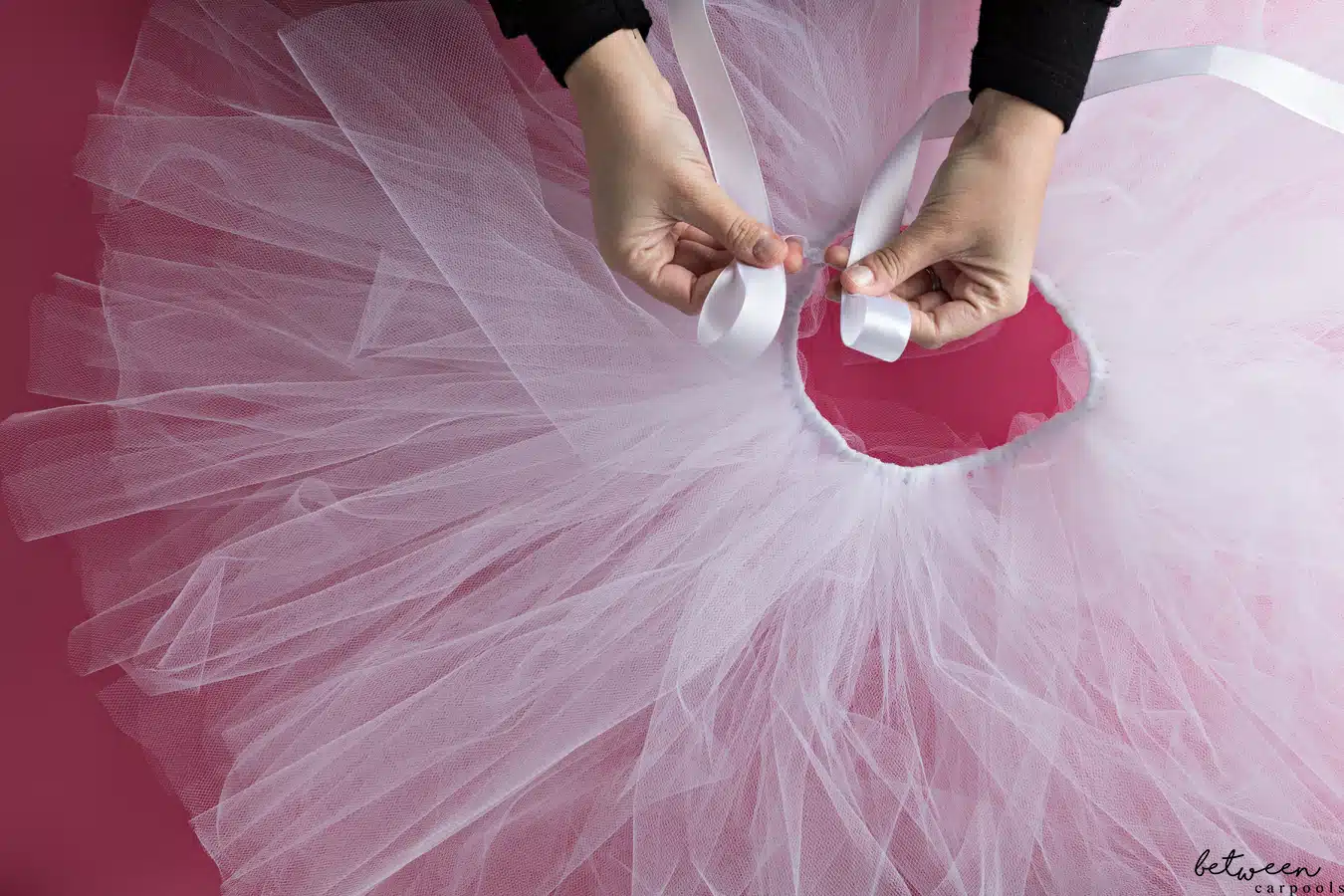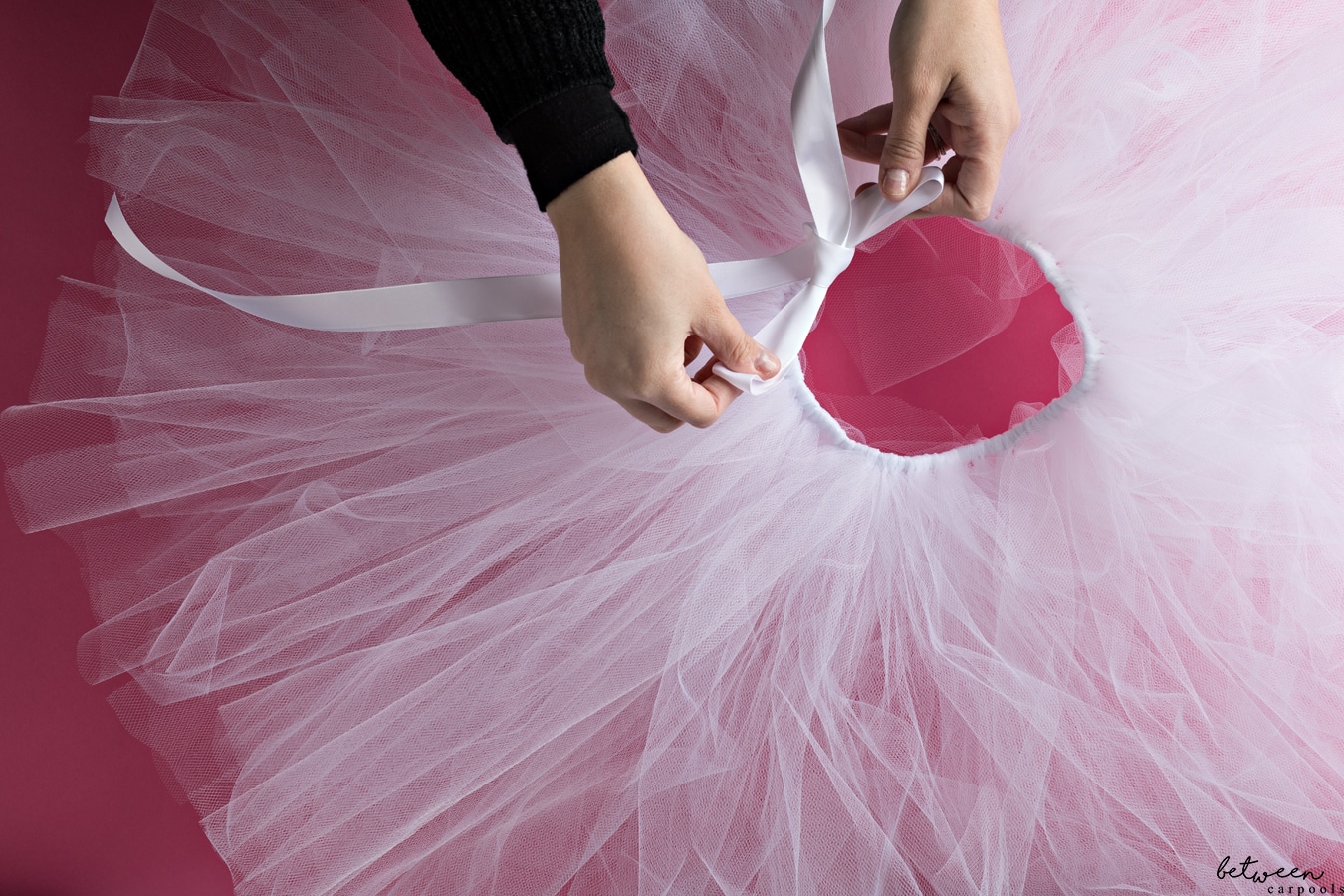 Make sure to keep the tulle neat when folding or storing it in a closet. The tutu is best stored in a hanging closet between clothing that is not usually worn, keeping it pressed on both sides.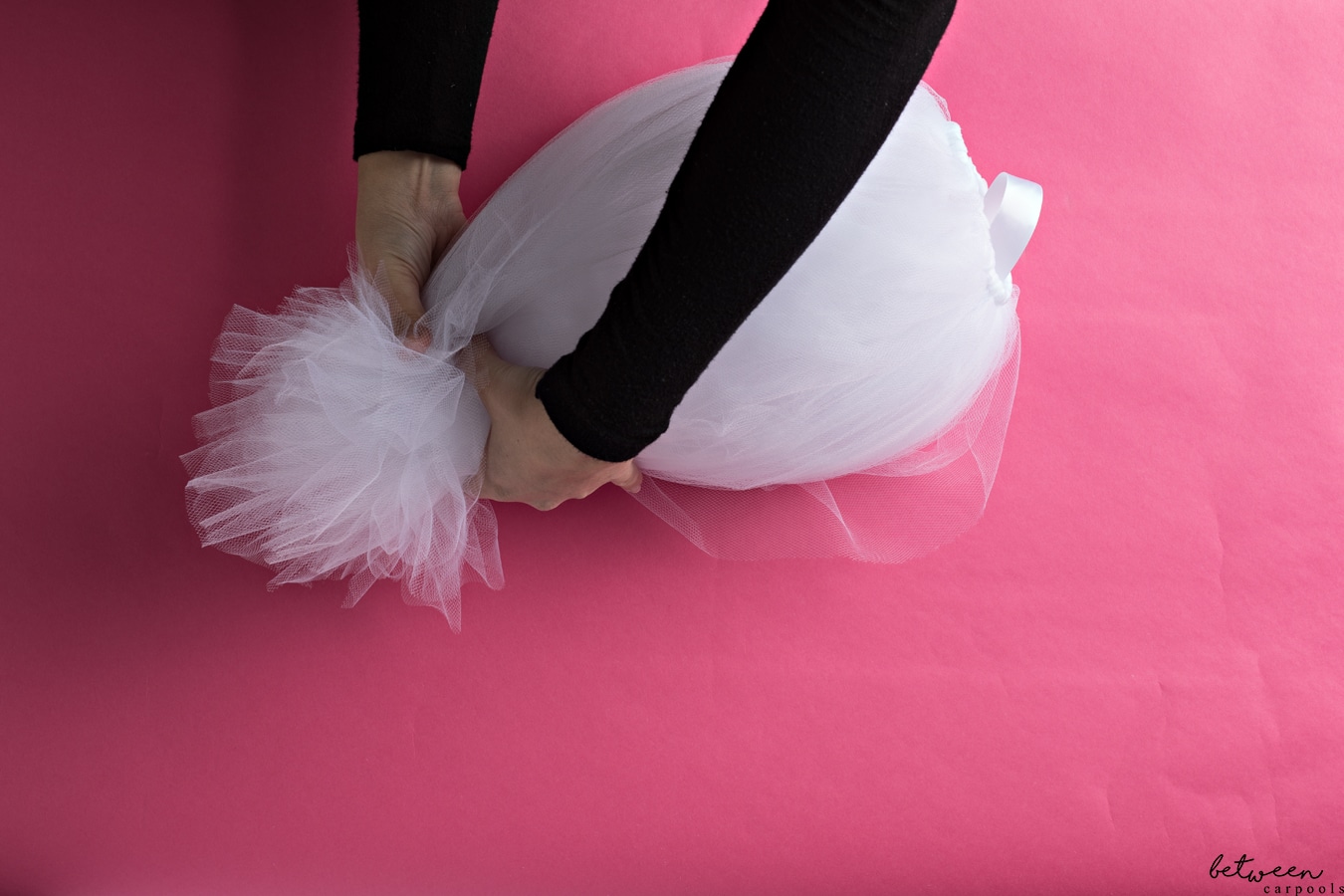 ---
About Shana:
Shana is known by many as a creative jack-of-all-trades. For the majority of the past 10 years, she worked as a paralegal, while running a custom bakery business on the side, sewing costumes and clothing for her kids, developing some recipes and, of course, all other day to day tasks. She recently left the office-work life to pursue her other passions, baking and sewing. A new secret project is currently in the works that she is hoping to launch really soon. Stay tuned! (Shana is accepting orders for custom Purim costumes until February 15th. She can be reached on Instagram @shana_z.)