Make a big batch of these delicious schnitzel crumbs so you're ready to coat and fry just about any time.
For those looking for the perfect crispy schnitzel, Pesach isn't the week you might get it. Instead, cooks around the world substitute nuts, potato starch…even Betweencarpools posted 6 Ways to Coat Your Chicken. Yet, I felt that flavors can be improved. So I created my own schnitzel crumbs mix. In just a few minutes, and you'll be rewarded with the flavored nutty crunch you'll love.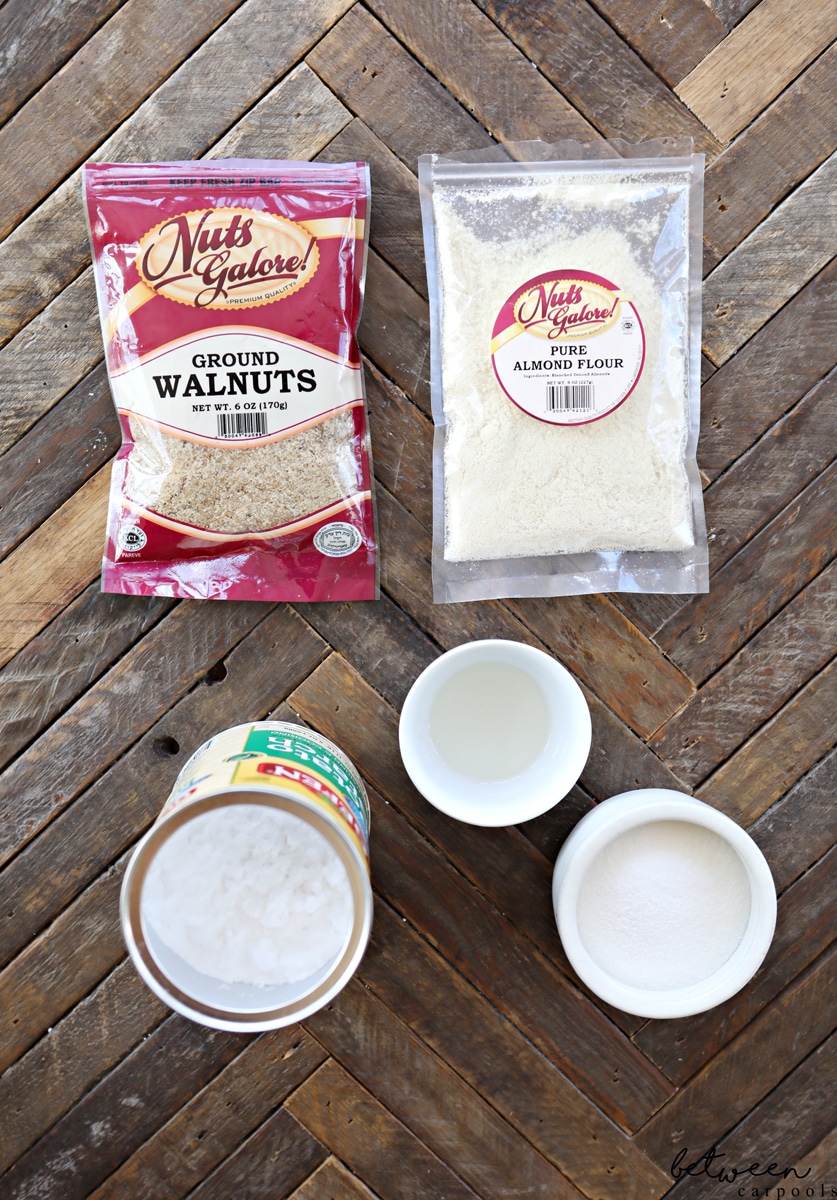 When breading chicken, simply dip in egg, coat in crumbs, and fry on both sides until golden.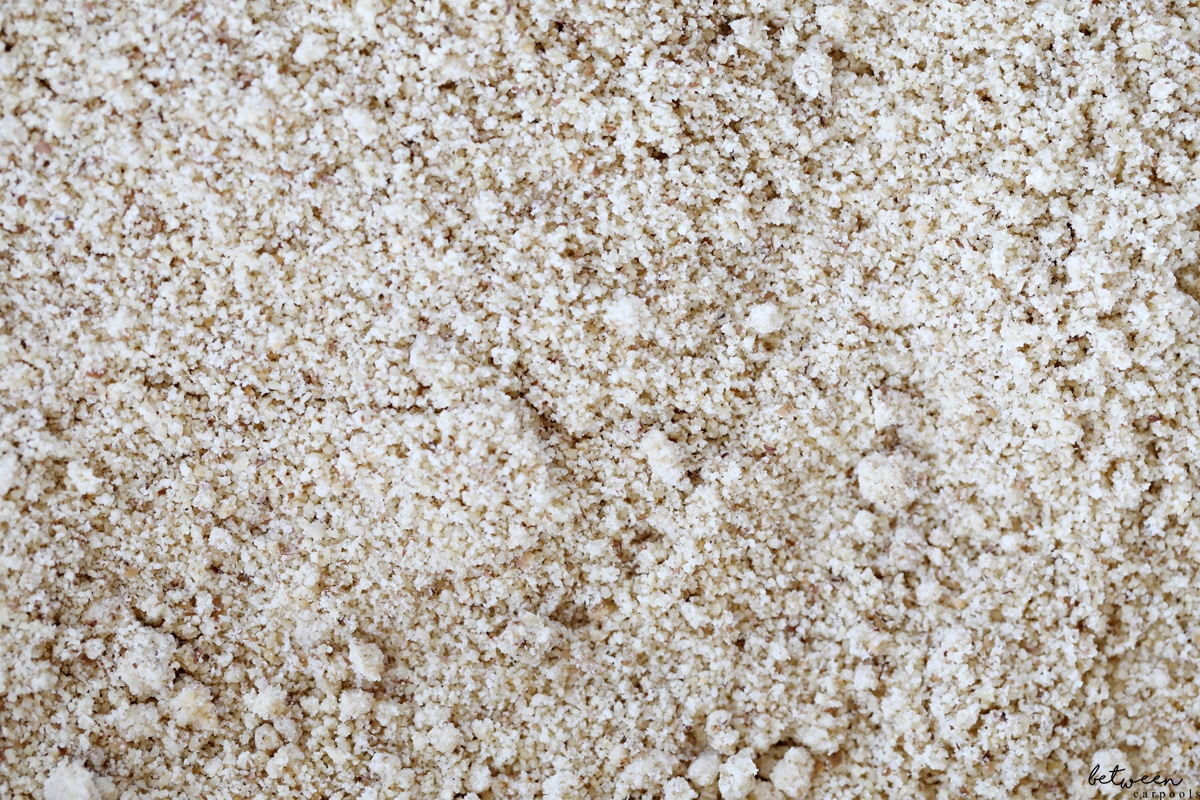 Schnitzel Crumbs:
Ingredients
Bulk Recipe:
24 ounces almond flour
12 ounces ground walnuts
1 cup potato starch
¼ sugar
¼ cup oil
Small Batch Recipe:
6 ounces almond flour
3 ounces ground walnuts (half 6 oz bag)
¼ cup potato starch
1 tablespoon sugar
1-2 tablespoon oil
Instructions
Preheat oven to 350ºF.
Combine all ingredients in a baking pan. Mixing well. Bake for 15-20 minutes, mixing the crumbs every 2-3 minutes during baking. Let cool and use when coating your schnitzel.