A cup of coffee, some spreads, and a fresh, hot Jerusalem bagel just might be perfect for tonight. 
First, a note from us at BCP before we move onto sharing Sina's recipe for a Jerusalem Bagel from her new, gorgeous book, Good Food. Many of us have known Sina for quite a few years and she's one of those people who blows us away by her talent (click here to see past contributions from Sina on BCP!). How could it be that one person can prepare such amazing, gorgeous food, then cook, style it impeccably, and photograph it professionally, all while transporting us across the ocean with her writing? (For us, it takes a team of five to do what we do!). We've just always been in awe.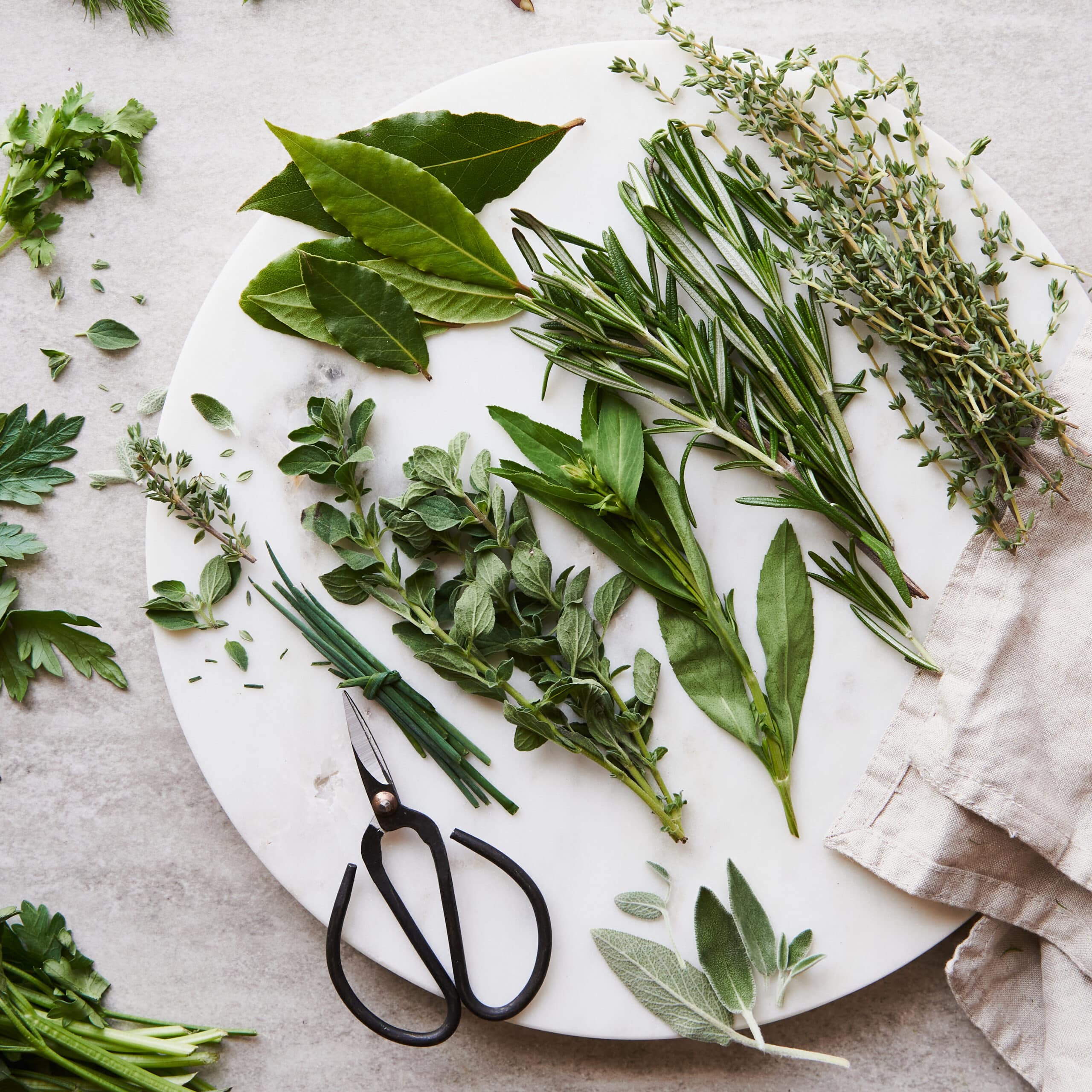 Good Food is a book you'll want to own if you either: Enjoy flavor or Enjoy beauty (You can enjoy both, of course, too). So, yes, by all means enjoy making these Jerusalem Bagels for your break-the-fast meal tonight (you already have all the ingredients). But you'll want to get a copy of Good Food simply because it's impeccable. Get it on Amazon here. Get it on Artscroll.com here.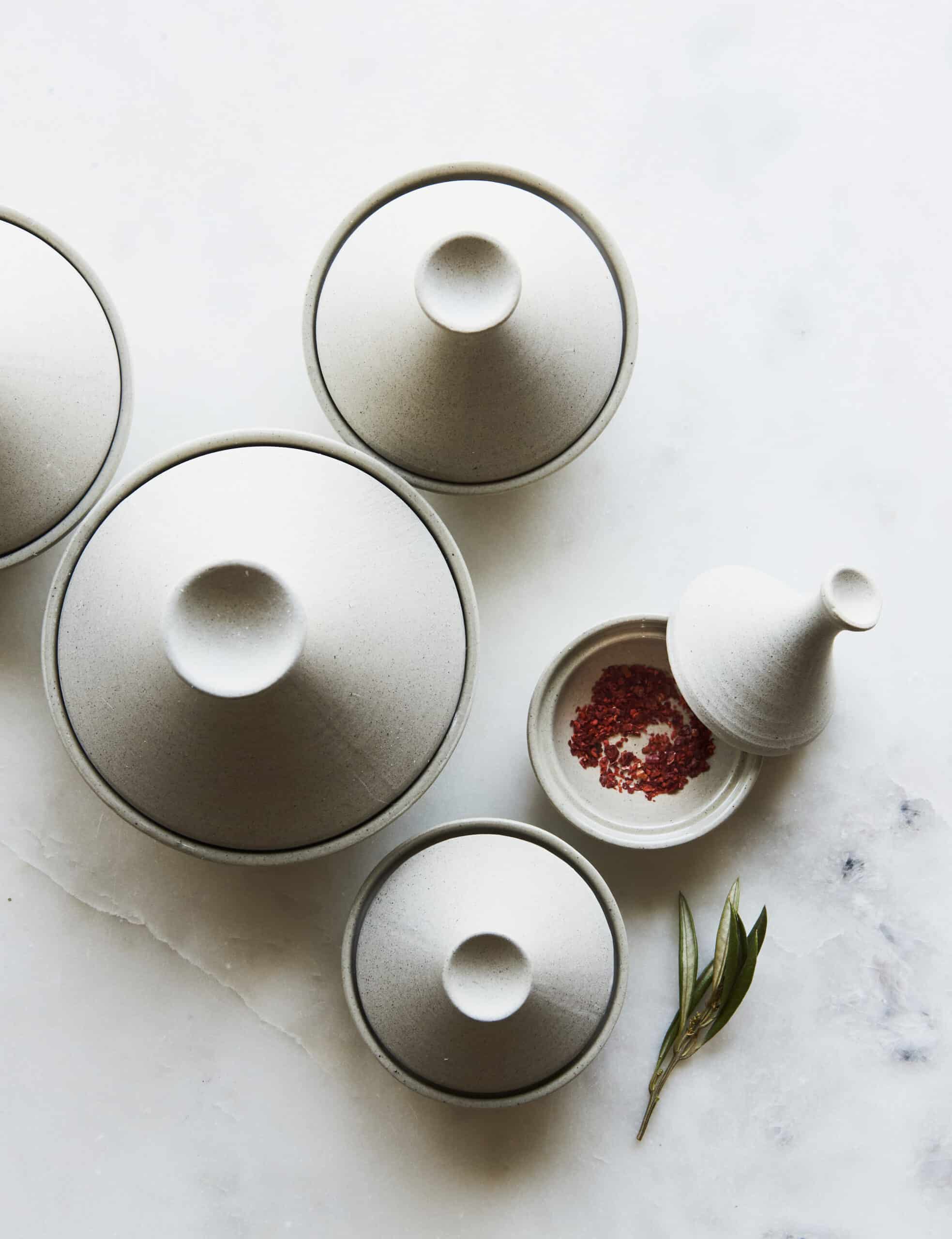 Now, let's hear from Sina:
The Jerusalem bagel, called beygaleh yerushalmi, is part of the landscape of the city. From the Arab men carrying trays on their heads to deliver a few blocks away, to the street vendors stationed in front of the Old City gates, lining their wobbly wooden carts with rows and piles of the bread. They are in every bakery and supermarket, and it isn't uncommon to find schoolchildren carrying them in paper bags for aruchat eser, the ten o'clock meal. The soft, elongated bagels have a soft interior and a crust covered with sesame seeds. They are best warm out of the oven, but they make a terrific toast. Until I can be back in Jerusalem exchanging a few coins for a fresh bagel, this is as close as it gets. -Sina

JERUSALEM BAGEL
Reproduced from Good Food by Sina Mizrahi with permission from the copyright holders ArtScroll/Mesorah Publications, LTD.
Ingredients
makes 5 loaves
4 cups (500 g) all-purpose flour
2 Tbsp sugar
1 Tbsp instant dry yeast
2 tsp sea salt
¼ cup oil
1½ cups warm water
1 cup sesame seeds
3 Tbsp water
Instructions
In the bowl of a stand mixer fitted with the dough hook, mix flour, sugar, yeast, and salt on low until combined.
Add oil and water; knead on medium speed for 7 minutes.
Increase speed to medium-high and knead for 1-2 minutes or until smooth.
With oiled hands, transfer to an oiled bowl; cover with plastic wrap. Let rise for 30 minutes in a warm spot.
Turn out dough onto a floured surface, knead into a log, and divide into 5 equal pieces (185 g each).
Roll each piece into a rope. Starting from the middle outward, roll it out further to lengthen; seal the ends together to form a loop. Repeat with remaining dough.
Rest, covered, for 30 minutes.
Moisten sesame seeds with water in a medium bowl. Line 2 baking sheets with parchment paper. Pour sesame mixture onto a surface. Working with 1 piece at a time, press dough loops into the sesame while pulling to elongate the loop. Transfer to prepared baking sheet; repeat with remaining loops, adding more sesame seeds if needed.
Cover; rest while oven heats to 425°F.
Bake on the middle rack for 15-17 minutes or until deeply golden. Transfer to a rack to cool.
Try This: Fold 1 tablespoon fennel seeds into the dough.
FOR EXCLUSIVE CONTENT AND A PEEK BEHIND THE SCENES, MAKE SURE TO JOIN OUR WHATSAPP STATUS HERE.