We used to have to deal with the "What's for dinner???" quandary, now there's "What for lunch????" to dea
l
with
as well.
Yes, you have just finished putting away the cereal box, into the cabinet.
It doesn't just feel like you just finished putting away the cereal box. It has actually just happened.
That's exactly when you hear someone asking "Whaaaaaat'sss foooooor luuuuunch???"
Hello to life in quarantine. Where our days revolve around our meals, and we find ourselves going through incredible amounts of food per week.
Many of you have requested specific help with the lunch dilemma.
So, how can we help?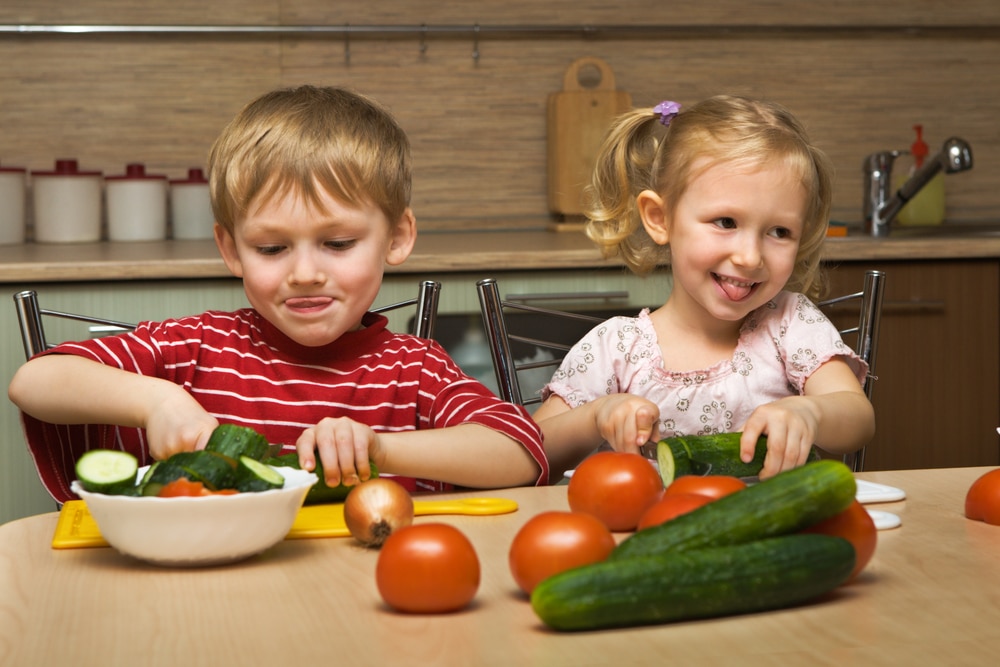 Tips and Ideas:
Put a different kid in charge of lunch every day. They will love it. Even an 8-year-old can swing lunch.

Right after breakfast cut up some veggies for snacking. This will help keep the cravings at bay and when the kids come wandering into the kitchen between classes. They will likely grab a few peppers and a carrot stick rather than a snack bag.

Serve only cereals for breakfast and make lunch into a bigger meal, earlier, like 11:30 am. Pancakes, oatmeal, French toast…are all great lunches but become redundant if served twice a day.

Set a specific lunch time (or hour), so it doesn't become a whole day affair. Once the time passes, you clean up and move on.
What's on the Menu
(Some kids can prep many of these on their own if they know what their options are):
Baked potato topped with cheese, veggies, salsa (have some baked potatoes ready to go in the fridge)

Egg sandwich

Tuna wrap/sandwich

Pizza, pizza bagels, pizza snaps

Scrambled eggs inside a pita (this one is great for little hands, easy to hold and eat neatly)

Salad with veggies and tuna chunks

Avocado toast. Optional runny egg over it.


Pancakes (here are a few

recipes

)

Waffles

Noodle soup

French toast

Grilled cheese/panini

Bourekas with salsa

Leftover schnitzel or grilled chicken becomes a great sandwich. Use a baguette or a wrap. Just add some dressing and some lettuce.

Macaroni and cheese. Macaroni and ketchup. Or try

our no pot ziti

here

Cheese latkes (if you want something a little

sweeter

)



Soft boiled eggs and toast (or

poached

!)

Oatmeal
Stock your Fridge/Freezer/Pantry:
Baked potatoes

Hard boiled eggs

Cooked pasta

Frozen pizza, pizza bagels

Pitas

Wraps

Tomato sauce (homemade is a plus or a jar of marinara) to top baked potatoes or for a quick shakshuka

Bagels

Ready made tuna salad

Ready to bake bourekas

Ready to bake baguettes (par-baked)

Pre-sliced bread for french toast (challah is best)
Here is a great post we wrote a while back on healthy snacks and how to have them ready for grabs