You don't have to use it all the wine up now!
You know those small pretty bottles of wine that are always found in the loot after Purim? The ones that would just be a tease on the shabbos table? Don't drink them!!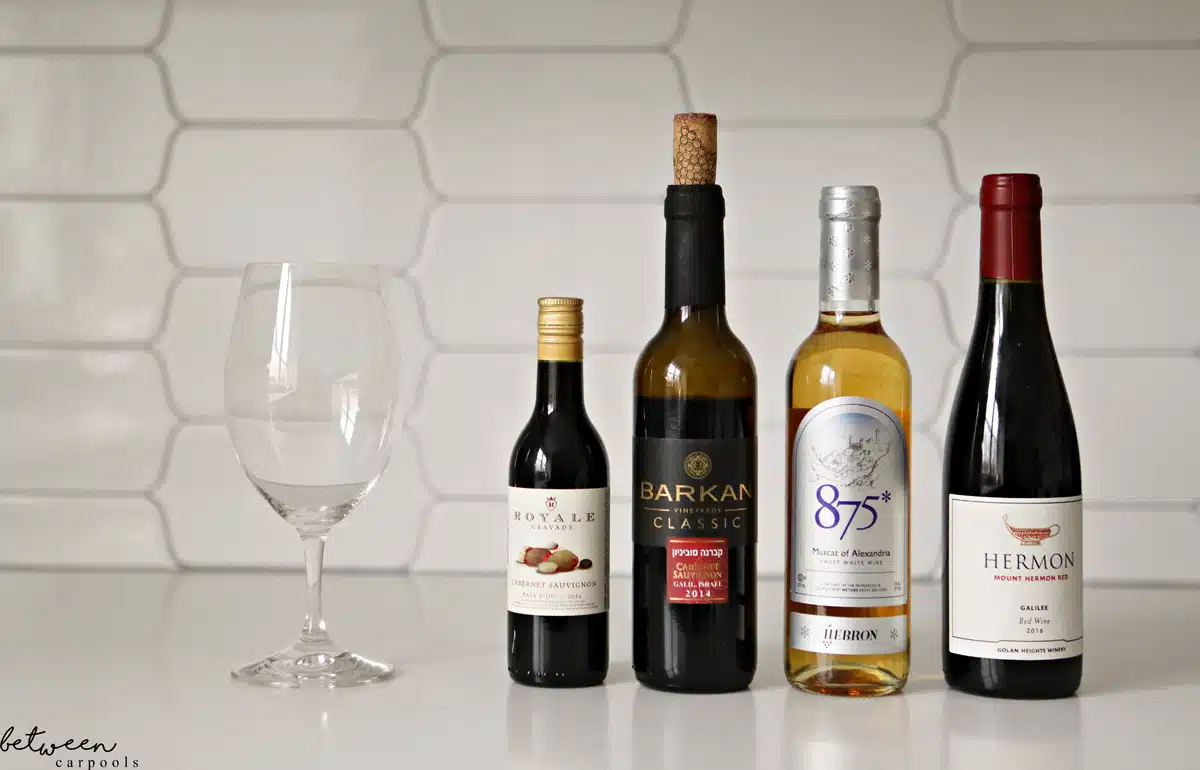 Clean those bottles and put them away for Pesach. But don't drink them on Pesach, either. These small bottles are the perfect size for cooking, especially with the more limited ingredients available to many families on Pesach. Add some red to a roast, poach some fish in white – and don't worry about wasting a full-size bottle.