Of course not, that's silly. But not so fast. Because moms (and of course kids) will really love these homemade pops.
If you could turn any nutritious yogurt or juice into a freeze pop your kids love…and, get this…not have to wash anything afterwards…then these freeze pops might be high on your list.
It's nice to know what we're feeding our children….and we can't say we can pronounce all the ingredients in typical ices or freeze pops. While I'm all for junk in moderation, here is an easy way to get your children to eat things that you feel good about…and kids won't ever think they've given up their ices.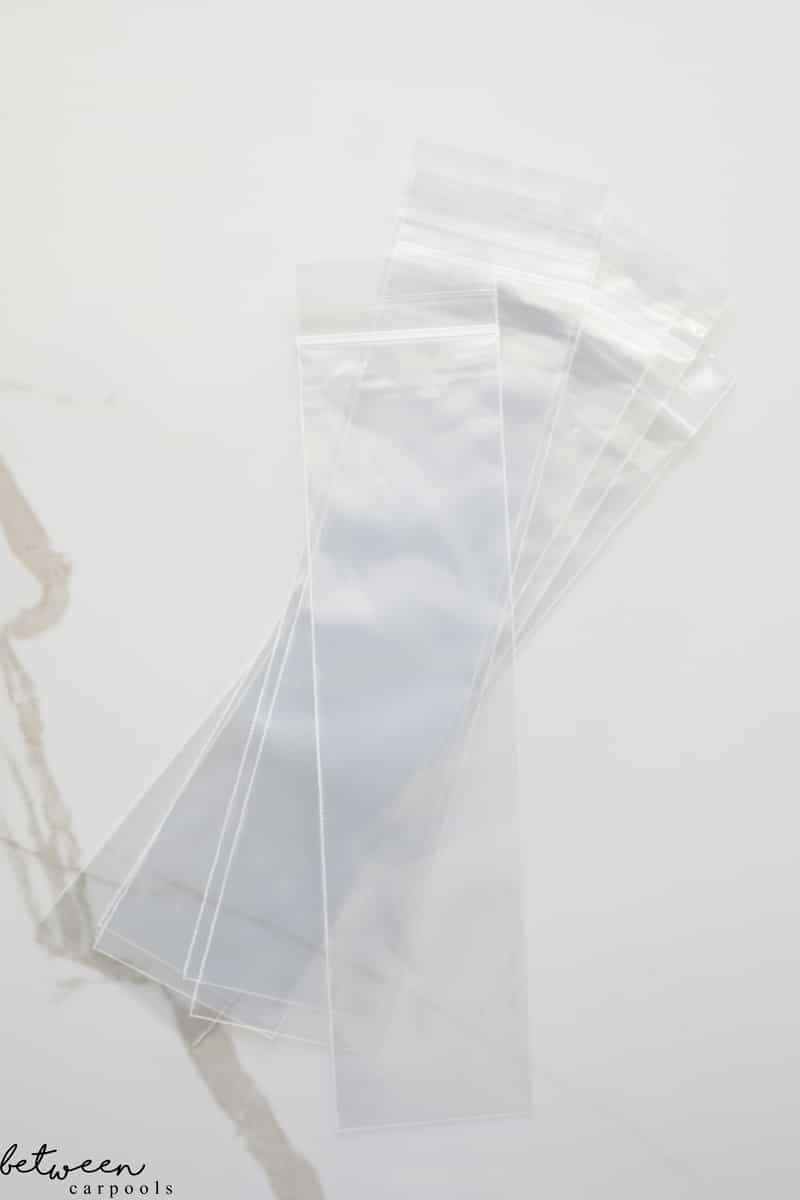 These freezer pops sleeves (or these) are fillable, freezable…and then the best part…disposable!
Fill them with orange juice, watered-down grape juice, lemonade, or your favorite yogurts.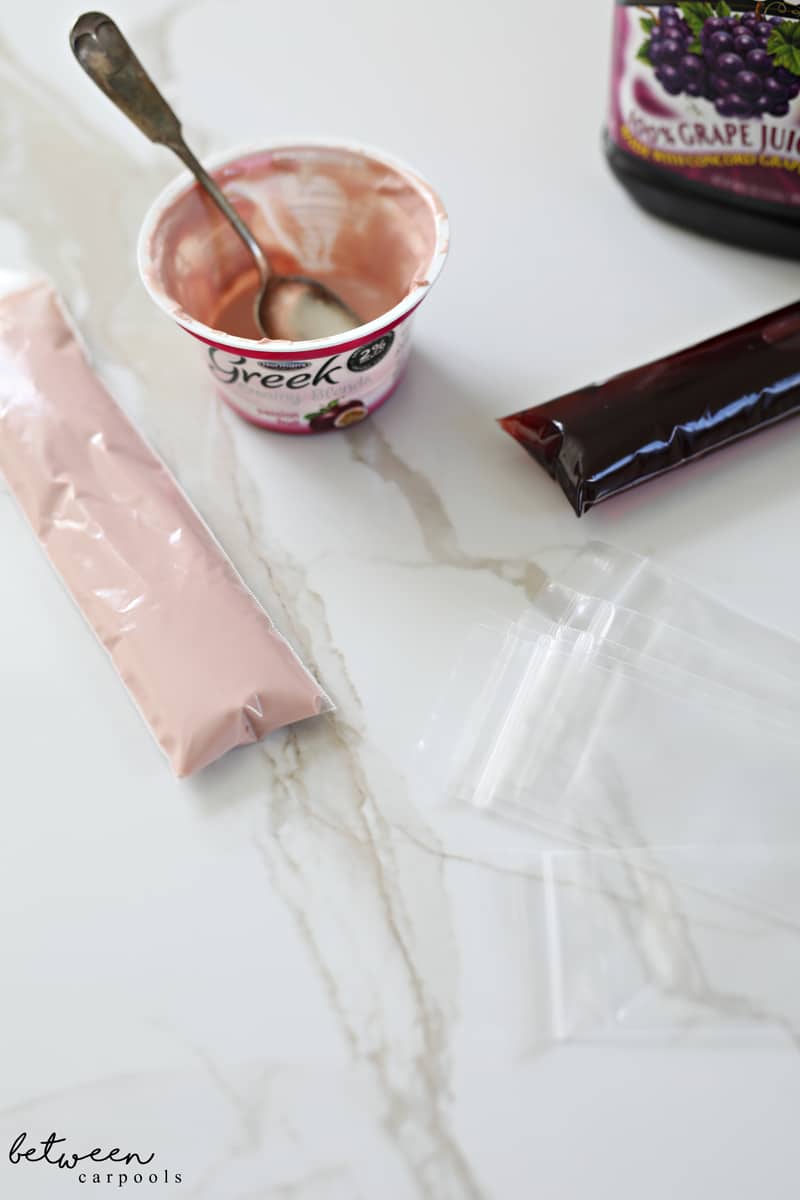 For the large freeze pops, you'll need about ½ cup of juice or 6 ounces of yogurt.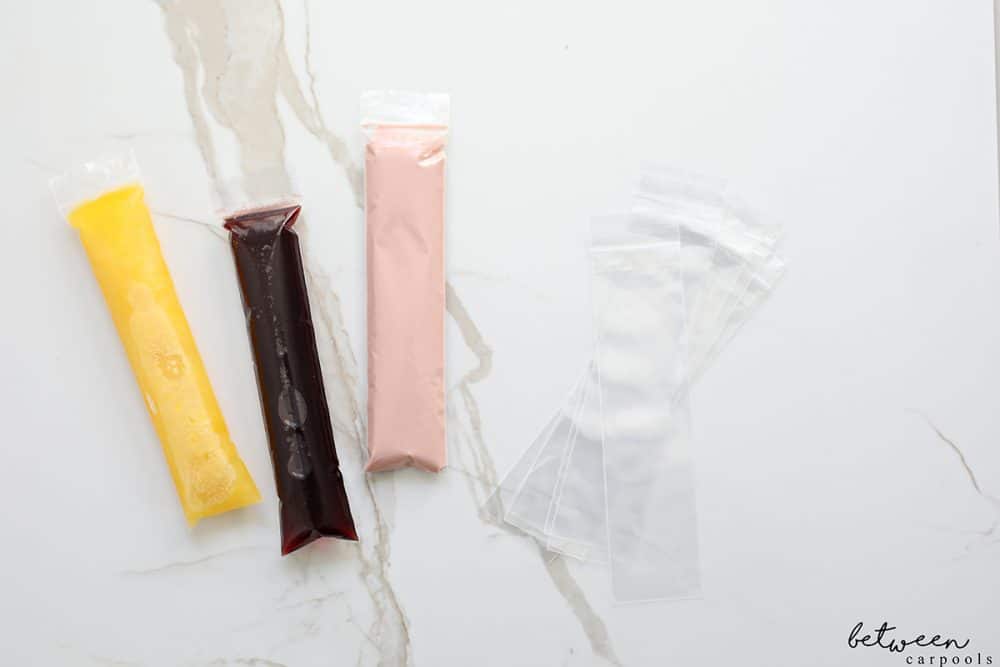 While in the photo we used the large freeze pop bags (it looks more like the real ones :), I think families with little children can easily use the smaller 5 inch bags (filling them with ¼ cup of juice or 3 oz of yogurt).
Want to make your own baby food? Click here.