It's easier to be a mom when there are more kids around, rather than just little kids. Here's why.
When I had little kids people would tell me, "Little kids, little problems, big kids, big problems."
Now I have little kids and big kids and I can honestly say they were right. But what they didn't say was that it was much easier to be a mom of little kids when there are also older kids.
I don't anymore have days that I say, "I can't take this!" How many hours can you sit and play with babies, sing head and shoulders, or listen to Uncle Moishy?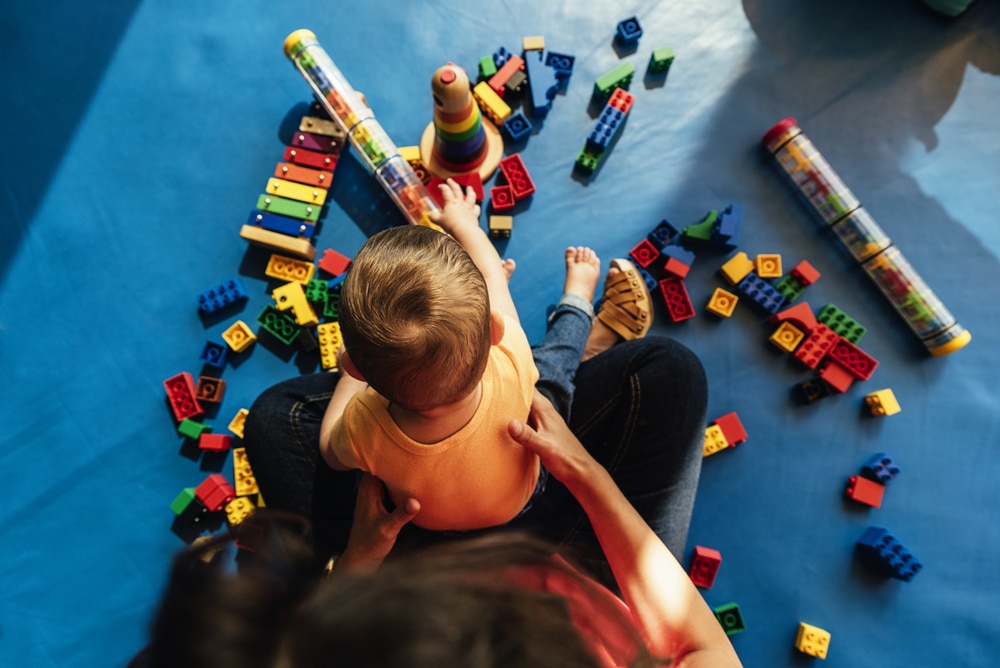 It was lonely taking care of the kids. My husband couldn't come home fast enough. Even if I spoke to friends on the phone a lot more than I do today, I was starving for adult conversations.
I started bathtime at 5 pm. Anything to make the afternoon pass faster.
So what's different today?
I have big ones, a little one, and in between kids.
I have to cook way, way more. The house gets messier. Big kids talk and talk and talk. They have stories about school and friends and opinions on life. You have to deal with friends issues, teachers complaints, reading problems, helping them overcome rejection, and help them with homework on topics I never learned.
And still, the little kids need everything that the big kids needed when they were little. We still sing head and shoulders, there are just as many diapers, and I'm still mashing avocado so the baby can throw it across the clean floor. But I don't cry anymore when that happens.
What changed?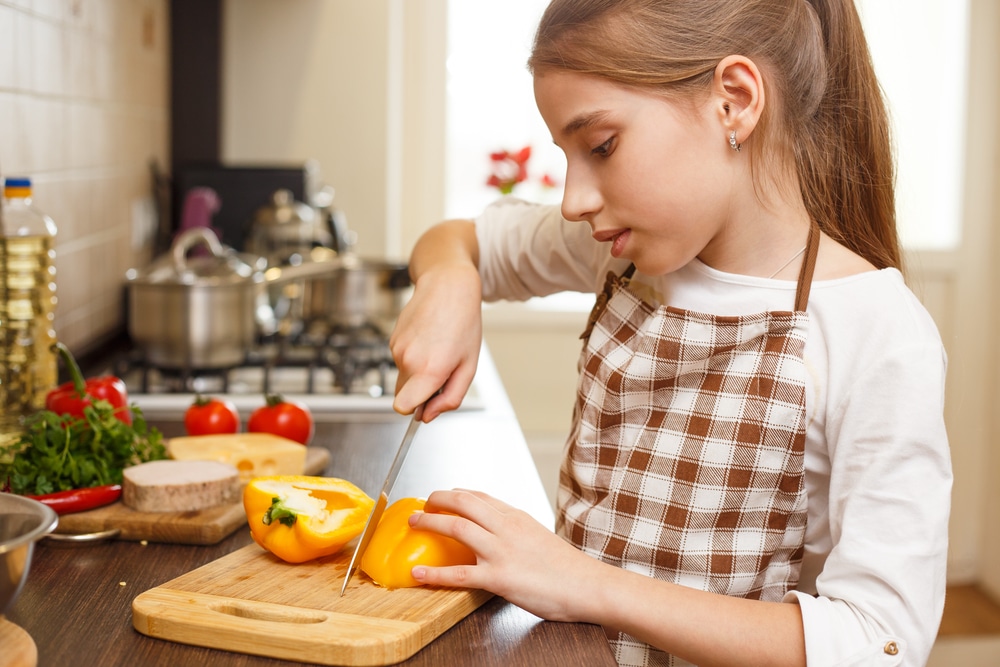 The first reason is that taking care of little kids now entails much less physical work. Older kids do pitch in, they can dress a little one, bring you a bag from the car, drag in the Amazon box, and provide entertainment for the little ones simply by being around. Once the big kids walk in the door, the little ones just follow them around and are busy. Oh, and I learned to ask or take more help.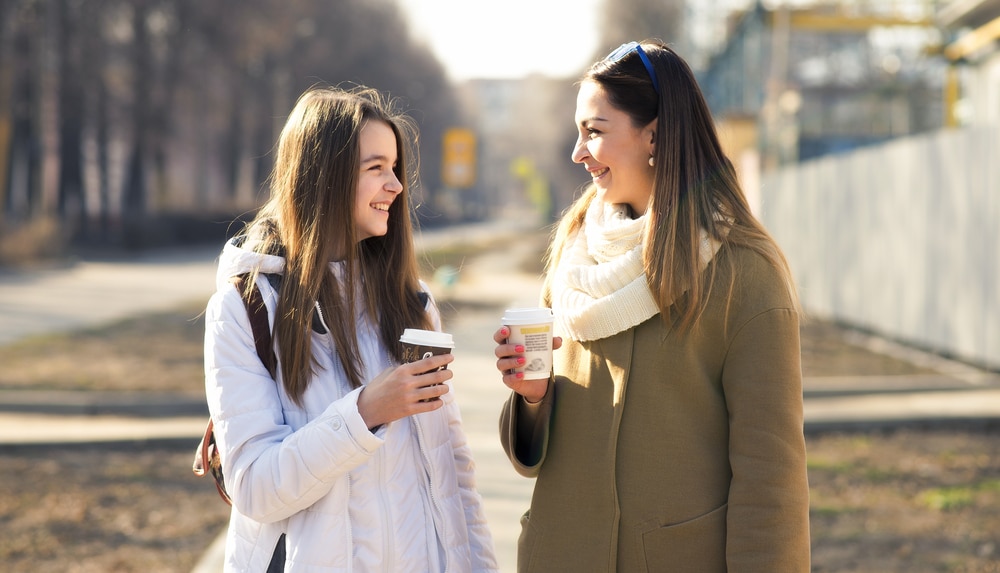 The second reason why it's easier today is that there's no loneliness and lack of appreciation. Big kids are fun, funny, and entertaining. Yes, they can drive you crazy but they do provide normal conversation. You don't need to only speak in baby language. Little ones might show love, but they can't show appreciation. As they grow up, though, they express recognition and appreciation. It's actually enjoyable to stand and bake cookies/stand and fry for hours for kids that appreciate it.
"Ma, I love supper, thanks so much."
"You're the greatest for bringing me to my friend's house…"
Just seeing them growing up into a mentch brings such joy.
And the third, and most important reason why it's easier, is that I learned not to sweat the small stuff. I changed my attitude. Once, when the baby threw her food across the floor, I may have taken it a little personal. It was MY clean floor. Why???
Now I laugh and think how advanced this little one is (she's obviously brilliant) and wipe it up as fast as I can. I know this throwing stage never lasts longer than 3 months and I can live with that knowledge.
I don't care if a 5-year-old yells in the pizza shop, "I want slush!!!" on tone 10 one hundred times in a row (true story, no exaggeration, it happened today). It used to bother me so much. I would come home from the pizza shop and tell my husband that our 5-year-old needs some major punishment, how embarrassed I was, and how I can't take the kids to the pizza shop.
I thought it was a failure if these things happened. Today, when we came home from the pizza store, and he didn't receive the slush, I considered a victory. My long term goal was to teach him that when I say no, I mean no. So, today was a success.
Today, I understand long term goals. The little things don't matter as much.
If someone would have told this to me when I was younger, would I have listened? Would I have understood the long term goals? That tantrums are a stage, that waking up during the night is a stage, that all that passes. I'm not sure. But maybe by sharing this, some of you will and it will make those early years, that may seem difficult, a little sweeter.SaveSave