If your child wears glasses, he or she will love having a pair of prescription goggles this summer. 
It's really not too late, these goggles ship fast! 
I recently discovered that there are so many websites who will do it for you, and decided to test them out. I ordered 3 different pairs, at 3 different sites. I was determined to test out the market. 
All you need, in order to order them, is to know your eye prescription. You can call your eye doctor and they will happily provide you with that information, as long as you have been seen within the last year or so. It's a good idea to keep those papers filed with all your important family info, as seen here, so that you have them on hand.
Here are my top two picks: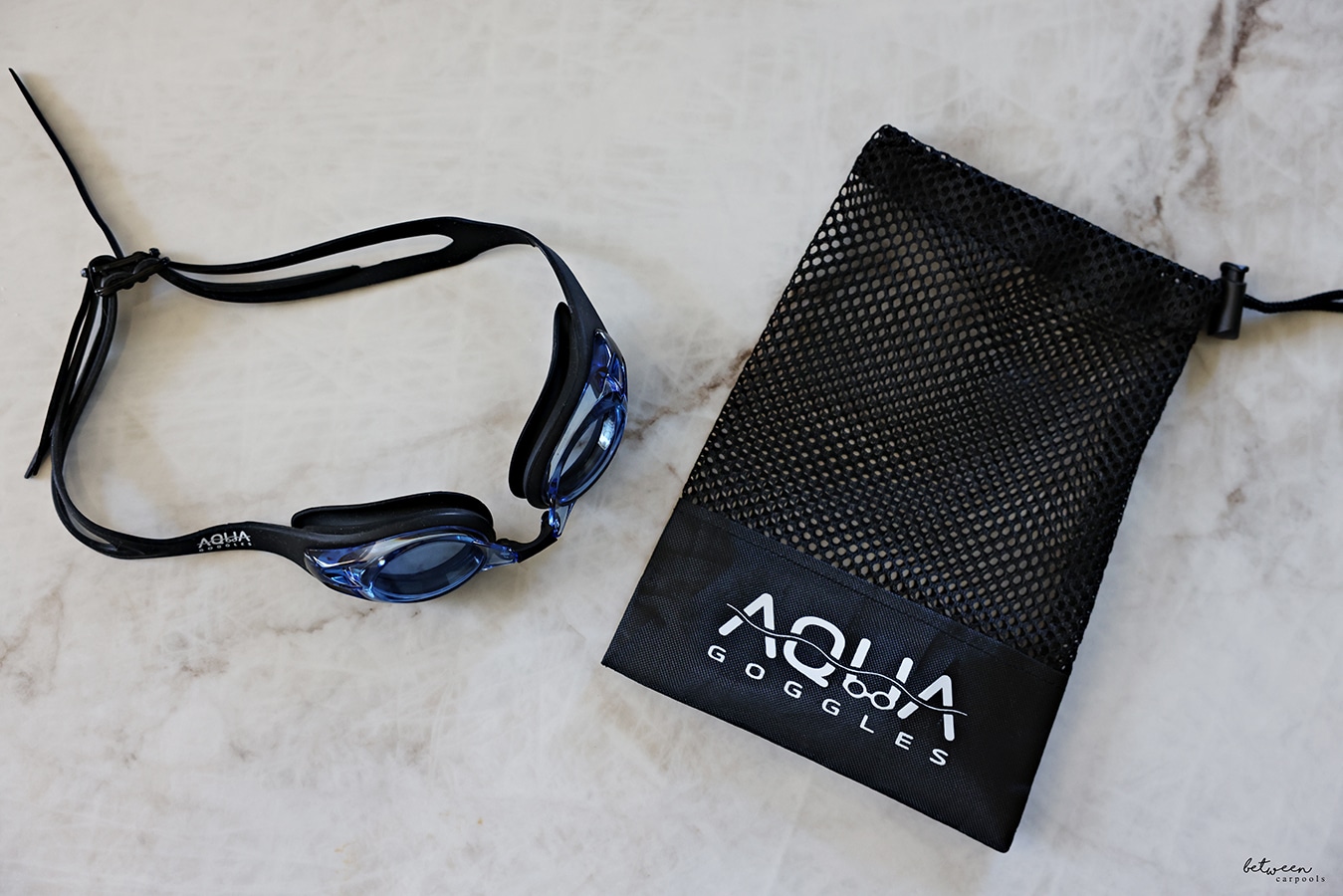 1. Aquagoggles – This company was the best. Easy to navigate website, and they arrived so fast! 
Yes, they were a drop more expensive than the runner up website, but they also allow you to order a different prescription for each eye. (This is only relevant if the prescription difference is substantial. If not, you can get away with spending less. After all, they are not using goggles to see the board in class.)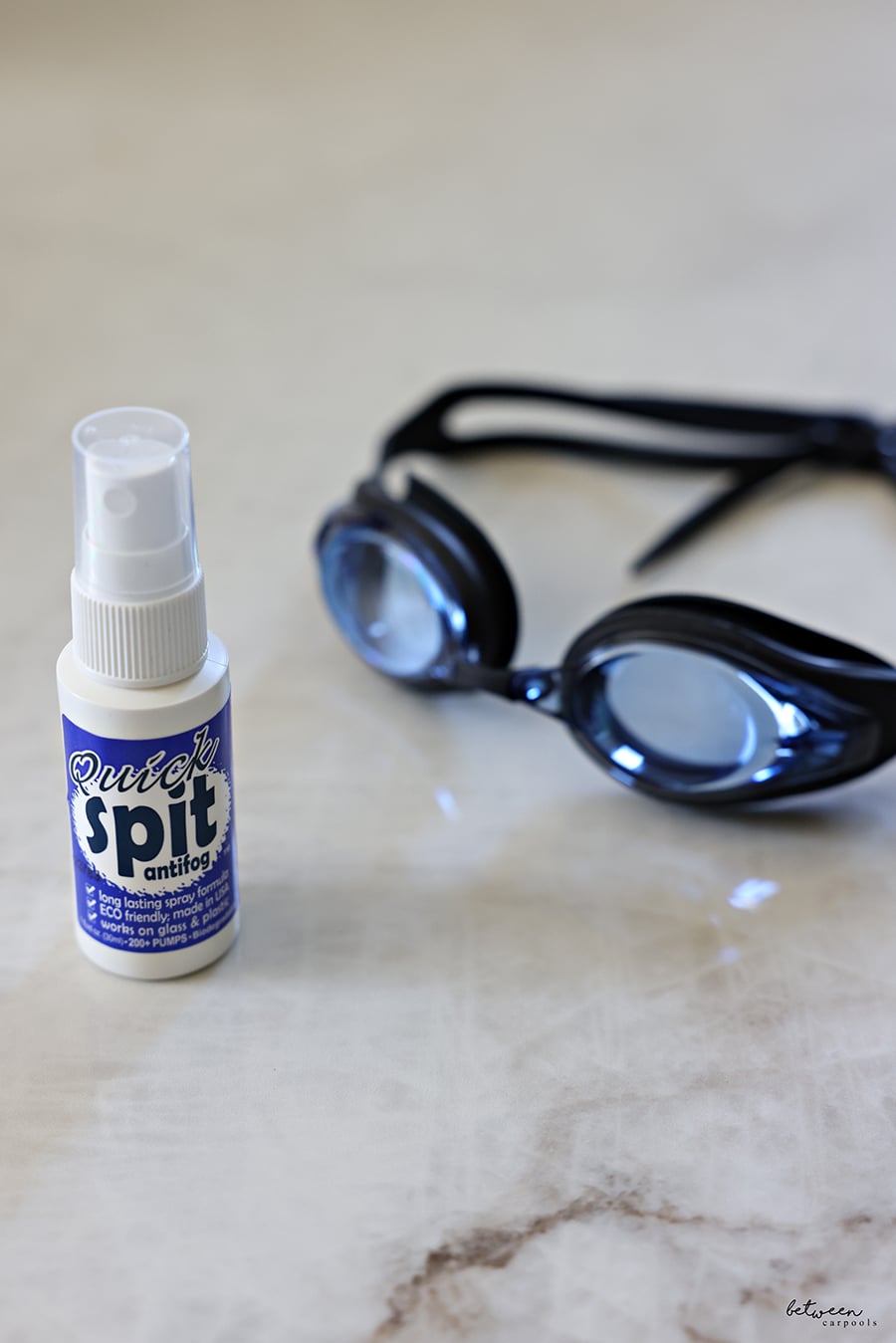 2. Swim Outlet – Swim Outlet offers goggles at a lower price, which is a good idea if your child is prone to losing them. (Speaking of which, here is how you label goggles). Lower prices are also good if you want to order two pairs to have a backup in the event that one goes missing.
This website took a bit longer to process and did not have an option for different prescriptions for each eye. Another fun product we discovered along the way, also at Swim Outlet, was this small spritz that really helps with defogging those goggles!
FOR EXCLUSIVE CONTENT AND A PEEK BEHIND THE SCENES, MAKE SURE TO JOIN OUR WHATSAPP STATUS HERE. JOIN OUR WHATSAPP GROUP AND WE'LL LET YOU KNOW WHEN A NEW POST IS UP!