What you need to know to protect yourself from gynecological cancers
Many women tend to visit the OB/GYN only when they are pregnant. This is a mistake.  Every woman should be getting a yearly physical, regardless of their childbearing status, in order to prevent and detect illness. The usual excuse is that, "I'm too busy and have no time." Our innate being is to be a nurturer, often neglecting ourselves in the process.
Women's health promotion might be frequently discussed in the general media, but its coverage is sorely lacking in our community. We often shy away from talking about serious illnesses,  especially those that specifically pertain to women. Perhaps this is coming from a misguided place where we think that if we ignore it, it won't happen or doesn't happen.  
This could not be further from the truth.  Breast cancer, cervical cancer, and ovarian cancer are a reality.  They happen.  
With early detection and treatment, however, survival rates dramatically improve.  
It's imperative that we educate ourselves about our bodies, their norms, and the screening tools available to us.
October is National Breast Cancer Awareness Month. What's the most important part of screening?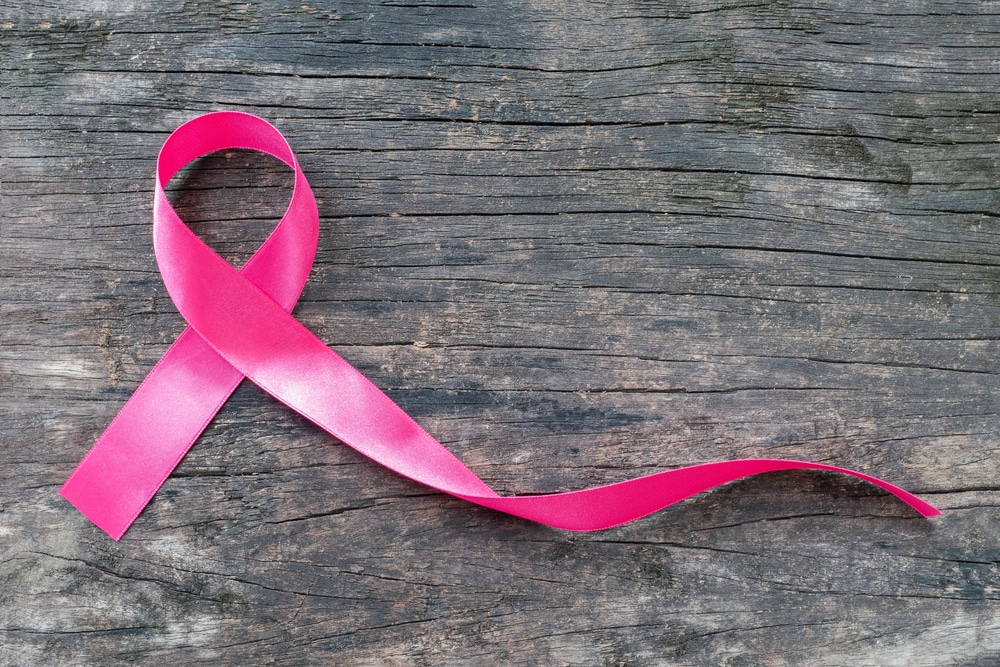 Although not strictly a female cancer, breast cancer is probably one of the most widely recognized among women.  Mammogram recommendations are constantly evolving, with the most recent being screening mammography to begin at age 40.  This is simply a guideline.  Those with BRCA mutations or family history may be told to start earlier.  Ashkenazic women also have an increased risk of certain cancers and therefore guidelines need to be individualized. Breast self-exams are not routinely recommended anymore, but it is still imperative to become familiar with what is your norm, with all its lumps and bumps. The two sides may feel different and there also may be changes depending on the time of the month as well as with pregnancy or breastfeeding.  Do not compare yourself to anyone else—compare yourself to you.  Familiarize yourself with your own breast tissue and report any changes to your healthcare provider.
What else should we be aware of?
September was National Ovarian Cancer Awareness Month.  There are no recommended generalized screening tools for ovarian cancer diagnosis in those with average risk.  The guidelines for those at increased risk are more specific.  This includes those with BRCA mutations as well as first-degree relatives with certain diagnoses.  In the case of ovarian cancer, a first-degree relative is defined as a mother, sister, grandmother, or aunt.  In those situations, the physician will make appropriate recommendations for screening exams.  Symptoms of ovarian cancer tend to be vague abdominal complaints.  It is therefore essential for us to be in touch with our bodies, what is normal, and what is not.  Each person is an individual and different so it is up to you to inform your physician when something is not functioning in its usual state.  
September was also National Gynecologic Cancer Awareness Month, one of which is cervical cancer.  The screening tool for cervical cancer is a pap smear which is recommended by the American Cancer Society to start at age 21.  It is a simple yet incredibly useful tool in diagnosing cervical cancer which when detected early, is one of the most successfully treatable cancers.  A pap smear is a simple swab taken in your gynecologist's office and can diagnose pre-cancerous as well as cancerous cervical changes.  That is if you go to your OB/GYN…  
To be able to take care of others, we must care for ourselves first.  Appropriate use of screening tools is an essential component of maintaining optimal health.  As important as mammograms, pap smears, and yearly OB/GYN visits are, they are not a substitute for knowing your own body.  Each person has their own norms which differ even between sisters.  It is absolutely critical to be in tune with what is YOUR norm and to promptly report any changes.  Find the time—you owe it to yourself.