Do you always pour too much oil when you want just a little bit?
There are some hacks that seem so minor but they make your life so much easier. Like this tomato paste hack. Never again do you have to scrape out tomato paste from the can.
You know that feeling when you grab the bottle of oil to pour a bit and end up pouring way more than needed? Well, say no more to that with this hack.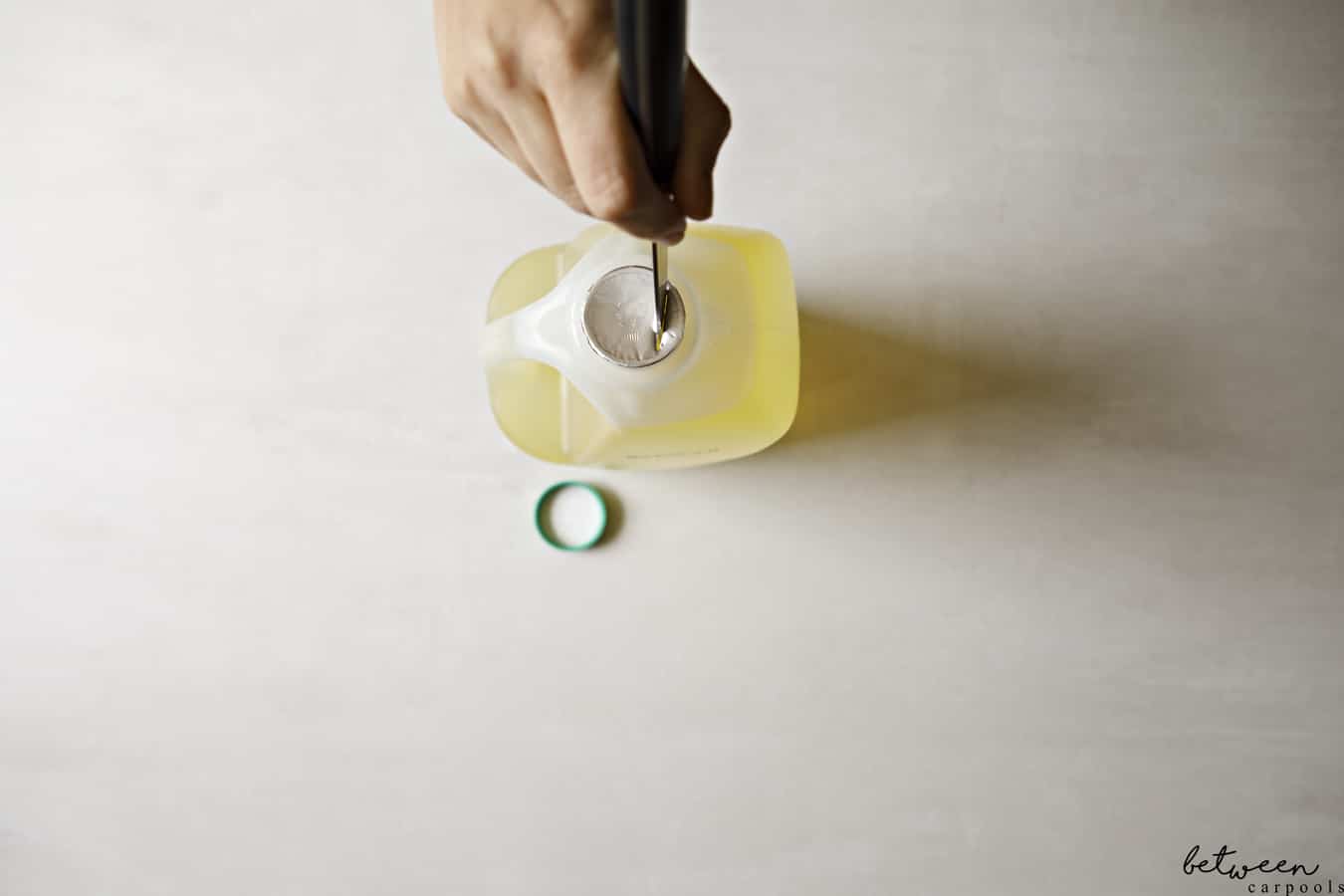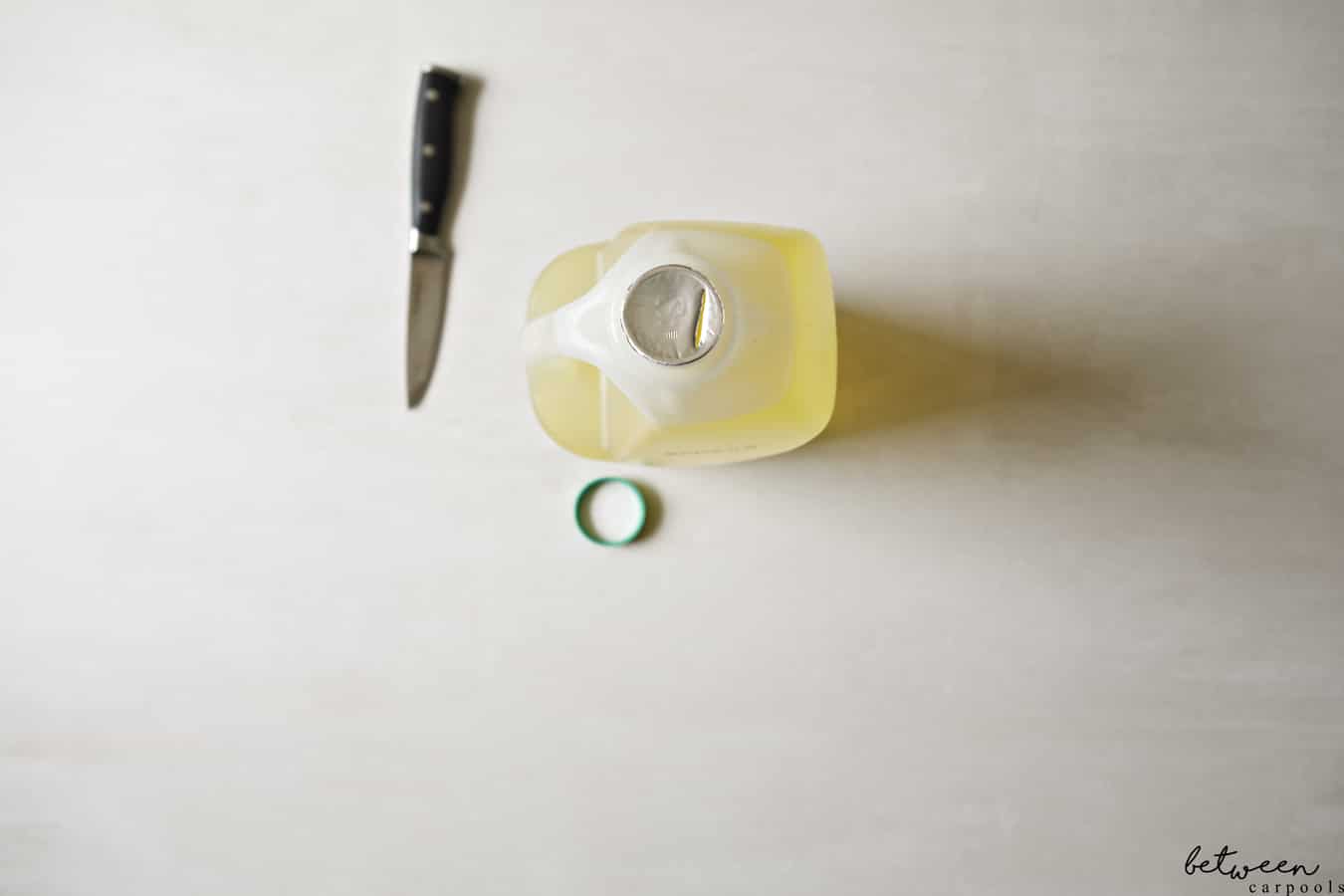 Wipe down the foil/plastic seal. Using a small knife, cut a slit towards the front of the bottle (as seen in the photo). You may want to push the seal a bit slightly in the middle so that the oil drips in the middle of the slit.
Pour easily without worry!