Not running out to a party tonight? Have fun creating Chanukah Sugar Cookies.
Make one big batch of sugar cookies dough. Roll them all out tonight, or freeze some of the dough for another night. You can also easily halve this recipe. Get out the sprinkles or create a Cookie Coloring Station as shown here.  There's also no need to refrigerate this dough, so your kids can be busy rolling cookie dough in minutes!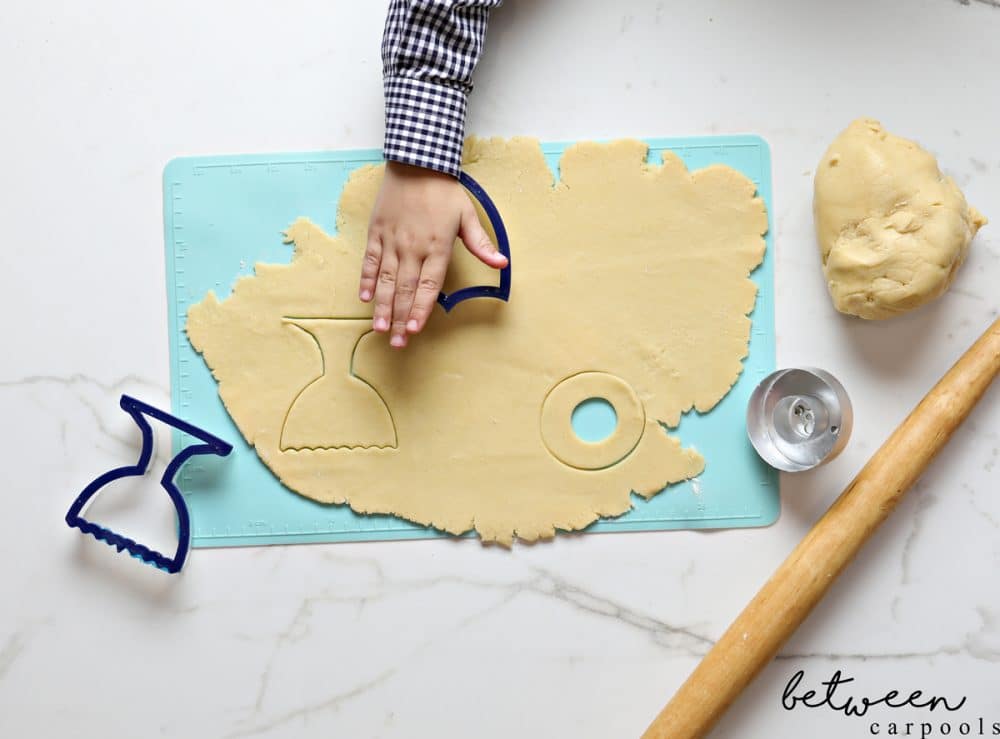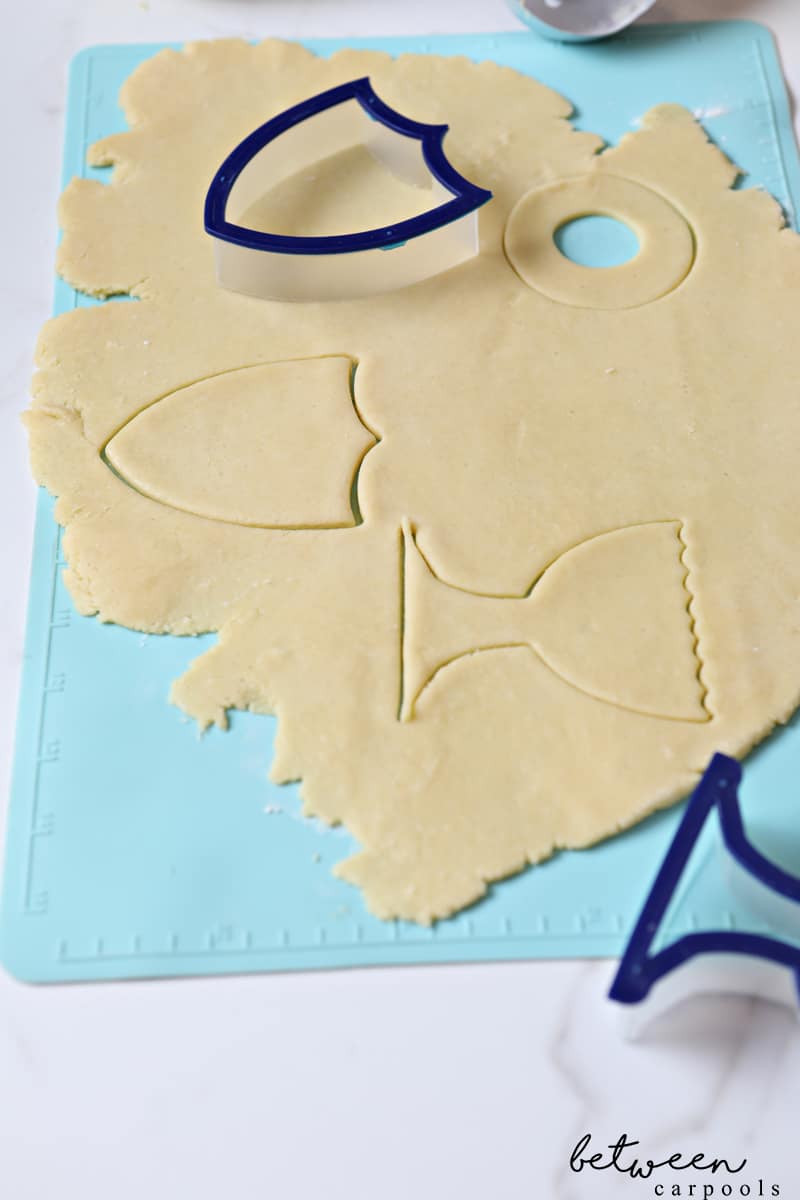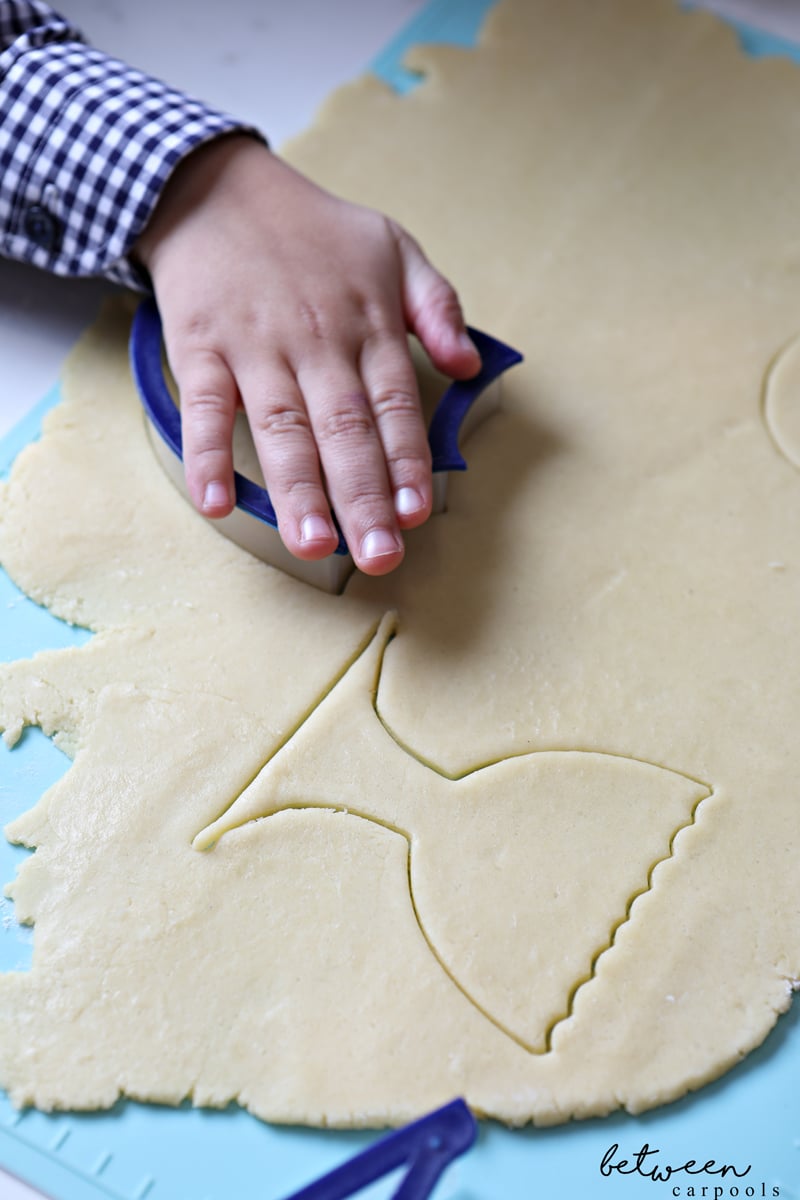 Tonight's Activity: Chanukah Sugar Cookies
Author:
Rochel Shaindel Rubin
Ingredients
Ingredients:
2 cups (4 sticks) margarine, at room temperature
2 cups sugar
2 tablespoons vanilla sugar
3 eggs
2 tablespoons lemon juice
6 ½ cups flour
2 teaspoons baking powder
Instructions
In the bowl of an electric mixer, cream margarine and sugars until light and fluffy. Add eggs, lemon juice, flour, and baking powder, and mix for 3-5 minutes, until the flour is fully incorporated.
Preheat oven to 350ºF. Line baking sheets with parchment paper.
Roll dough out onto a floured surface and cut into desired shapes. Place cookies on prepared baking sheets. Bake for 8-10 minutes (remove from oven before the edges start to brown). Let cool, then remove cookies from baking sheet.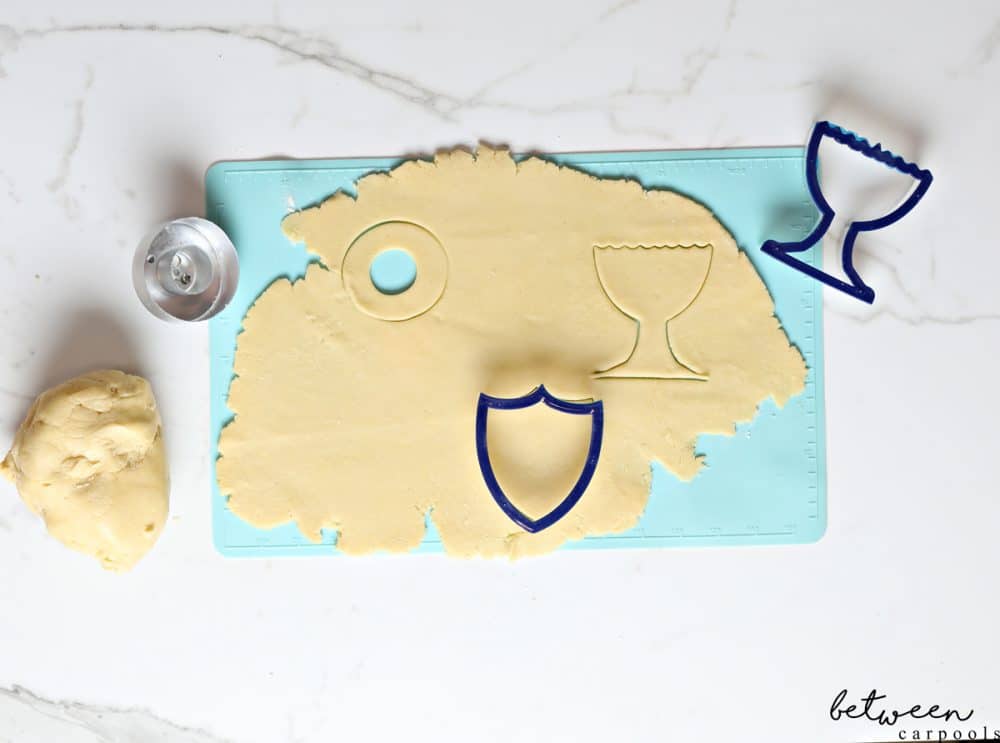 Tip: This recipe makes a lot of cookies, but there's no need to bake them all at once.