My favorite calligraphy instructional videos, practice worksheets, the best pens and more are all right here.
It takes some skill and practice, but calligraphy is an art that's fulfilling and very useful. And, what's best, you can teach it to yourself! These resources were all useful to me and they should help you get going. Enjoy!
What to Watch
Are you first getting started and want a good overview of calligraphy? Start here.
Start off with the basics by learning the skills taught here.
Then, you can move onto the intermediate skills.
Looking for More? Once you have practice, you can try something else, like modern calligraphy. Learn how to do it here.
Inspiration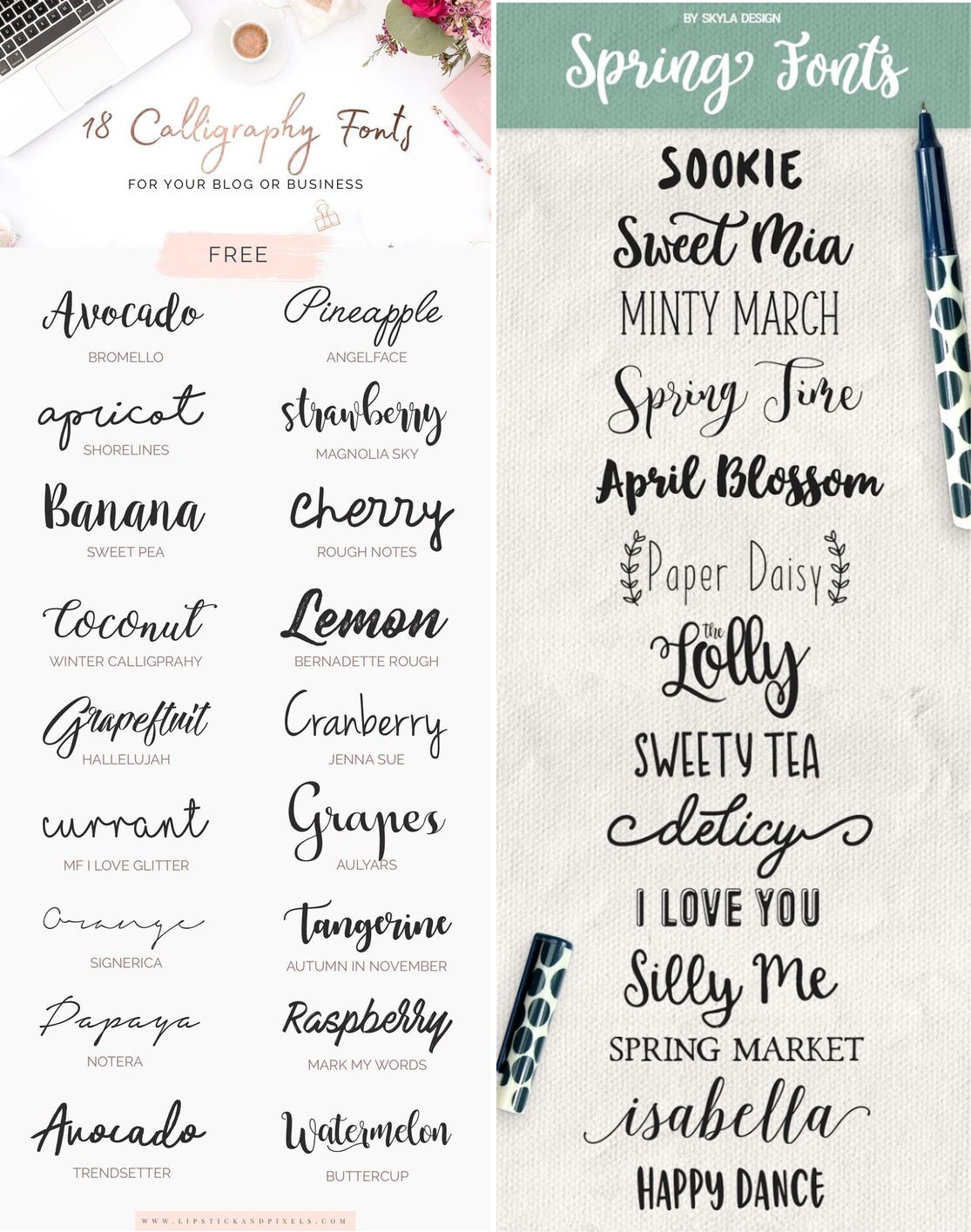 Click Here or Here
Worksheets! Download to Practice Your Skills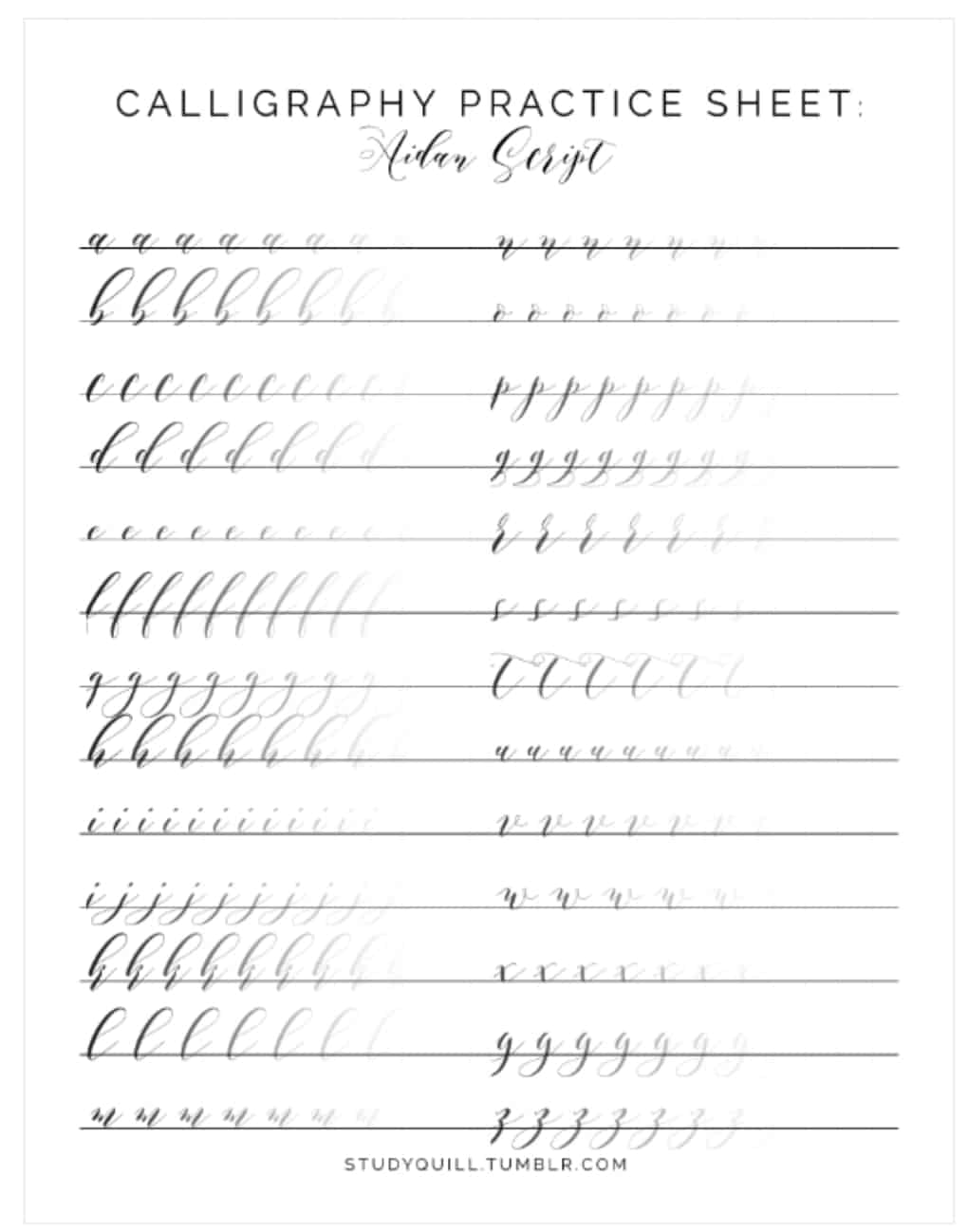 There's

worksheets here

available for download for all different types of lettering.

Here's a bunch

more free printables

that are fun to use when you're perfecting your skills.

Looking for something unique?

This worksheet

helps you practice a font "for the love of color." Start with pages 7-11.
Get the Gear
I know that specific calligraphy pens may have been recommended in the video. From my own experience, these are the best brush pens that I've tried.
This pen is great for beginners because the tip is firm.
These are also great brush pens; here's a full set with every color (they also come in individuals).
These two brush pens are my most favorite. The tips is in between loose and hard.
The

Tombow Dual Brush Pen

(also comes in lots of colors, or in a set)
This Marvy Le Plume pen is for more advanced calligraphers and is amazing
Or, Try These Calligraphy Hacks
If you don't want to invest on brush pens but want to try calligraphy, these two videos show different options. You can try faux calligraphy or use Crayola markers!