You'll wonder what made them take so long to come up with this idea. 
It's not another gadget. I give you my word. 
A few weeks ago, I was storying my dinner prep. I was frying the chicken strips for one of my (many) favorite Dinner Done recipes, the Crispy Chicken on page 112 (it's only in the book, sorry). It was a special occasion (I don't remember what it was, maybe a siyum?) (I try not to fry too often, don't we all?). Anyway, back to the colander. I was using my handy dandy colander/scoop that I assumed all of you own because it's genius…and the messages started pouring in fast. "What is that thing you are using to scoop out the chicken from the oil??"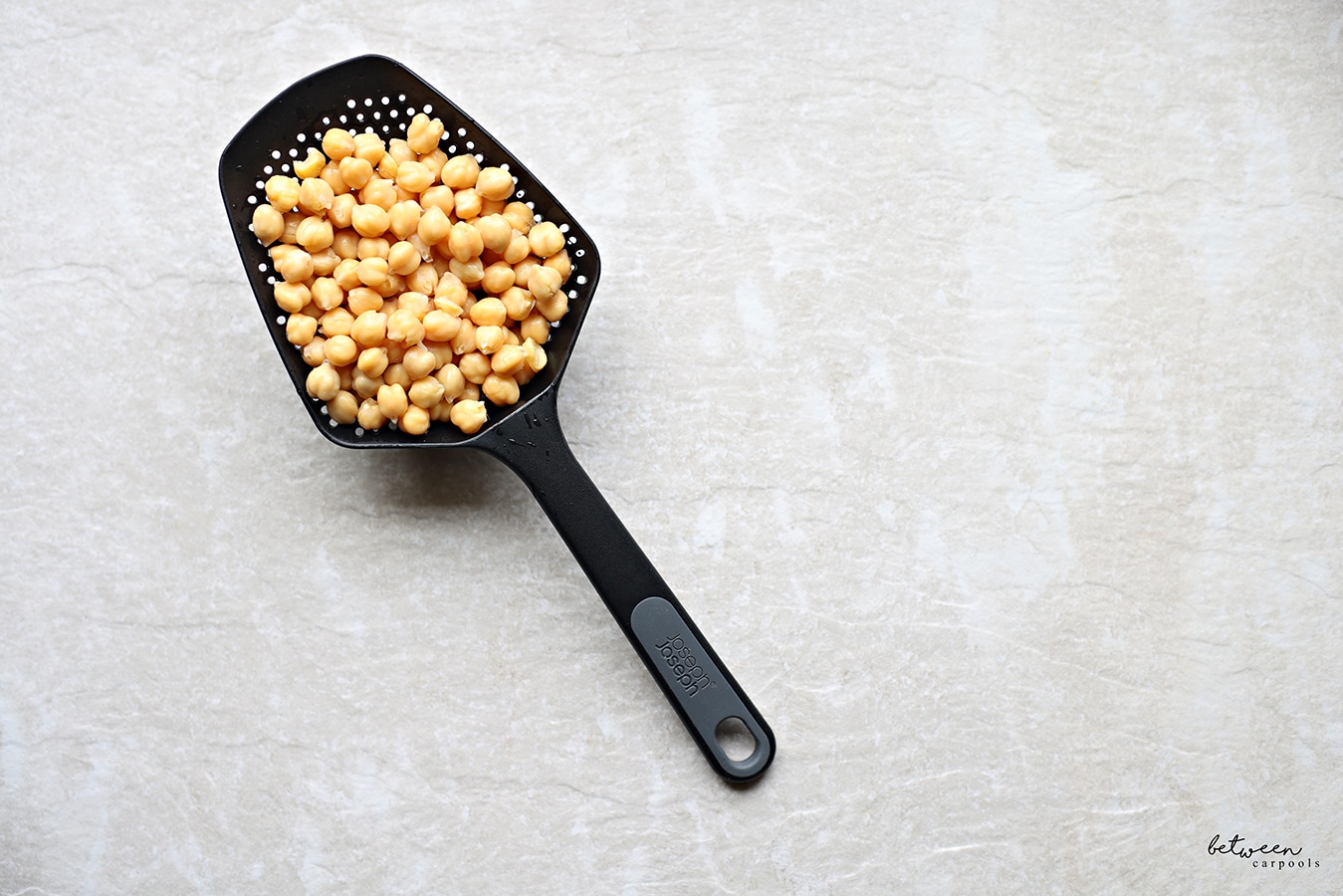 So, here it is.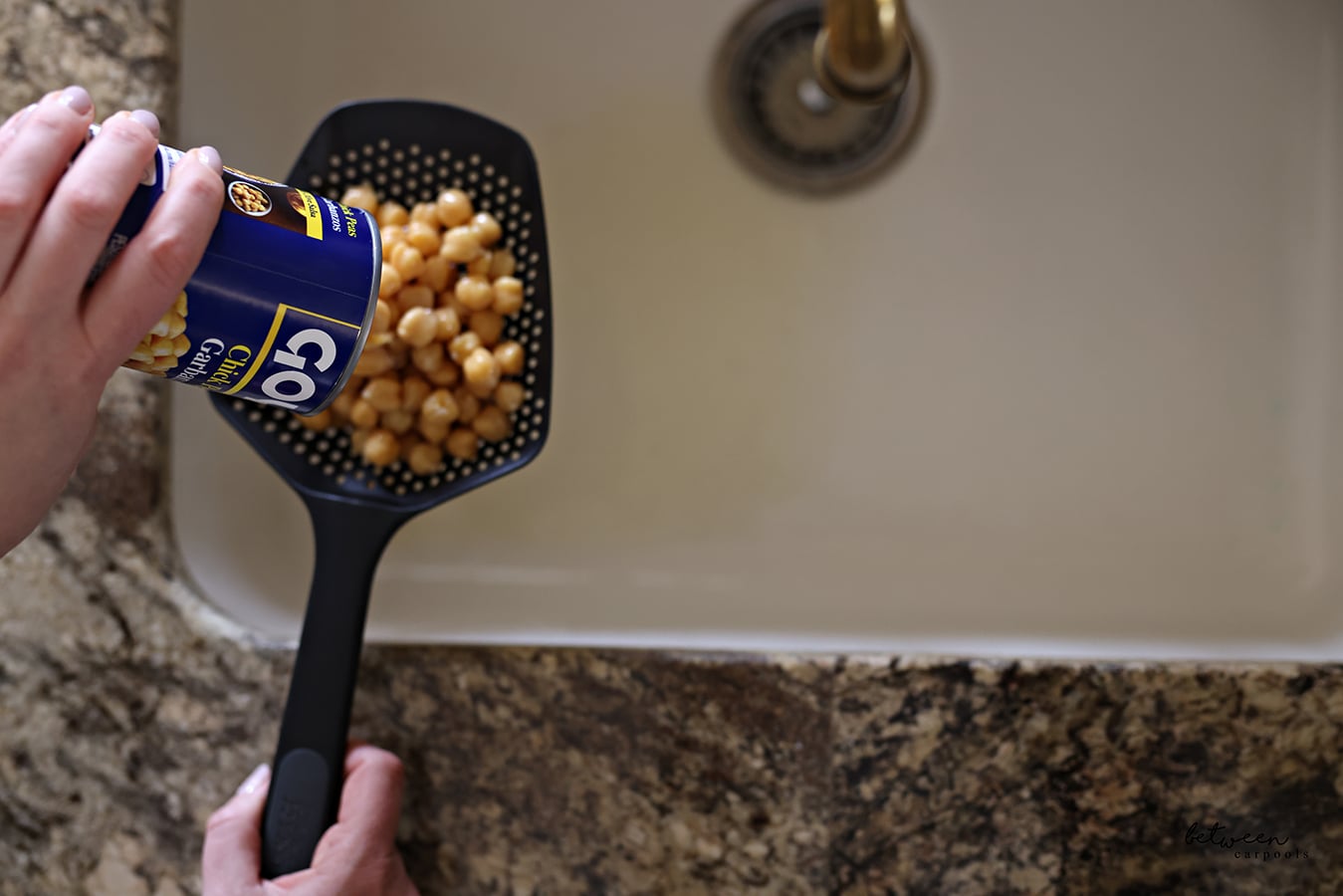 It's a colander, a strainer and a scooper. All in one.
And I can attest that it's not an extra purchase. It's something you will not regret getting. Why, you ask? Here's why: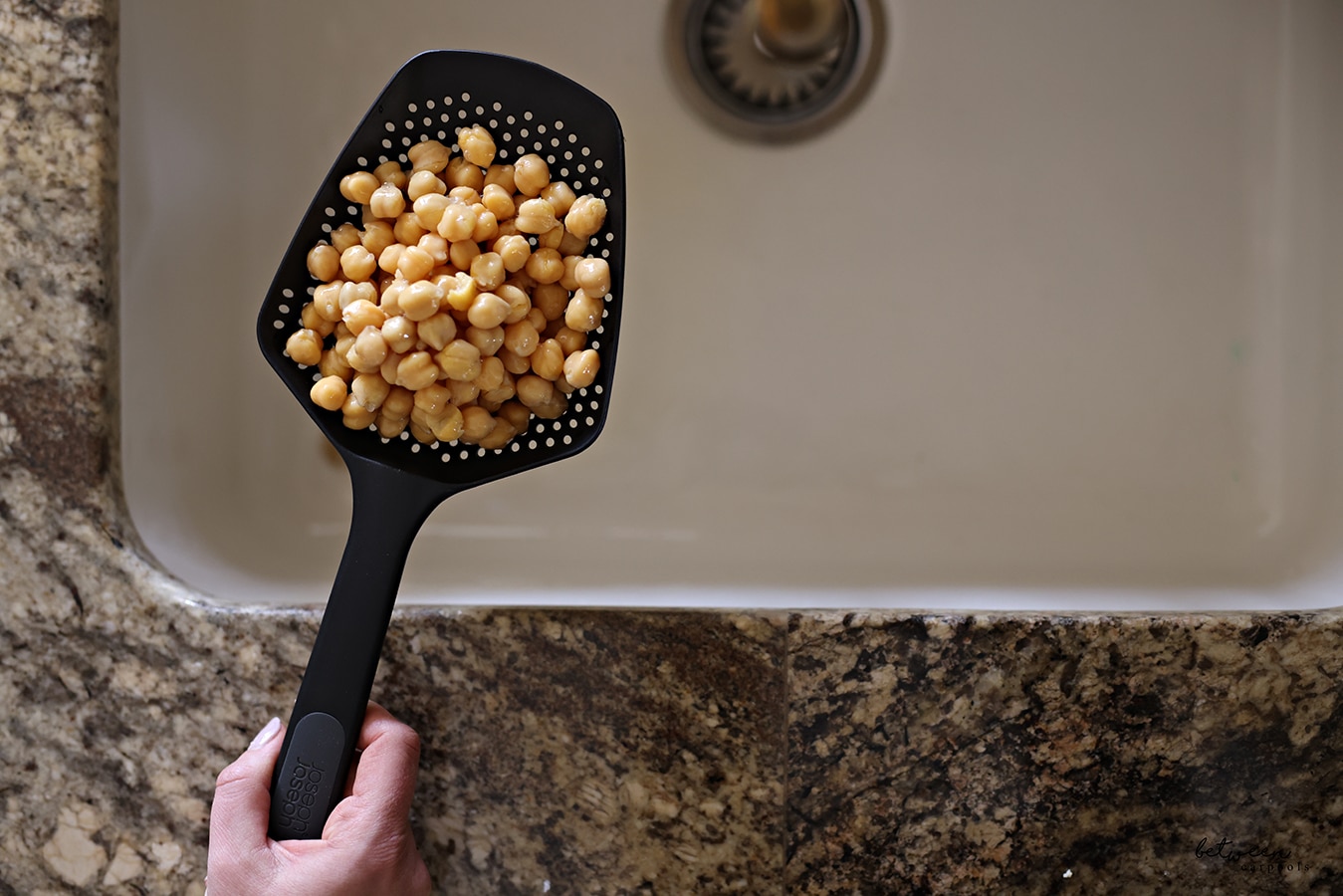 This colander holds a can of chickpeas. Or beans.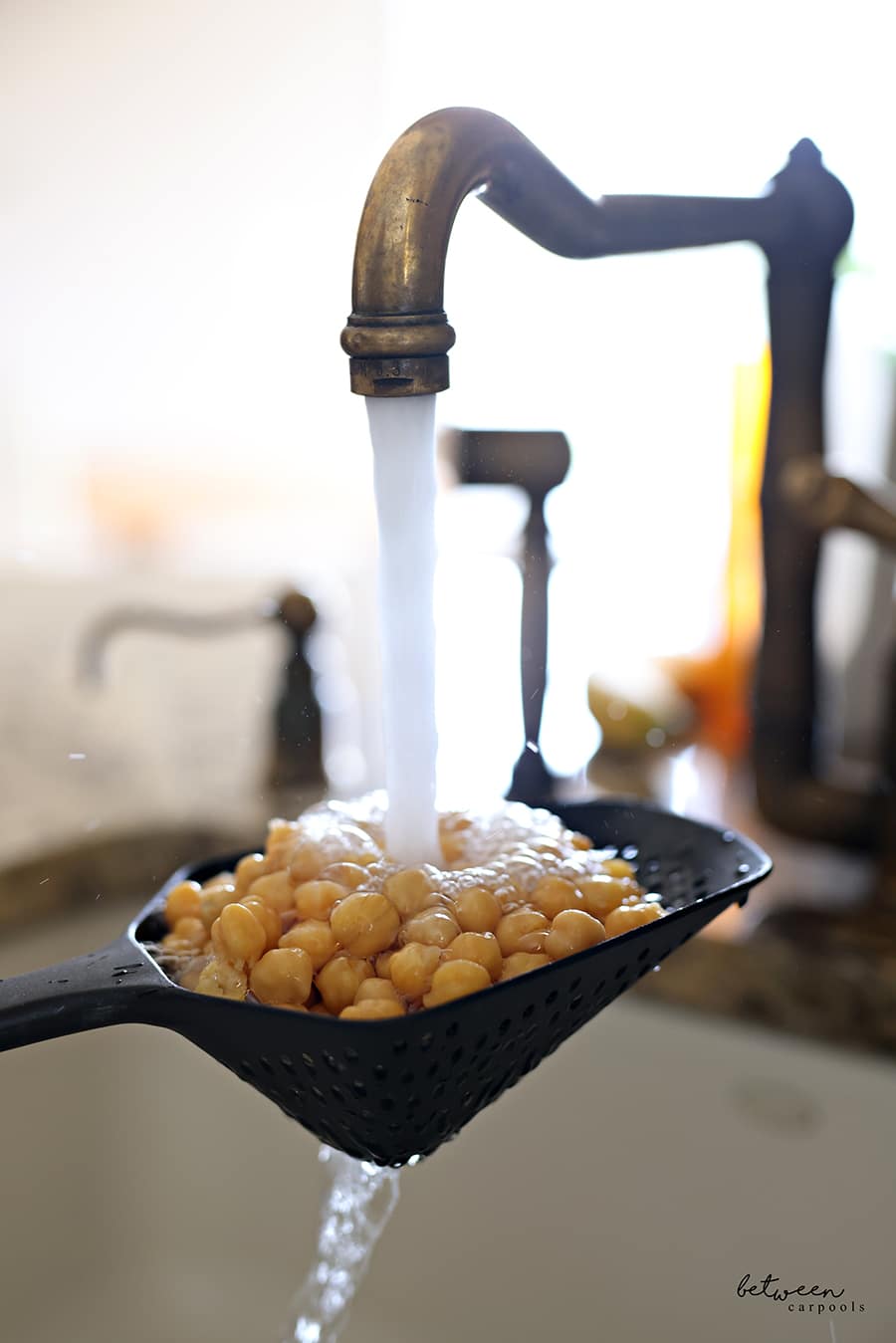 No more pulling out a real colander to rinse the chickpeas when making chummus. (You must try our recipe, here, just btw.)
Making fries? Use this colander to scoop the raw fries into the hot oil, and to scoop them out when ready.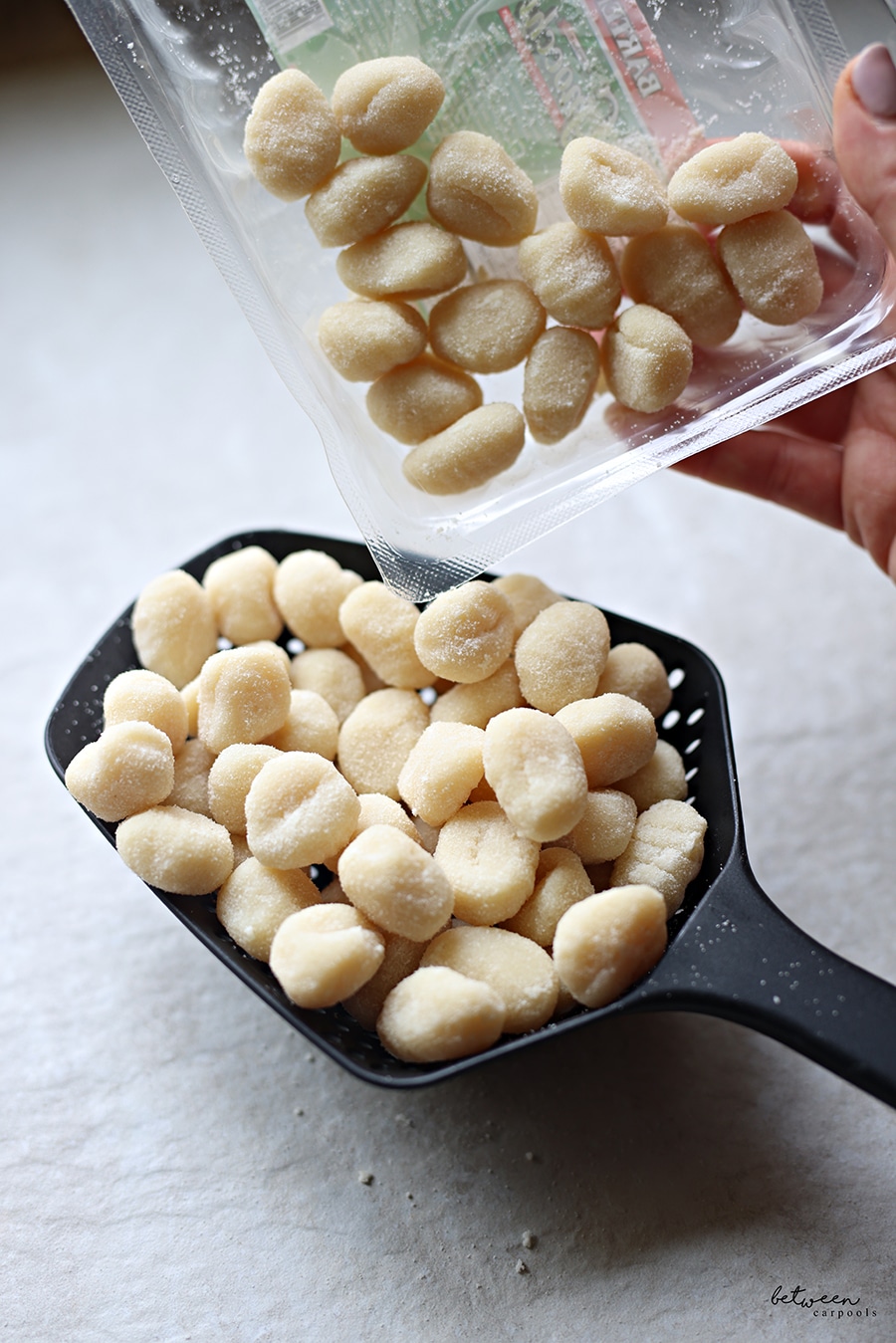 Making gnocchi?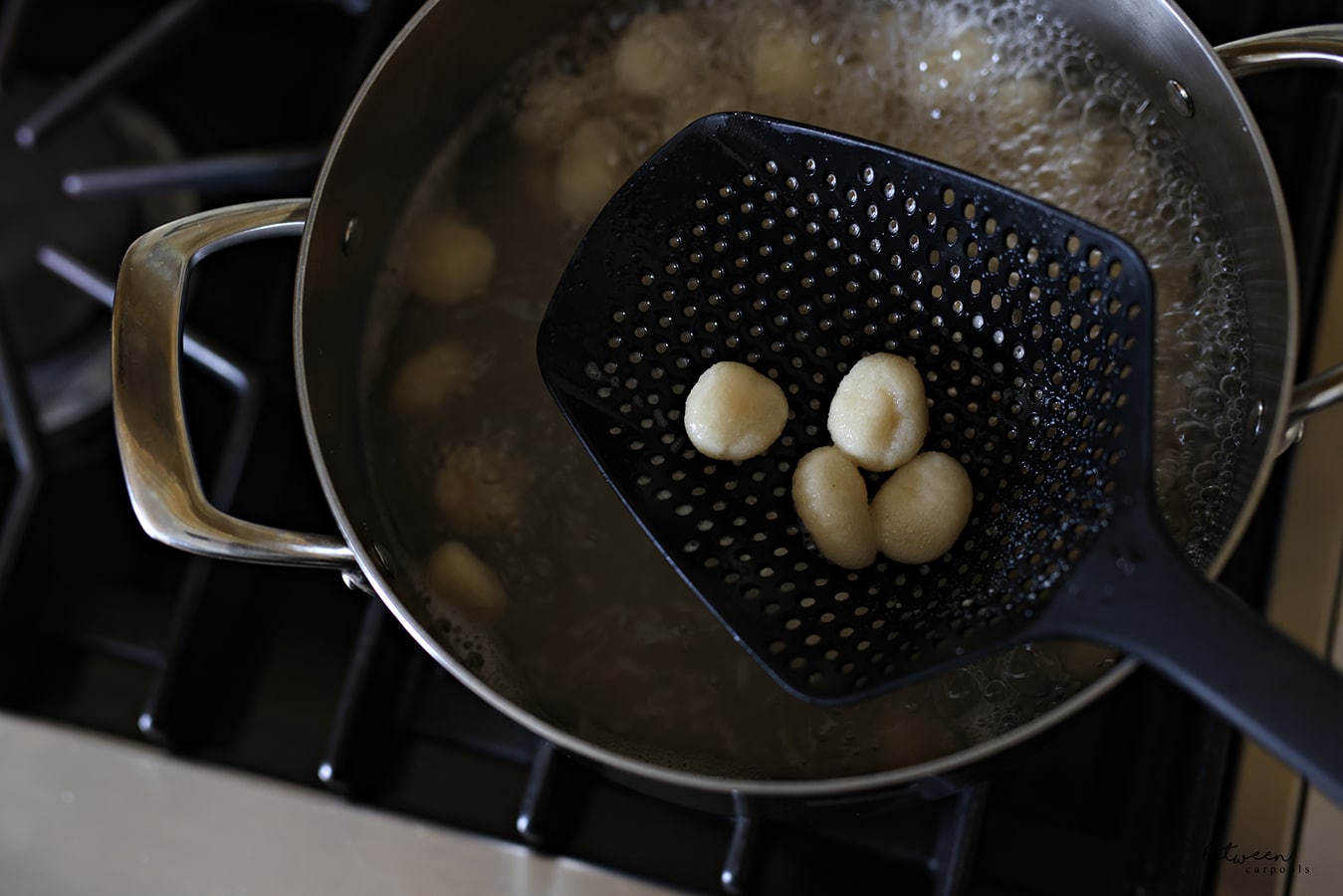 This scooper is perfect to scoop and strain the gnocchi that float to the top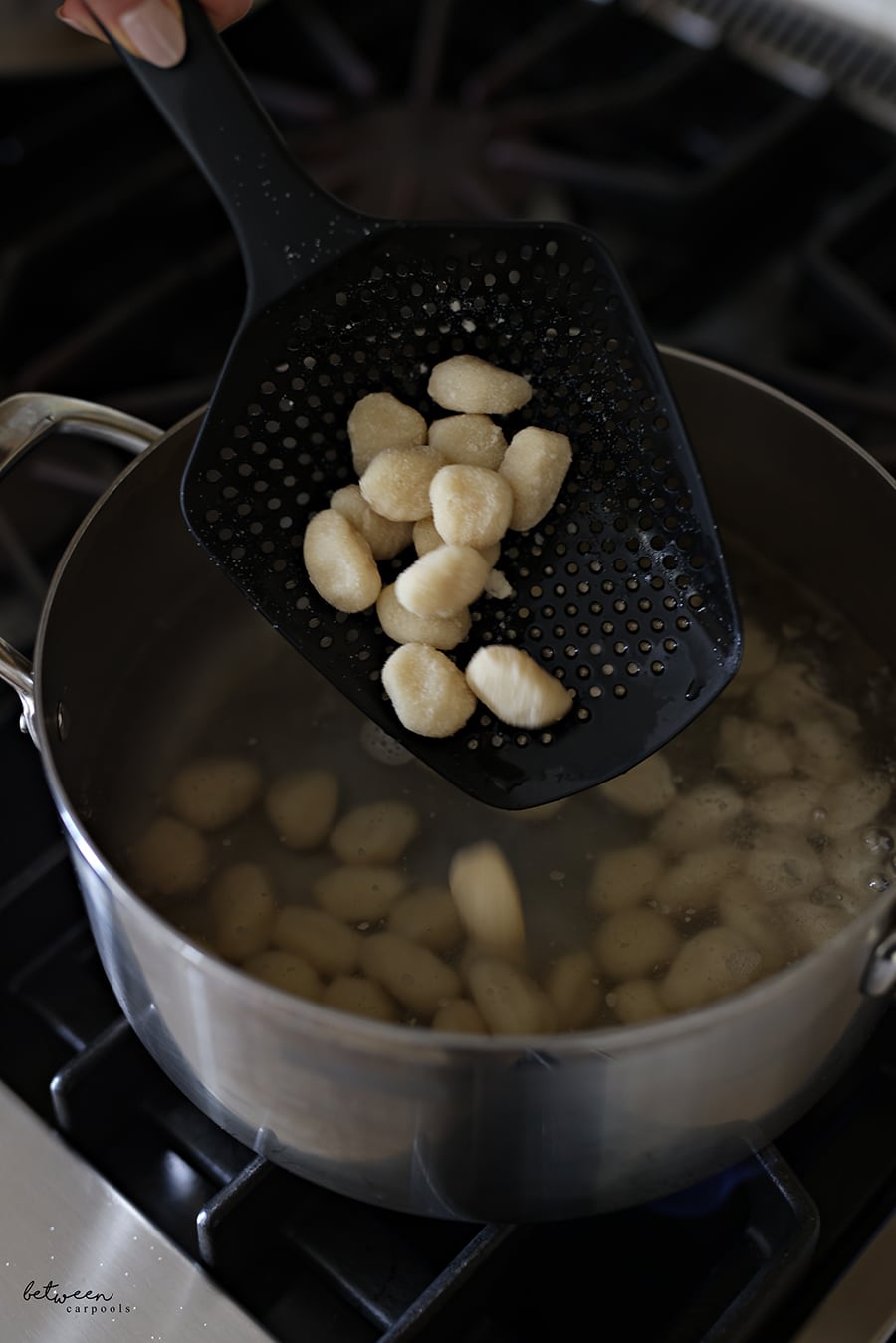 (which is how you know they are ready, and should be removed) (also, this is the only time I make gnocchi, if  Nonna would know….tsk tsk.)
It's dishwasher safe and usually under $9; you can't go wrong. Here at BCP, we believe that if we love something, our readers will too. So we share it with you.
FOR EXCLUSIVE CONTENT AND A PEEK BEHIND THE SCENES, MAKE SURE TO JOIN OUR WHATSAPP STATUS HERE. JOIN OUR WHATSAPP GROUP AND WE'LL LET YOU KNOW WHEN A NEW POST IS UP!