Bake this Duncan Hines "dump cake" chocolate cake and you'll be the most popular neighbor on the block.
This is the favorite cake of all the block kids and among all of my friends who come over on Shabbos. This type of cake is called a "dump cake" because it starts with a Duncan Hines mix, but then other ingredients are added to heighten the flavors. Chocolate pudding, chocolate liquor, coffee, it's all in there. And it's amazing. I bake it all the time and often top it with ganache. Make it now and memorize the recipe because it's easy and delicious!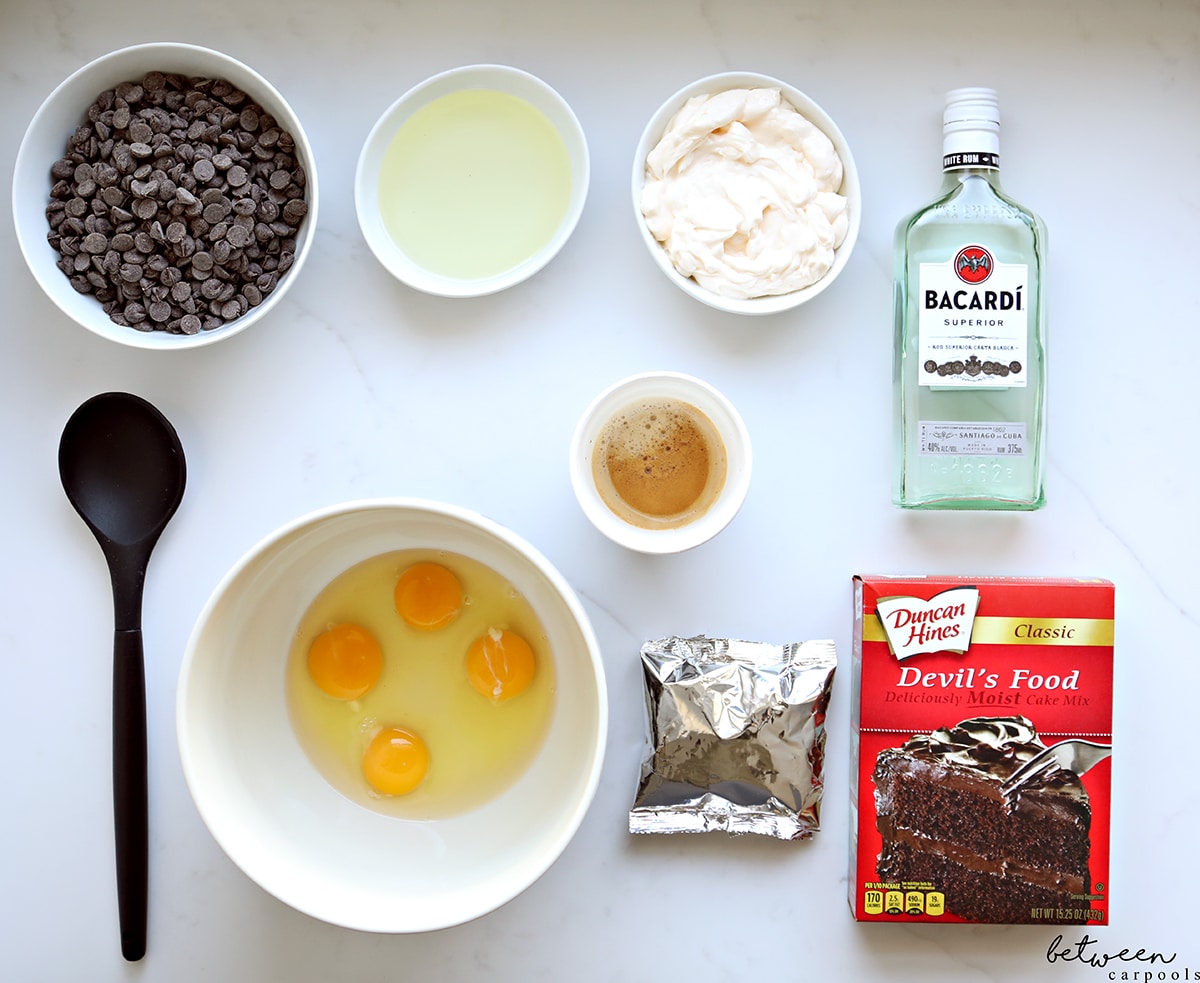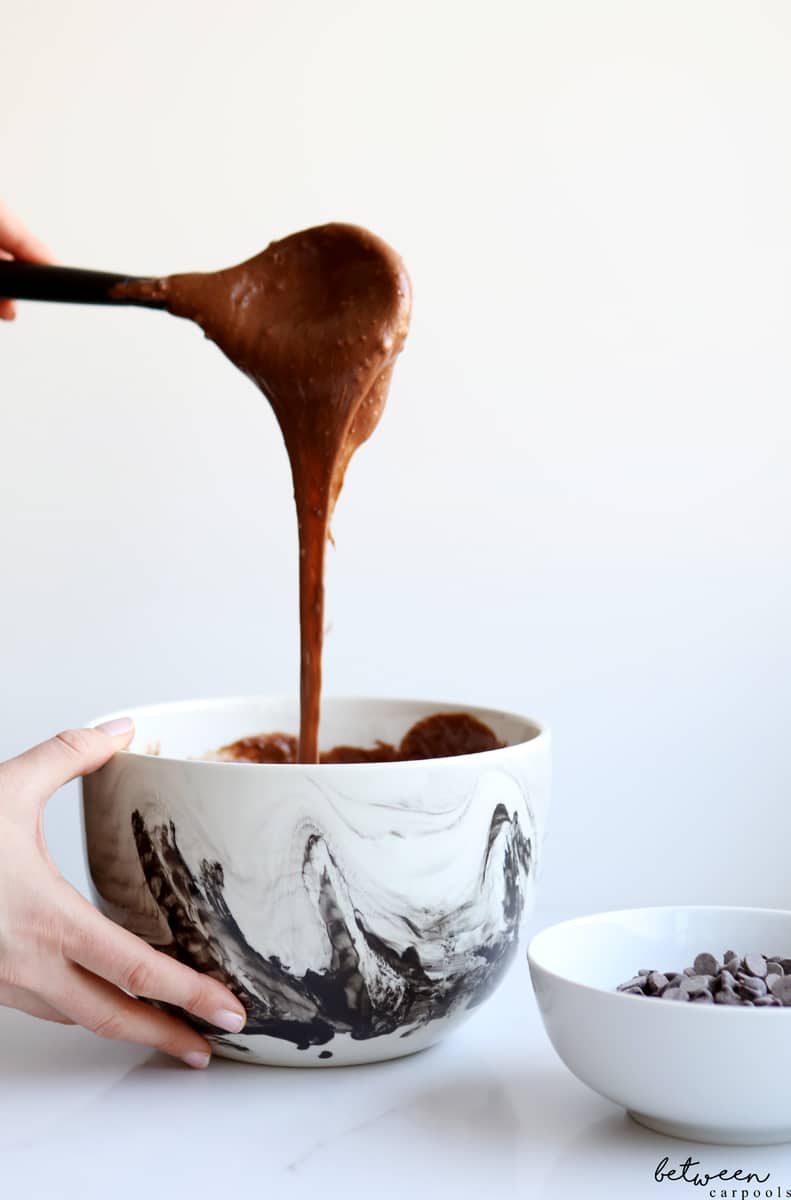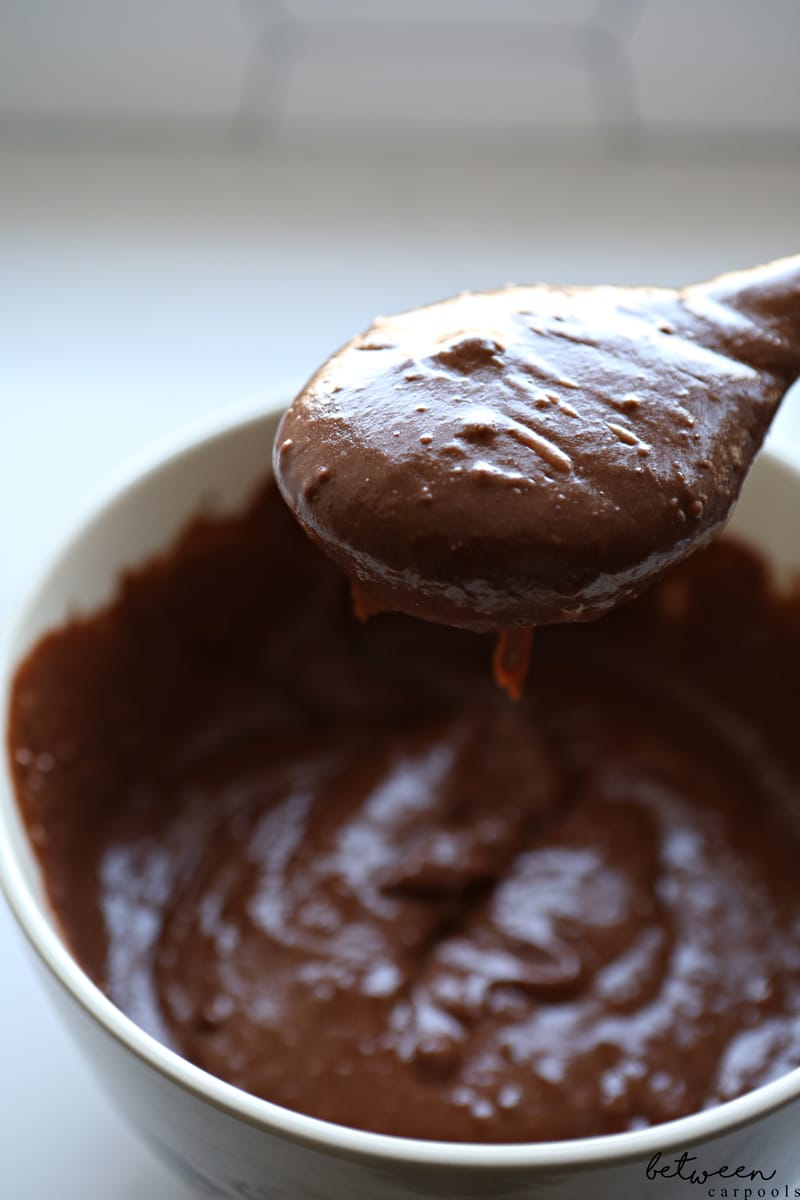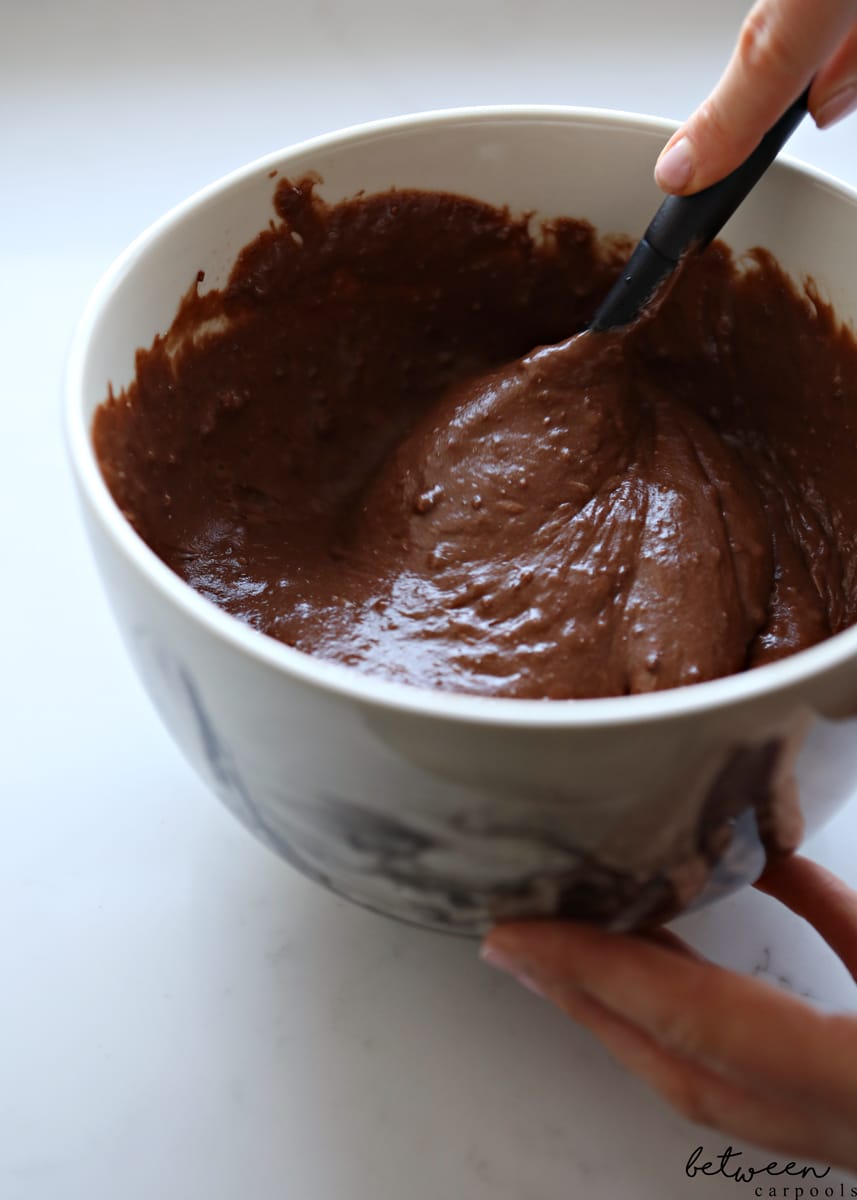 These Duncan Hines Hack Results in the Most Irresistible Chocolate Cake
Ingredients
Cake:
1 box Duncan Hines Devil's Food Cake Mix
1 box instant chocolate pudding
½ cup brewed coffee (1 teaspoon instant coffee in ½ cup hot water)
4 eggs
1 cup Tofutti sour cream or mayonnaise
½ cup oil
½ cup dark rum or any liqueur of your choice
2 cups chocolate chips
Chocolate Ganache:
1 (8 ounce) container Rich's Whip
1 cup chocolate chips
Instructions
Preheat oven to 350°F.
Mix all ingredients together except for chocolate chips. After thoroughly mixed, stir in chocolate chips.
Pour into greased bundt pan. Bake for 55-60 minutes.
Meanwhile, prepare the ganache. Warm the whipped topping in a saucepan or microwave. Place chocolate chips in a bowl. Pour hot whipped topping over chocolate chips and wait a minute to allow the chocolate chips to melt. Mix until smooth. Pour over cooled cake.
Editor's note: this recipe was passed from friend to friend and back again until we decided we had to share it with all of our Between Carpools friends.