You just need the right container. 
Did you know that the insides of cabinet doors are forgotten real estate? Look around, analyze your cupboards. You will soon discover that you can "steal" precious space, in a way that is neat, and contained. Organized, as we like to call it.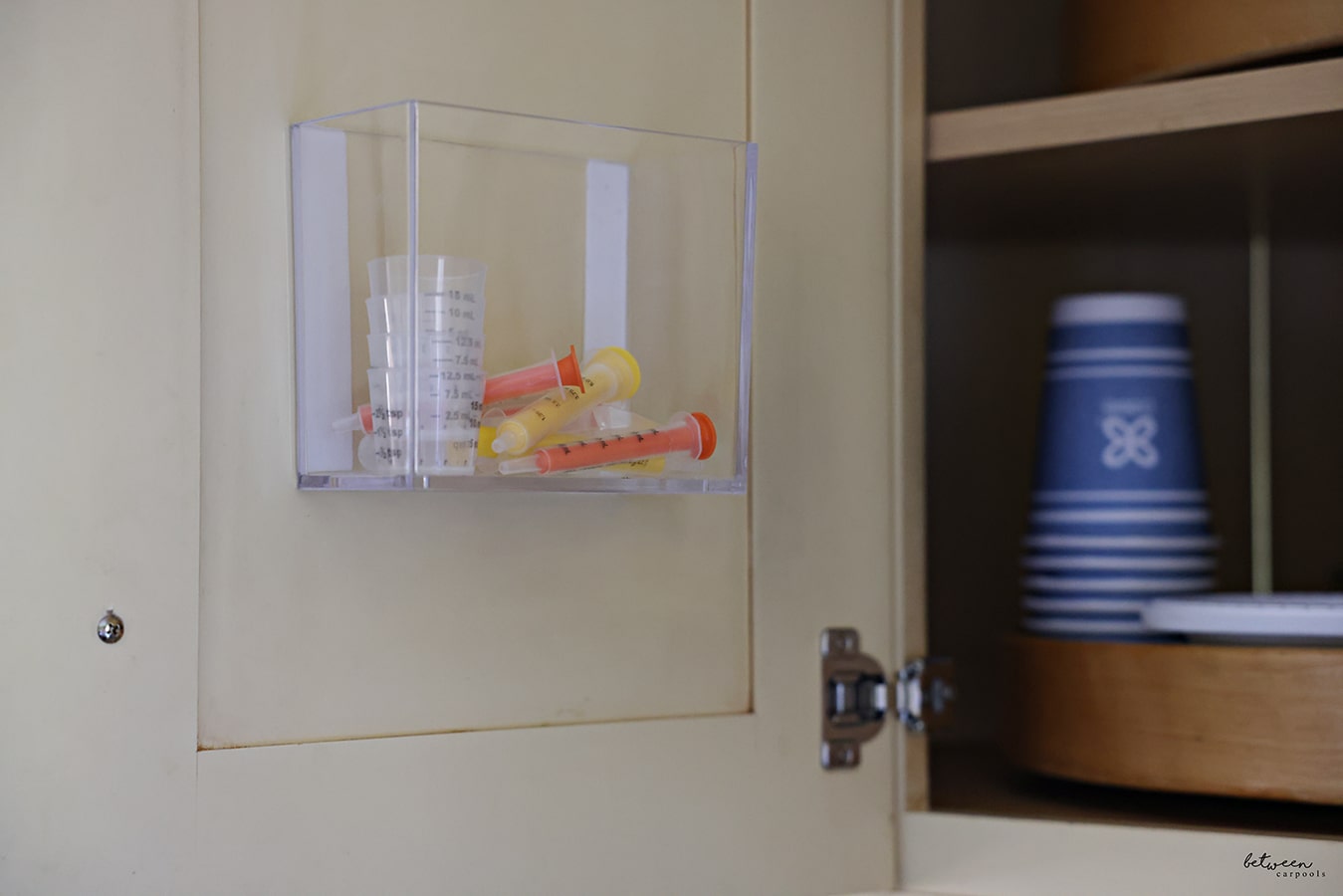 Medicine syringes and cups? Always a mess. Why not find them a designated spot, and keep them at reach yet contained. Get these plastic containers that easily stick to any surface, and find the perfect spot. Hang the box, fill it, and wonder what you did until now.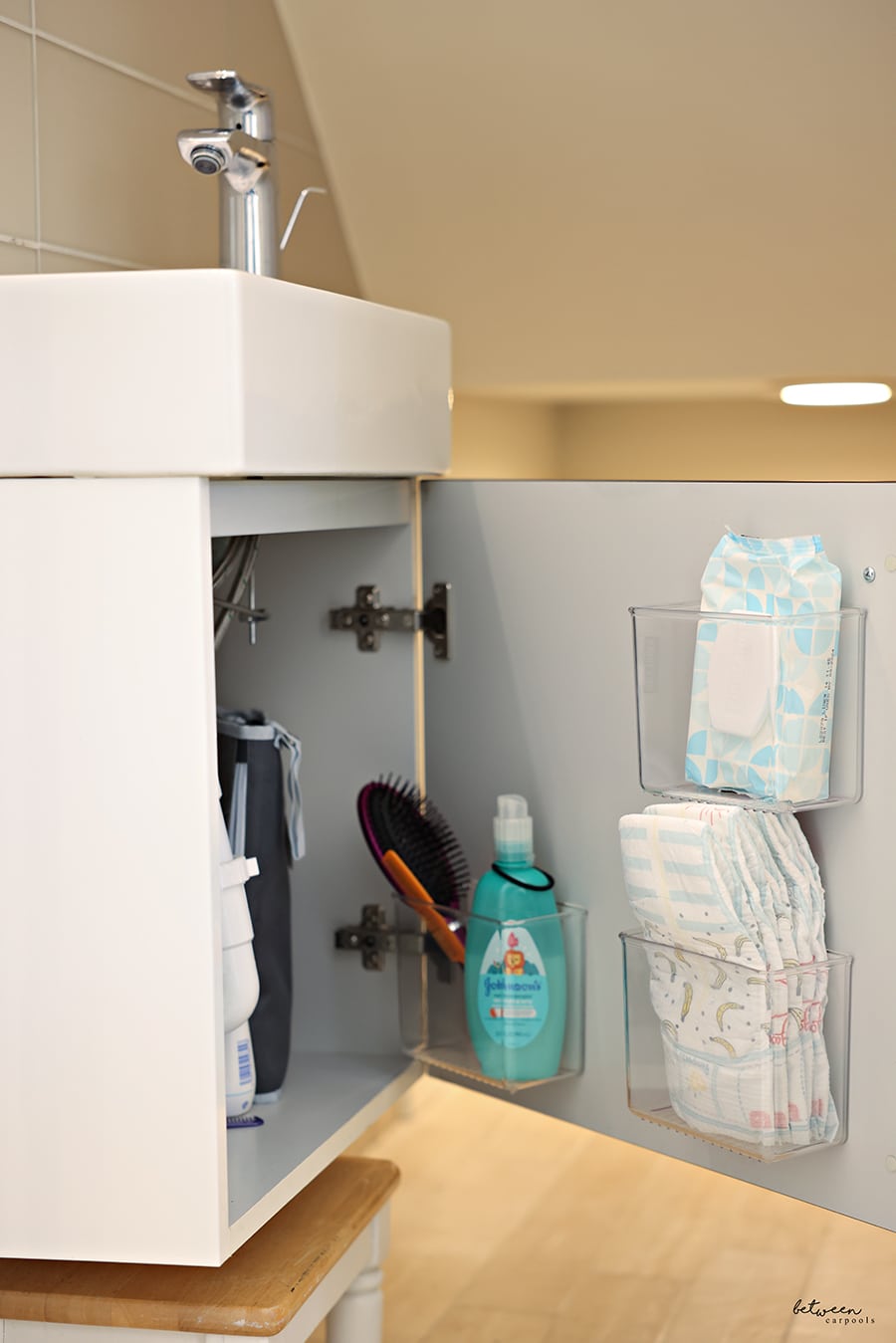 Brush and hair accessories? You can find a spot near the front door, right where you might need it. Diapers, fresh wipes… find a spot right where you usually change your child.
Toothbrush and toothpaste in a bathroom that has no drawer. Disposable gloves for kitchen use, in the cabinet under the sink. The uses are endless.
Sometimes, you can hang more than one container and use that whole door. Figure out what works best for you, and notice that these containers come in a few sizes as well.
FOR EXCLUSIVE CONTENT AND A PEEK BEHIND THE SCENES, MAKE SURE TO JOIN OUR WHATSAPP STATUS HERE. JOIN OUR WHATSAPP GROUP AND WE'LL LET YOU KNOW WHEN A NEW POST IS UP!