Deep 9×13 pans may work best for lots of foods, but sometimes, a shallow 9×13 pan is better.
Pesach is coming, and your pantry may be stocked with lots and lots of 9×13 pans, so you can fill them up and fill your freezer.
But wait. Do you want to conserve that freezer space? Foods like brownies, cakes, lots of other desserts, and any kinds of kugel that don't have so much height are better baked in shallow pans. With less air between the food and the lid, they'll also stay fresher.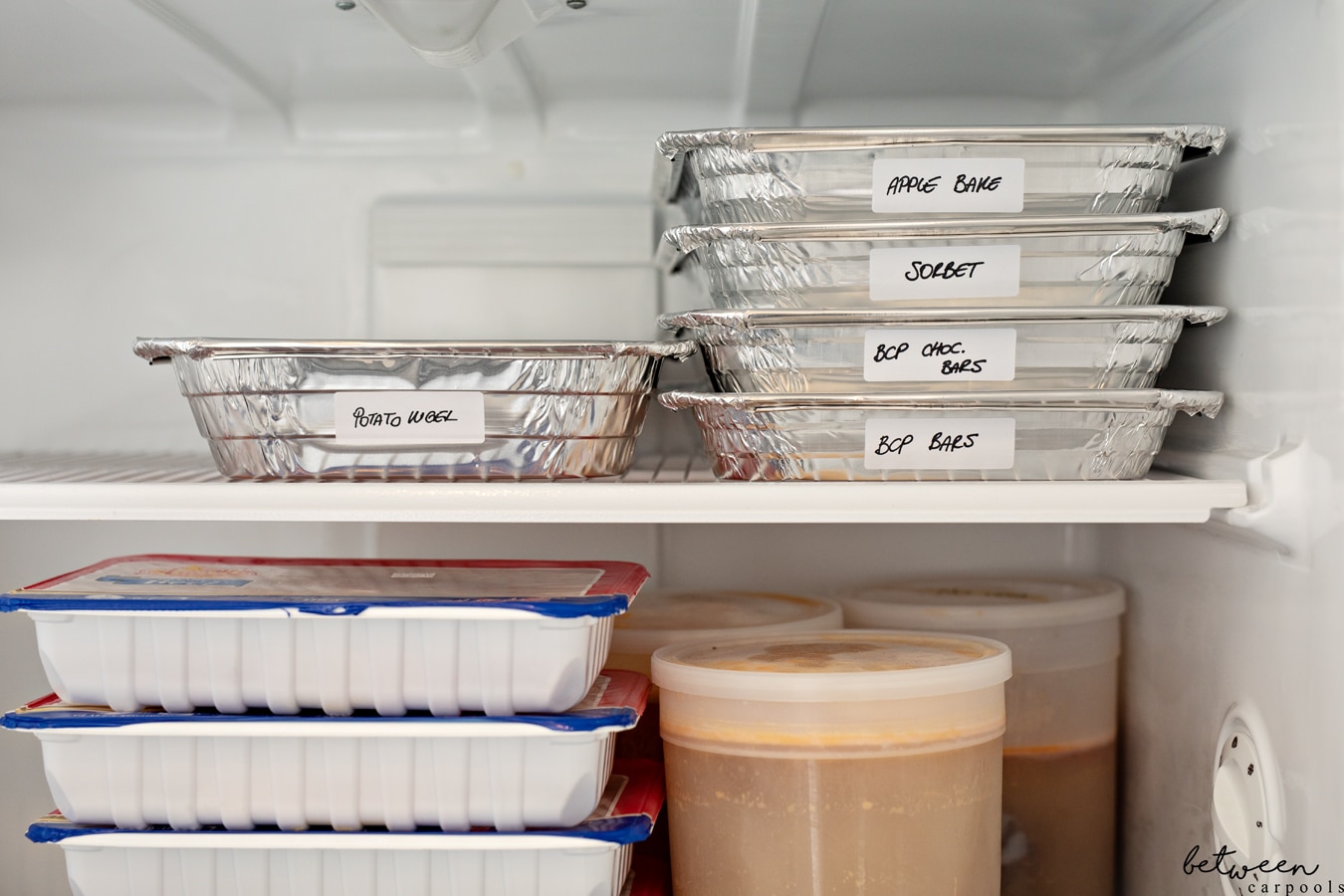 There's a lot to prep. Save that freezer space for food, not air!