Do you always cut off a couple of tablespoons, leaving the rest of the bar of butter or margarine exposed? There's a better way.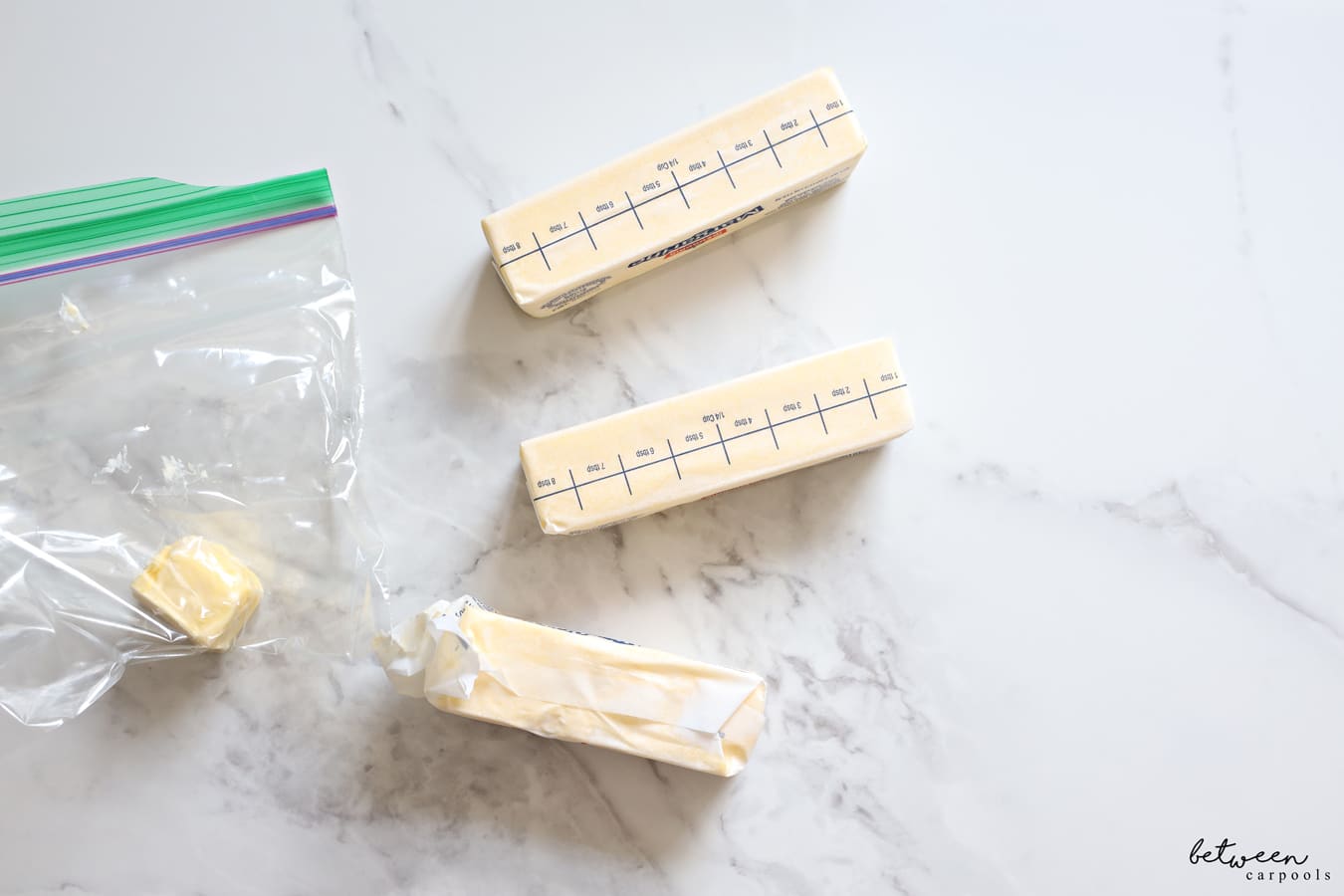 It's so simple, you're going to now wonder why you haven't been doing this all along.

Slice your bar as you usually would, but this time, don't go all the way through the wrapper on the other side.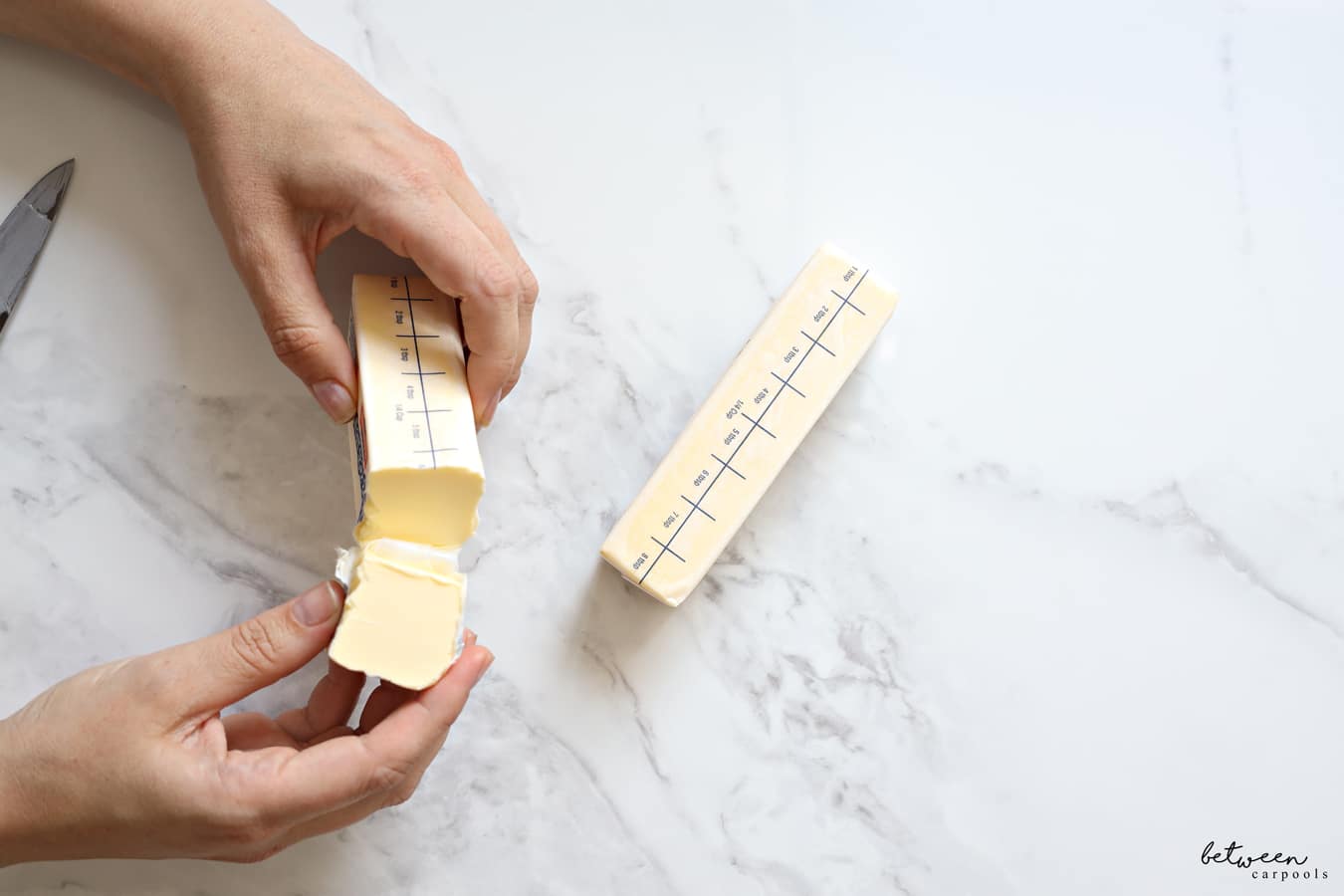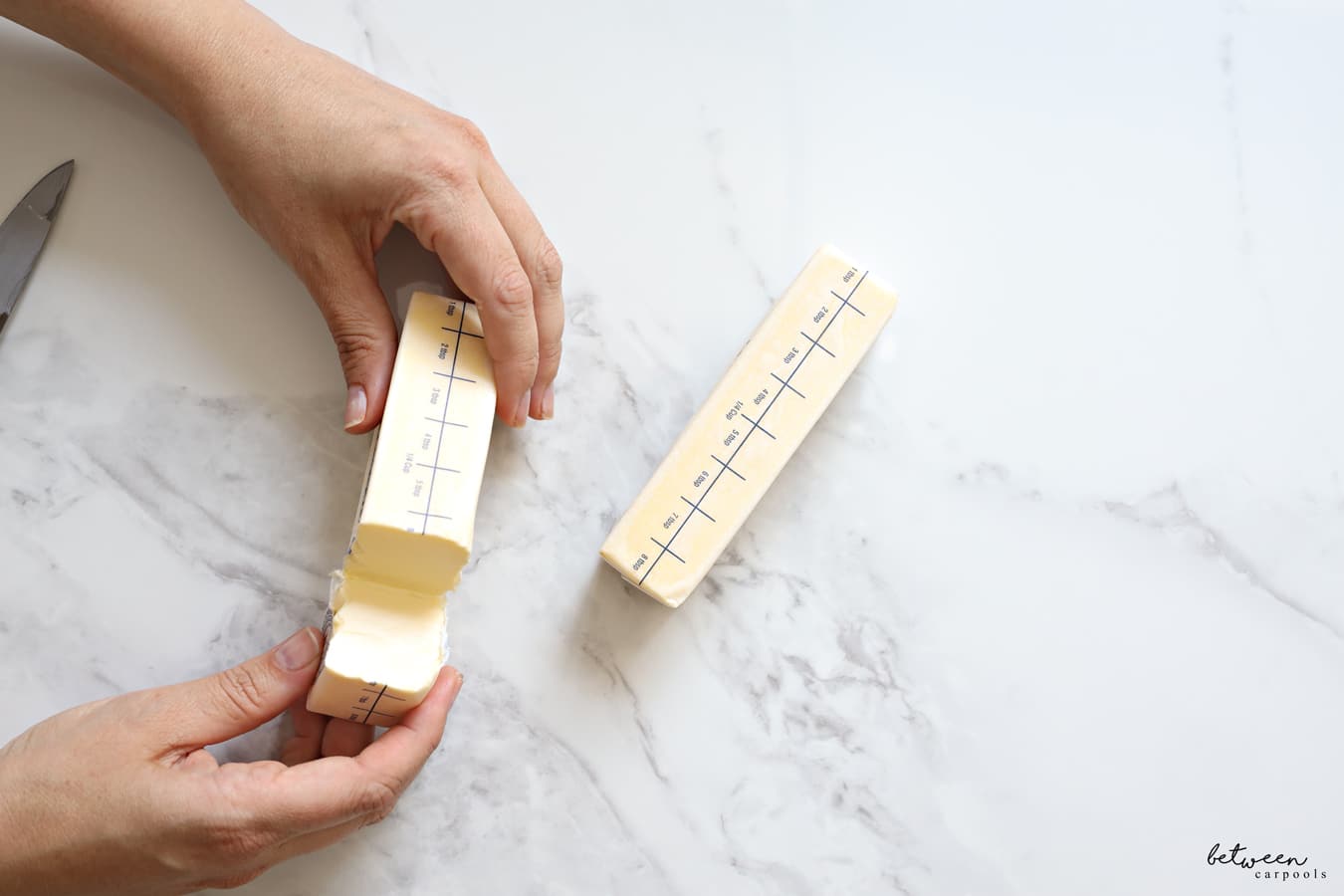 Separate the chunk you chopped off, leaving the wrapper attached.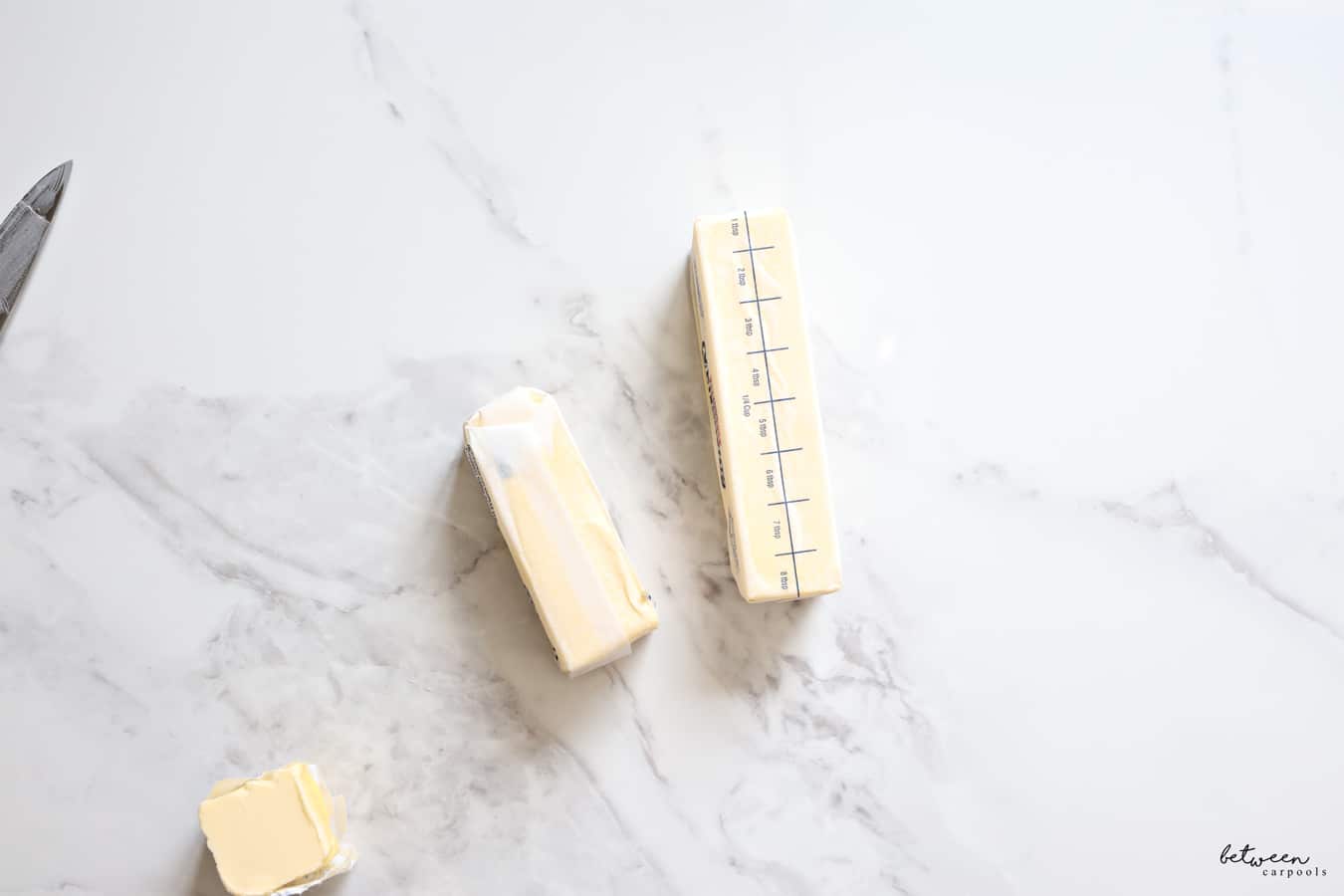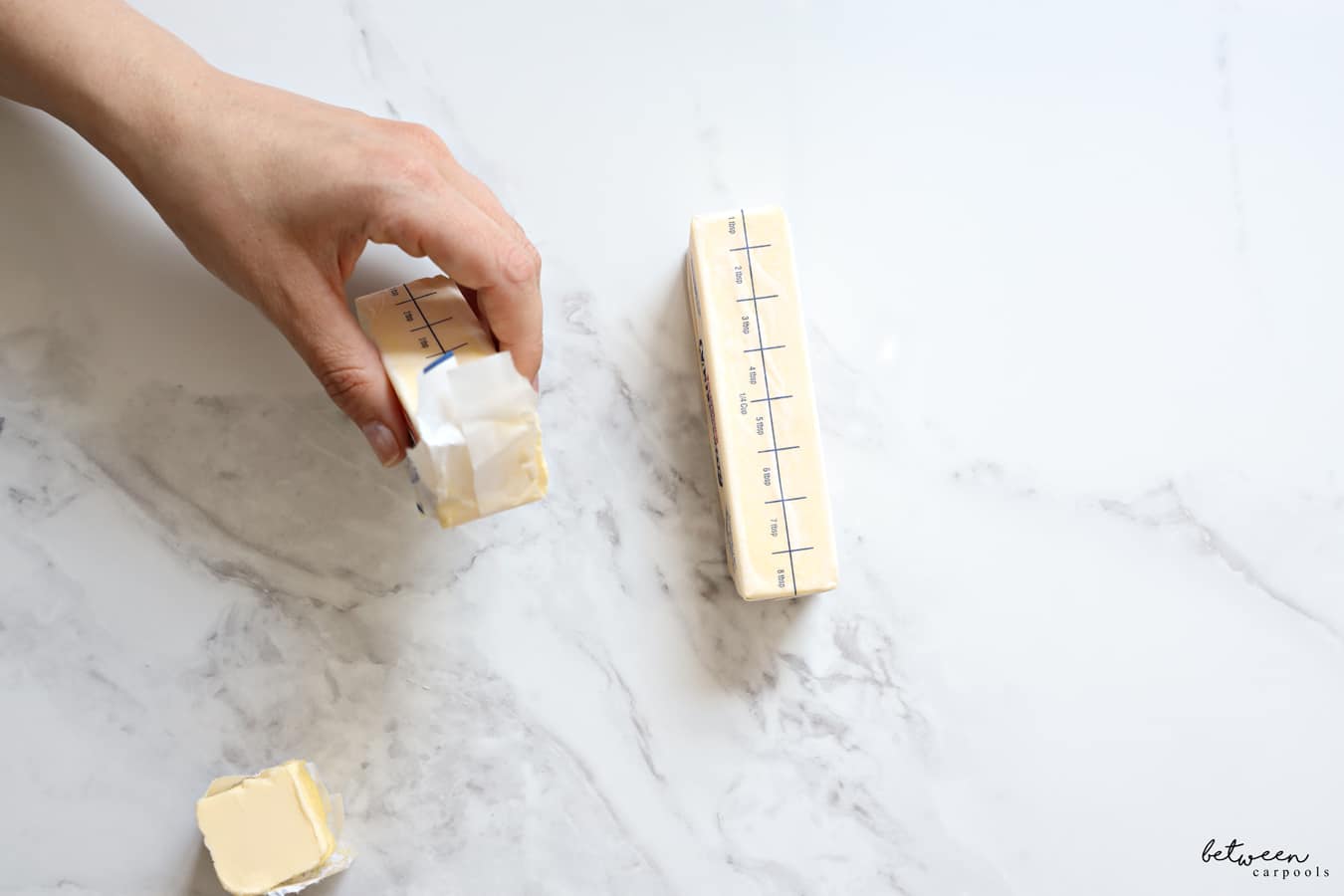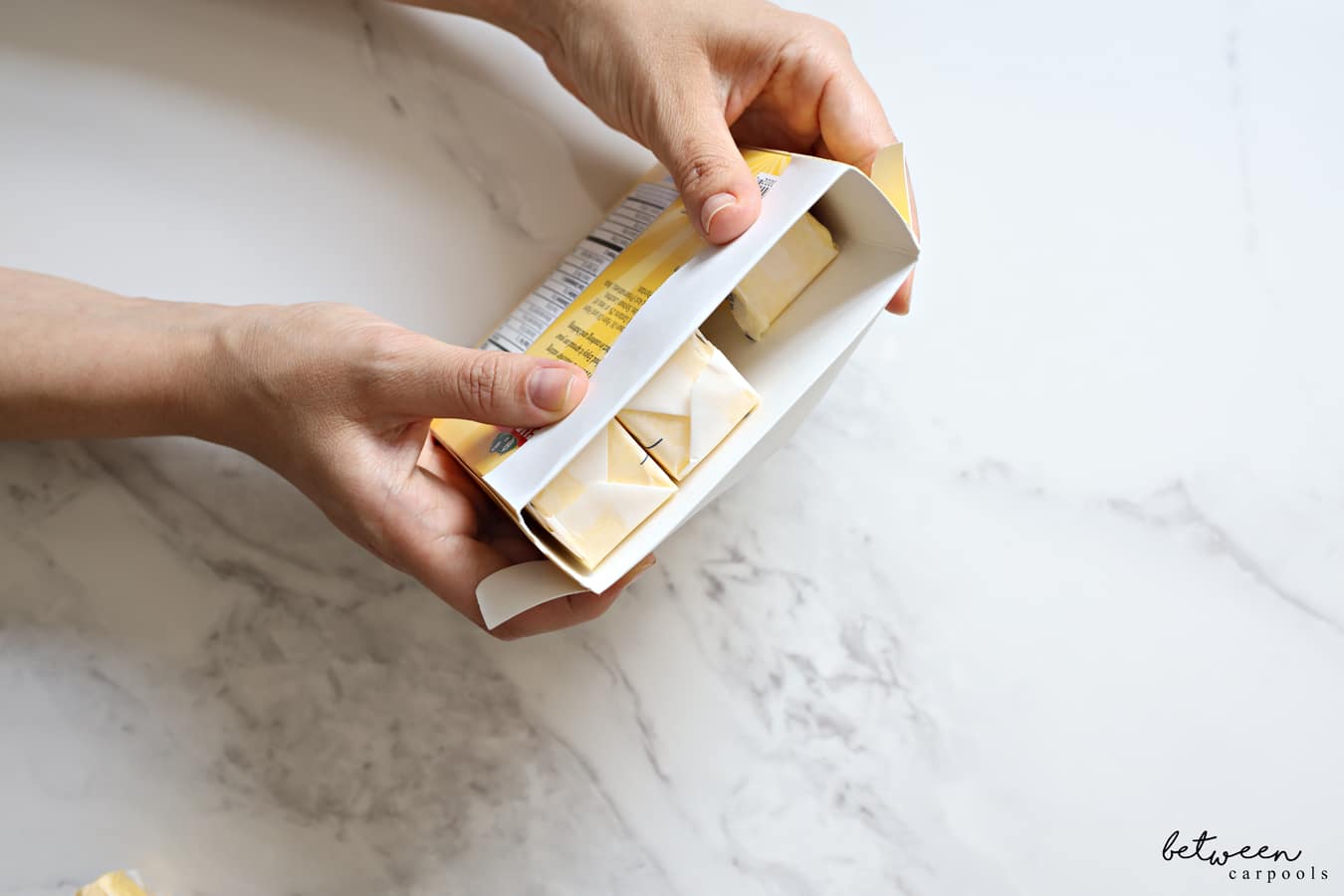 Now, fold up the wrapper to cover the exposed edge. Your butter or margarine will stay fresh for next time!