You'll thank me once you begin enjoying these Target household conveniences.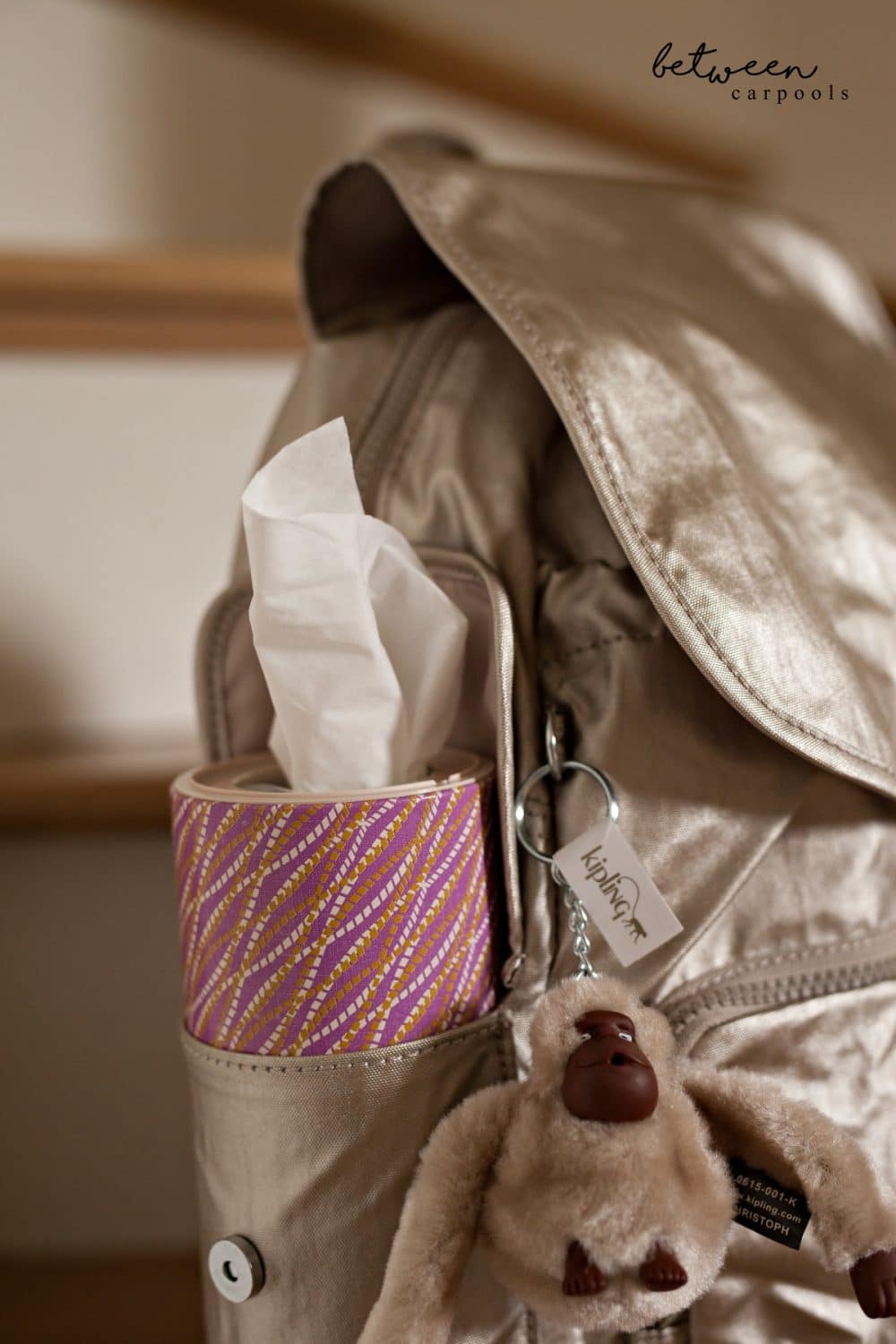 1 – Kleenex Perfect Fit Tissues. I always loved these because they fit into the car's cupholder. Now check this out: no more stuffing a huge square box into your child's briefcase. They fit perfectly in the side pocket that's designed for water bottles.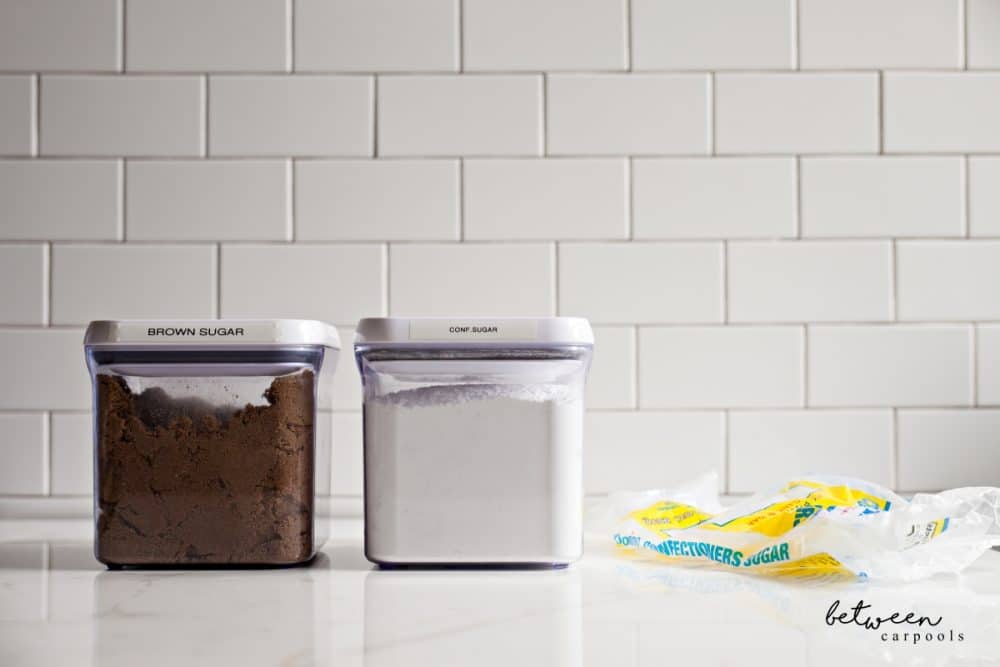 2 – Brown Sugar (Dark Brown Sugar here) and Confectioners' Sugar in Practical 2 lb bags. Skip the whole hassle of opening a box, then a bag and storing the messy box once it's opened. Get these and transfer to an Oxo container, and voila, practical and easy. Not to mention cheaper.
Read about keeping Brown Sugar soft here.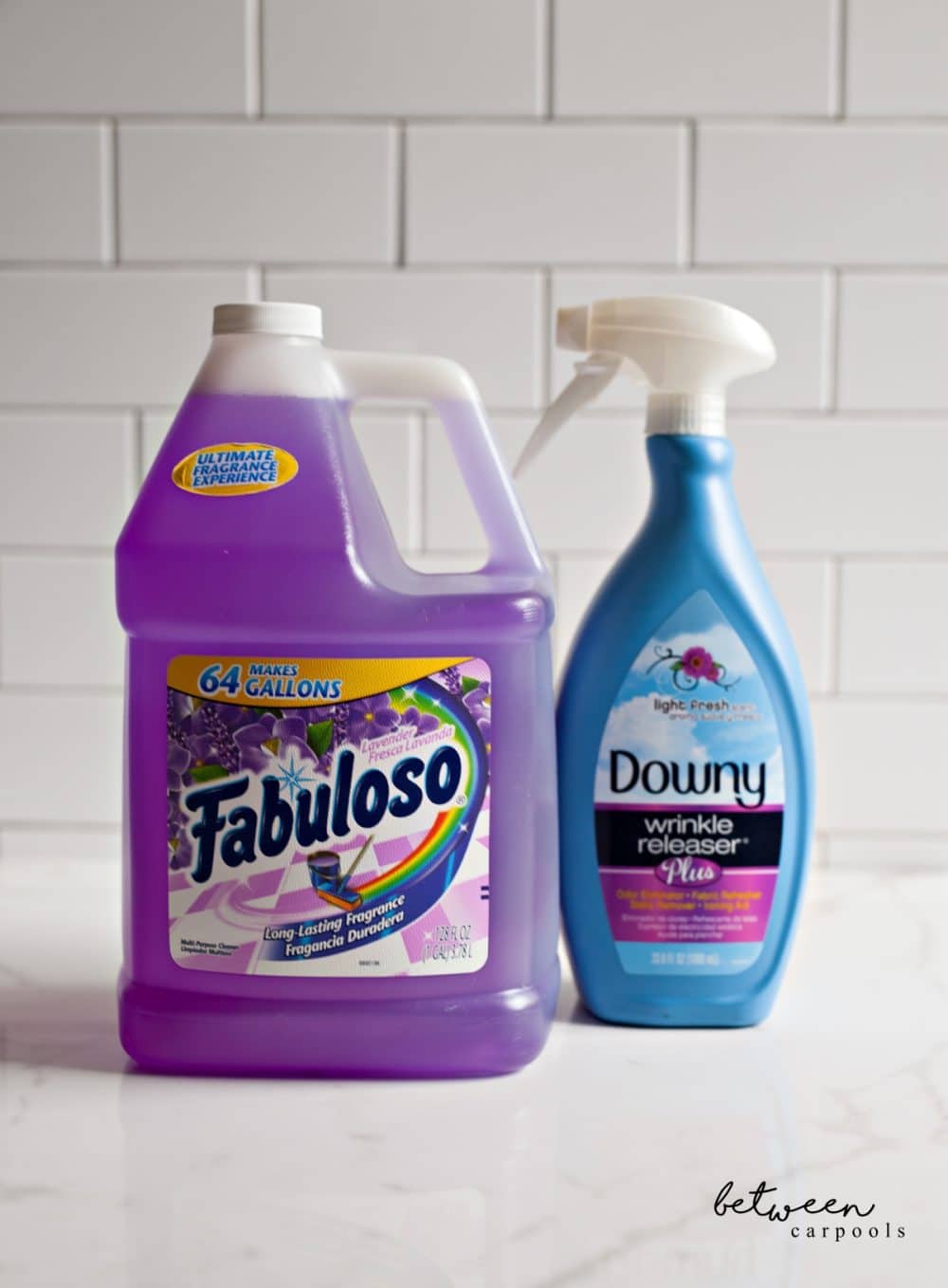 3 – Fabuloso. Sorry Mr. Clean, time to step aside. This sounds (and looks) like something nasty and off-brand you'd pick up in Aldi, but no. Trust me and try it. Your house will smell amaaaazing!! I've been using it for years and never tire of its amazing smell. Thank me later.
4 – Downy Wrinkle Releaser. Total game changer. Know how your freshly ironed linens look anything but fresh or ironed the morning after? Well, here's your answer. Spray, "pull" the edges a bit to every corner, and ta-da! Works like magic. Try it on a tablecloth too, to remove the fold marks.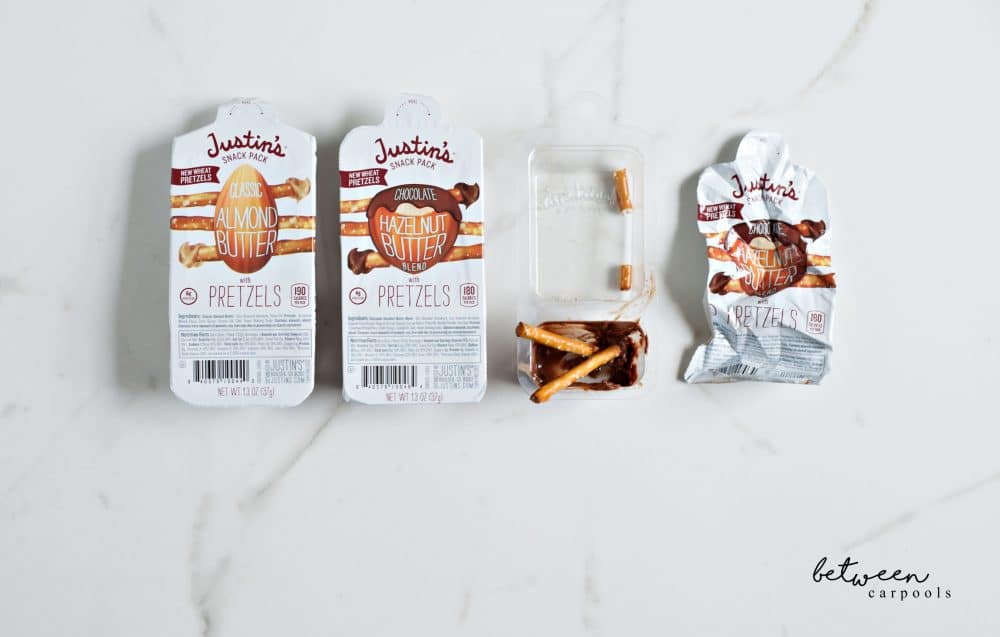 5 – Justin's Snack Pack. You all tried Justin's awesome line of natural butters. You have all been caught in the pantry, spoon in hand. Now get this: snack packs! With pretzels! To go! I bought them for the kids, you know. Camp treat. Yeah right.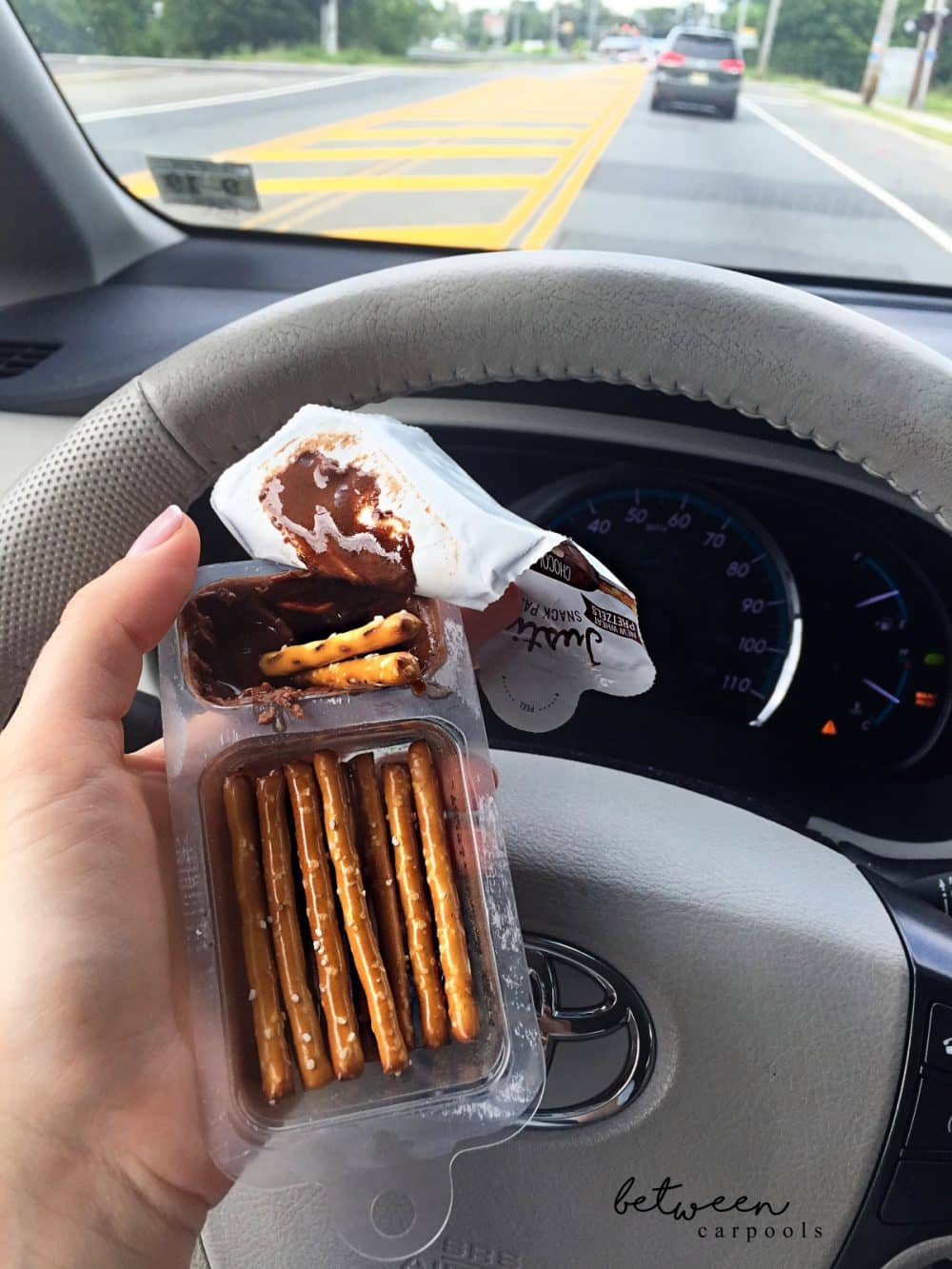 Ate one in the car right away. Guilty as charged.
Loved this? Read more shopping posts.