There is one basic every family needs. Why cupcakes? Because cupcakes are always a last minute thing. Need to send something to school party? Forgot someone's birthday is coming up? Kids bored on Sunday? Cupcakes always come to the rescue.
When we decided we needed a cupcake recipe for BCP I didn't have to go any further than my Fresh and Easy Cookbook to get this one. 
It's one bowl, no mixer. It's the perfect BCP recipe.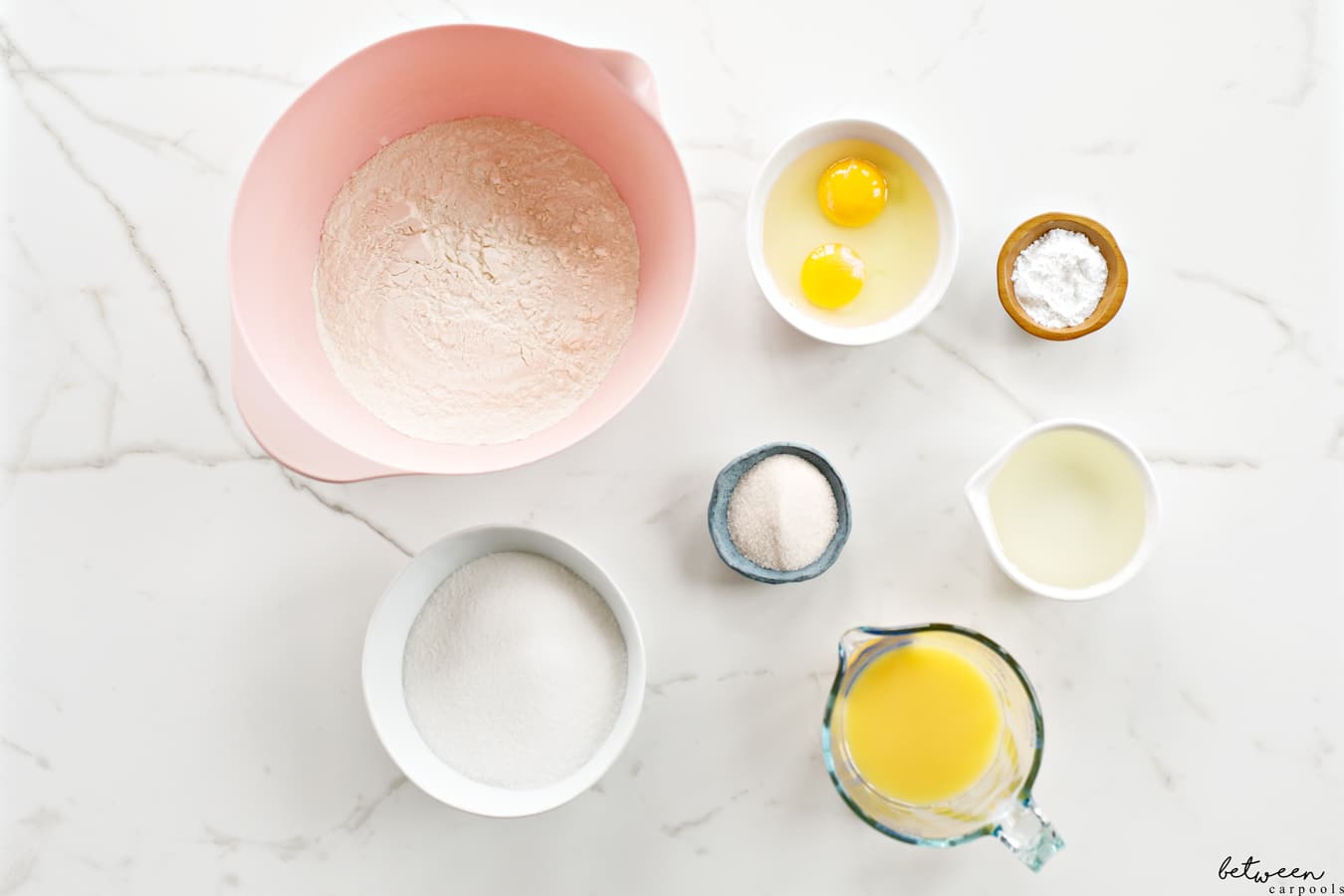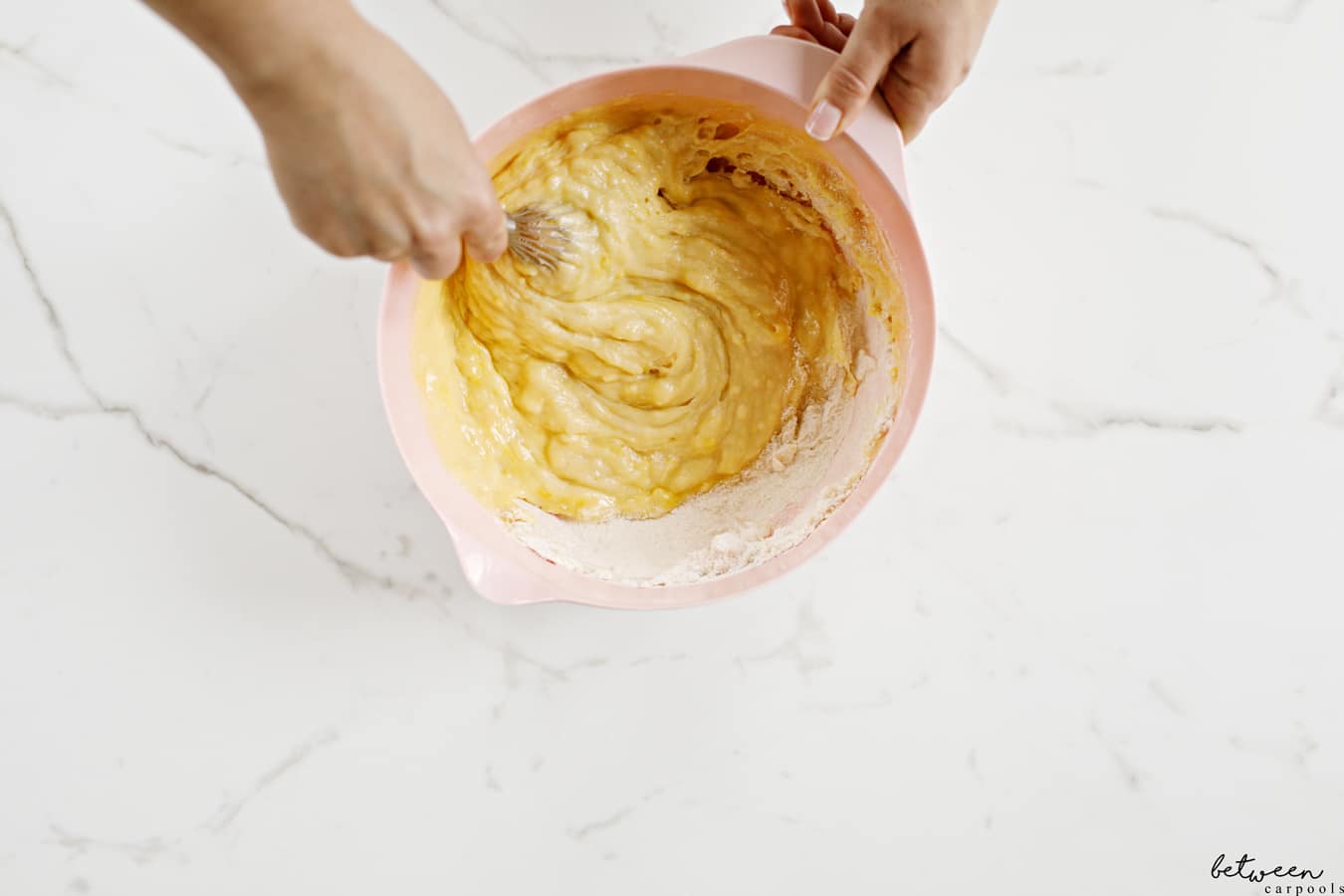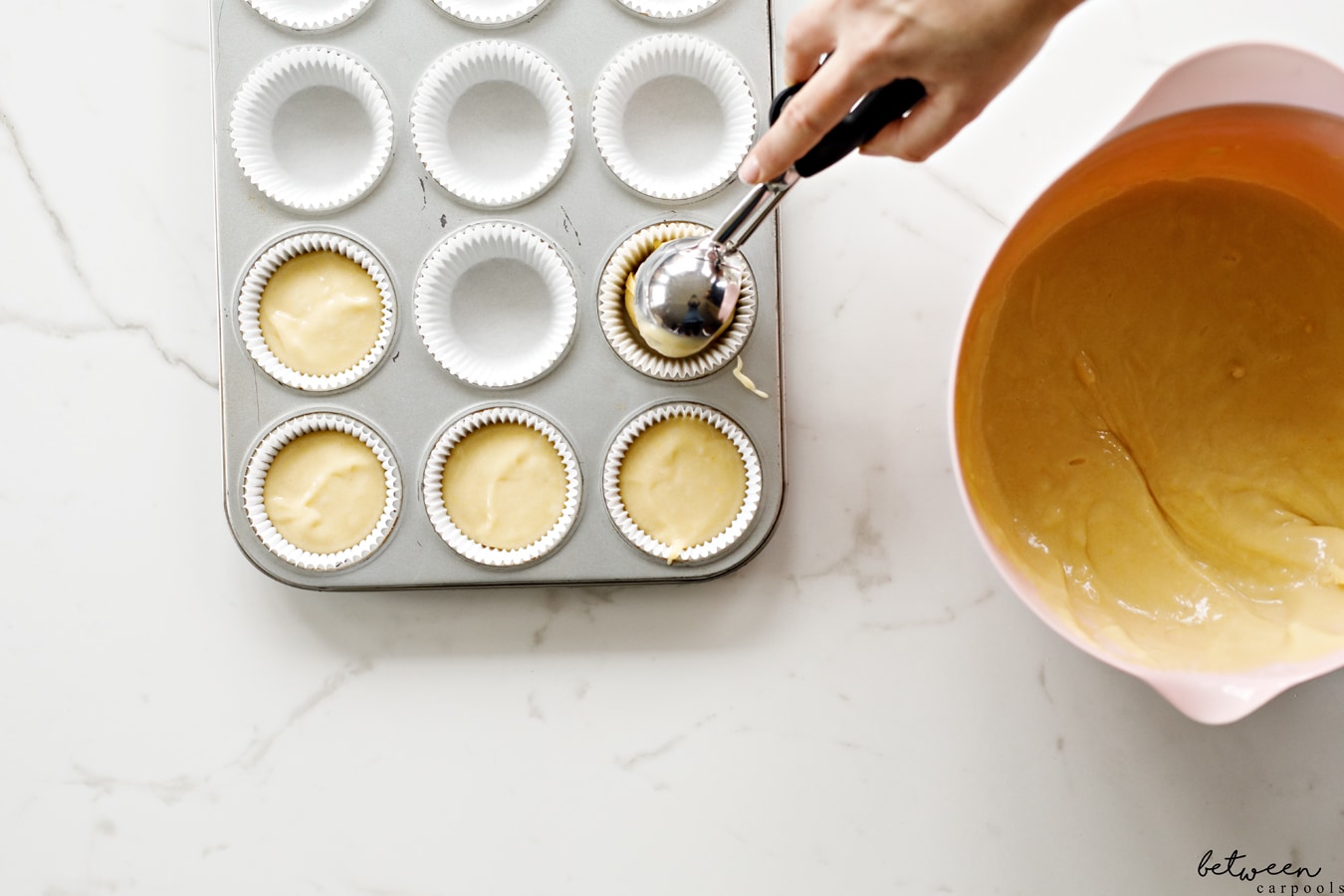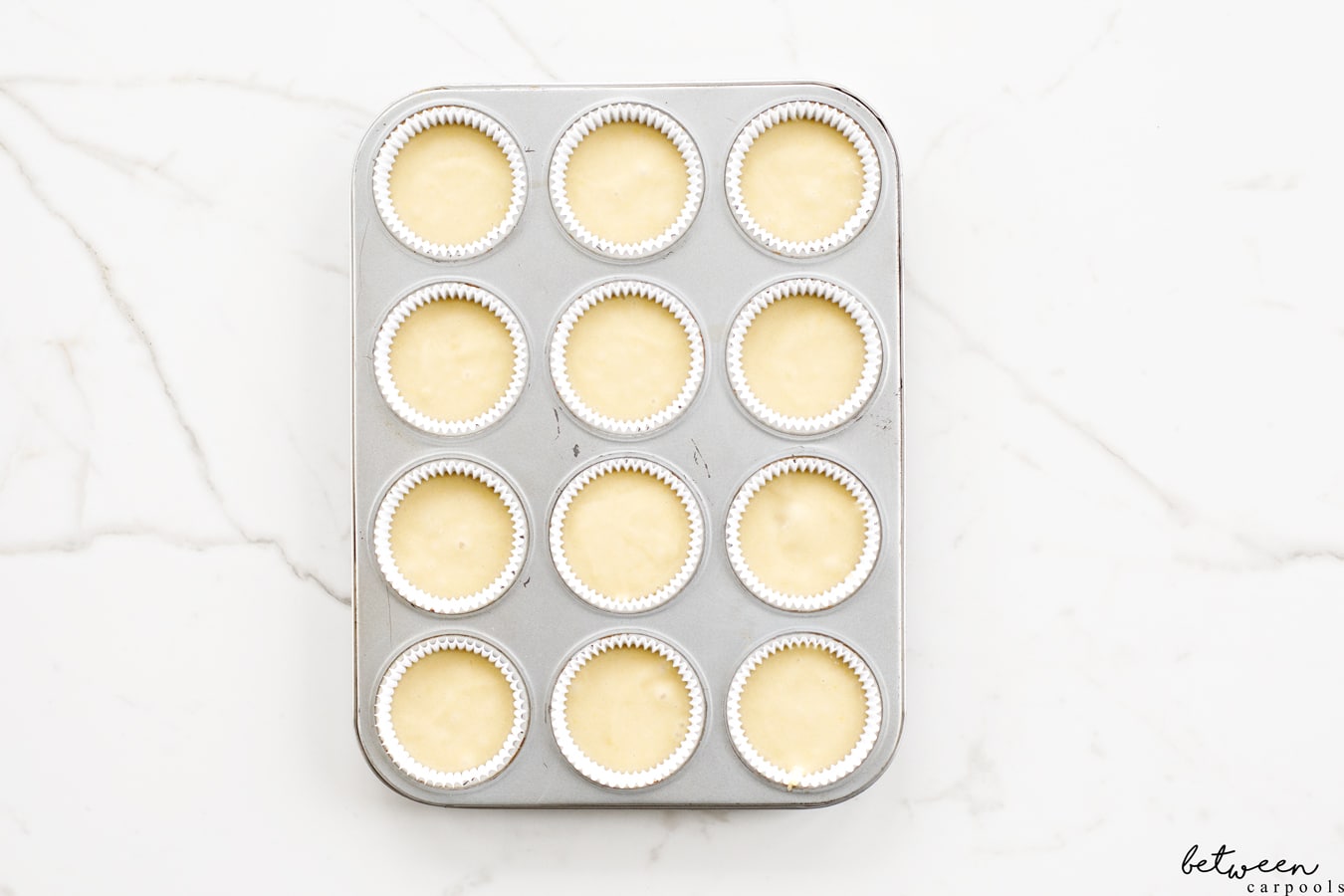 Basic Cupcakes
Ingredients
2 ½ cups flour
1 ½ cups sugar
2 teaspoons vanilla sugar
4 teaspoons baking powder (or 1 Tbsp + 1 tsp)
¾ cup oil
1 cup orange juice
2 eggs
Instructions
Preheat oven to 350⁰F.
Mix together flour, sugars, and baking powder. Using a fork, mix in oil, orange juice, and eggs and mix together.
Line muffin tins with cupcake liners. Using an ice cream scoop, scoop batter into each cupcake liner filling ⅔ up.
Bake for 25 minutes. Remove from pan and let cool.
Want to decorate these cupcakes? We got you. Read
this
post. 
The easiest way to scoop the batter is to use an ice cream scoop. Renee shared her favorite scoops in this post. 
Favorite ice cream scoop – BUY HERE.
Try the AmazonBasics muffin pan BUY HERE  or Wilton's BUY HERE.