For me, a vegetable chopper has been a big time saver. It also has upped the food presentation factor.
I recently started using a vegetable chopper which begged me to share this newfound convenience with BCP readers. I just had to do my part in helping Jewish homemakers across the globe and what better medium than through this platform?
Don't assume this is an exaggerated advertisement to get you to buy something you don't need. I am a reserved computer geek and went out of my comfort zone with no monetary incentive but a wish to lighten the burden for Yiddishe balabustas around the world. Maybe I am late to the party. Maybe you've all tried this gadget already, but for me, this has been the greatest invention since sliced bread. It has made food preparation so much more enjoyable and the appreciative comments I receive from my family during mealtime prove I'm not the only one enjoying it. I already bought one for relatives and friends and would like to buy one for every cook that I know. They would bless me numerous times a day when they pulled out this gadget to use yet another time.
Introducing …the vegetable chopper. 
I have used it successfully to chop onions (no more tears), potatoes, tomatoes, cucumbers, peppers, pickles ( Israeli salad for breakfast anyone?), mango, pineapple, and apples. Softer fruit like oranges, kiwi, or strawberries got mashed instead of chopped. 
When will a chopper come in handy?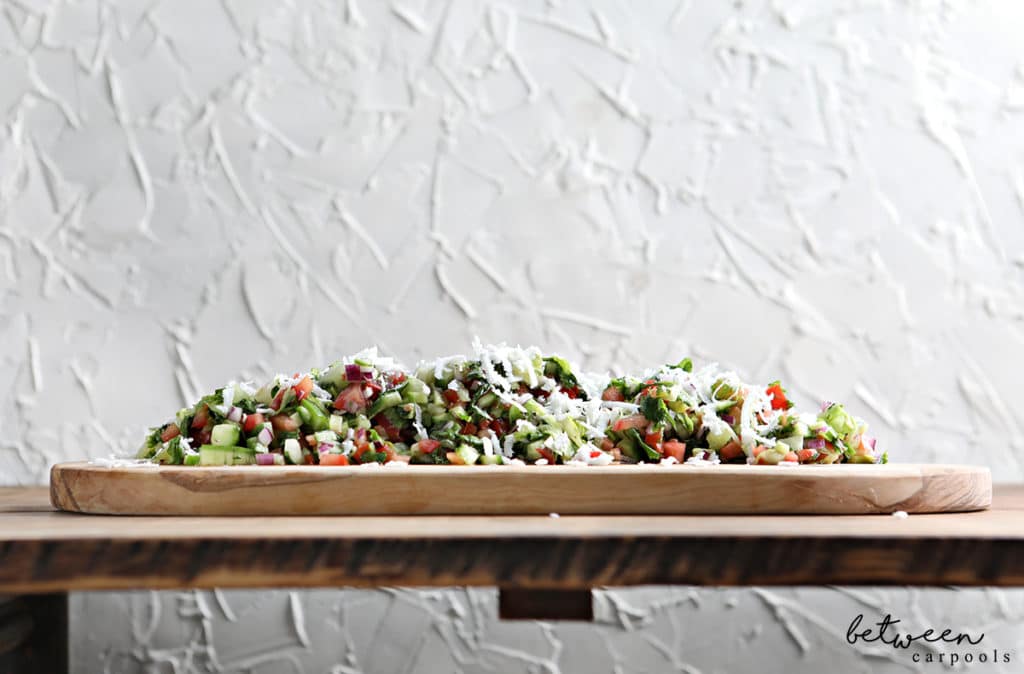 You can use it to make this Chop Chop Salad.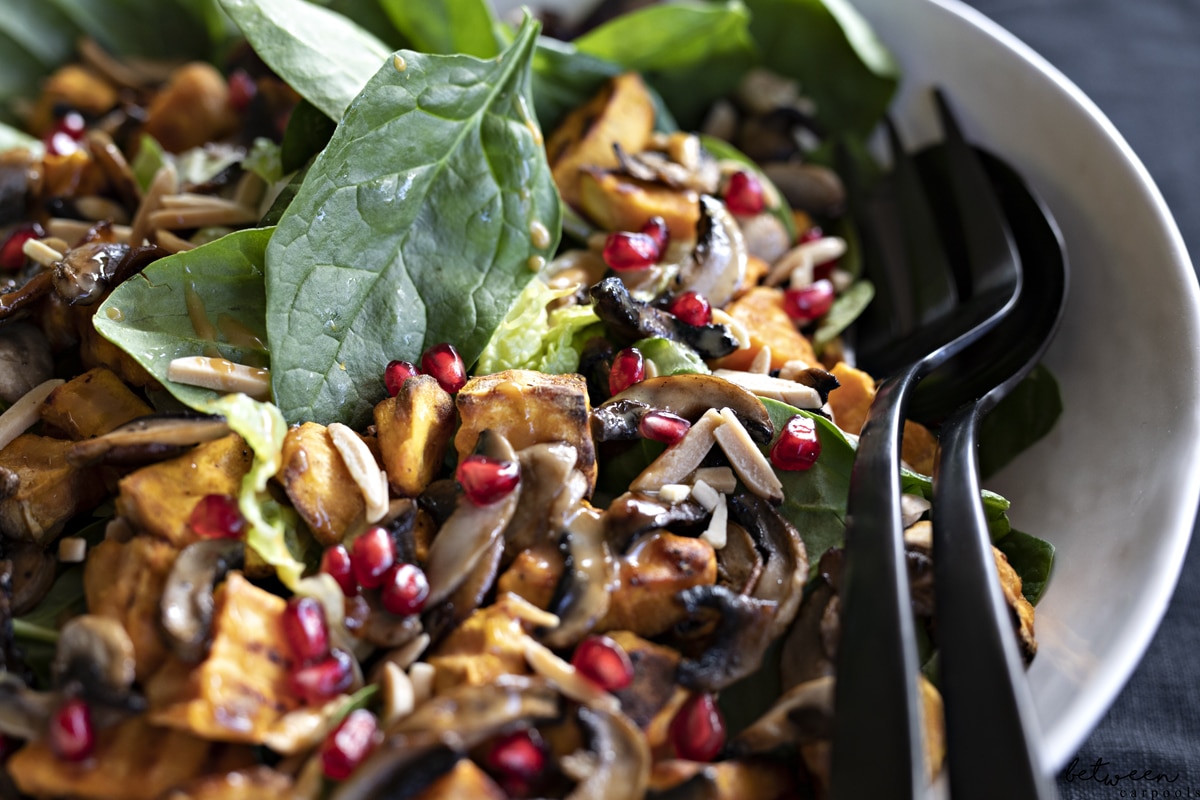 Cube the sweet potato for this salad.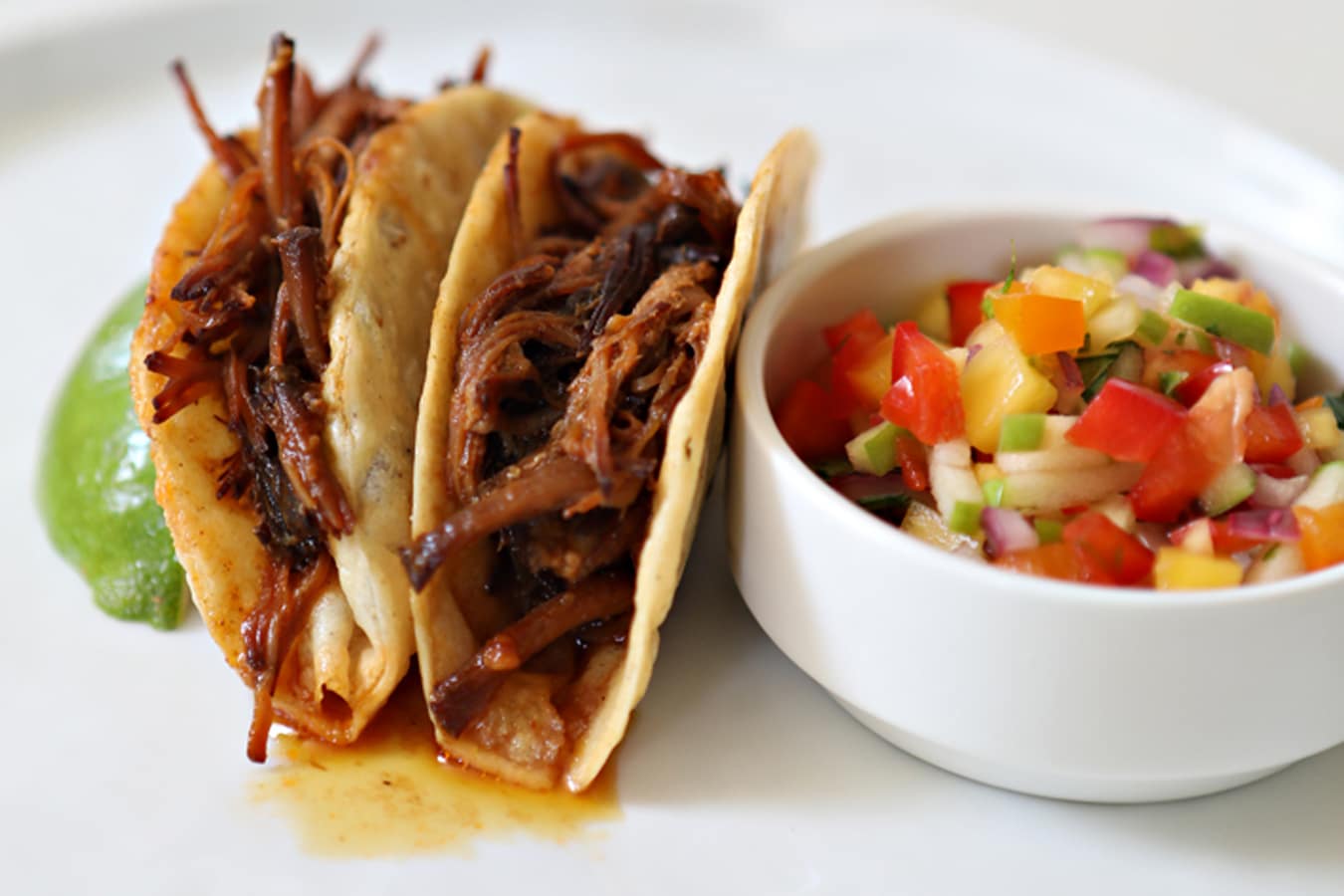 Or make the mango salsa as shown in this recipe.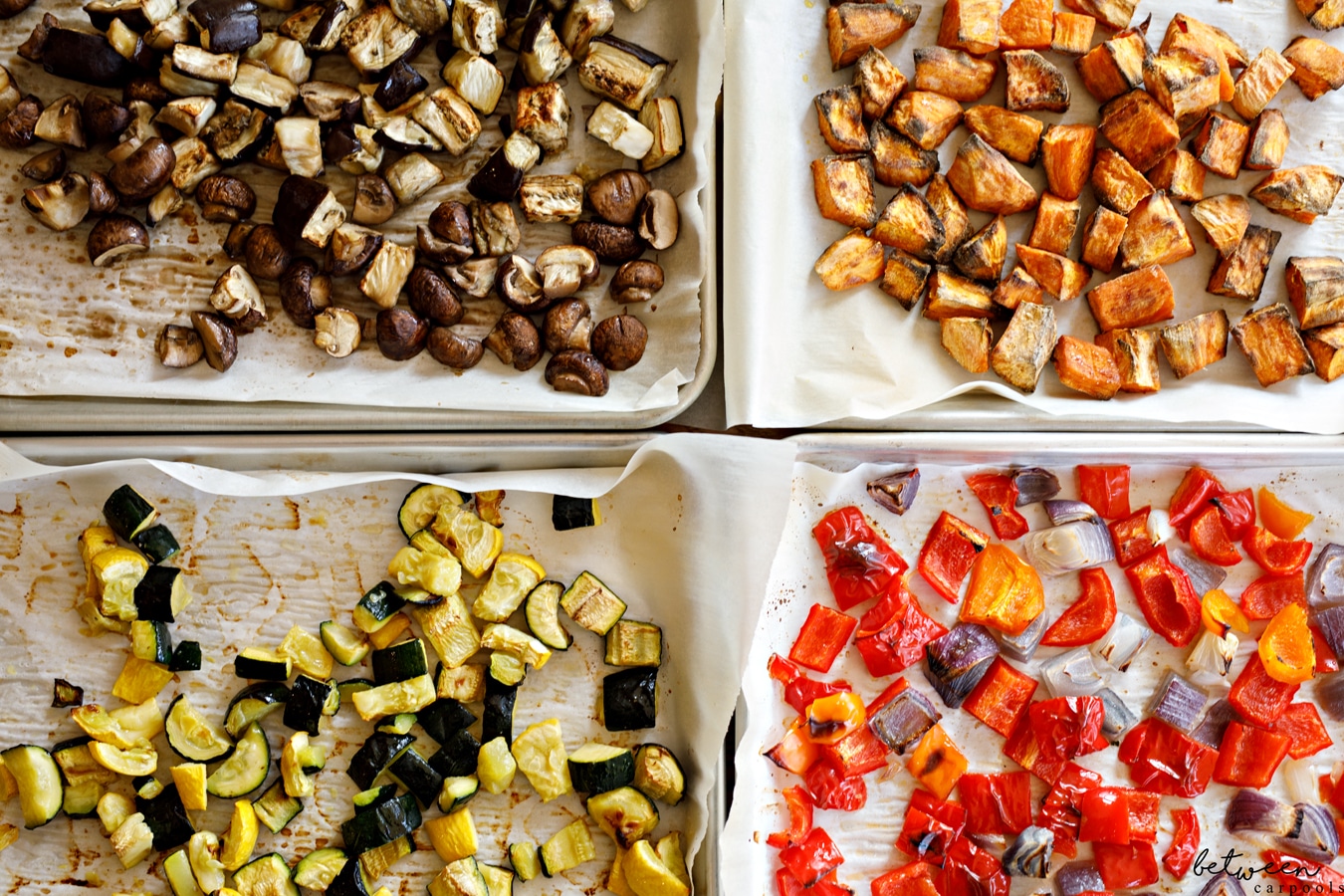 Buy 2 so you can have one for meat (think cubed deli for chef's salad) and dairy (cubed feta cheese for Greek salad or this Roasted Vegetable Salad). It's also helpful in preparing vegetable soup.
Keep it out on Erev Shabbos. You will be using it multiple times. Saute onion for cholent—check. Cube apples for cobbler—check. Uniform pieces of squash, eggplant, and onion in letcho—check. It shortens food preparation and ups the ante on food presentation.
Try it and you won't regret it. Just make sure to use a fork to poke out the stubborn last piece or you will end up with a cut from the blade (like I have—a small price to pay). Actually, used properly, with adult supervision, children can assist with chopping vegetables in a safe manner and it is so much fun too. When my first grader came home from school and saw the salad on the counter, he complained that I didn't wait for him to help me make it. "Don't worry," I told him. "You will have many opportunities to use the gadget."
Here are two versions that were recommended to me: