This is the only technique for making ice that you'll ever need. And it's easy, really!
Your ice machine is broken. This isn't a major issue in many families (like for those who prefer room temperature water), but for others, it can be catastrophic.
After all, what does mom do if she really wants to enjoy this coffee slush (even on a frigid day like today)?  Or what do you do if your husband likes to enjoy dinner with a cold soda, filled to the brim with lots of ice?
Did you know that you can simply make ice yourself? Some of you who grew up without an ice maker in your freezer might recall your mother doing this years ago. For the rest of you: Yes, you can make ice from scratch! Yup. It's really simple, we promise. Making ice is a skill that anyone can master. It's not that hard. Just read on.
We will walk you through the steps. 
This recipe is low-calorie, lactose-free, organic, non-GMO, gluten-free, fat-free, and also, flavor-free. 
You will need: 
Ice cube trays
Water
Something to pour the water from
Paper towels or a regular towel to catch spills
A freezer
Room in the freezer (for most,  the most difficult step)
Disclaimer: Ice takes time to freeze. It's best to prepare ice way before you actually need it. 
Disclaimer to the disclaimer: Ice that is prepared too much in advance ends up tasting like the potato kugel it's sitting next to in the freezer. 
(Yes, you can freeze potato kugel)
This recipe was tested by all five of us, on separate occasions, and in different kitchens. The recipe is solid (once frozen). 
This recipe has been in our families for generations. It is an original recipe, originating around the time freezers were invented. You might come across a similar recipe, but do not be fooled, ours is the original BCP signature version.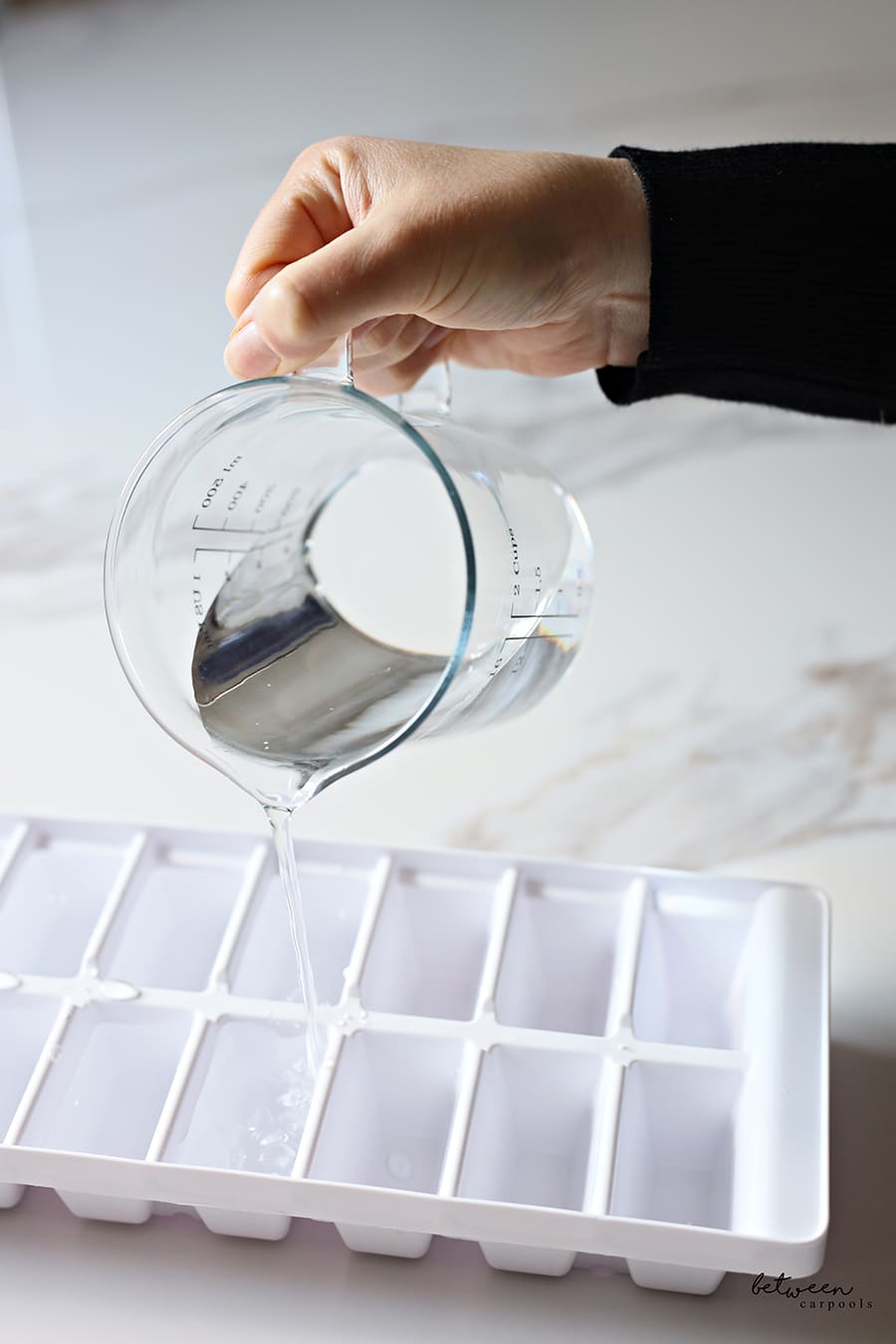 We apologize, but at the moment we do not have a 9×13  version for this recipe yet. We are working on that.
Sorry, but we do not have a Crock-Pot version for this recipe either. 
We have tested doubling and even tripling the recipe. It works. 
To begin:
1-Place your ice tray on a flat surface. We do not recommend, for example, doing it on the couch. The kitchen counter is usually our go-to spot. 
2-Fill a measuring cup with water. You don't need to measure how much water you will be pouring in. Just pour until all the cubes are filled. You might want to refrain from overfilling as that will make it hard to bring the tray to the freezer. 
3-Find a good spot in your freezer. This might be challenging. It needs to be a flat surface, because otherwise your ice cubes will freeze lopsided, or worse, the water will spill all over the freezer. 
Once you find that spot, place the tray in the freezer and close the door. Also, slamming the door would not be a good idea.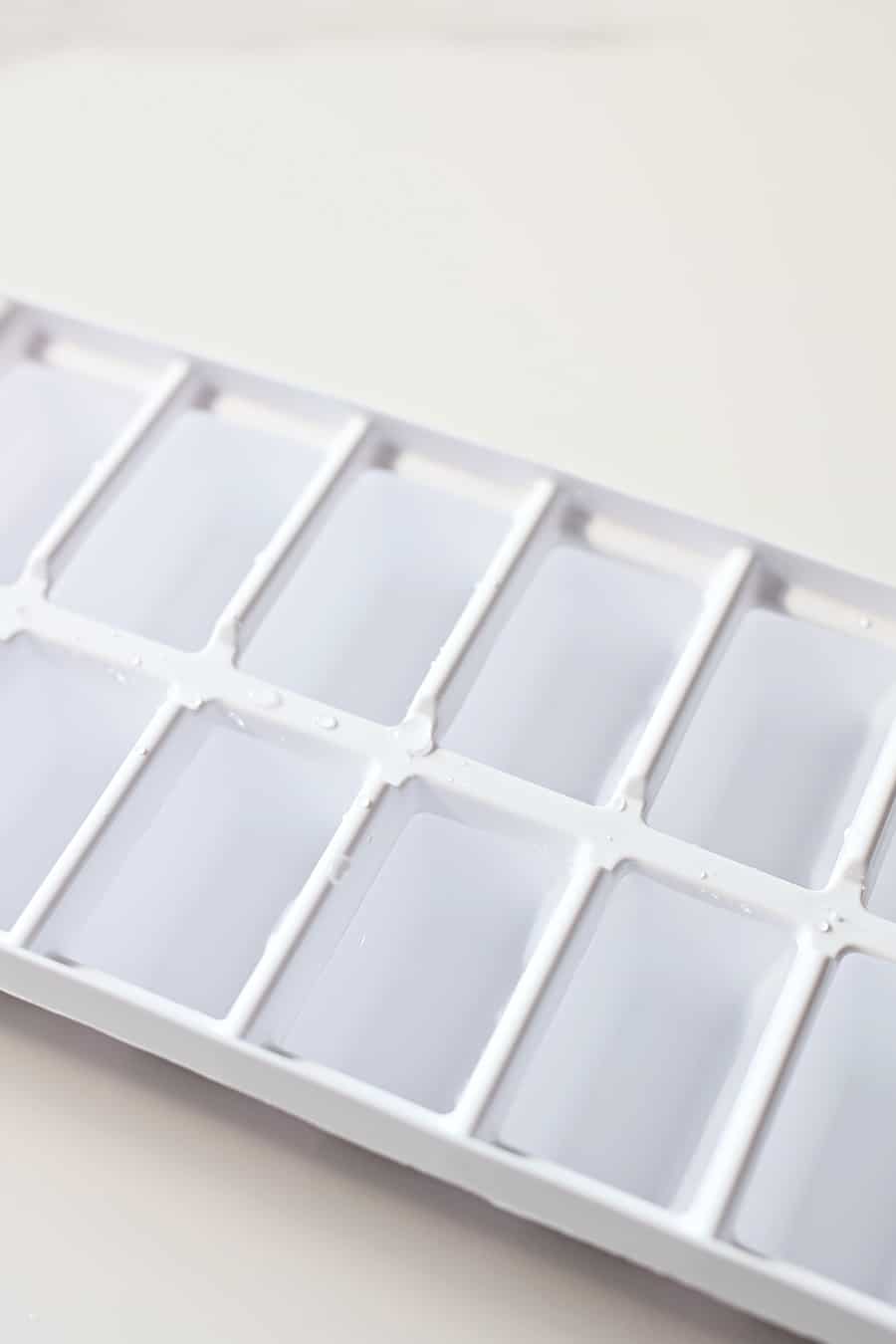 4- Wait for about 6 hours or preferably overnight. Feel free to do other things during that time, if you wish.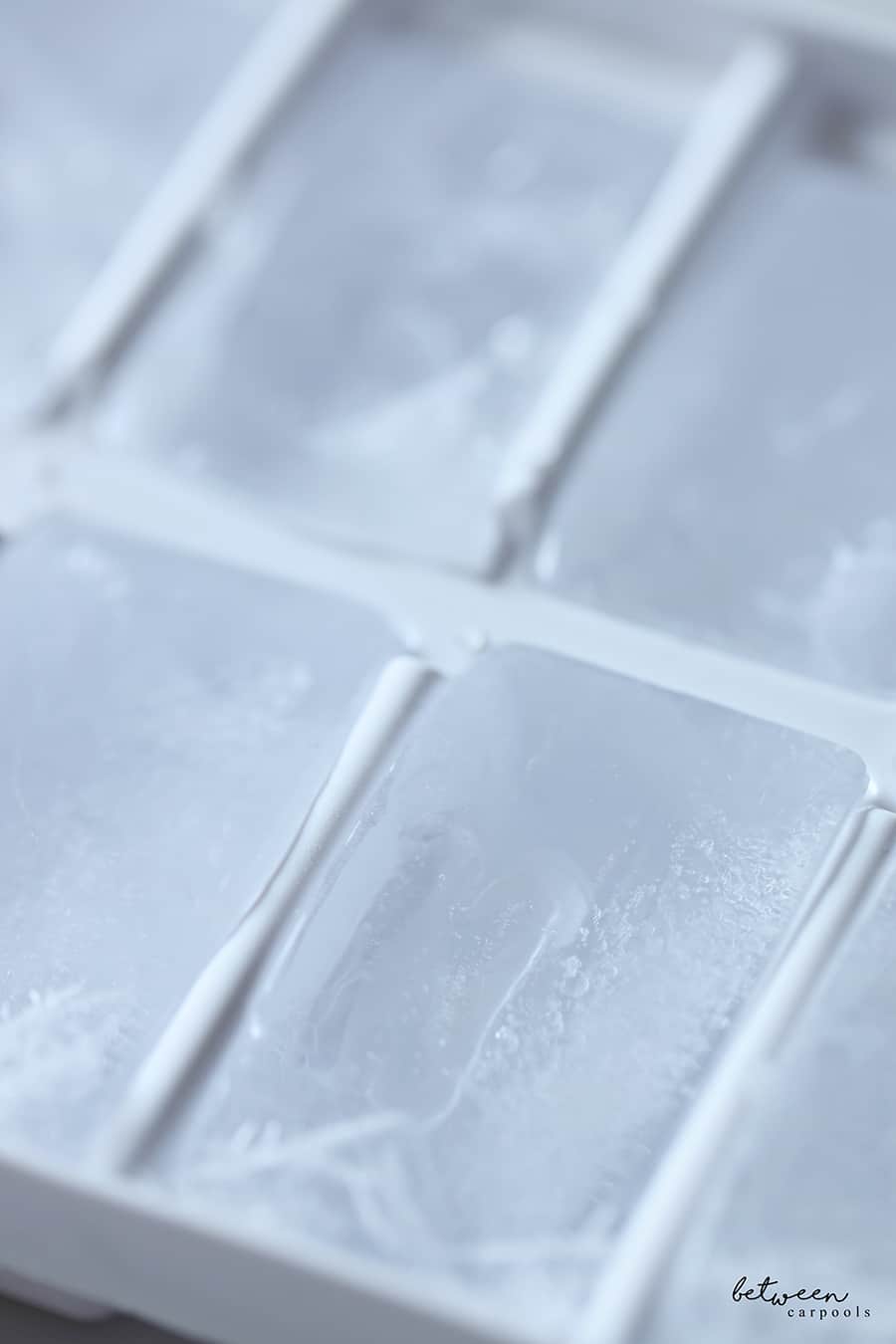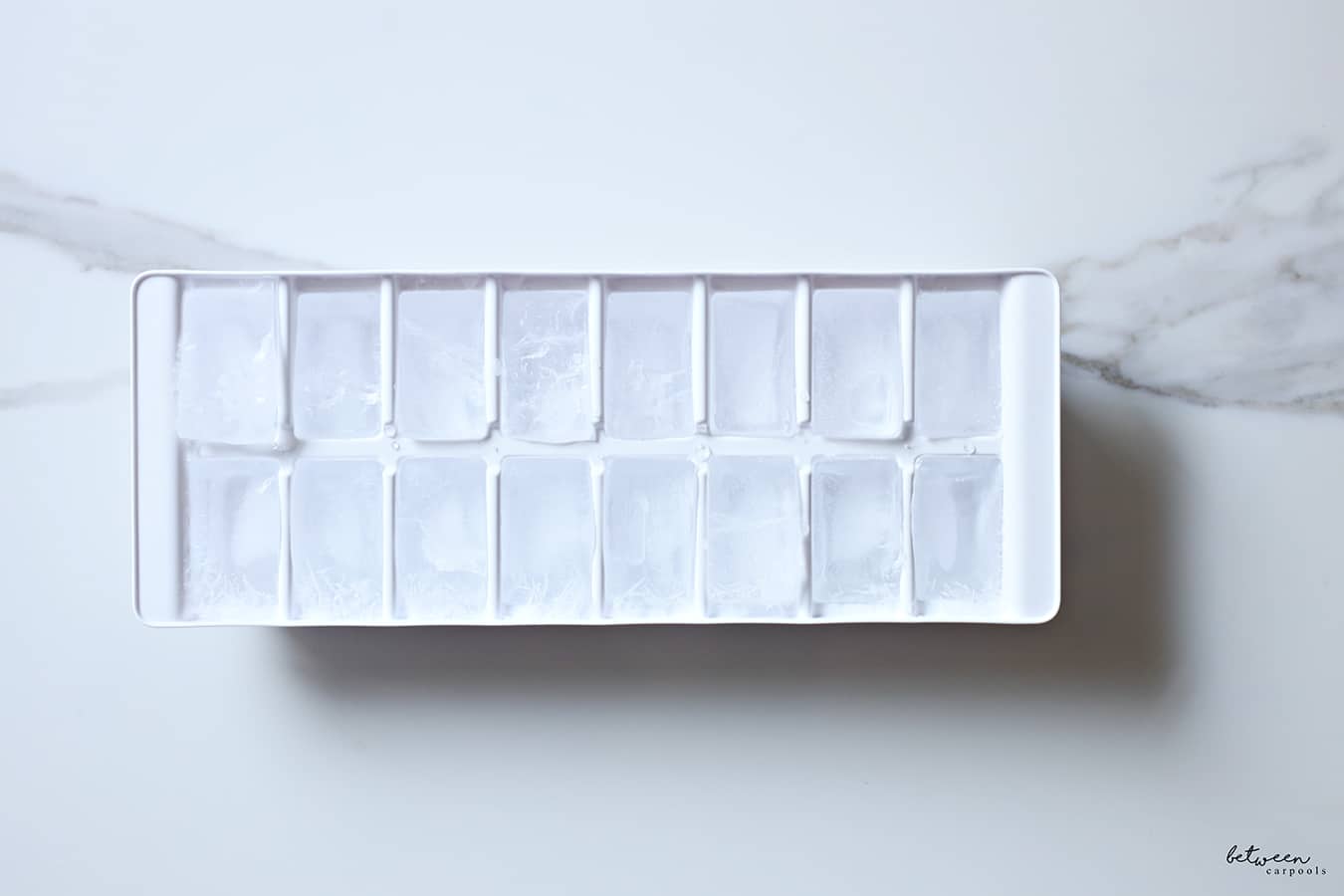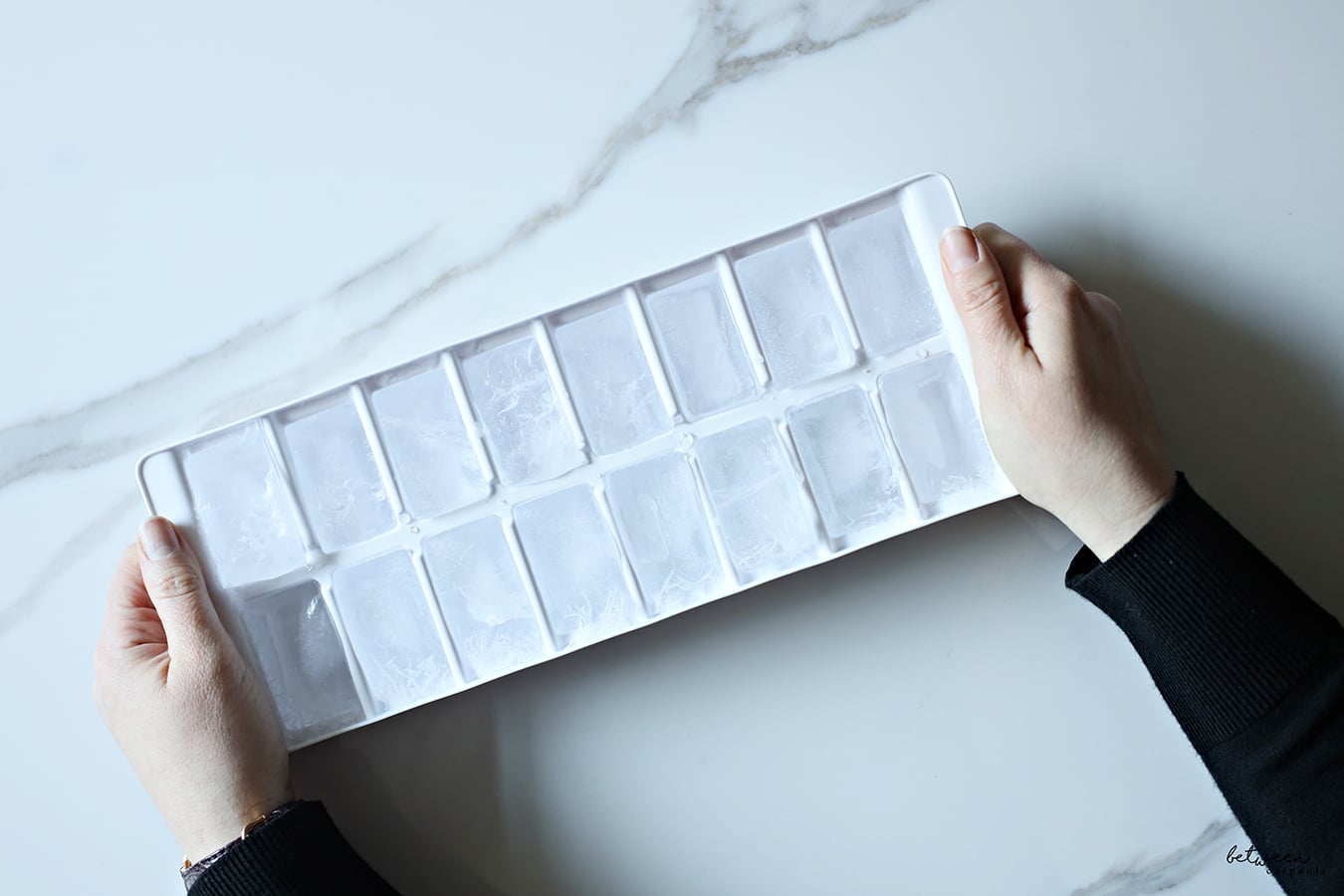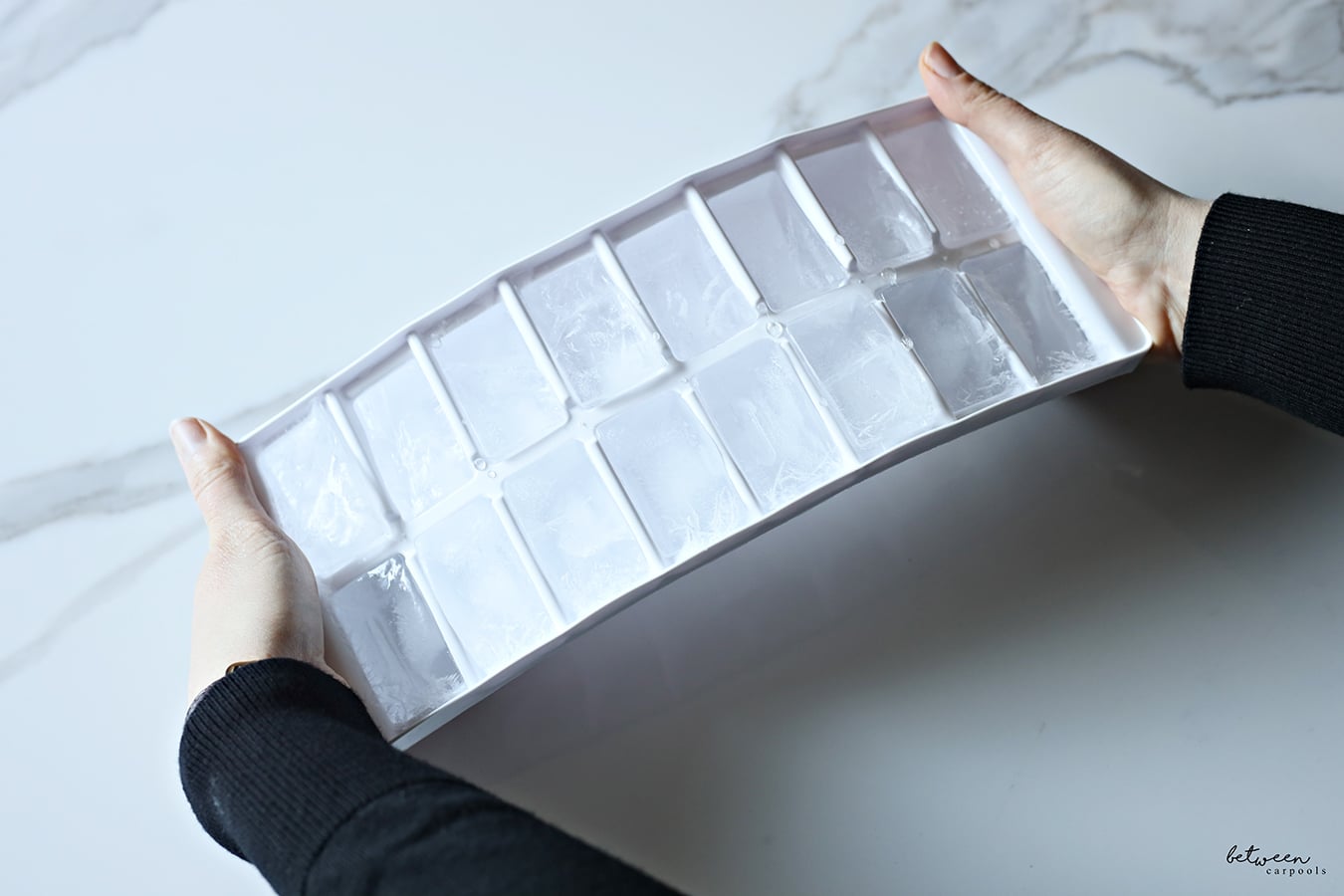 5- Remove ice tray from freezer. Give the tray a little twist and bend and it will release the cubes.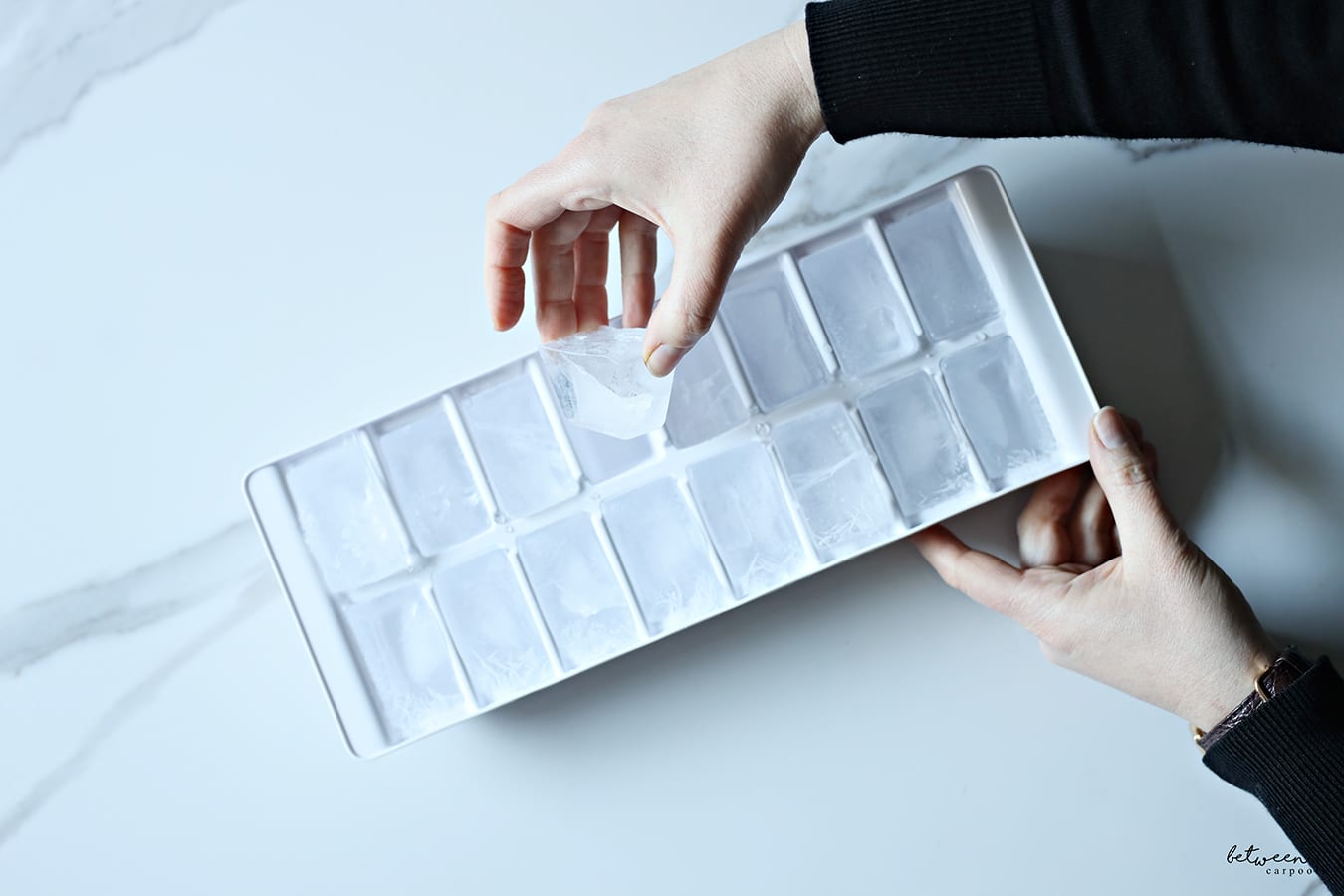 8- At this point a) If you want to reuse the tray and make more ice, store the ready ice cubes in a Ziploc bag or b) use immediately. 
9- If opting for option a) Remember to return the bag to the freezer or else you will have a bag full of water and you will need to repeat steps 1 through 7 again.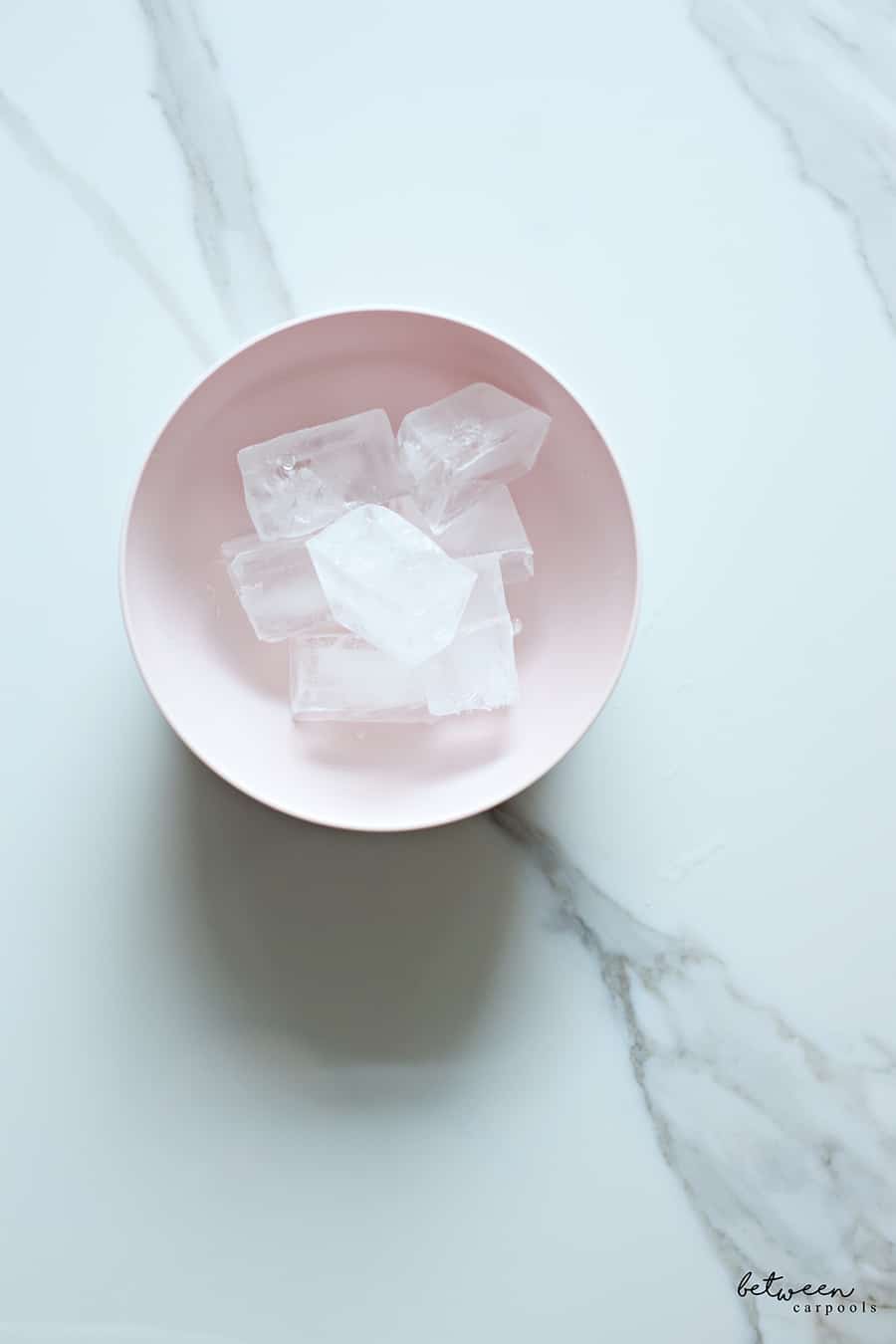 10- Ice is generally served immediately, with beverages.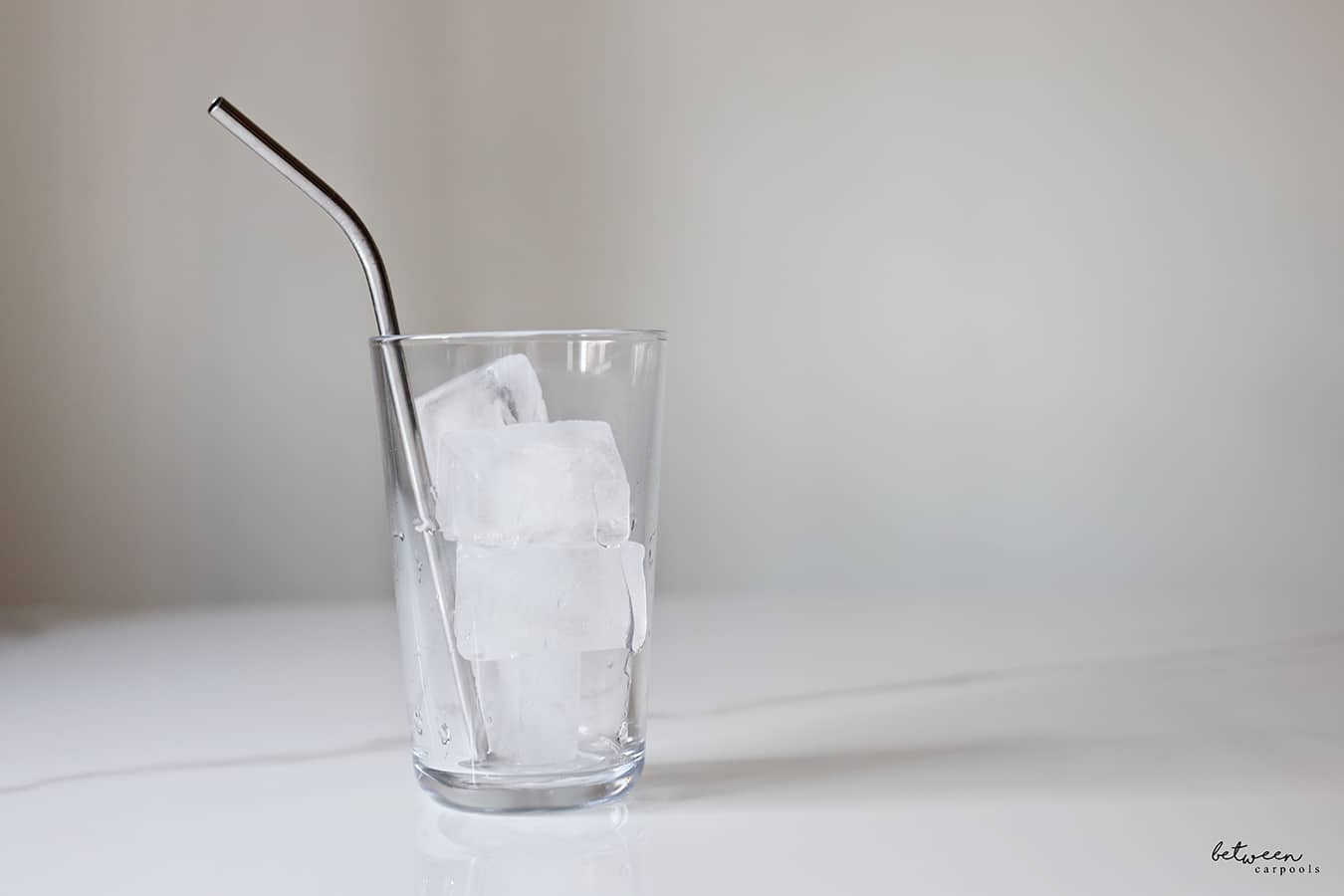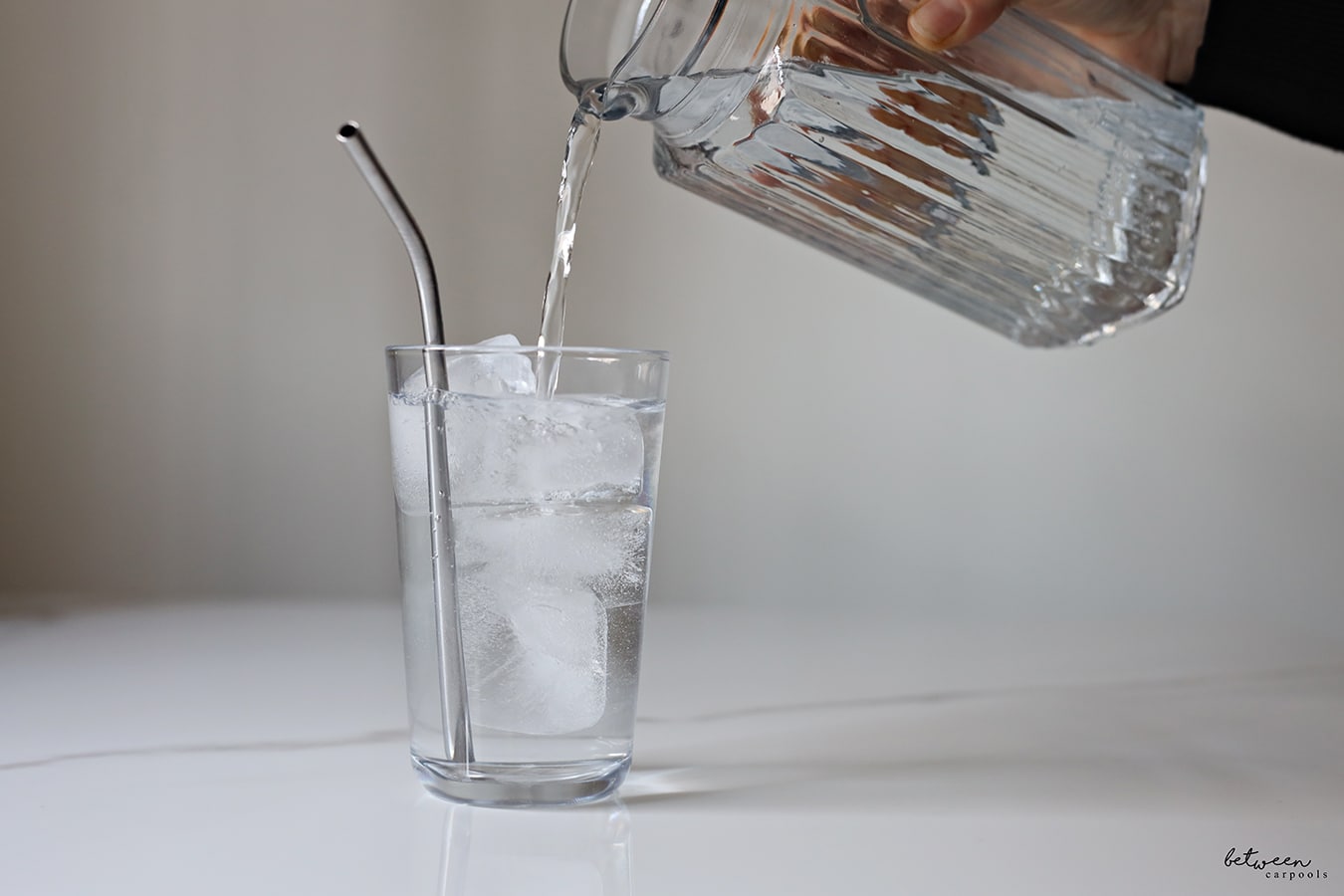 That's it! Now everyone can enjoy their ice cold drinks and you don't need to resort to scooping up the snow outside.
Please click here to learn why we felt this post was needed today.