All you need is the right lighting.
We get lots of emails… all day, everyday. We like getting your feedback on recipes or articles, we love getting your emails of support and appreciation (makes it all worth it and fuels us anew). Sometimes, not often, we get the best emails: the ones where you share your BCP-style hacks. When an email begins with "Oh, I've been doing this thing here for years and I just thought it's sooooo BCP, figured I'd share"… those are good. 
This is how we learned this neat DIY for checking lettuce, the easier way. Yocheved Weinberger shared this tip, via email, with us.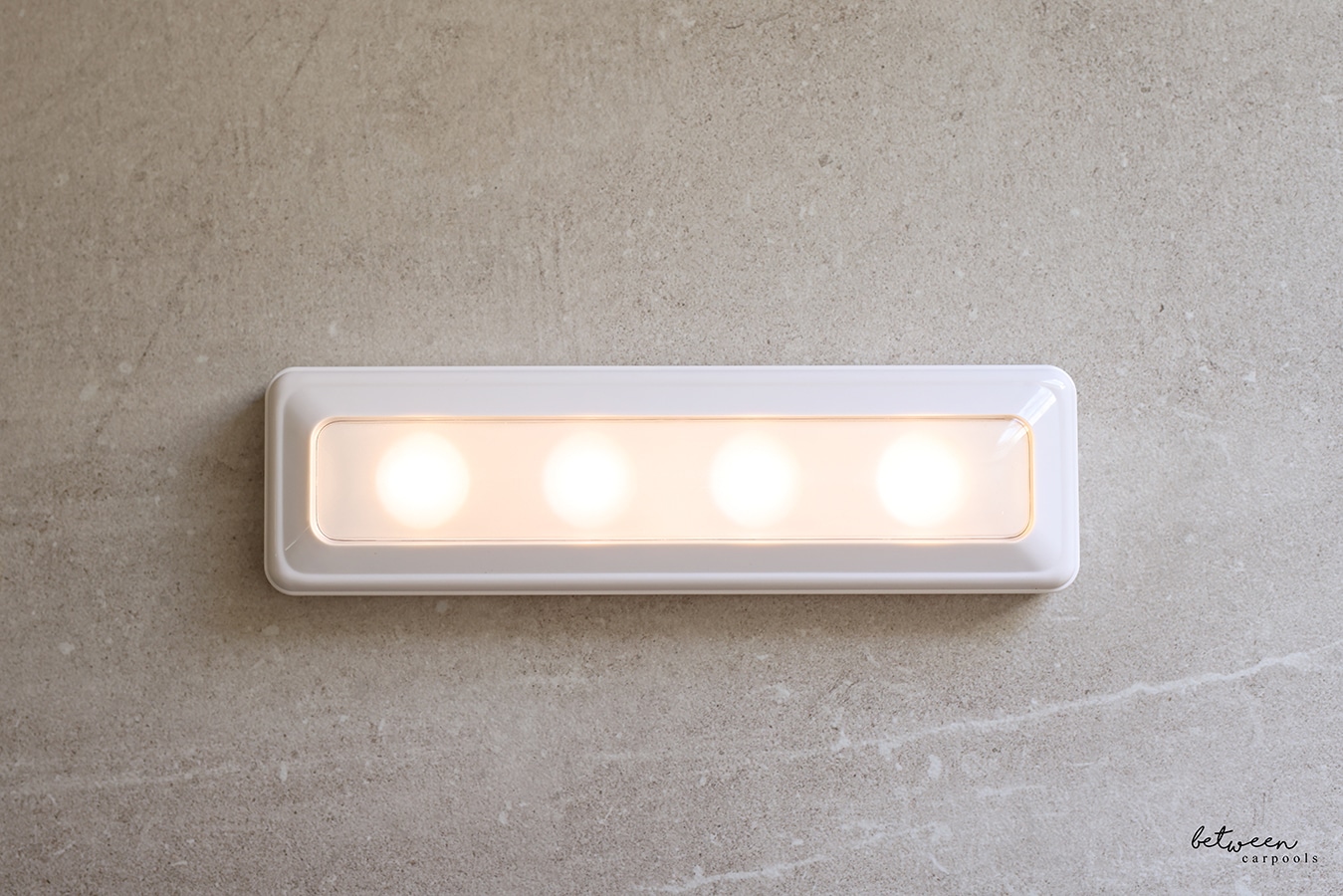 It's simple. Order this battery operated lamp (or any, of this type, will work) and you're done.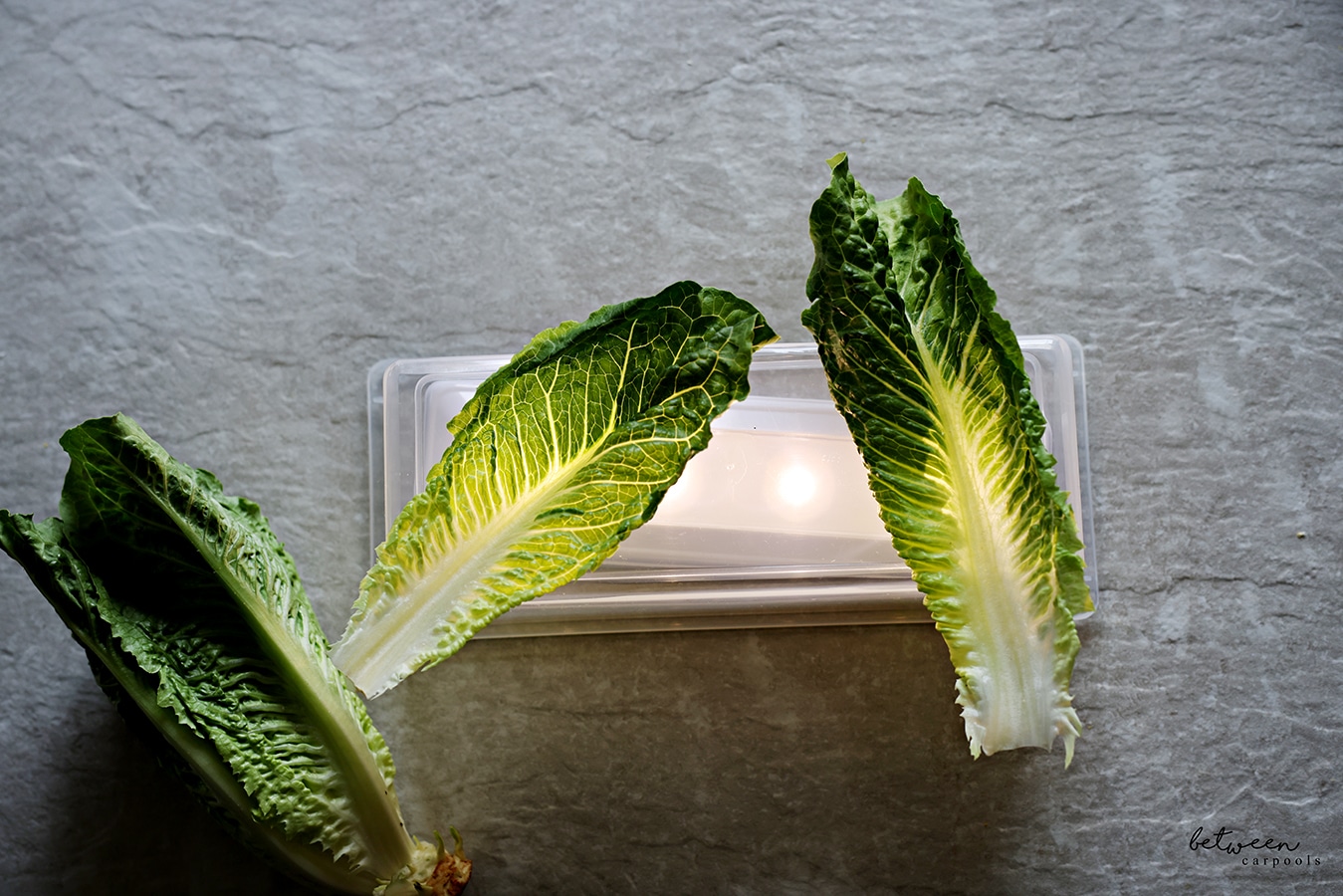 Once you get it (after you've already washed your lettuce according to whatever method your trusted kashrus agency advises), and are ready to check, you can use it straight up as shown, or, place a tupperware over it for a larger surface. The light will make checking lettuce for bugs so much simpler.
Once you're done with that step, check out this post here on how to store the lettuce so that it stays nice and crisp for days.
NOTE: It's come to our attention that this year (April 2022), Romaine lettuce is very infested and almost impossible to check on one's own with any kind of light box.  We actually found lots of bugs while shooting the photos for this post, but didn't realize it was a widespread issue vs. a bad batch. Please ask your own LOR who is up-to-date with kashrus issues on how to proceed (this might not be the case outside of the U.S.). We're aware that checked lettuce is not available in every city and country where our readers live, and this tip might still be helpful in other locations.
FOR EXCLUSIVE CONTENT AND A PEEK BEHIND THE SCENES, MAKE SURE TO JOIN OUR WHATSAPP STATUS HERE. JOIN OUR WHATSAPP GROUP AND WE'LL LET YOU KNOW WHEN A NEW POST IS UP!