You've spent all this time checking…now make that romaine lettuce last.
Between the seders and those nice salads that balance out the heavier dishes, you'll be going through a lot of Romaine this Pesach. The good news is that whole leaves do last longer, so that massive amount of leaves you checked a couple of days before Yom Tov may even take you through the second days of Yom Tov…if you treat it right.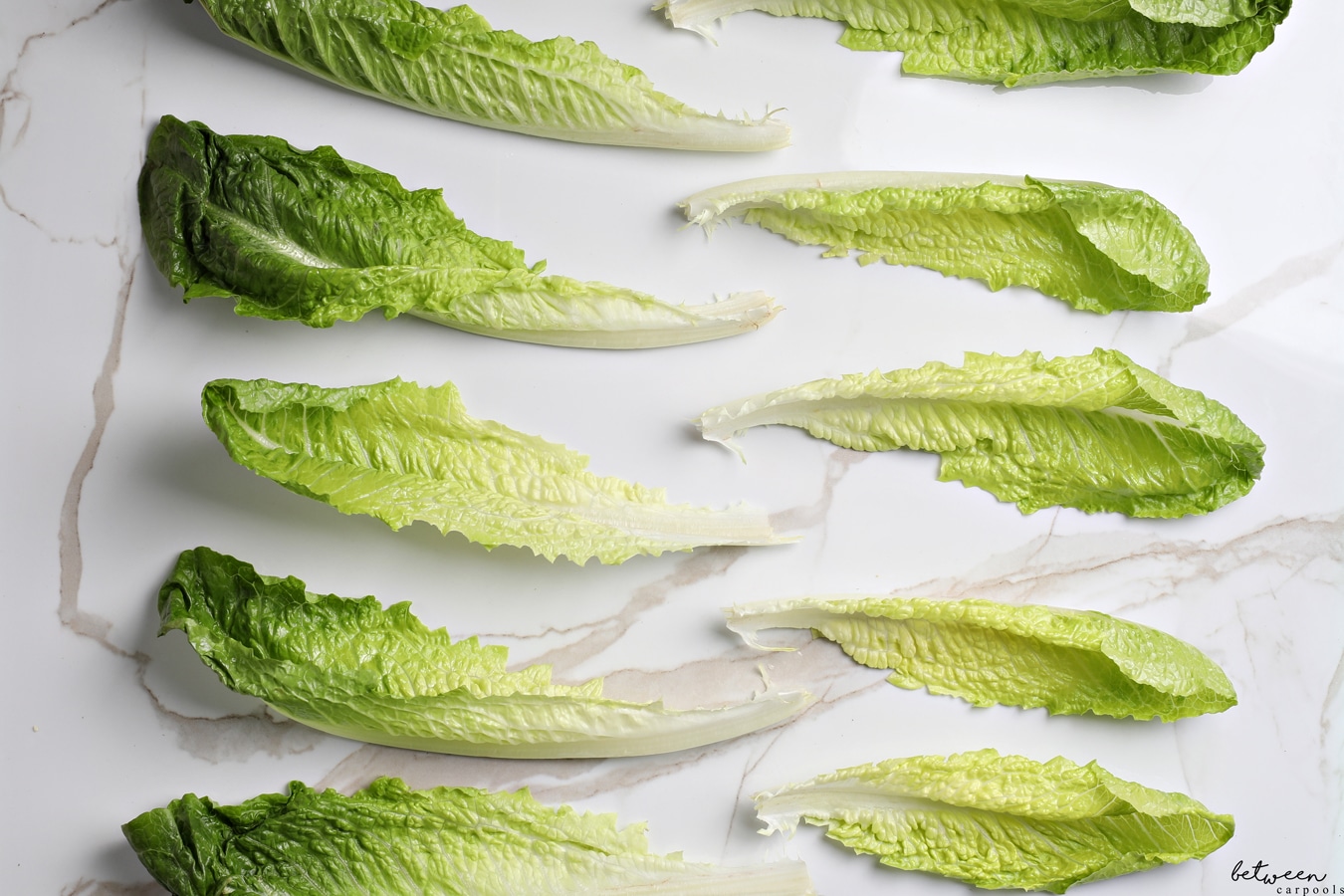 After washing your lettuce, make sure to dry it really well. A salad spinner (click here) can help get as much moisture out as possible.

Store the lettuce with paper towels to absorb any excess moisture.
The final question is: Ziploc bag or container? A container will do a better job of keeping those lettuce leaves fresh and intact. In a container, the leaves will be more secure, and they won't be smushed by whatever else might be crowding them in your fridge.
Top 26 Favorite Pesach Recipes