Maybe now you'll have a response.
If you type the word bored in the bcp search bar, the first few posts include ways to entertain bored kids. 
We have a post on a bored jar,
ideas for a bored tween (written by a tween),
ideas of things for bored kids to do on vacation,
and even what to do with bored kids at a simcha.
Many posts follow and we know we will keep writing posts with ideas to banish boredom, however, we came across a short post by @anxietywellbeing and we thought it offered a fresh perspective and was worth sharing.
It was titled: Let your child be bored.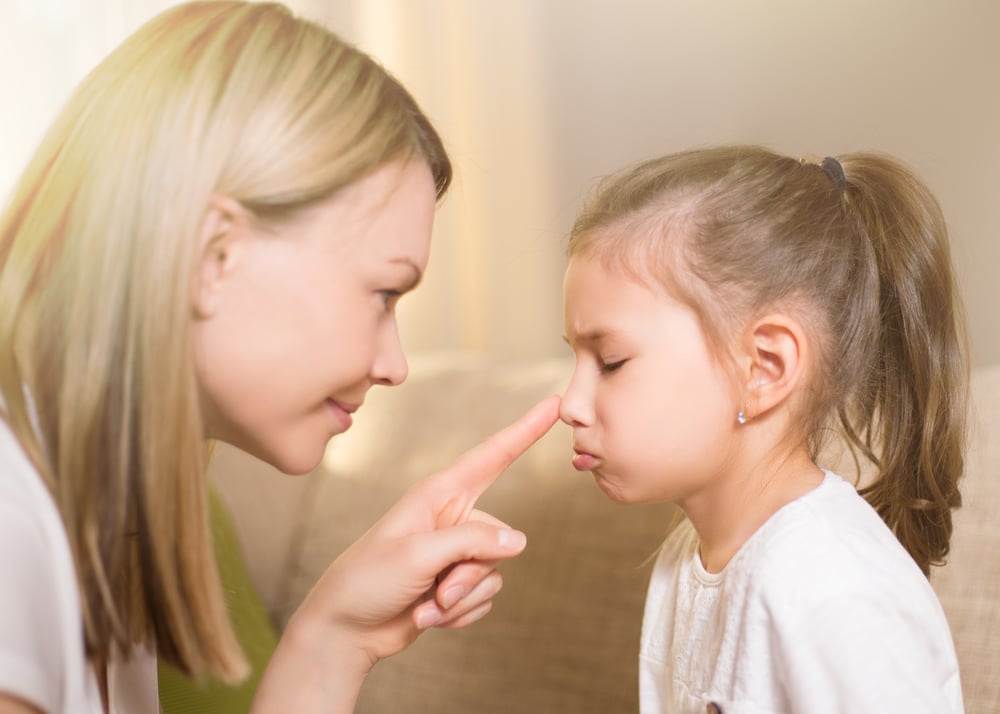 Child: I'm bored! There's nothing to do
Adult: I can't wait to hear what you decide to do!
You can pause and then encourage
"Sometimes it's hard to decide what to do next. and that's okay."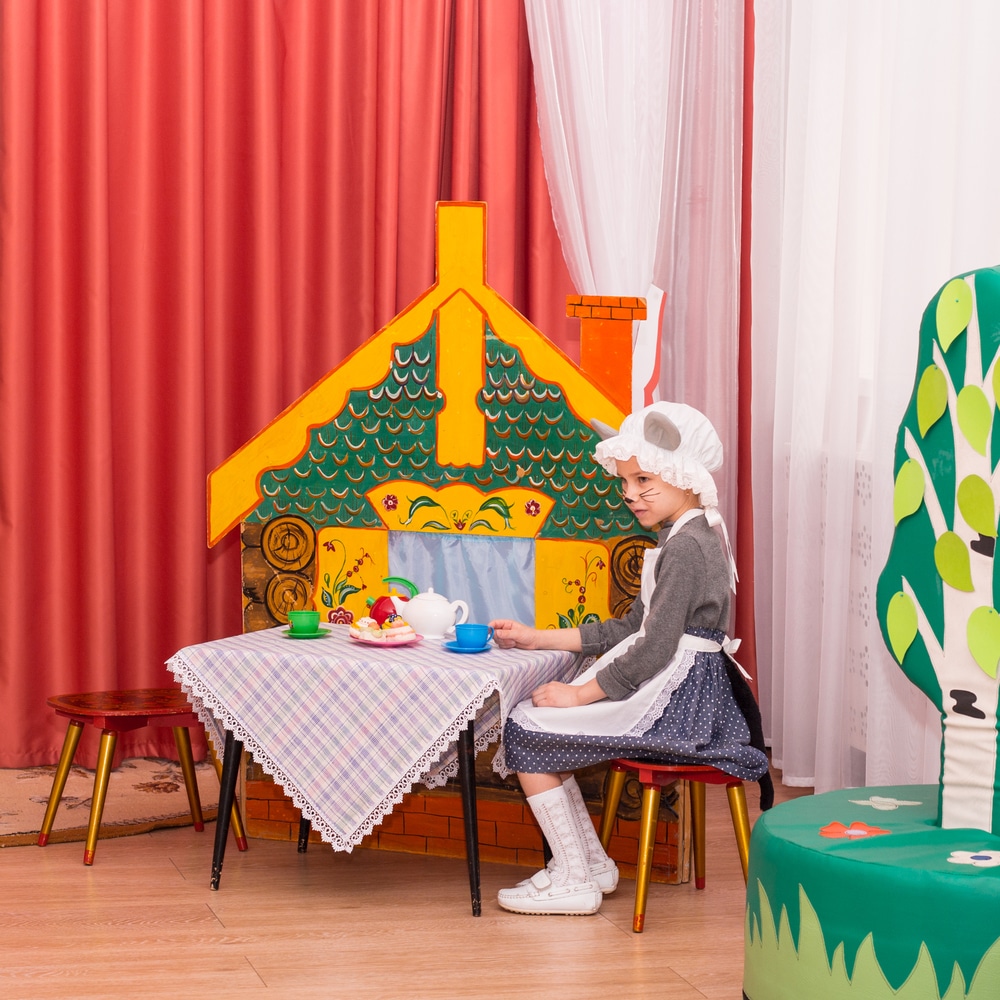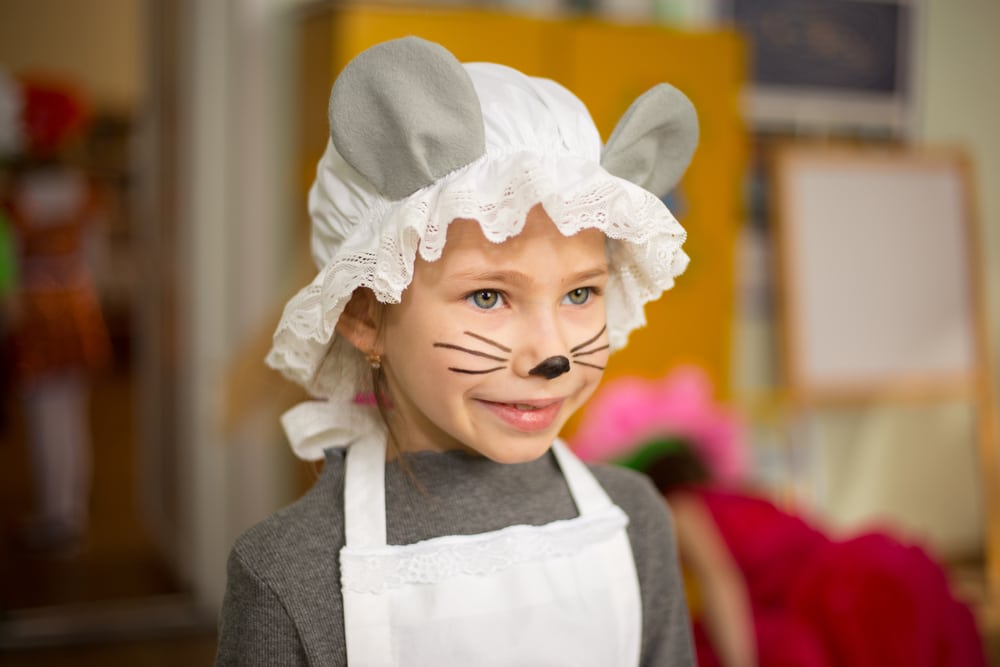 Your child should be able to come up with something to do
"How exciting… your brain is waking up!"
Boredom and disconnect are opportunities and the birthplace for creativity.
Let's get their creative juices going.