There are lots of beautiful ways to decorate your sukkah–but if you're looking both for beautiful and easy, then the vendors featured here bring you the best of the best all in one place. There's lots to browse and enjoy–and then envision which mural, poster, or table enhancement will bring beauty to your own Sukkah space.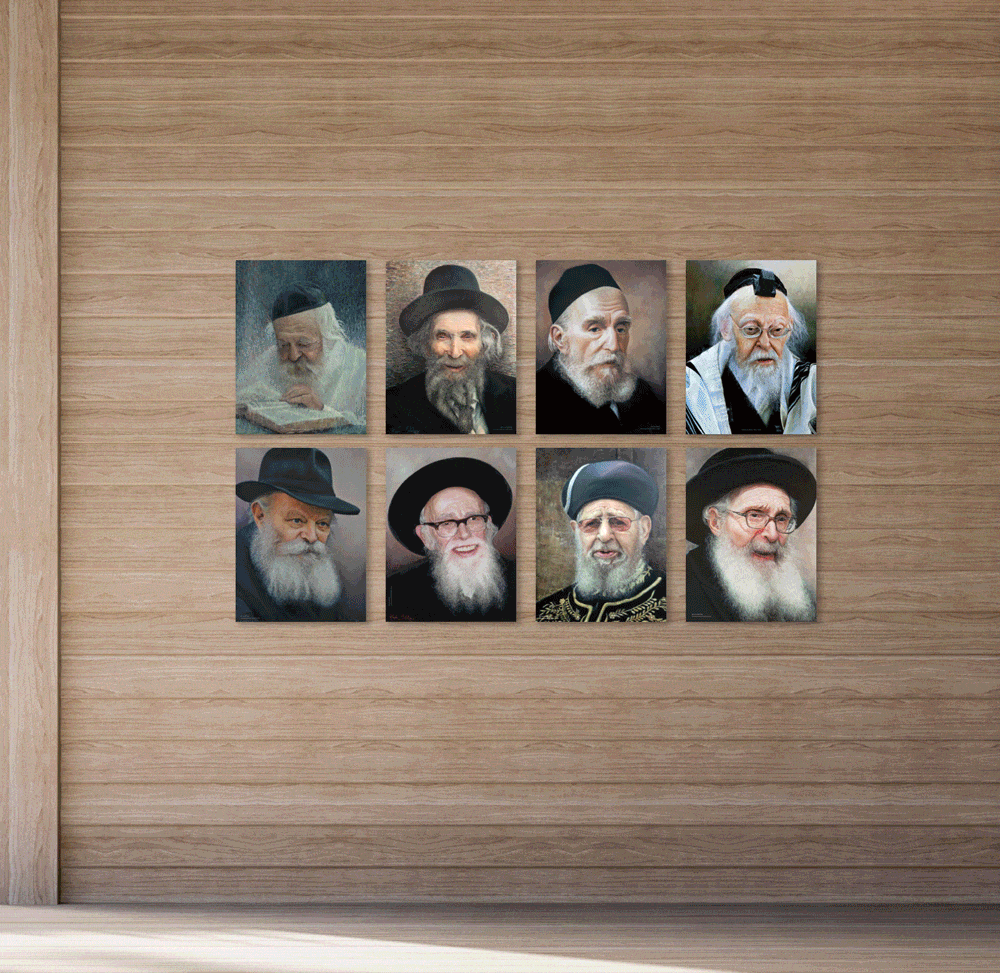 Acrylic Creations/Sukkah Creation
Click to view here.
Use code BCPSAVE for 10% off online orders only.
We first featured the beautiful art of Acrylic Creations here in this post. Printed on high quality vinyl with grommets, they're easy to hang and the selection is breathtaking. You can choose from murals, sukkah signs (smaller in size, more durable than posters and available in vinyl, PVC, or aluminum), or memorable Judaica art – all printed on vinyl so it's easy to hang and weatherproof.
Want to see the murals and posters in person? Visit the POP UP shops in Lakewood @ 95 East Kennedy Blvd and in the Ramat Eshkol neighborhood in Yerushalayim. Call 201-992-5031 or Click here for WhatsApp help in Israel.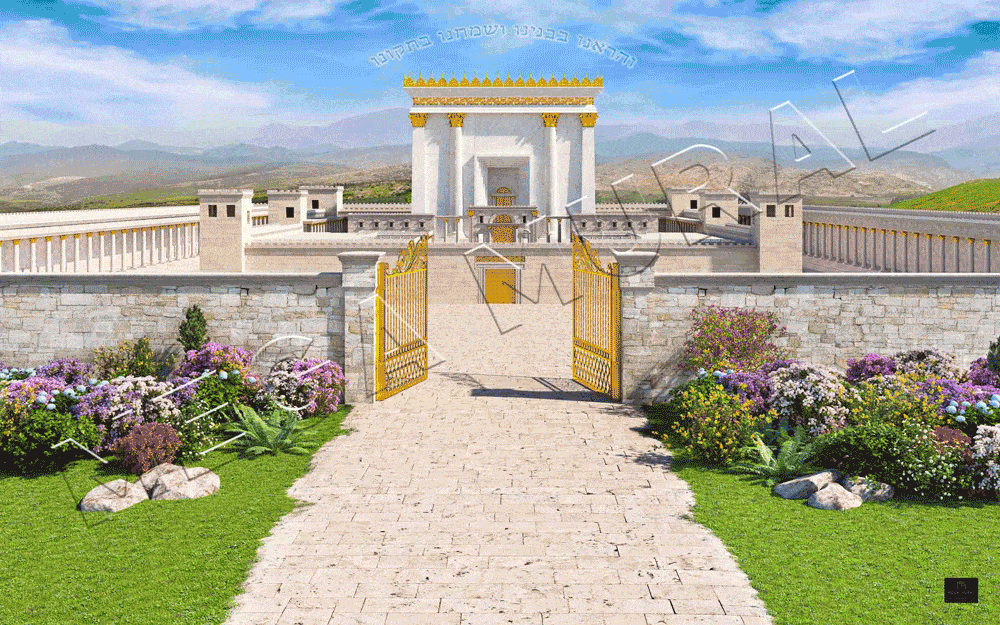 Mega Mural
Click to view here.
Use code bcp20 for $20 off and free shipping
The creators of Mega Mural have perfected the easiest sukkah decorating experience with their original full wall murals. We first shared the behind-the-scenes story of how Mega Murals were created back in this post. Mega Murals are unique because they're printed on waterproof, wrinkle resistant fabric, so they're lighter, easy to hang with simply the provided velcro, and more compact to store (about the same as a tablecloth). Now, new products include PVC Judaic art posters and these PVC poster sets. Custom murals are also available!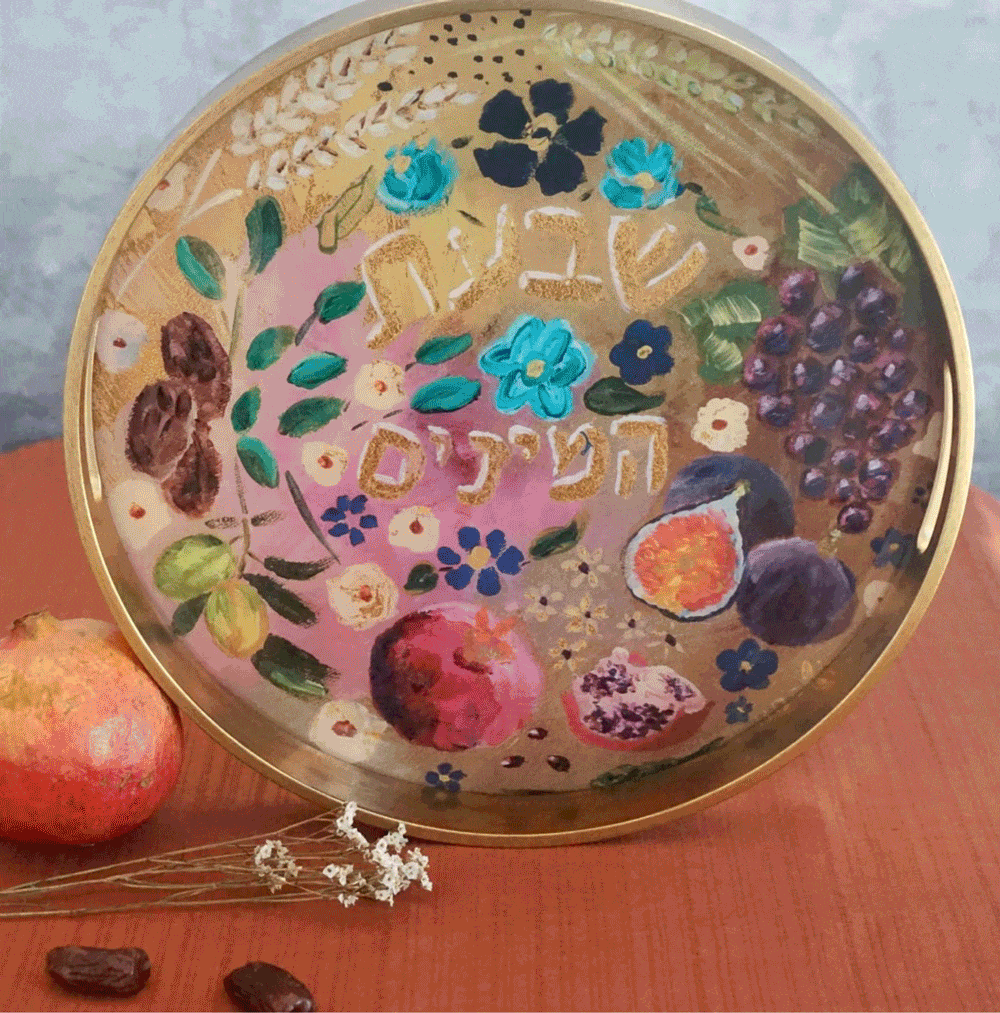 Yaeli Vogel Tablescapes
Elevate your Sukkah decor with the perfect tablescapes! Discover Yaeli Vogel's exquisite Succos Collection, featuring thoughtfully crafted options to suit a variety of styles. Transform your Sukkah into a captivating haven of celebration and tradition with these meticulously curated tablescapes. Embrace the spirit of Sukkot in style and elegance.
Featured Tablescapes:
"Autumn Orchard: Earth tones, pops of color, and organic leaf prints.
Dusk Till Dawn: Moody fall colors with a touch of dusty pink.
Secret Garden: Inspired by nature, featuring lush greens and stunning floral depictions.
Hazel Sketches: An artistic interpretation of rustic aesthetic.
Shivat Haminim: A blend of tradition and modernism
Explore and shop the full collection today at yaelivogel.com!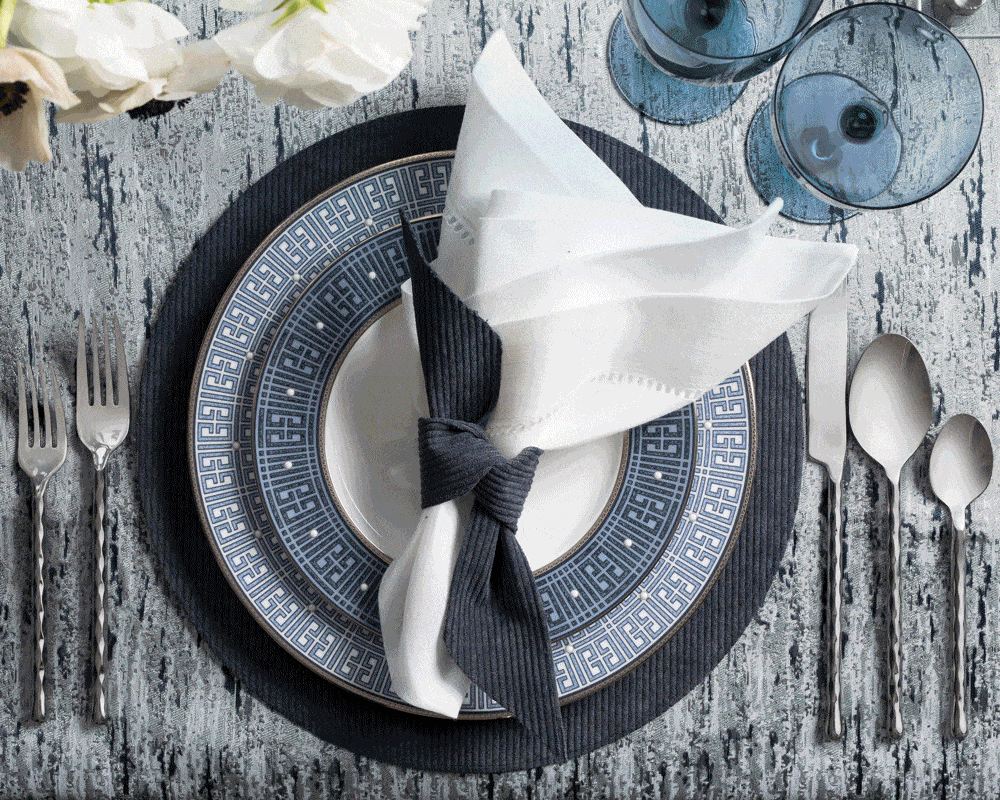 Parfetty
If you're looking for just that right touch to bring your table together, Parfetty has created it. The new reversible corduroy place mats and napkin twists are both on-trend and classic. Use them on one side for one look, the other side for another meal. Throw them in the wash. Enjoy them over and over, all season long. They're available in four beautiful and neutral colors, as a set or each item on its own. See the collection over here.