Nothing beats a fresh loaf. But when you have one left over, you can easily make it *almost* fresh again.
Do you sometimes have leftover loaves that don't seem quite as exciting the next day? Or do you like to shop/bake ahead of time and by the time you want to serve the bread, it's not quite crispy anymore?
The solution is simple.  Heat your oven to 350⁰F.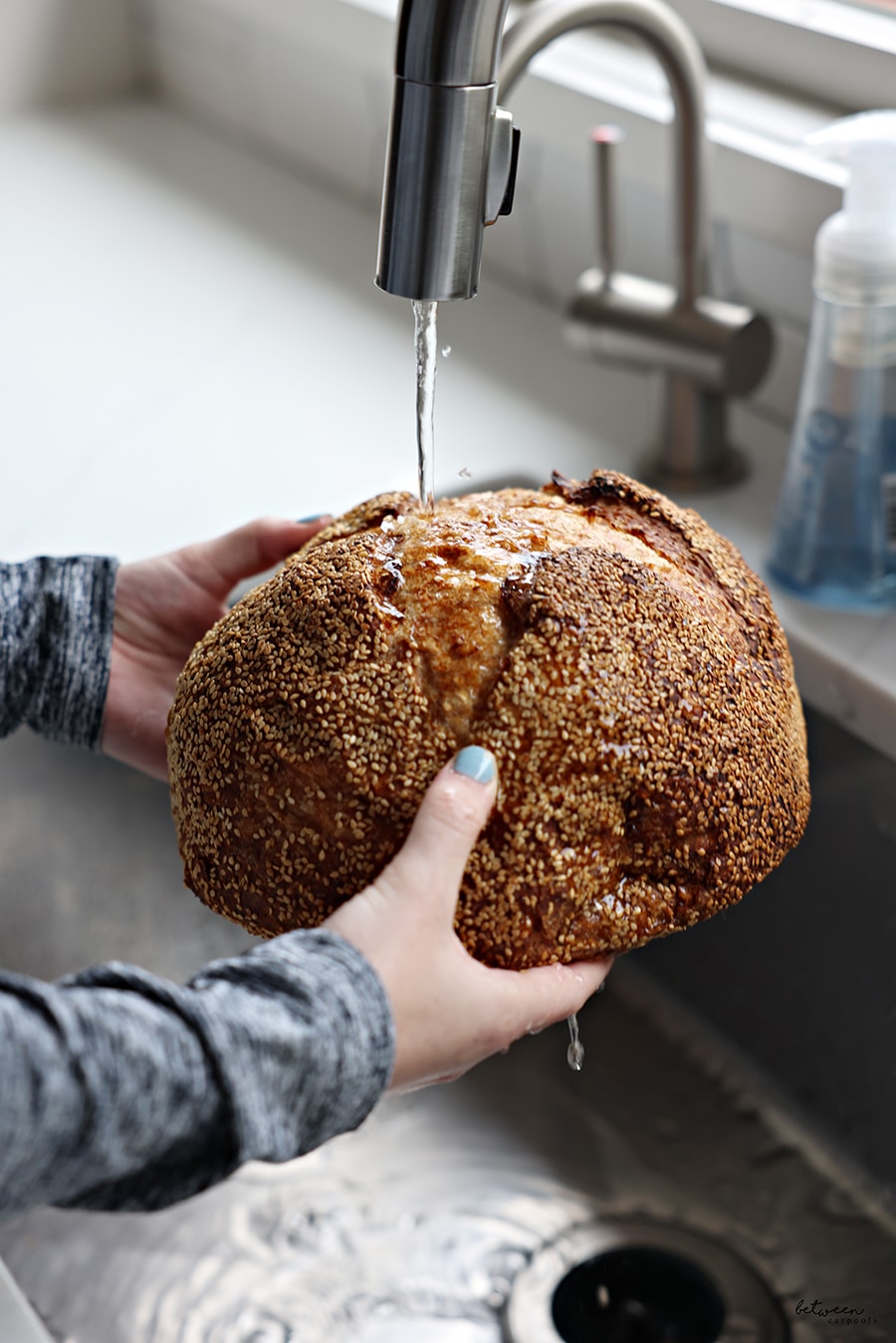 Run the water in your sink and quickly pass the loaf under the water. The goal is to get the crust wet – not to saturate the loaf. (You could just scoop some water over with your hand if you prefer.)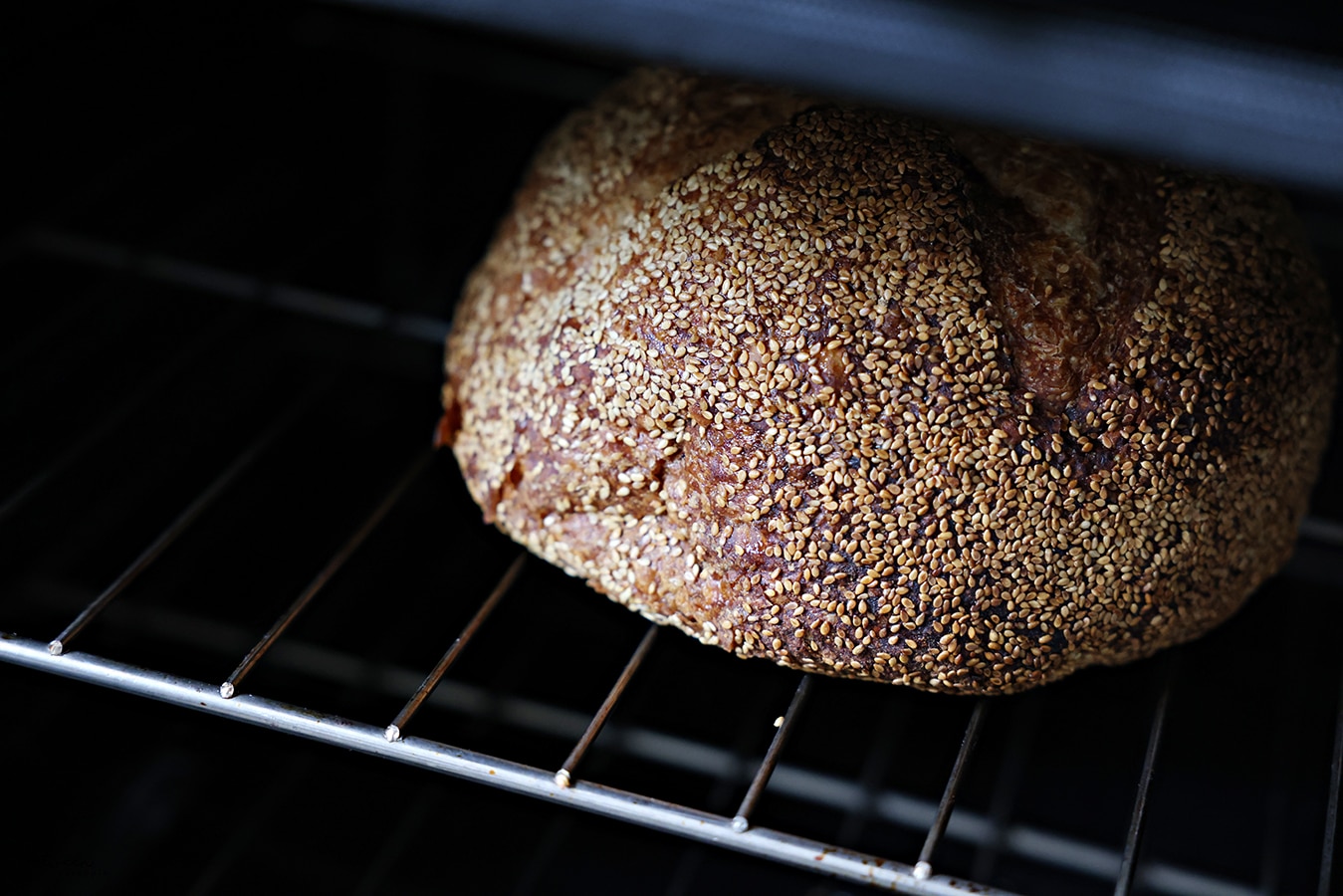 Put the crust in the oven directly on the rack for 5-10 minutes depending on the size and it's magically transformed into a "fresh" loaf! Soft on the inside, with a satisfying crackle on the outside. Enjoy!
*NOTE: Please discuss with your LOR if your oven racks would need to be toiveled before placing food directly on them.
FOR EXCLUSIVE CONTENT AND A PEEK BEHIND THE SCENES, MAKE SURE TO JOIN OUR WHATSAPP STATUS HERE. JOIN OUR WHATSAPP GROUP AND WE'LL LET YOU KNOW WHEN A NEW POST IS UP!