When a cream is warmed up too much, it can dry out and get ruined. But no worries, we'll show you just what to do so you can prep in advance and plate beautifully.
We all know how pretty vegetable creams are and how much flavor and color they add to otherwise boring plates. It's easy to decorate any main dish, be it fish this simple salmon with beet puree posted today, chicken or meat, when placed on a pretty cream. Just look at Adina Schlass's images right here, and you will know.

Adina, or as many of us know her as The Chef's Wife, is also the "queen of creams." She has perfected her method and you can read all about how she does it on her beautiful website (click here for one example, such as a butternut squash puree that's served under a rack of veal). When we  spoke to Adina, she explained why she likes to plate her mains over creams so well:
"Once you underhand the technique, you can apply it in multiple ways. It's a layer of texture and flavor to be added under meats, chicken, fish, or even simple roasted vegetables. It's how I turn a simple protein into a composed dish — the variations are endless."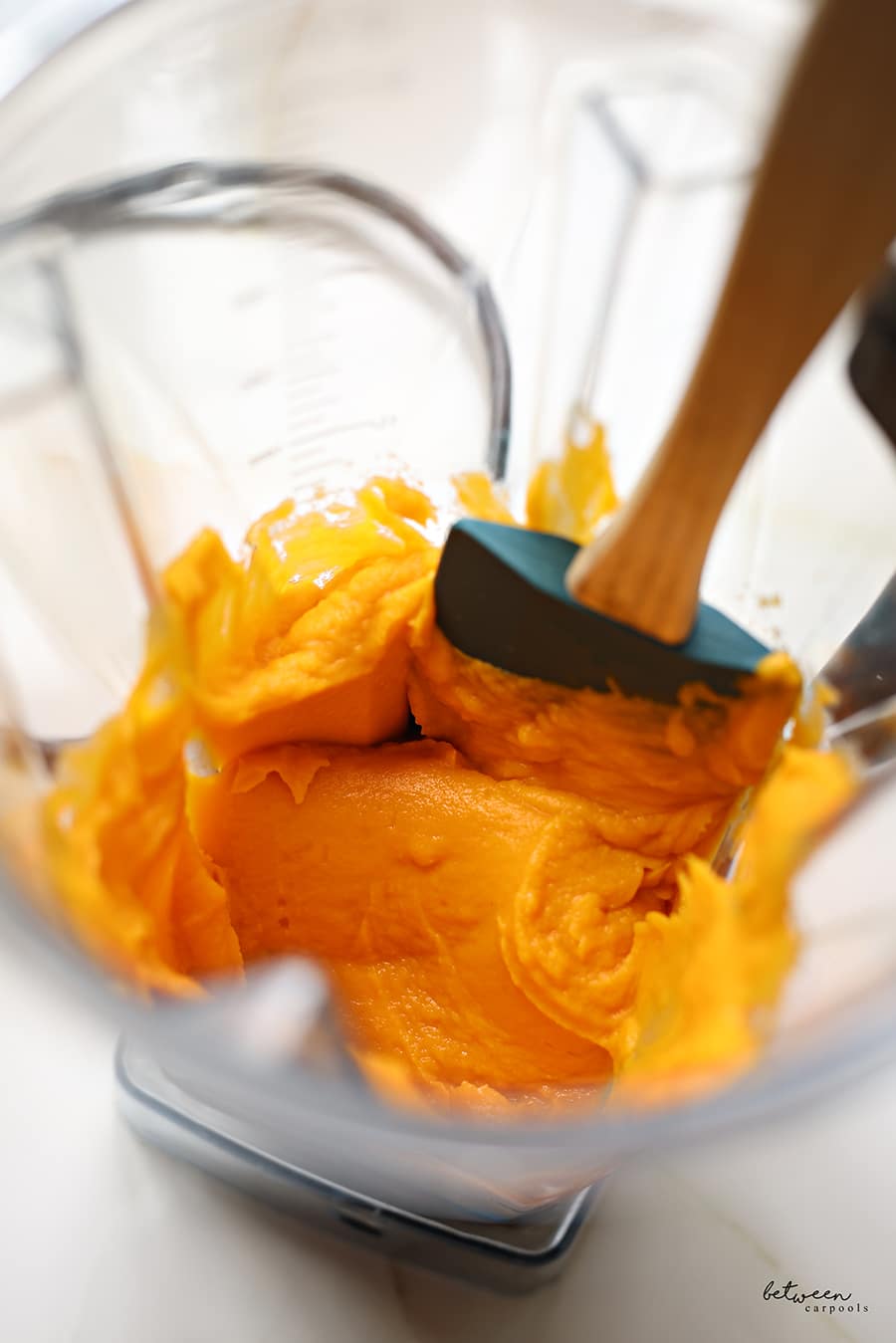 But, once prepared, how do we warm up these creams without them getting overcooked and ruined? 
The best way, says Adina, is by placing the cream in a resealable bag, close it firmly and then place it in a water bath. Ideally, you keep that water warm with the help of a sous vide. But, we know not everyone owns a sous vide or wants to have one on all Yom Tov.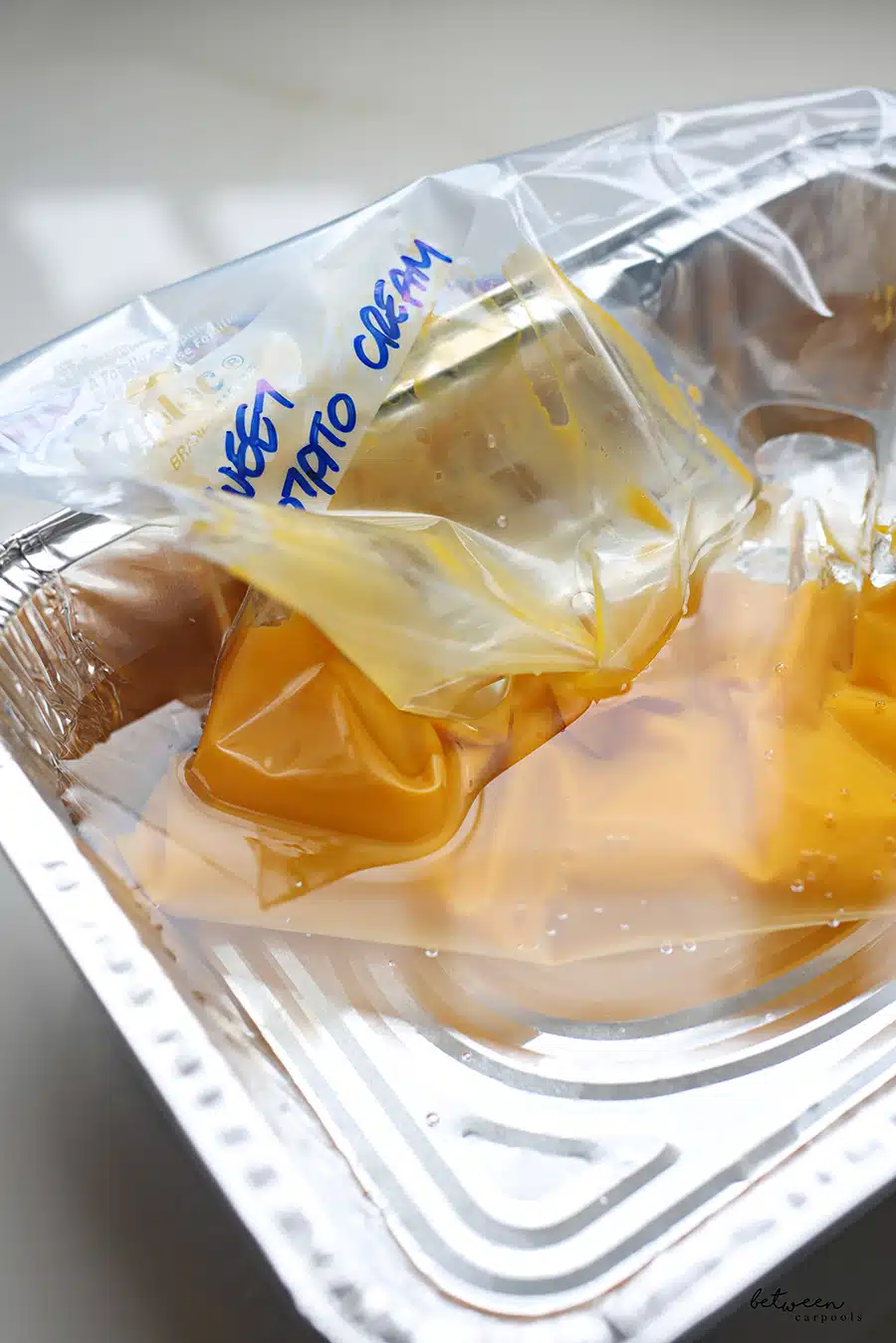 We found that keeping the water in a warm spot on the hot plate works just as well. Simply make sure the water isn't boiling, but just warm. The cream will stay warm and not get ruined in texture or flavour.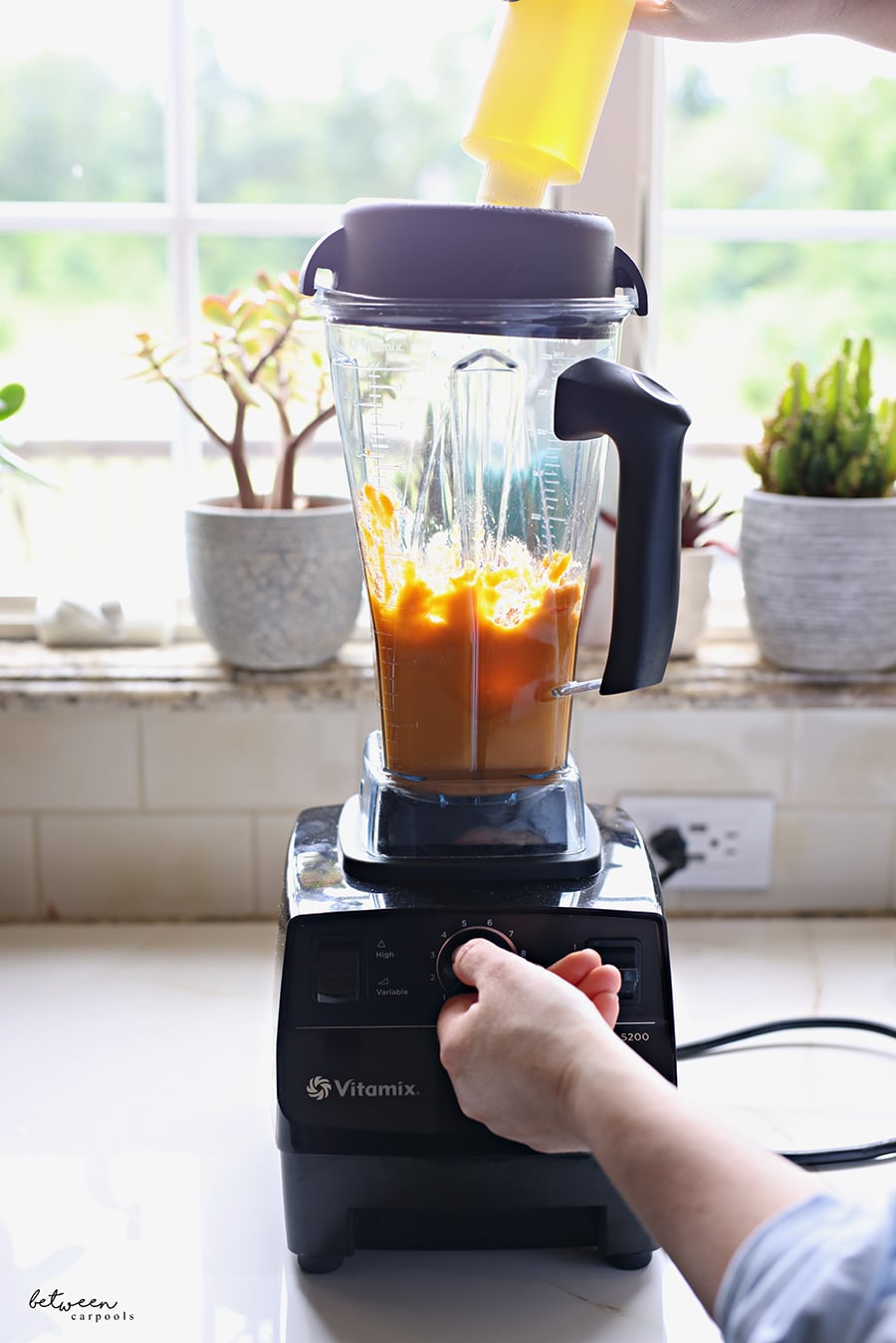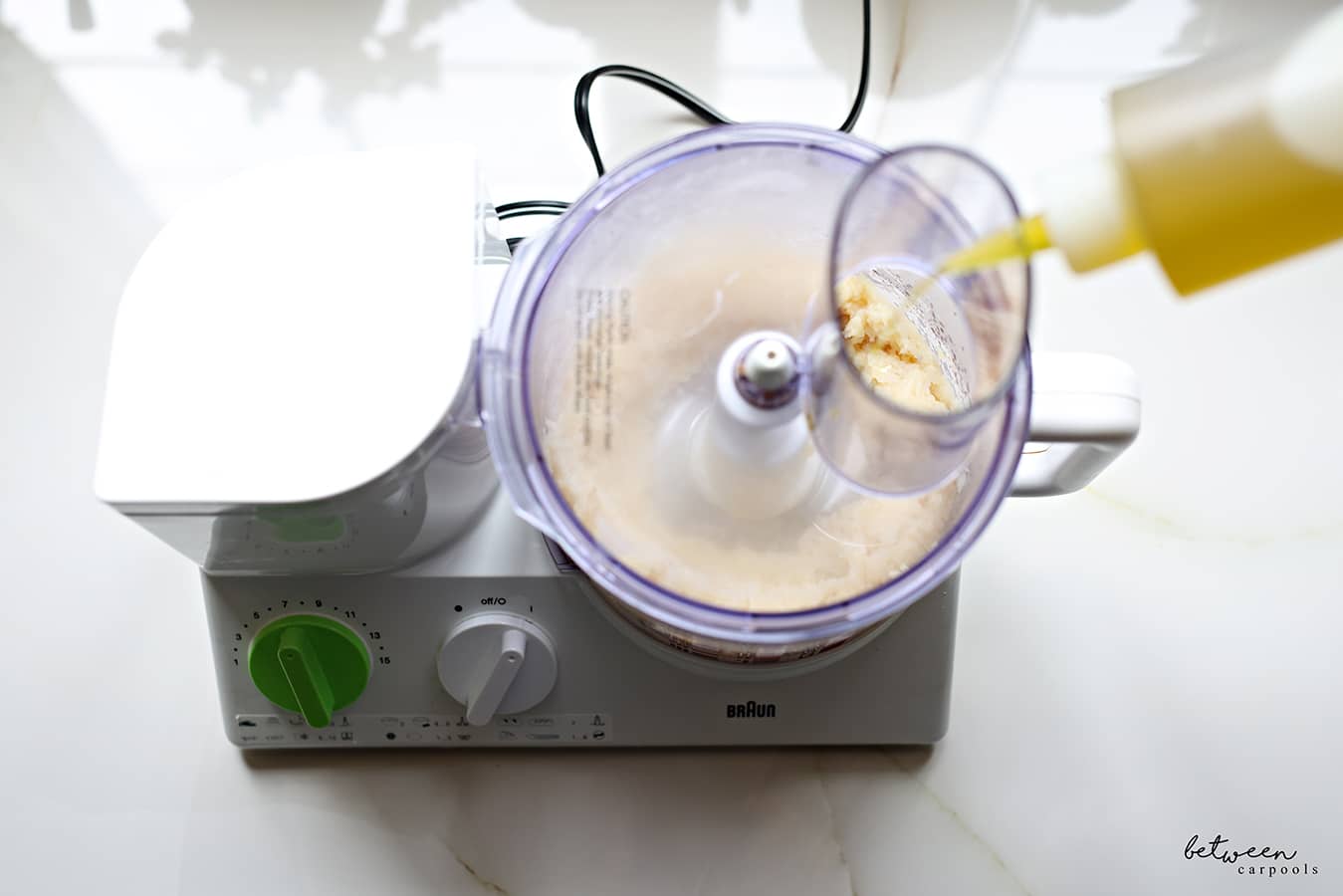 Vitamix vs. Food Processor. Which is better for prepping creams?
Also, we tried pureeing the vegetables with a Vitamix and a food processor.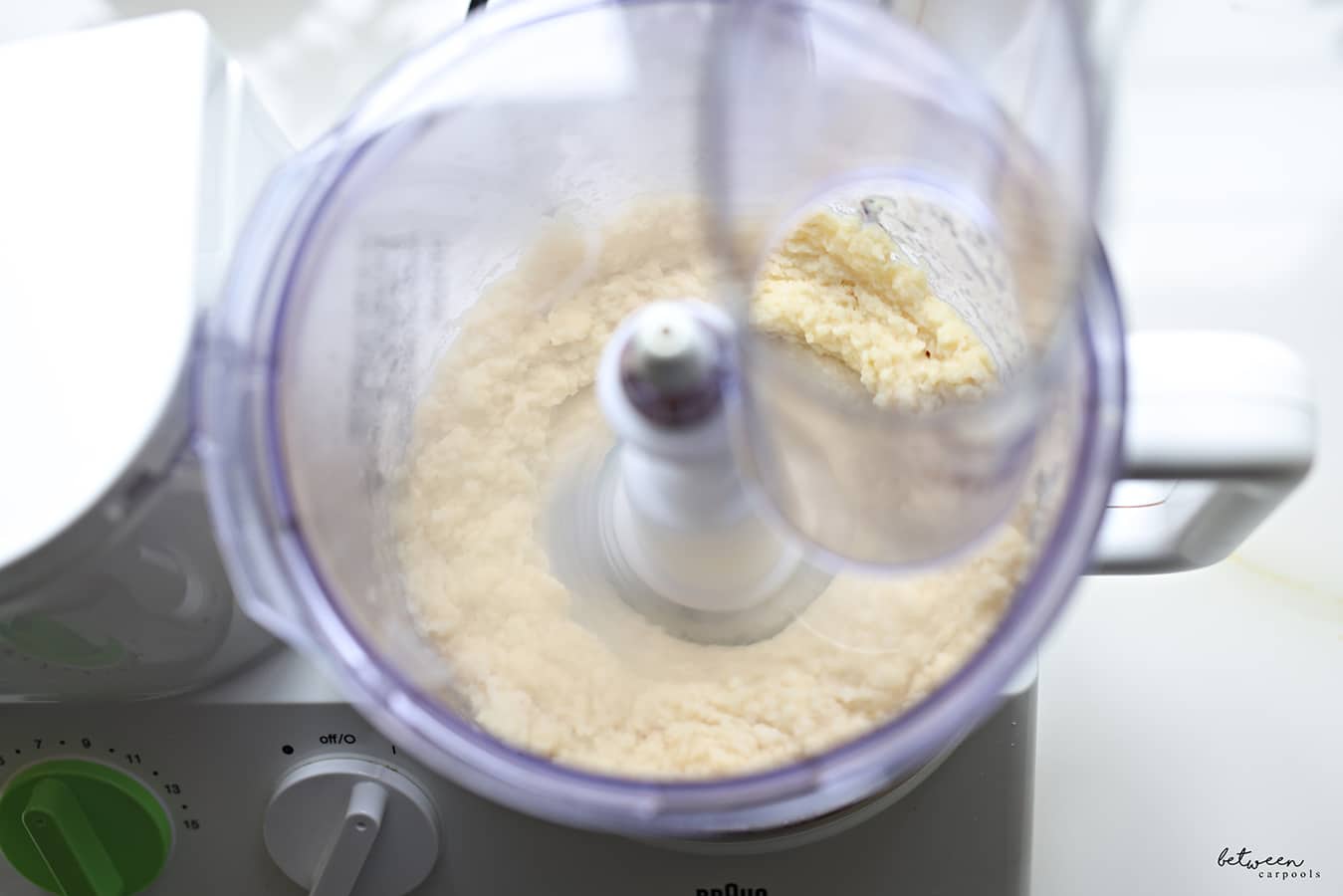 Both worked really well, whilst the Vitamix yielded a smoother texture.
For recipes, plating ideas and more go check out www.thechefswife.co and for more Rosh Hashanah recipes and tablescape inspiration, see here.
FOR EXCLUSIVE CONTENT AND A PEEK BEHIND THE SCENES, MAKE SURE TO JOIN OUR WHATSAPP STATUS HERE.