A universal favorite that kids love to make and eat is now available mess-free! Meet the 9×13 Muddy Buddies!
No need to dirty a pot for these—just a 9×13 pan and an oven are all you need! Thanks for Faigy Murray from @MyKitchen_MyStudio for inspiring this muddy buddies recipe!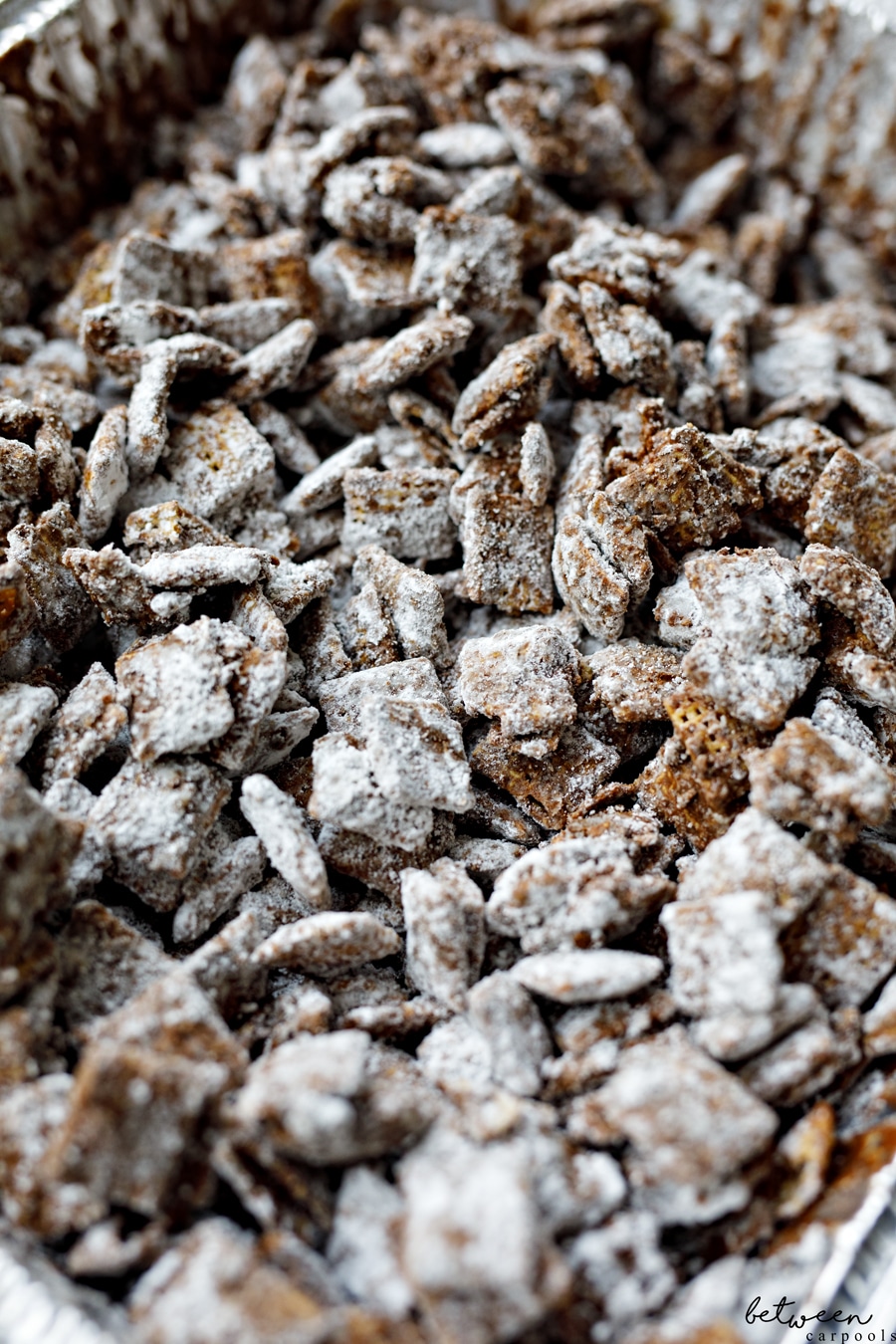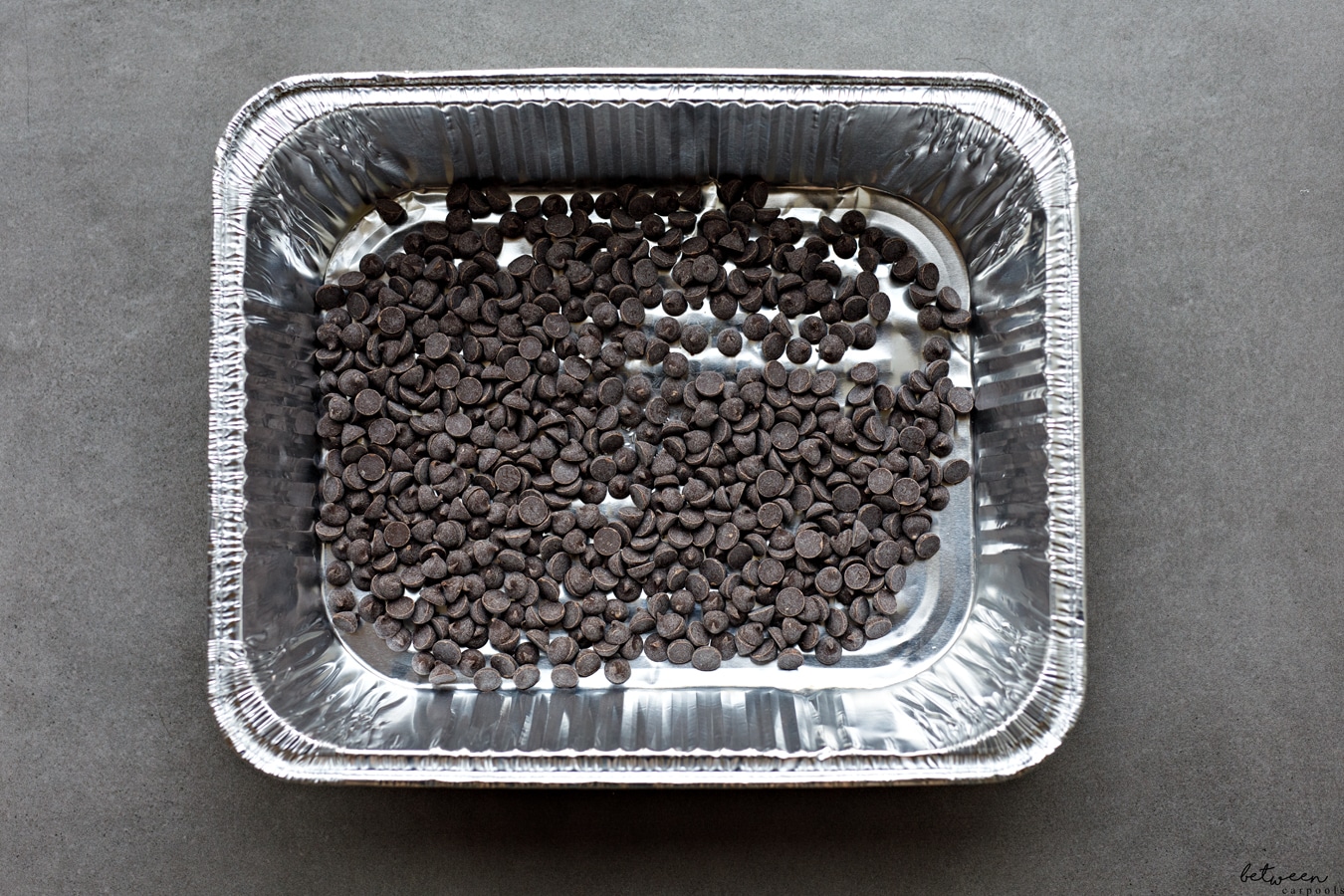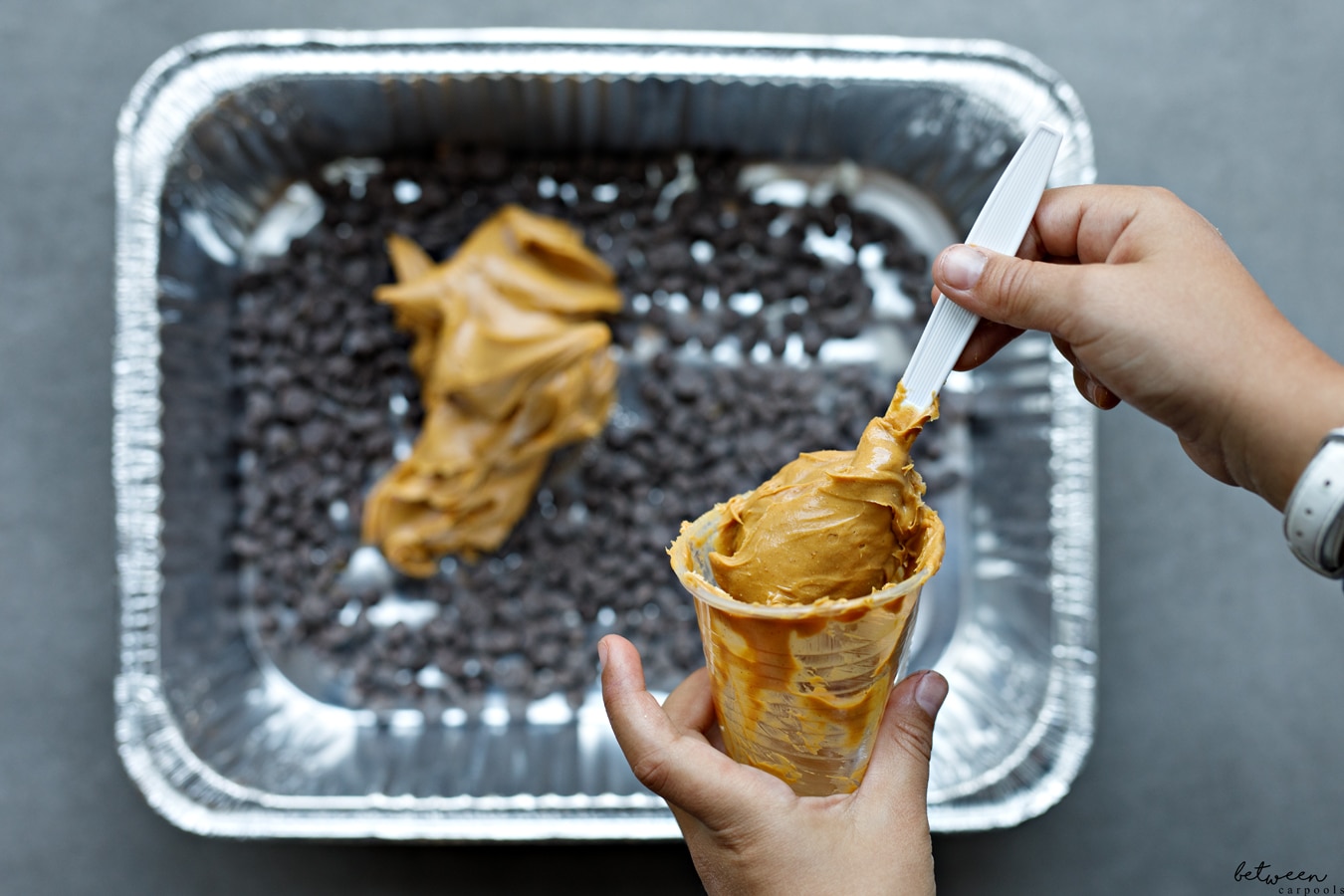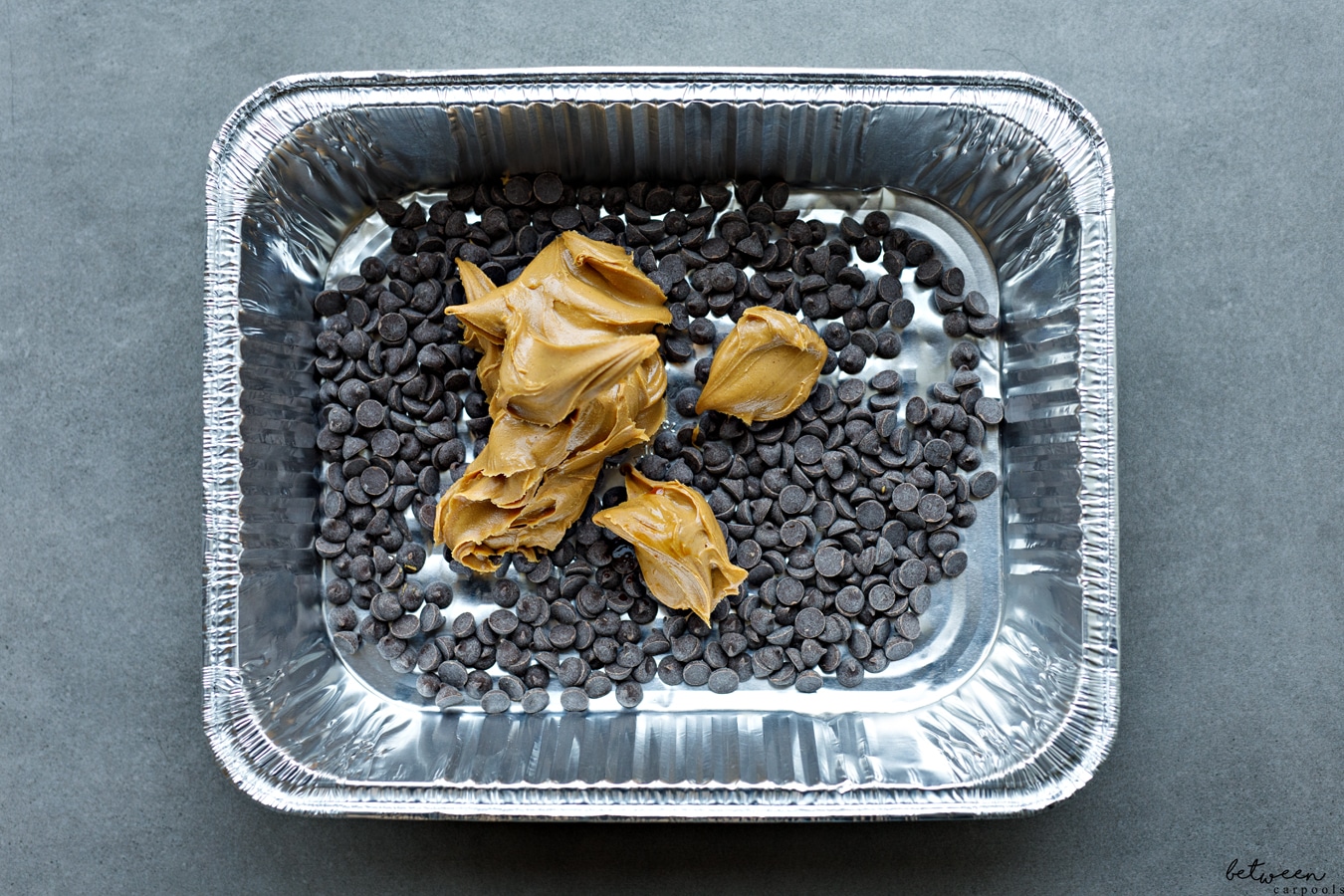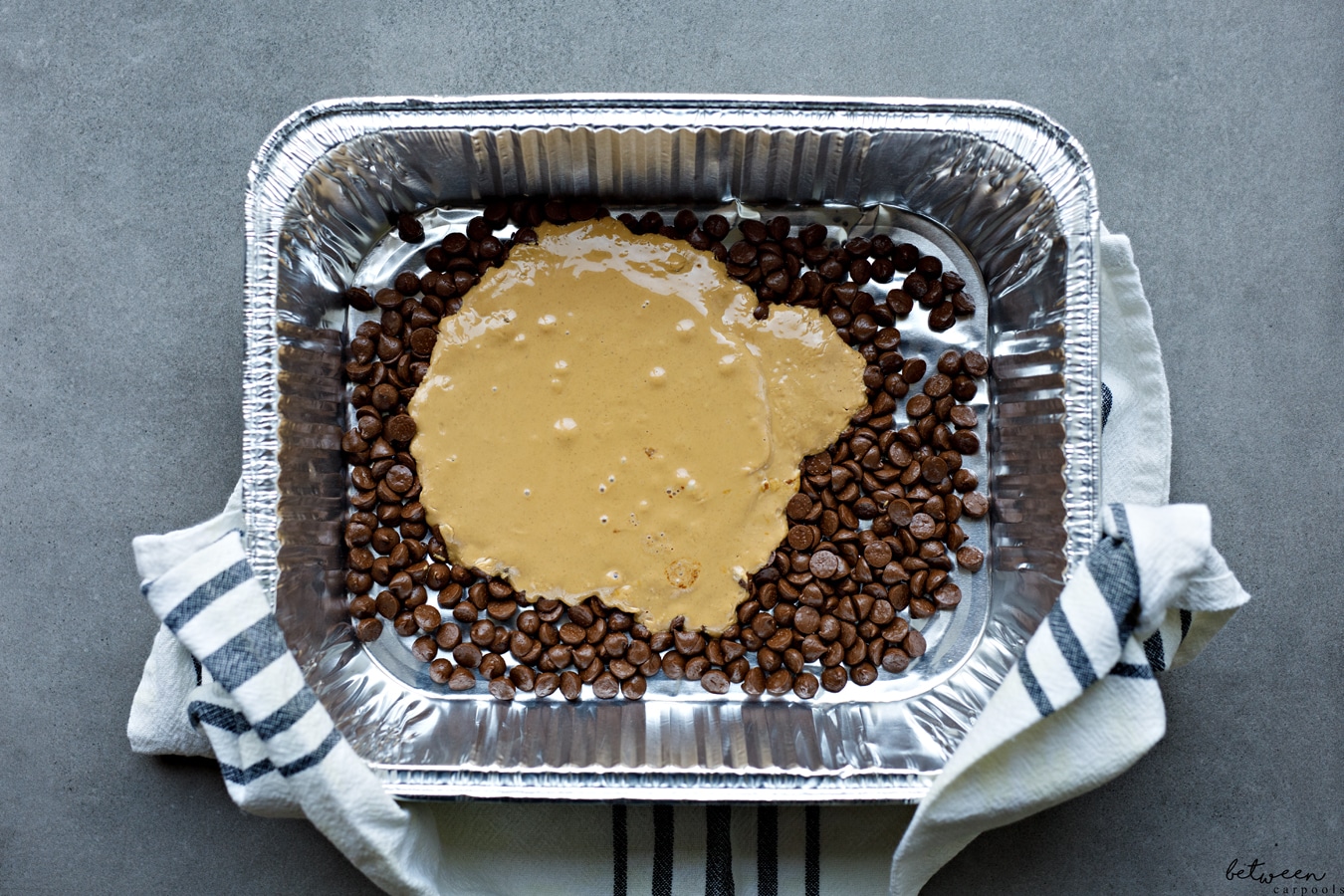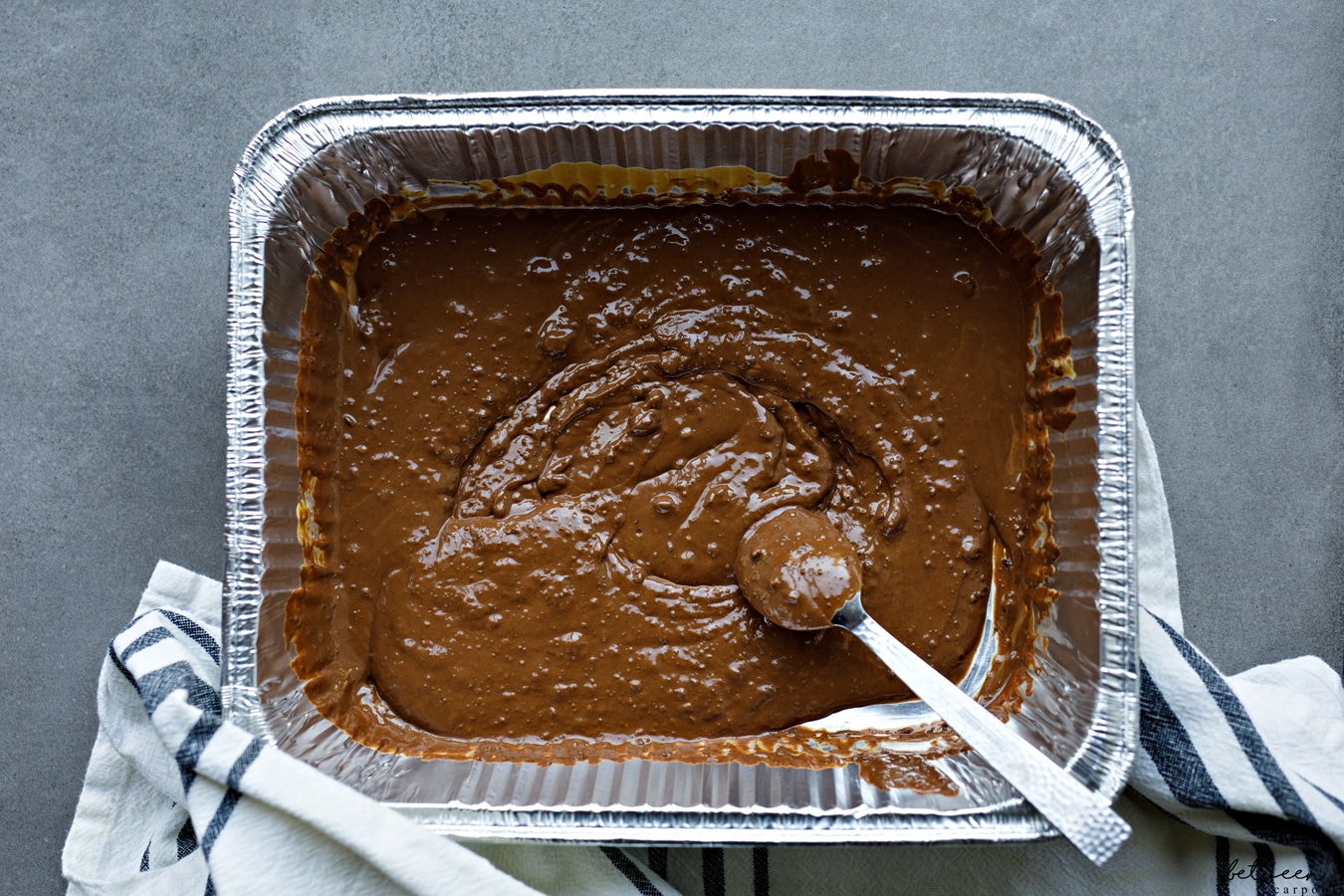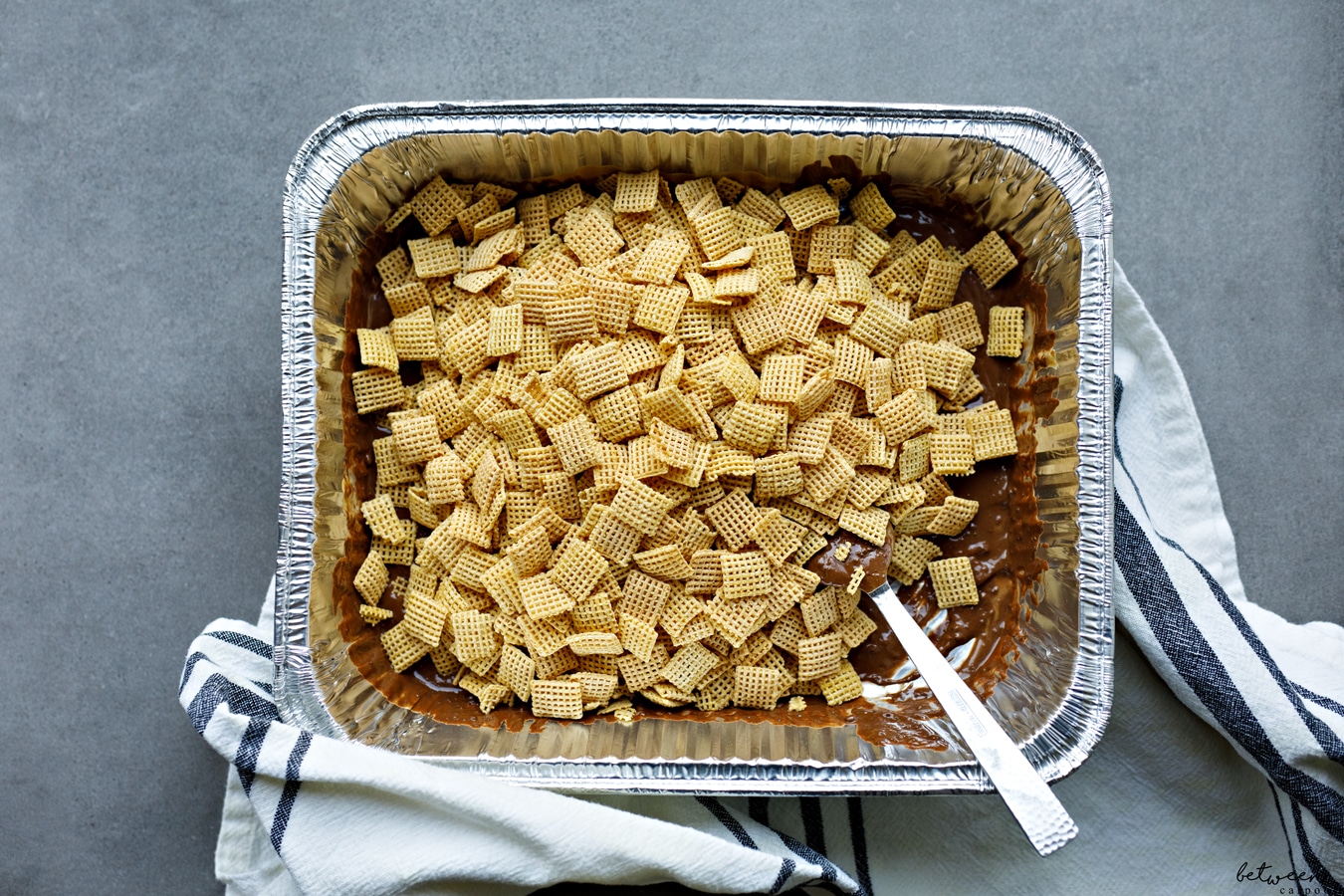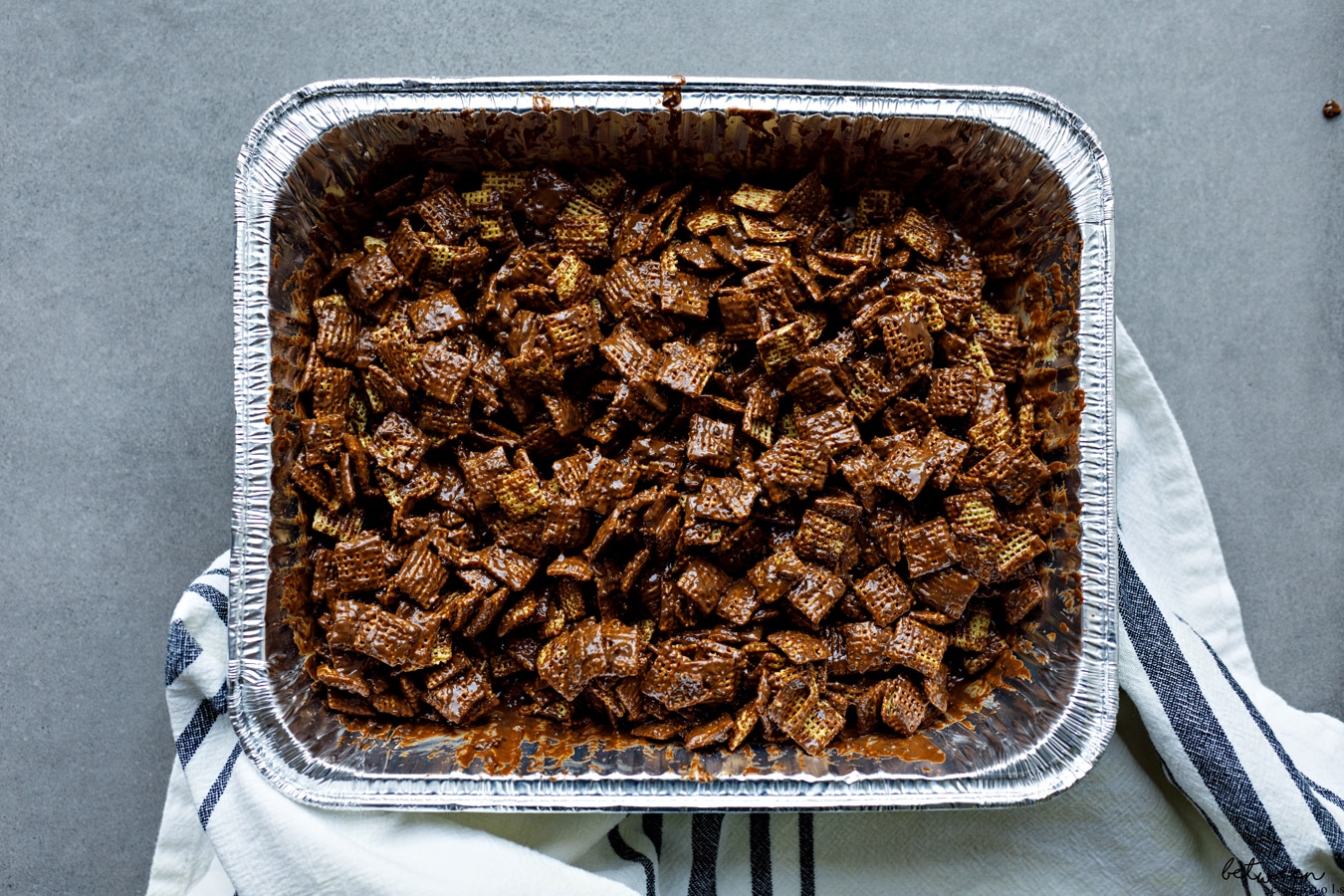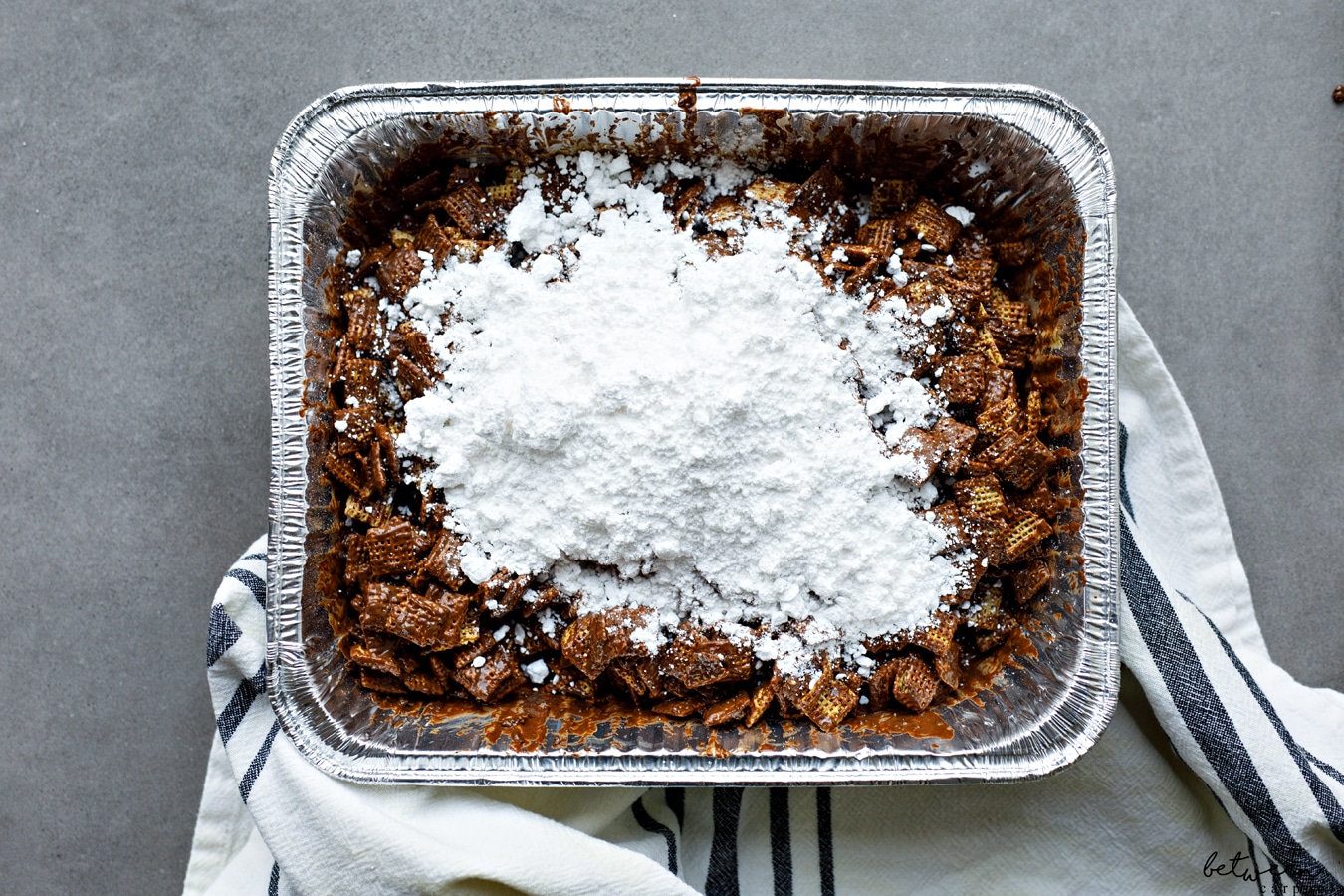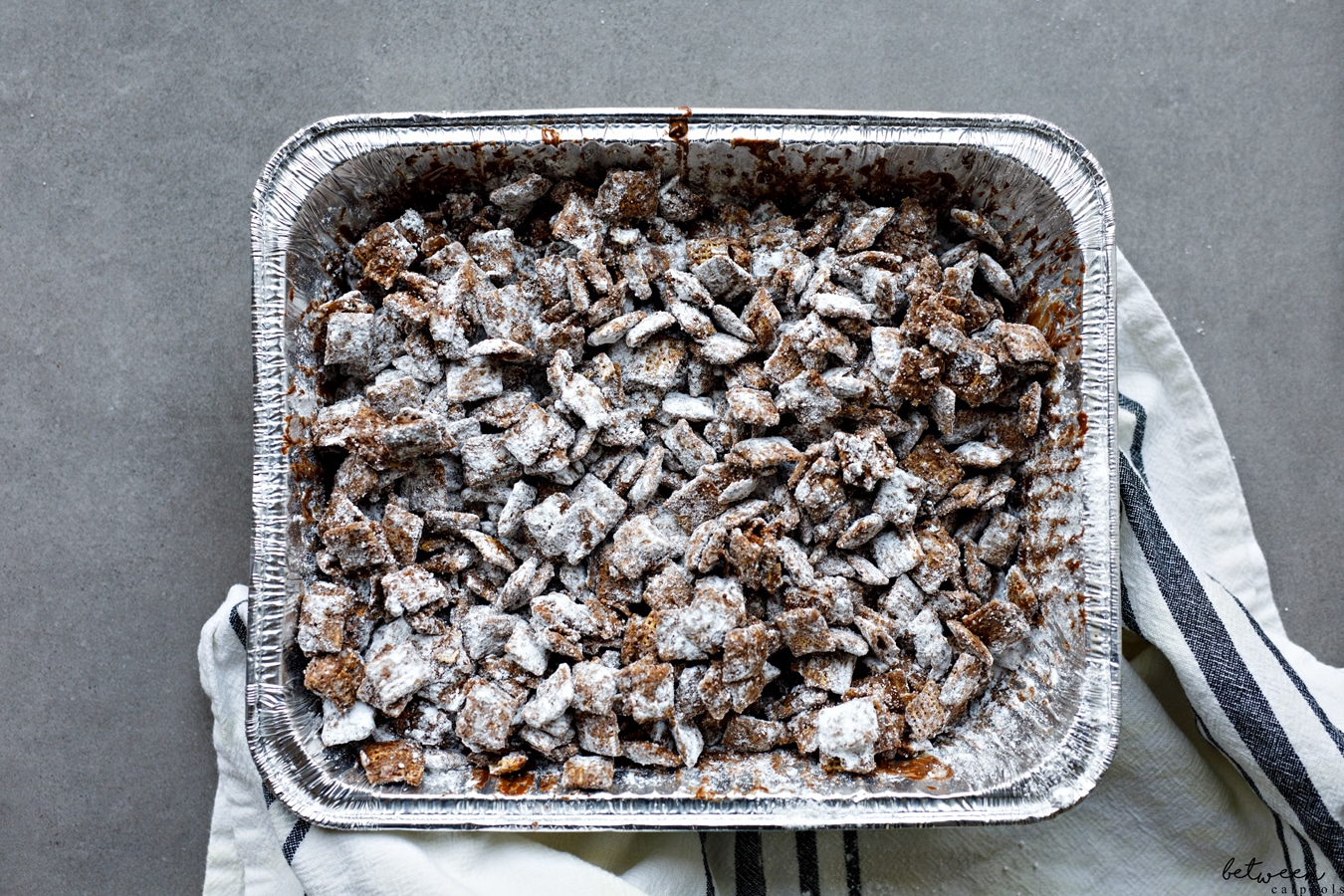 9x13 Muddy Buddies
Ingredients
1 9-ounce bag chocolate chips
1 7 ounce plastic cup of peanut butter (because we're not dirtying a real measuring cup today)
½ tsp vanilla extract
Approximately ¾ box of Corn Chex cereal
1-1.5 cups confectioners sugar
Instructions
Preheat oven to 350F.
Combine first 3 ingredients in a 9x13. Cover and place in preheated oven for about 15 minutes. Mixture will not look melted, but will mix smoothly. (Unfortunately, if you use a plastic spoon at this point, it will melt).
Once mixed, add cereal and toss well to combine. When all cereal is coated, gradually add confectioners sugar and mix until all pieces are coated to your taste.