Fashion is so modest this year… grab the opportunity!
One of us almost found a teen wardrobe at Mango this year. It was unexpected because it wasn't a place we usually think to look. It was also easier than usual because there's lots more long skirts and long sleeves around vs. other years. Breezy skirts, light and airy dresses, pretty blouses…here's some of our top picks that are just about ready to wear.

This dress is super comfortable and breezy. You will need to fix one side a bit (close the slit) but otherwise it's a real tznius dress that is great for hot days. Add a belt for a more put together look.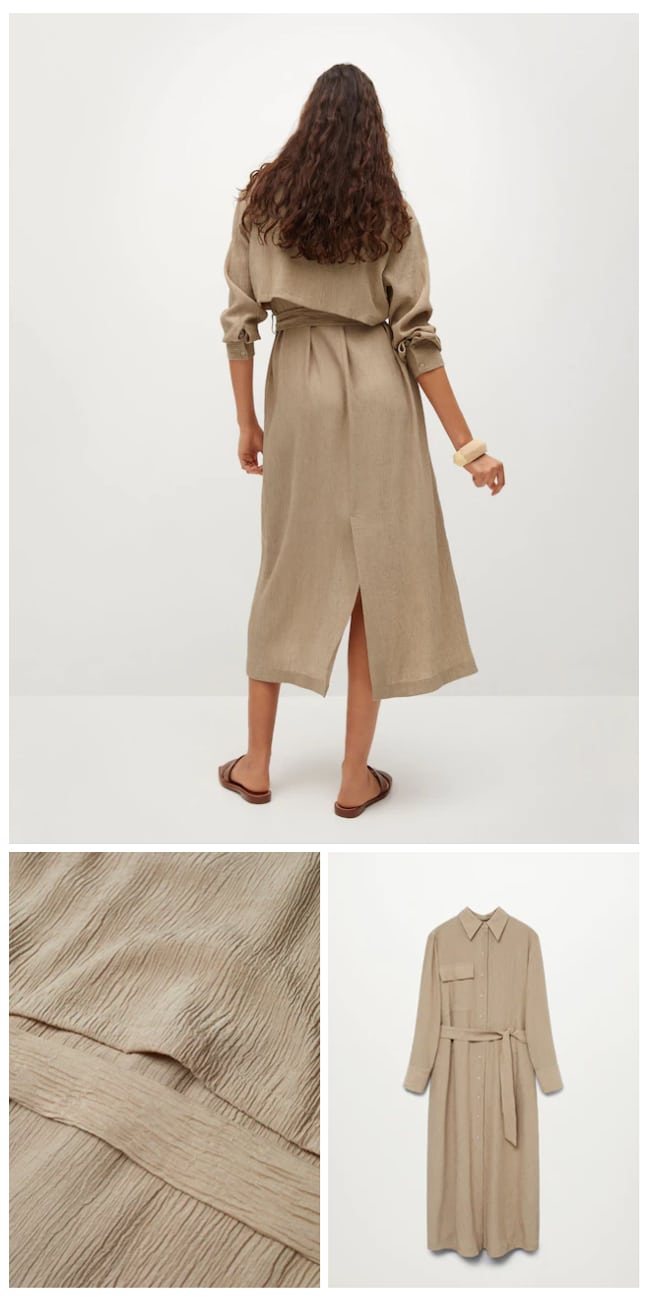 Another great summer dress.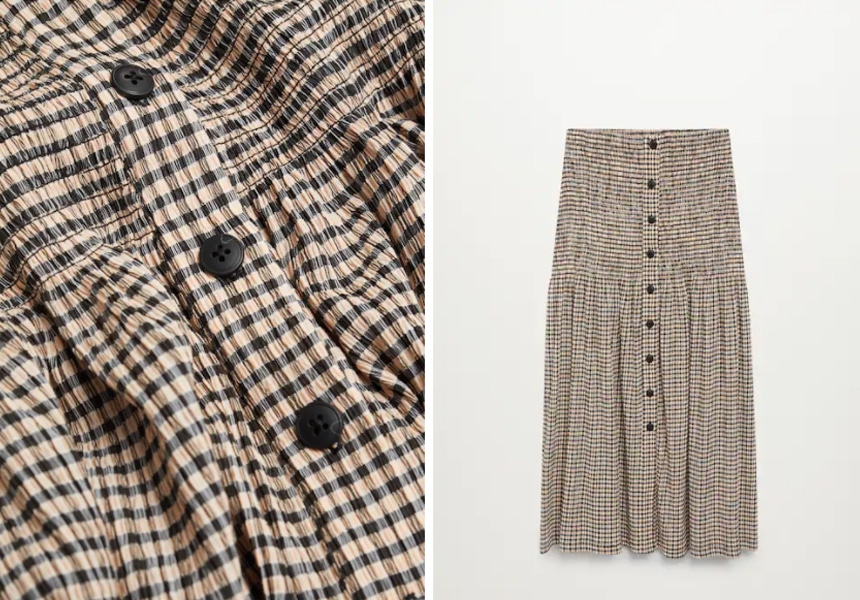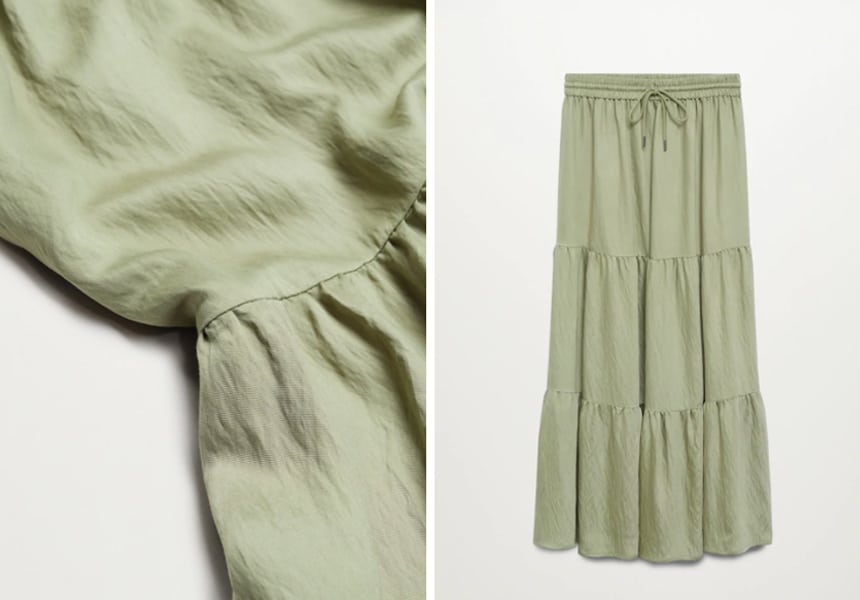 A cute skirt, very light and easy to complete as an outfit. Any black tee will do to top it off. And another great and easy-wear skirt.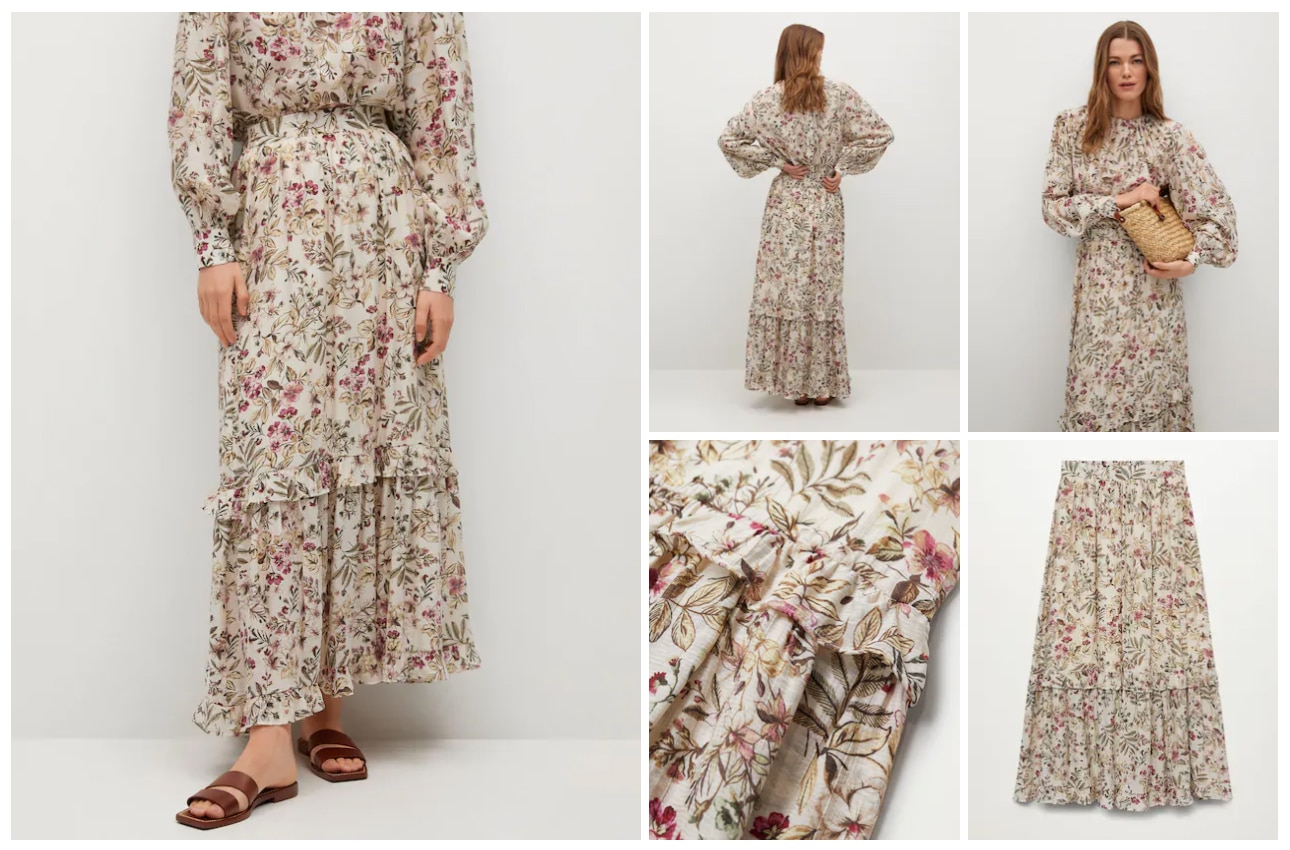 A great Shabbos outfit. Get it with the matching top here.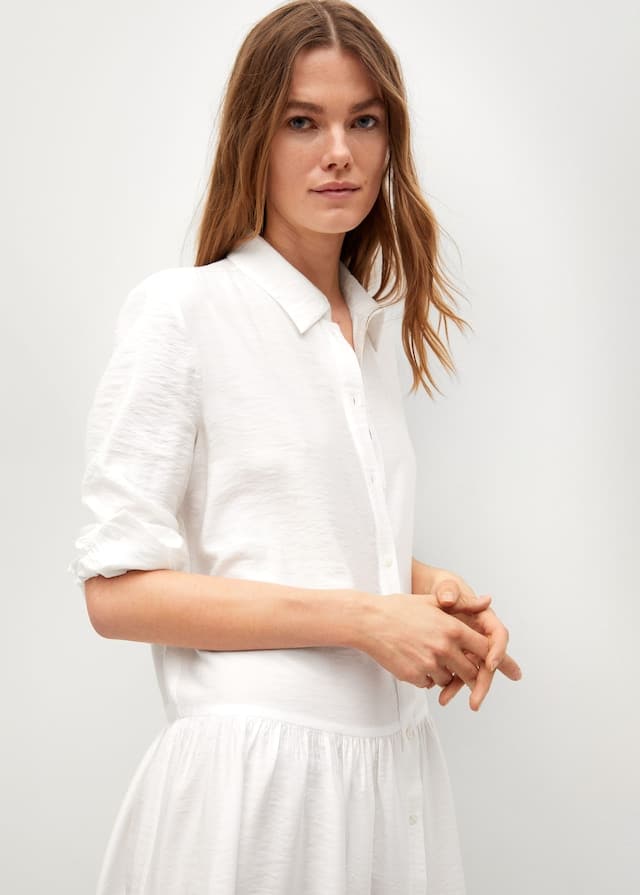 Another cool dress for hot days.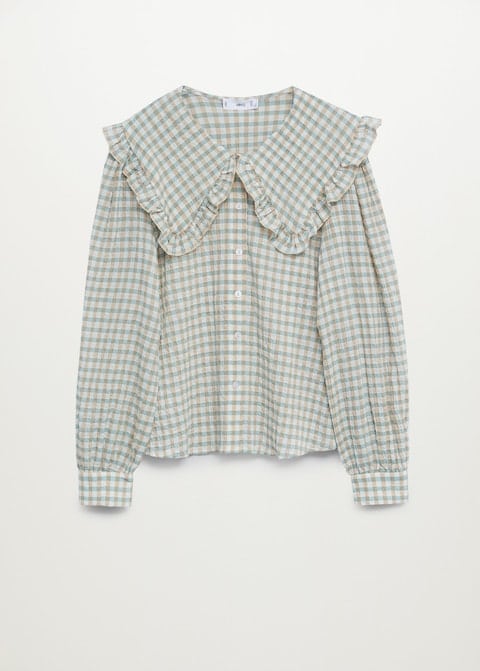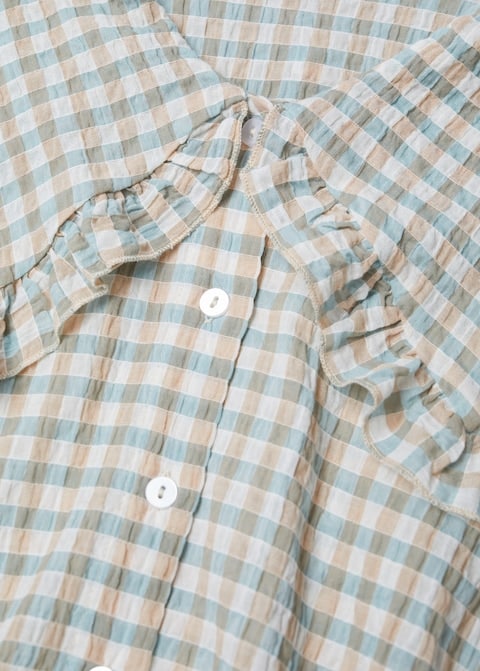 Adorable shirt. It makes the whole outfit.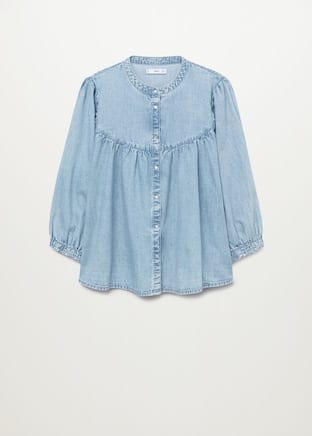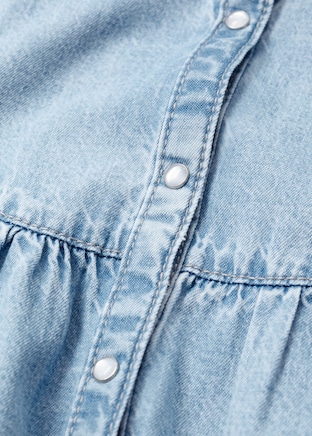 We absolutely loved this denim shirt. Even prettier in real.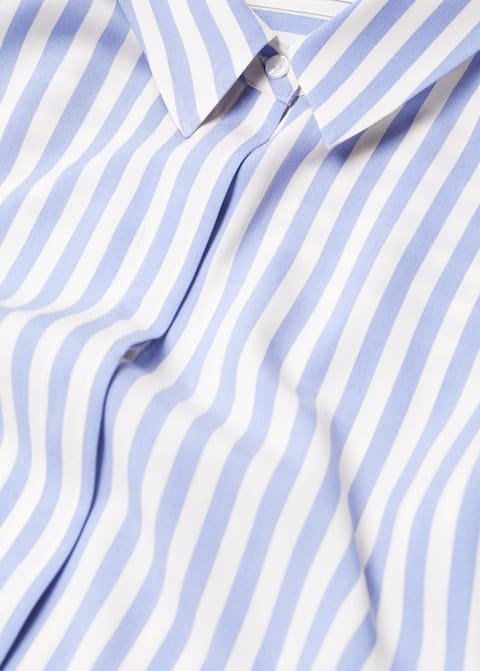 A great shirt to go with any skirt. From denim, to white to black.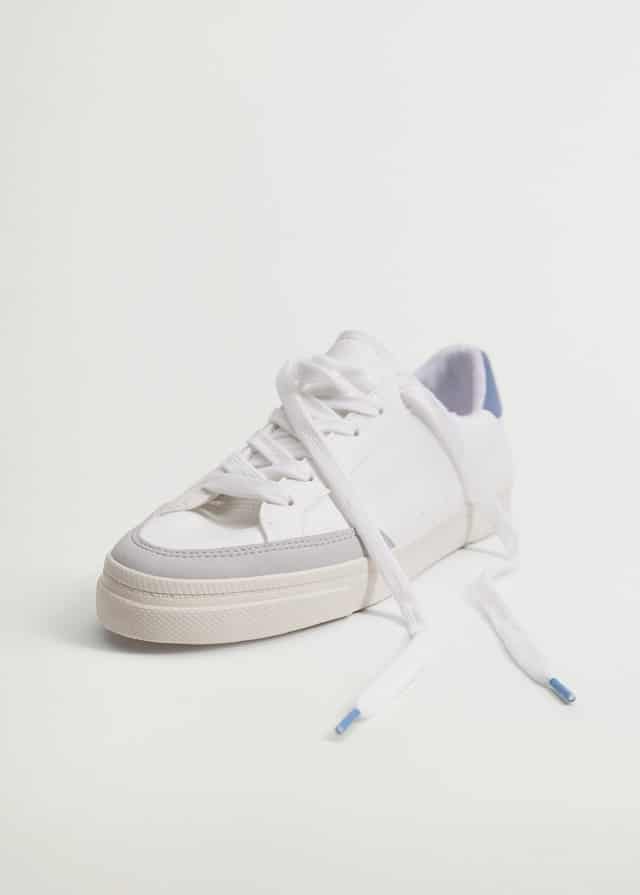 These cute sneakers will go well with long skirts.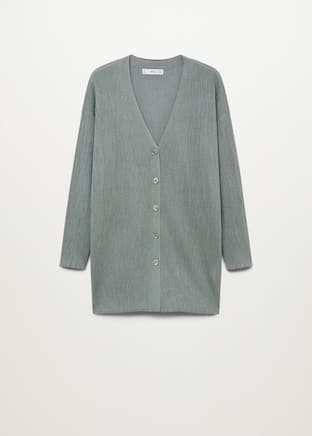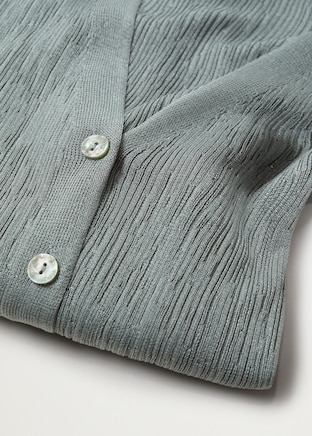 That perfect cardi to throw over any t-shirt.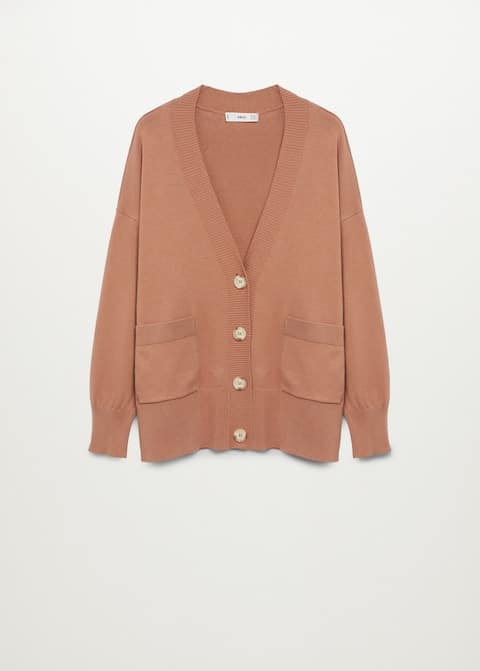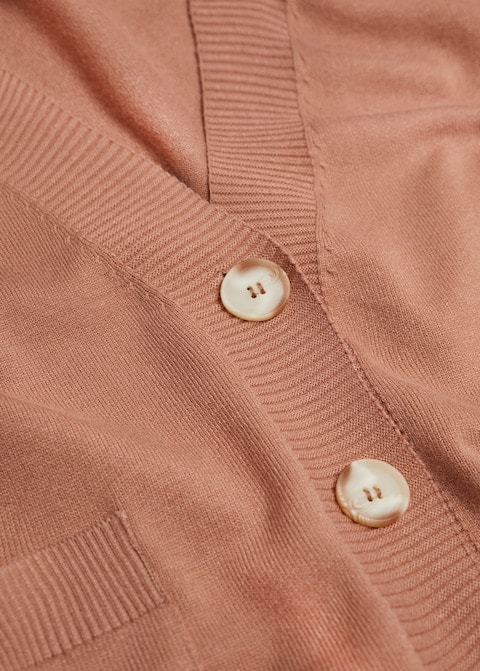 Maybe not something you'd wear in July but at this price we're grabbing it now for the fall.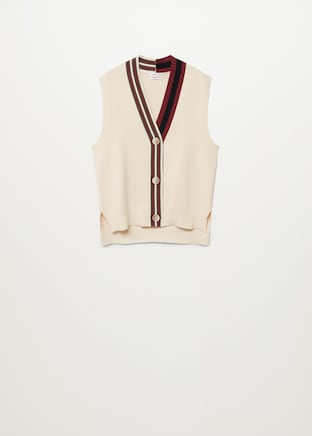 Something preppy is always welcome in our closets.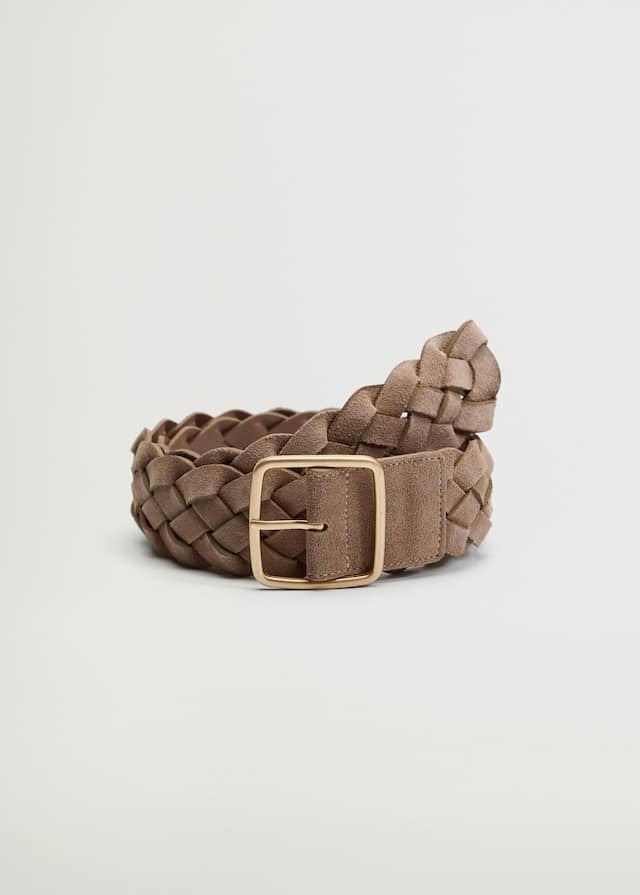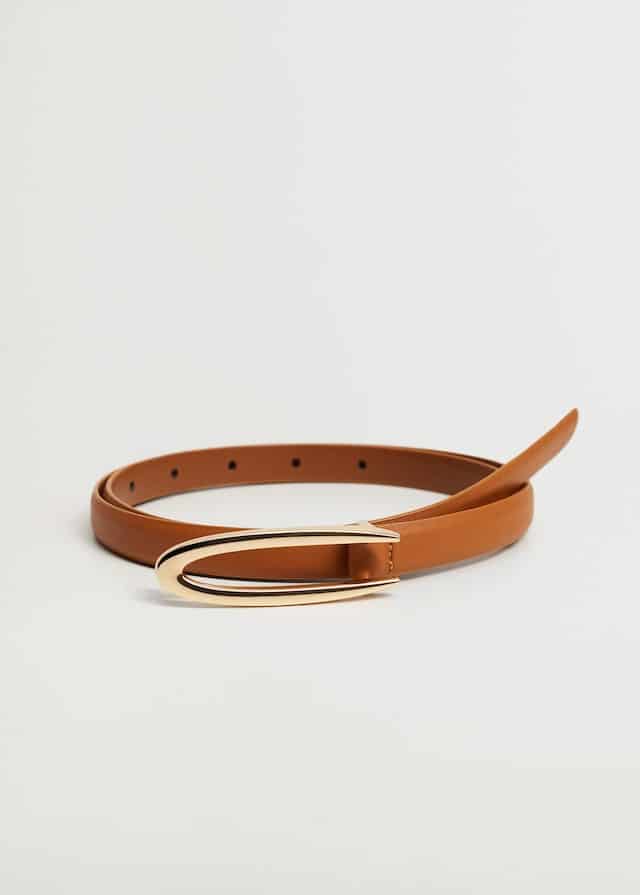 Finish any outfit with this universally appealing belt.
Another great belt, this time a skinny one.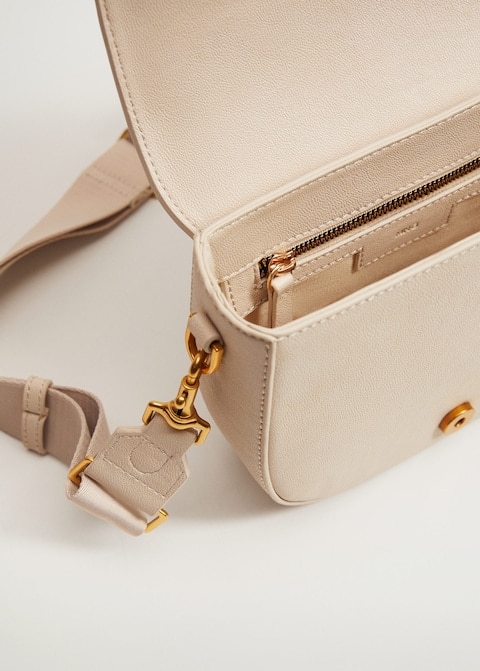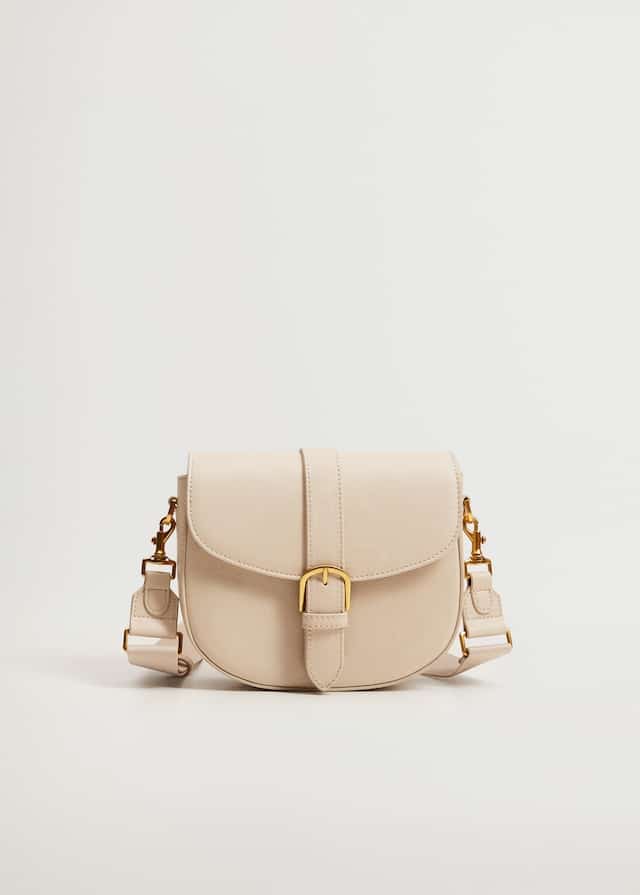 Love this fresh pocket book.