Frozen pizza Dough usually takes a couple of hours to thaw at room temperature. Or it takes two minutes in the microwave.
There are some things in life that are so 'duh' that I wonder why it took me 17 years to figure out. But if I didn't figure this out until now, then perhaps there's someone out there who hasn't yet either.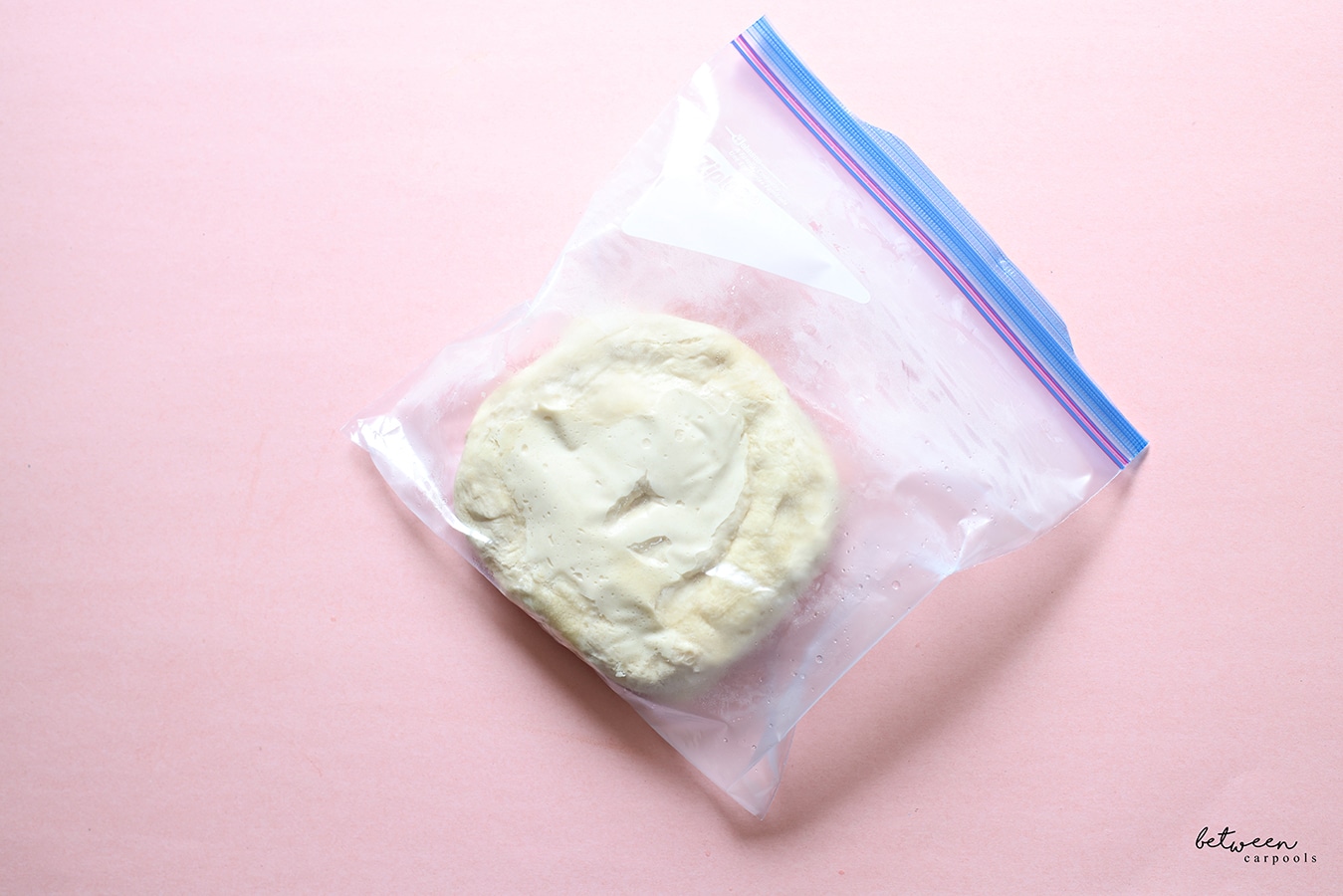 And one of those things is the ability to defrost frozen pizza dough in the microwave. And we're sharing this now, when back-to-school season corresponds to pre-Yom Tov season, because we know you're going to need some shortcuts to get through the next couple of weeks. 
Over here, Thursday night is usually a pizza night. I make a fresh batch of dough one week, use half and freeze half. 
The problems arise on "frozen dough" weeks when I take the dough out too late and it's still frozen when the kids are about to come home. I never buy frozen balls of pizza dough because I always thought the point of buying dough is if I'm in a pinch. And if I'm in a pinch, I don't have time for frozen dough to defrost! It takes less time to mix a fresh batch! (Although, now that this works, I just might.) I remember, on one desperate summer day a couple of years ago, putting my frozen balls of pizza dough out on a lounge chair to quicken up the defrosting time in the sun (seriously, why did I not think of the microwave before??)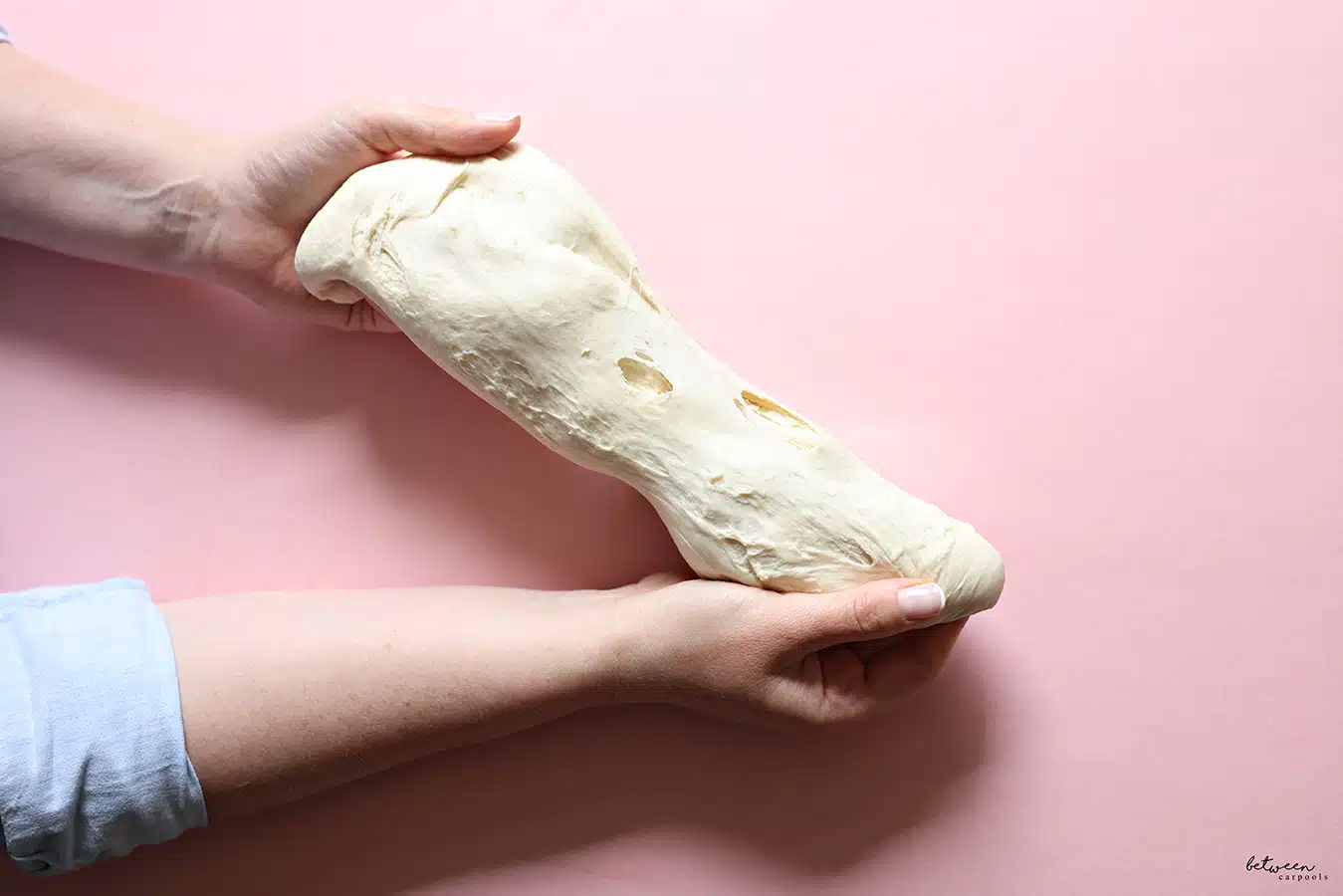 In my microwave, an approximately 1 pound ball of dough takes two minutes to defrost completely. I put it in for a minute, feel it and move it around and flatten it a bit, and then put it in for another. Your microwave may be stronger and you may need less time. Test it out in smaller increments until you know what works for you.
You only want to microwave the pizza dough for JUST the amount of time that it takes to thaw and no more, so that it doesn't start to cook.
FOR EXCLUSIVE CONTENT AND A PEEK BEHIND THE SCENES, MAKE SURE TO JOIN OUR WHATSAPP STATUS HERE.