Do you avoid grilling chicken breast, especially those chicken burgers, even though you know they're a healthier option? 
Chicken Burgers are a great healthy option to add to the grilling menu. People have told me in the past that they were hesitant to make them since they thought they'd be very dry. So I created a recipe that's really moist! Plus, for those of you who would rather not use chicken for their burgers this recipe works just as well with ground meat also for a really tasty burger!!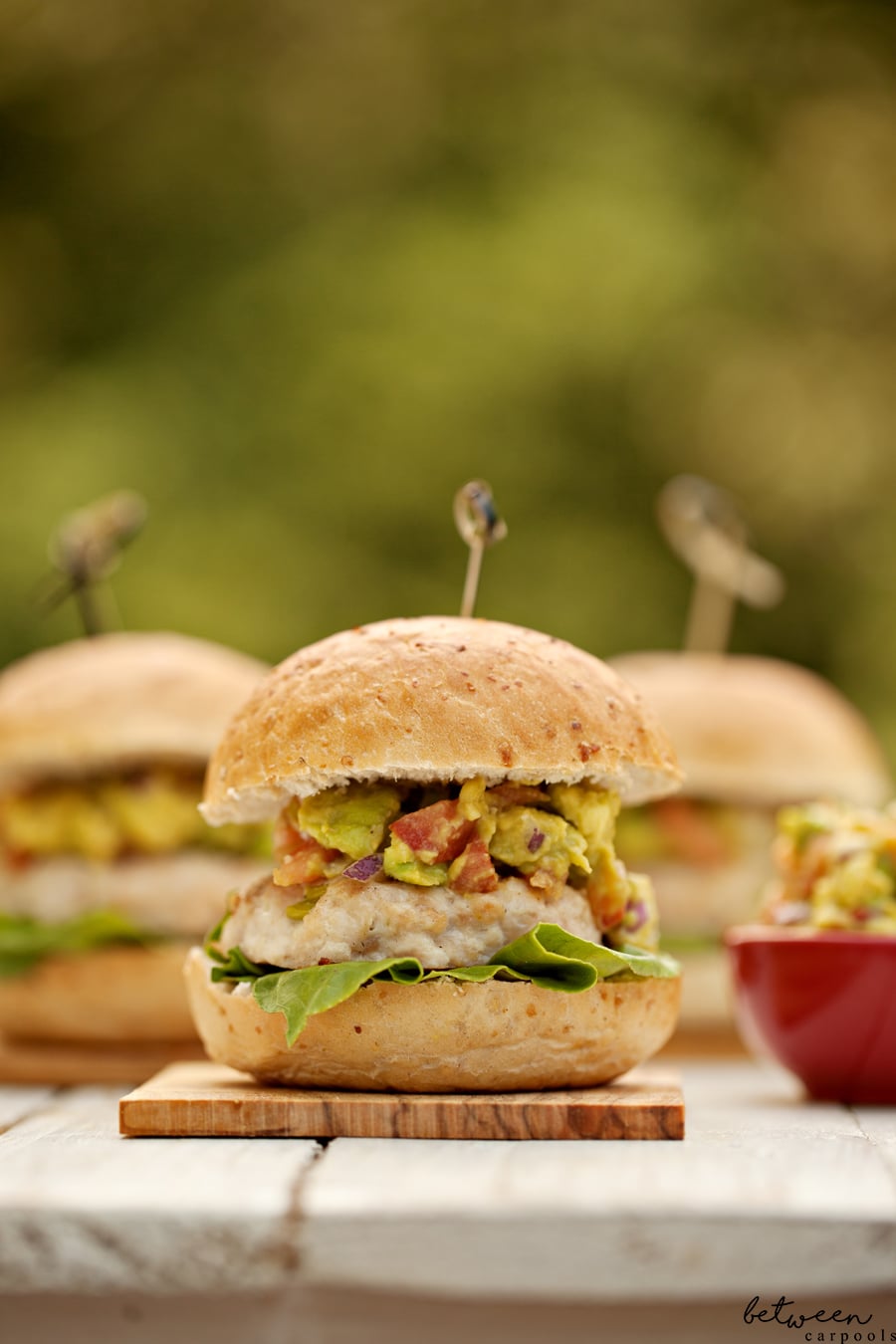 Juiciest Ever Chicken Burgers
Ingredients
1 lb ground chicken breast or 1 lb ground dark chicken (for a truly moist burger)
Or ½ of each, combined
1 small or medium onion, finely minced
1 ½ stalks of celery, finely minced
1 garlic clove, crushed
2 tbsp flavored bread crumbs
½ tsp salt
Dash of pepper
Instructions
Place ground chicken in a mixing bowl.
In a food processor, using an "s" blade, mince the onion and celery into very tiny pieces, but not into a puree. Add to the ground chicken.
Then add the garlic, flavored bread crumbs, salt and pepper.
Form into patties between ½" to 1" thickness.
Grill for 6 minutes on each side.
Notes
Note: If you don't want to add any carbs, or need to keep the burgers gluten-free, simply omit the bread crumbs.