It's loads of fun to whip up heavy cream using this hack…and there's no gadgets to wash when you're done. Whipped cream dreams, here we come.
Gone are the days of getting out your beaters or Kitchen Aid to make whipped cream. Introducing the oldest kitchen staple in the book: the Mason jar.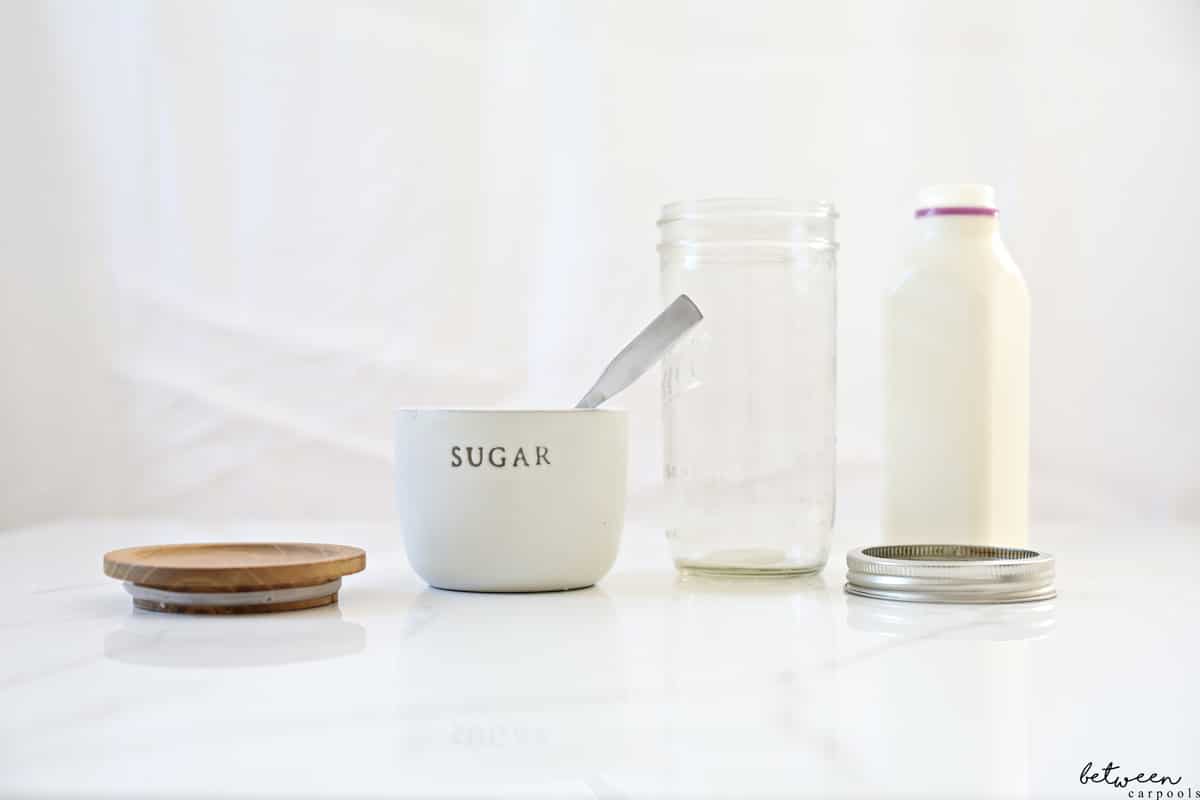 Apparently, this method has been around for years, as my very European sister-in-law recently shared with me that this was her childhood shalosh seudos activity. They'd whip up the heavy cream that would be served with fresh berries. The jar got passed around and around, until everyone got a good arm workout and the whipped cream was ready.
So, how exactly is this done? So simple. Pour some cold (we did ½ cup) heavy cream in a large mason jar (you want to pick a large one so the heavy cream has room to 'bounce' about).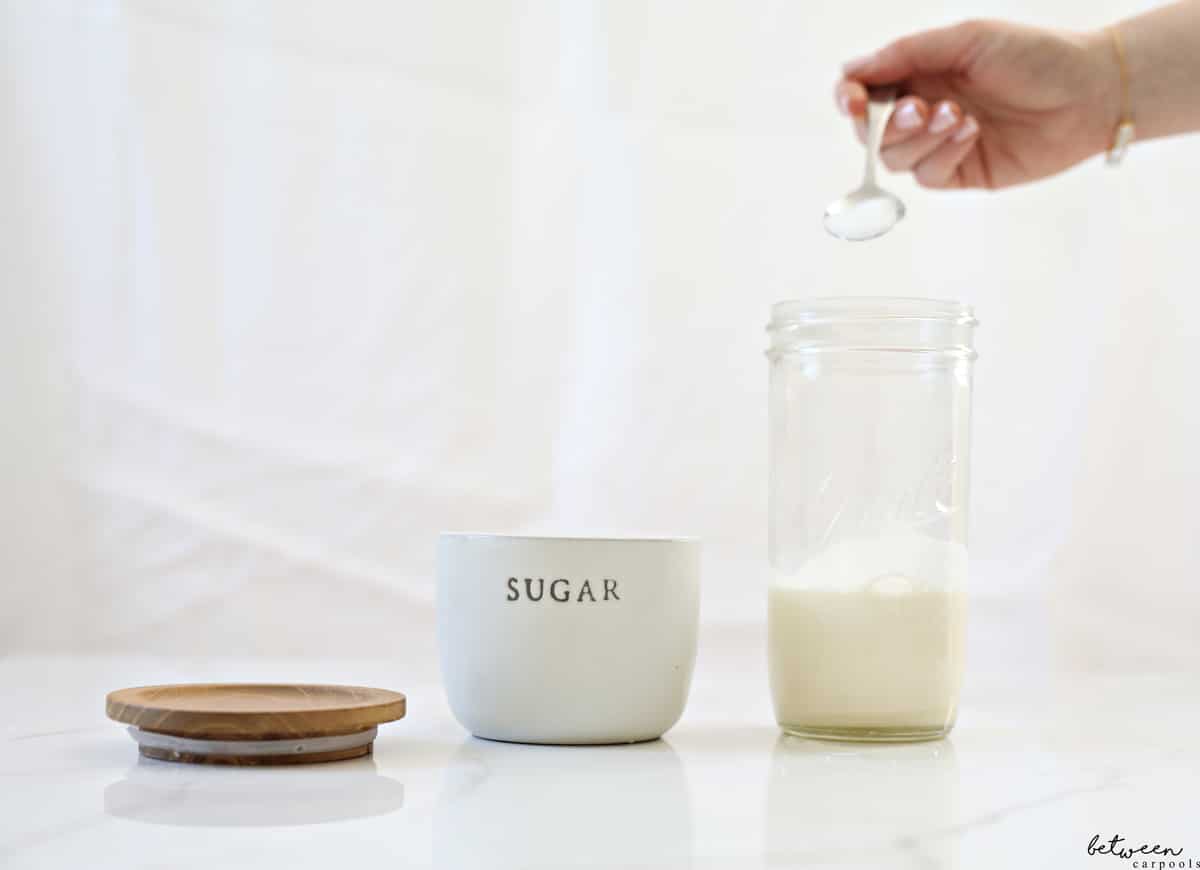 Add a tablespoon of sugar…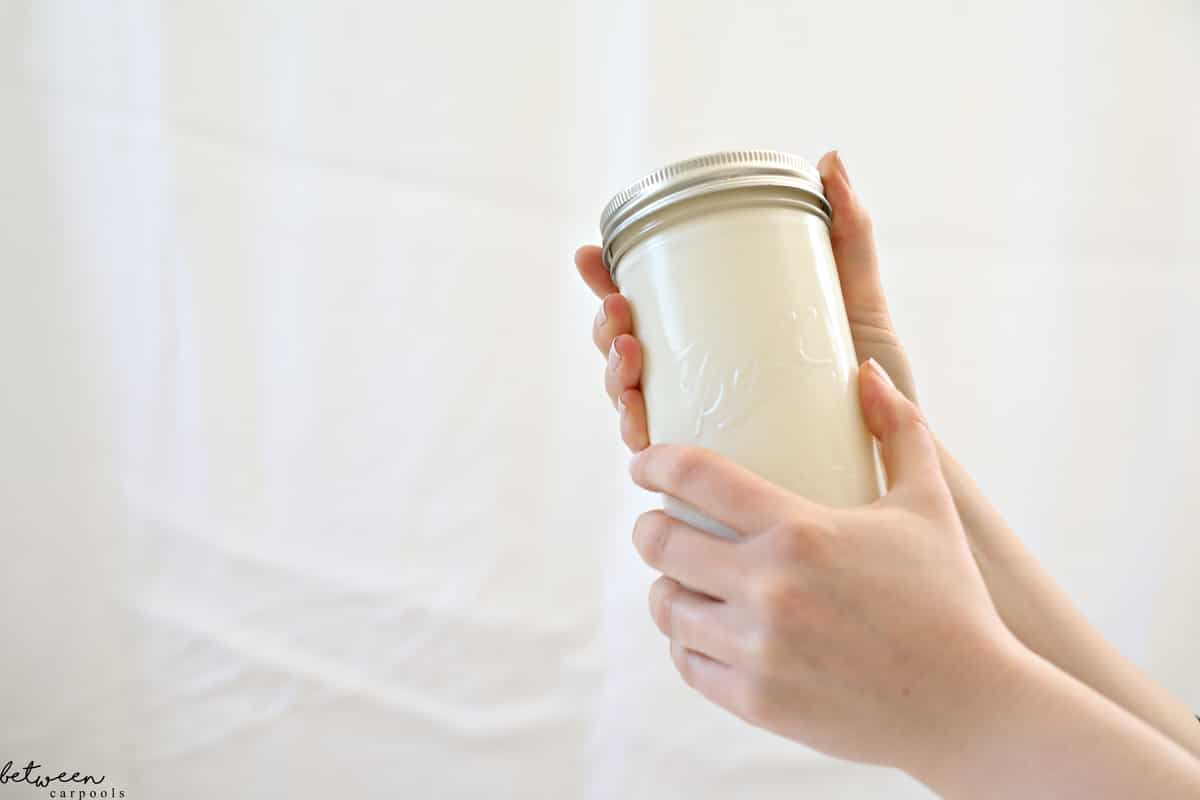 … and SHAKE. Keep going at it…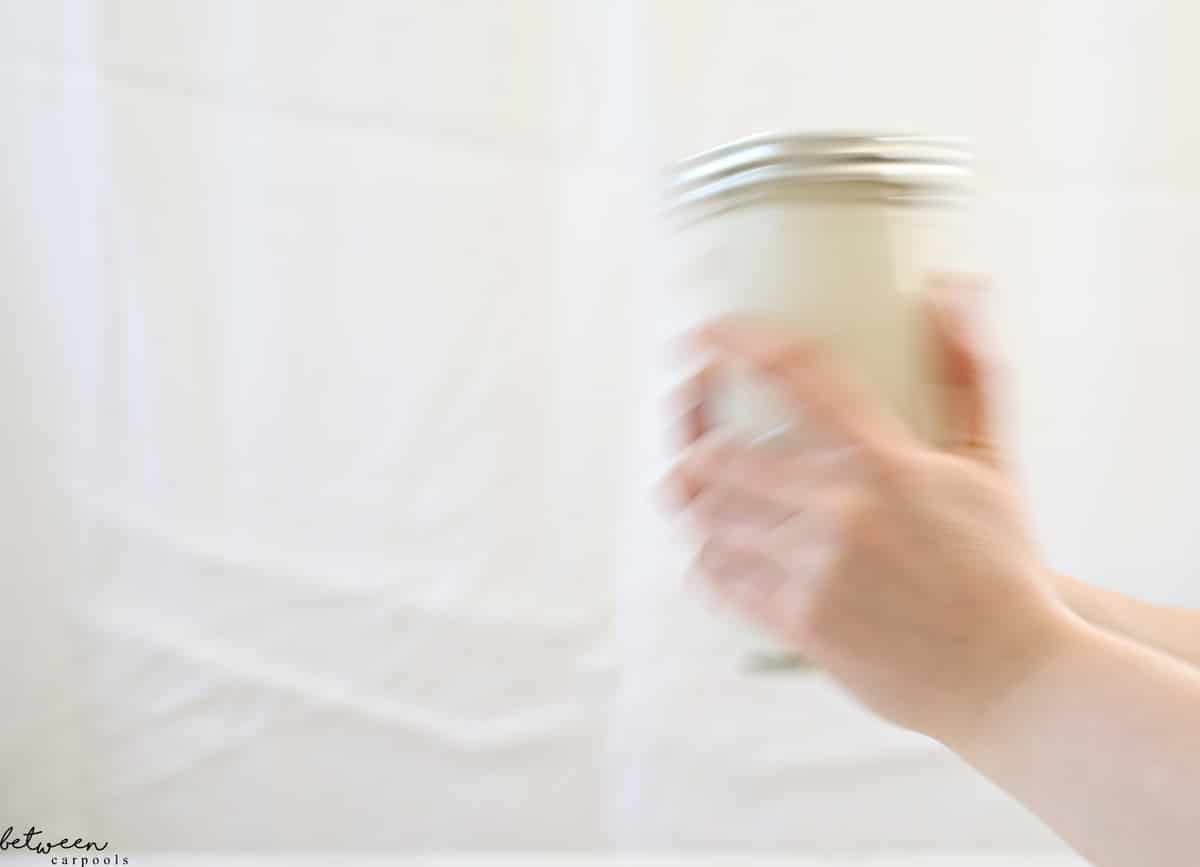 Use all your energy…keep going…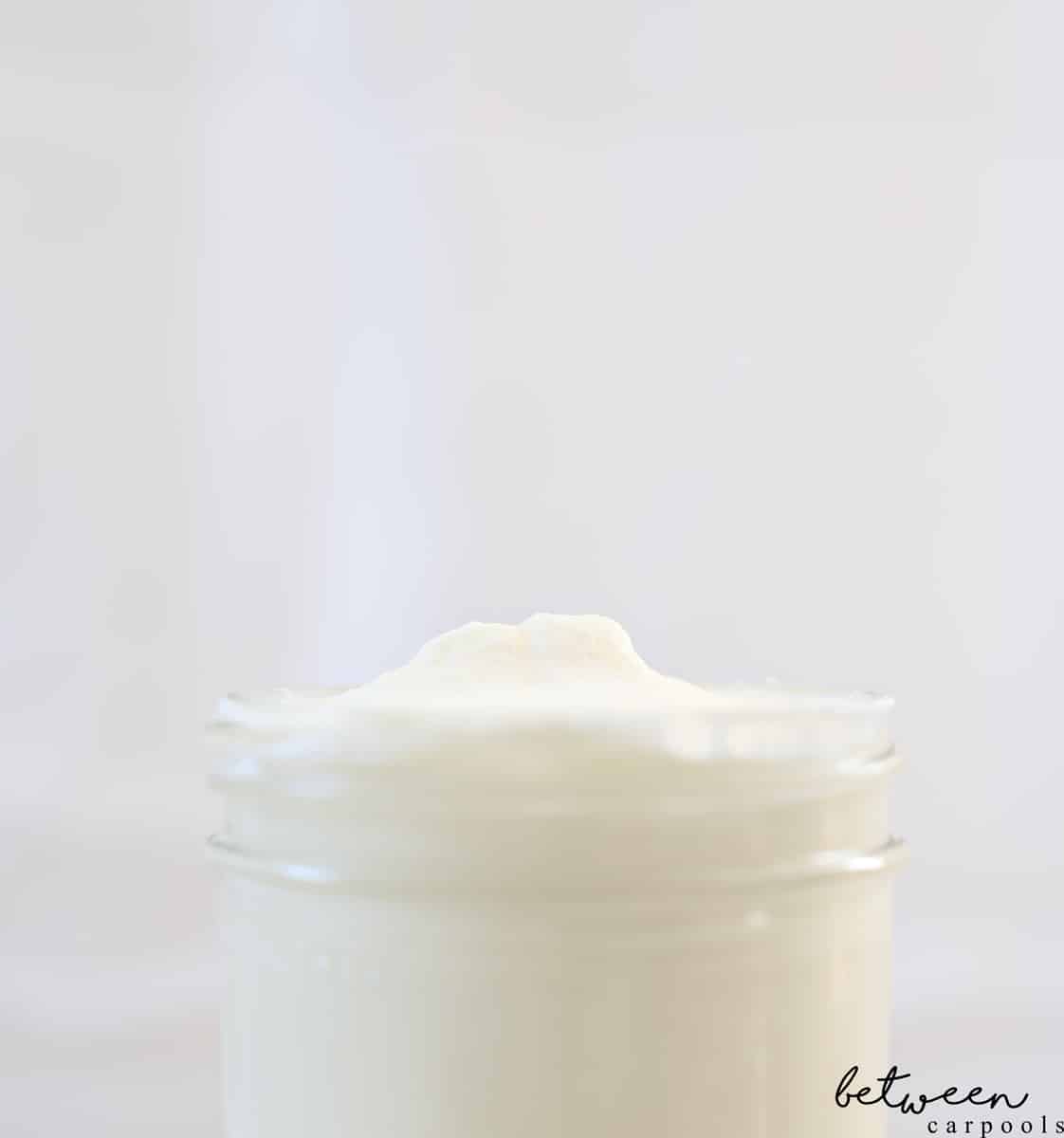 Only stop when you feel the cream become dense. It'll stop splashing around.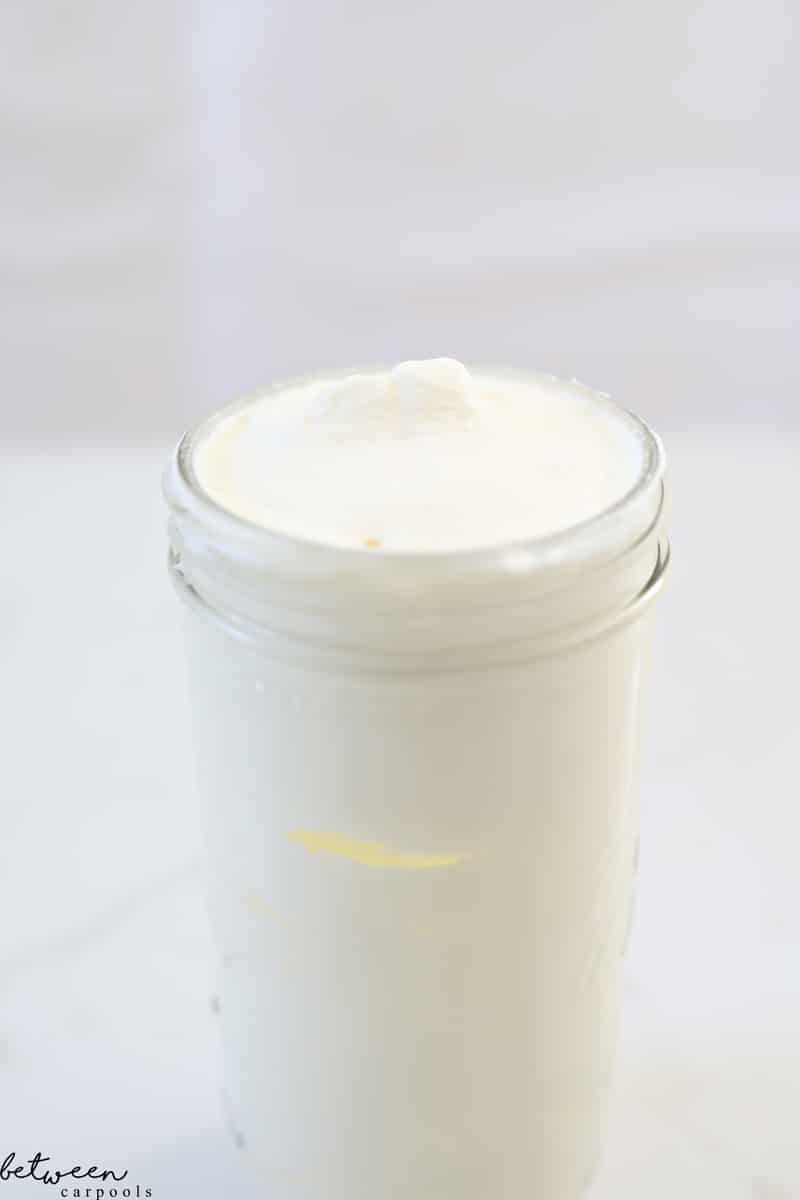 You will be surprised how quick this will happen!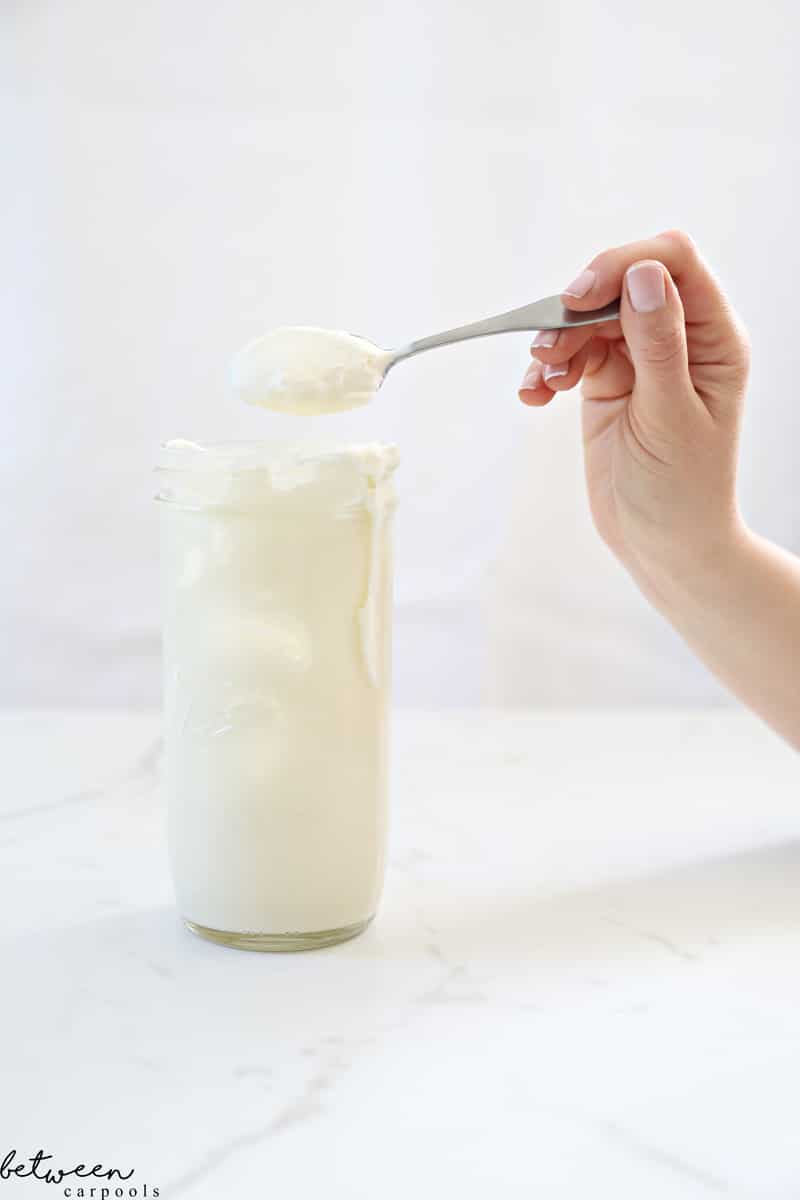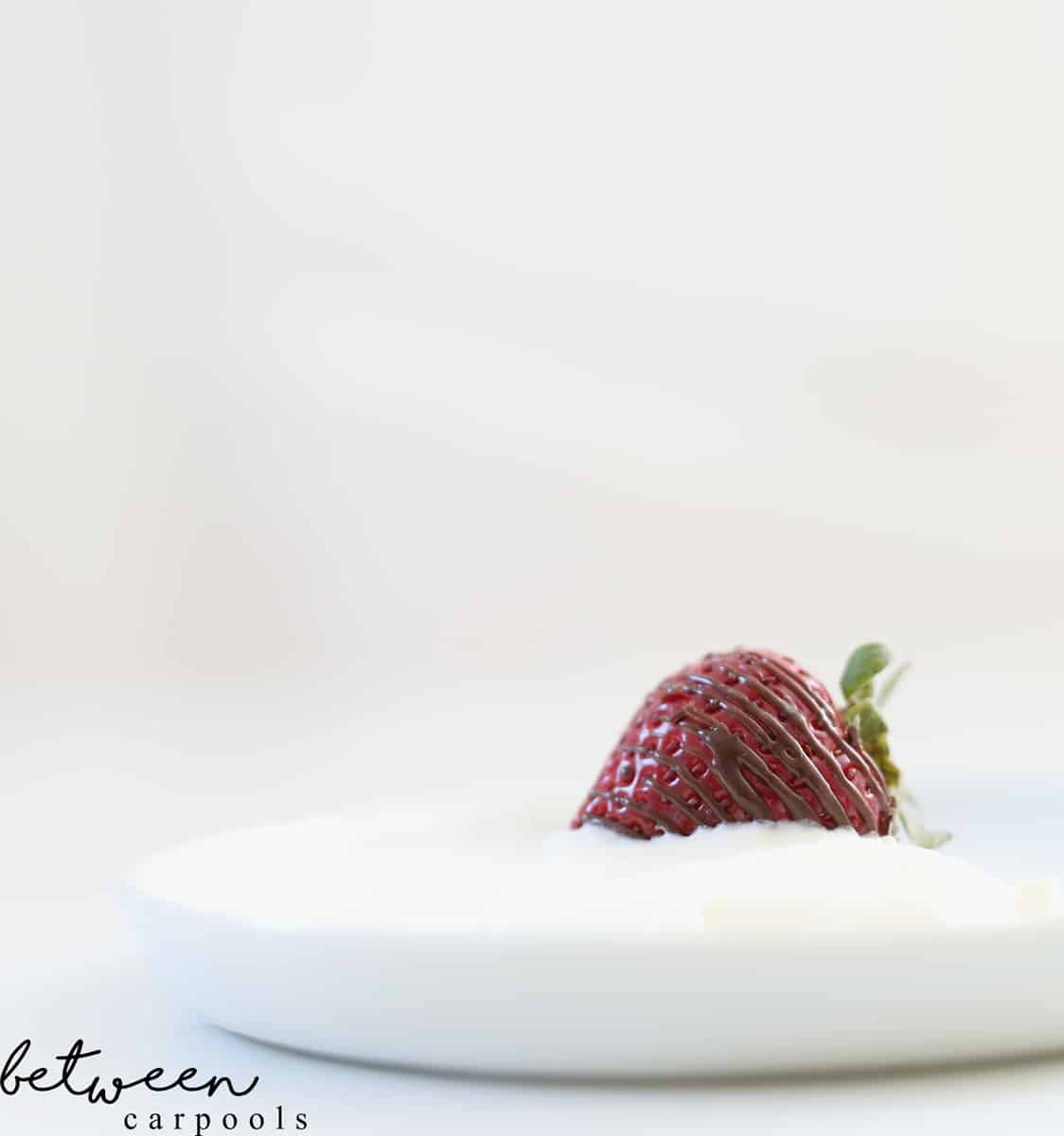 This hack is perfect for whipping up cream on Yom Tov since we all know that real heavy cream doesn't sit well. It's best fresh, otherwise it starts weeping. But please ask your own local rabbi for guidance if it is permissible to do so on Shabbos/Yom Tov.