Want to travel beyond Miami? Perk up that time away with a new exotic destination.
Perhaps you never wanted to go too far or you didn't want to think too much about obtaining kosher food. But if perhaps the kids are a little older, or you can get away for an extra couple of days this winter, it could be time to expand the vistas. Here are three ideas of where you can travel find new sights, nice winter weather, and yes…still find kosher food and minyanim too.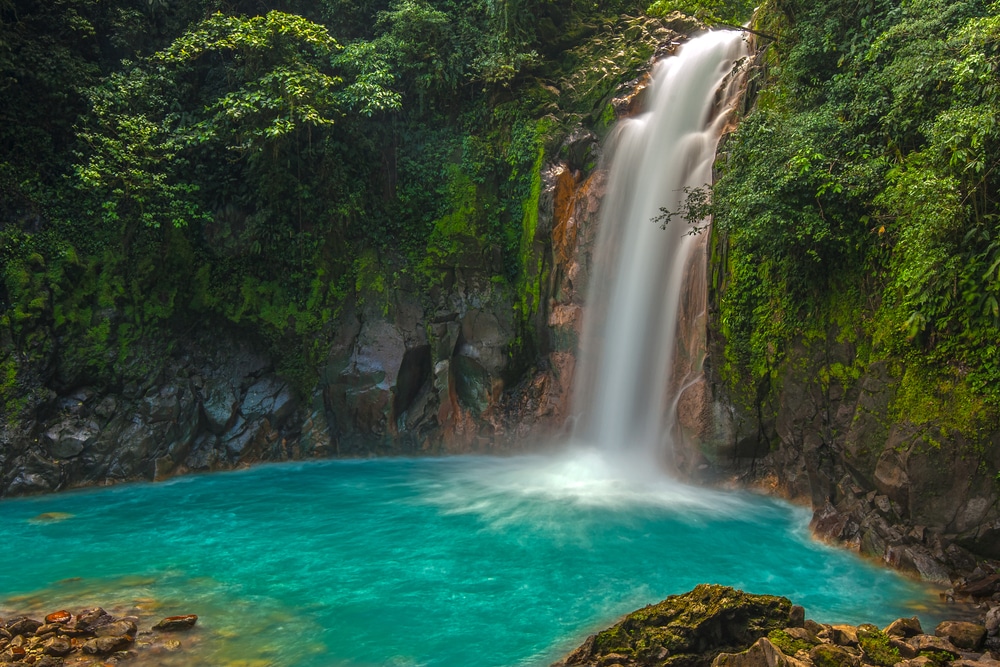 Costa Rica. There's tons to do in Costa Rica, and it's especially worth the trip if you're looking for more privacy, perhaps a quiet piece of beach or a private pool. There's also an active Jewish community and kosher food in San Jose, the capital of Costa Rica, but you'd probably want to venture out coasts and explore further. The good news is that all the exotic places to visit are within 3 hours of the capital, so you can cover everything, from relaxing on a quiet beach on the Golden Coast, to a visit up to the Arenal volcano or the rainforests…all while spending Shabbat with the local Orthodox Jewish community. There is also a kosher hotel in beachside town of Jaco, only an hour from the capital. Kosher Casas, which offers private kosher villas and even chefs, is also active in Costa Rica. Click here to search for flights.

Gibraltar is a tiny British colony that sits at the tip of Spain.  Some call it the "perfect Jewish destination," as there is a vibrant Sephardic Jewish community, active shuls, restaurants, and a bakery, and exotic vistas. If you're on the way to Israel, it's a great place to stop on the way. On Shabbat, the streets really come alive with the members of the Jewish community walking everywhere. There are a few sights to see in Gibraltar–the most famous is "The Rock." Take the cable car up or take the shuttle bus (if you take the shuttle, you get to see more sights along the way, like the caves inside The Rock and the famous Barbary apes). From the top of The Rock, you can see the Northern coast of Africa, the Southern coast of Spain, and the Straits of Gibraltar, where the Atlantic and the Mediterranean sea meet. You can relax in Alameda Gardens, a haven of plant and wildlife and take a boat and go dolphin watching in the blue waters. If you're sticking to Europe, you can couple your Gibraltar weekend with a few days in Madrid and Toledo and take fascinating tours of the ancient Jewish communities that once resided there. Unlike the rest of Europe, you'll enjoy moderate year-round temperatures in both Spain and Gibraltar. It's best to have a travel agent help you plan your stopover in Gibraltar, as planning multi-leg European trips can get confusing for the layman.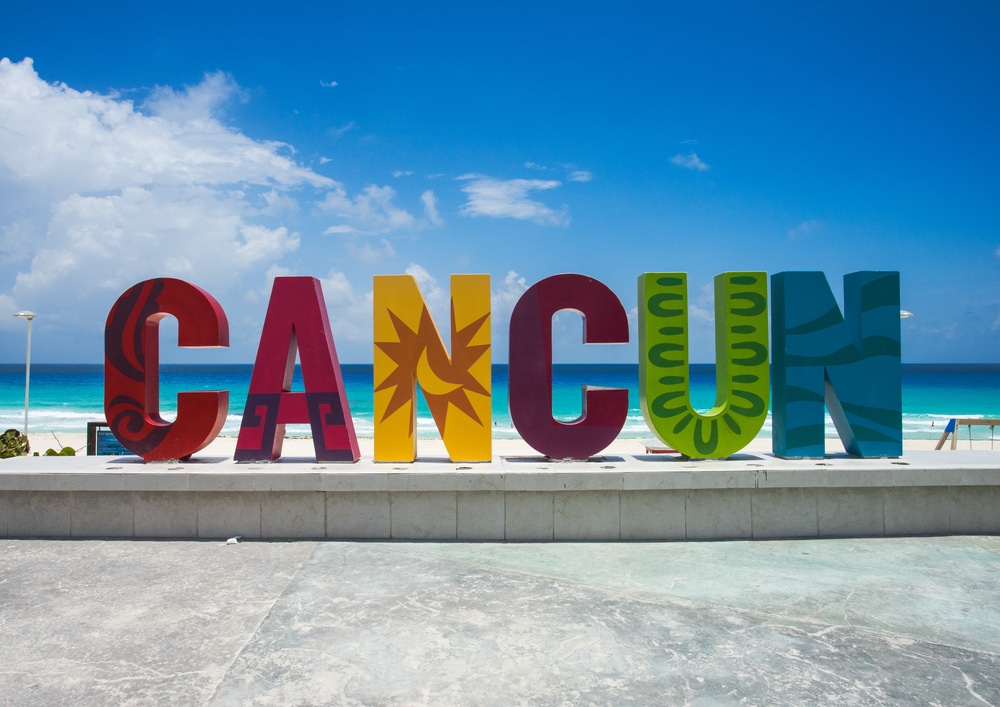 Cancun. Cancun isn't only about the beaches. You don't have to bake in the sun to enjoy exotic surroundings (in addition to solid kosher restaurants and daily Shacharis during the winter; confirm times before you travel). You can take a short ferry ride to the island of Isla Mujeres, tour ancient ruins, and if you're adventurous, there's a lot to do to, including the a wide range of water activities or a visit to the exciting nature park of Xcaret. If you're tired of Miami but really don't want to travel much further, then this will be a nice change, with a short 4 hour plane ride. Easily search for flights here.
Where would you like to go this winter?

This post is sponsored by Do-All
For more travel posts click here.