It's the BBQ additions that make all the difference. And these garlicky pitas will be one of your best additions ever. 
I love additions to a BBQ as much, or perhaps more than the actual BBQ. An addition like these garlic pitas make a BBQ oh-so-much more special. They are delicious with some chummus and techina, or serve them with your grilled chicken and vegetables.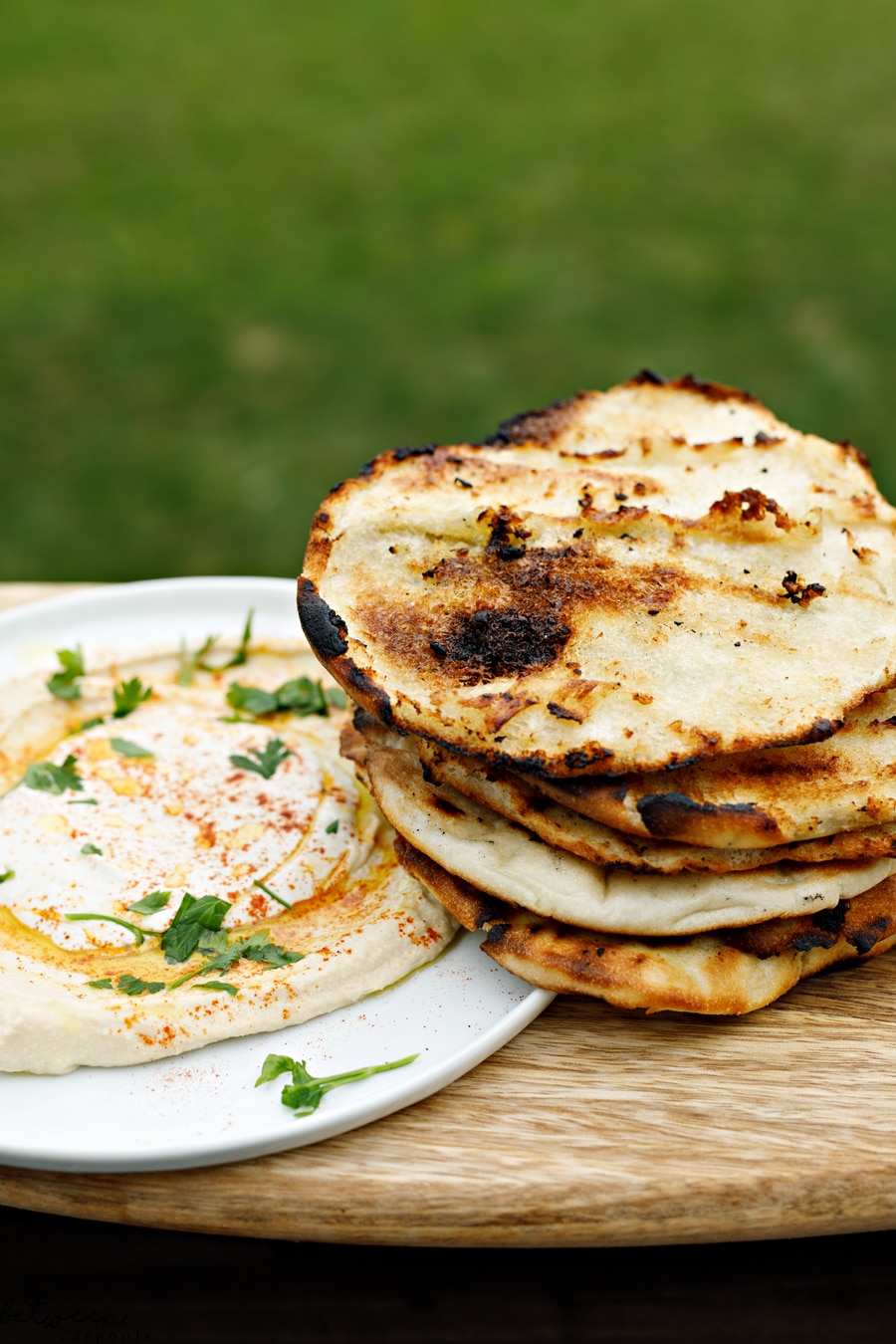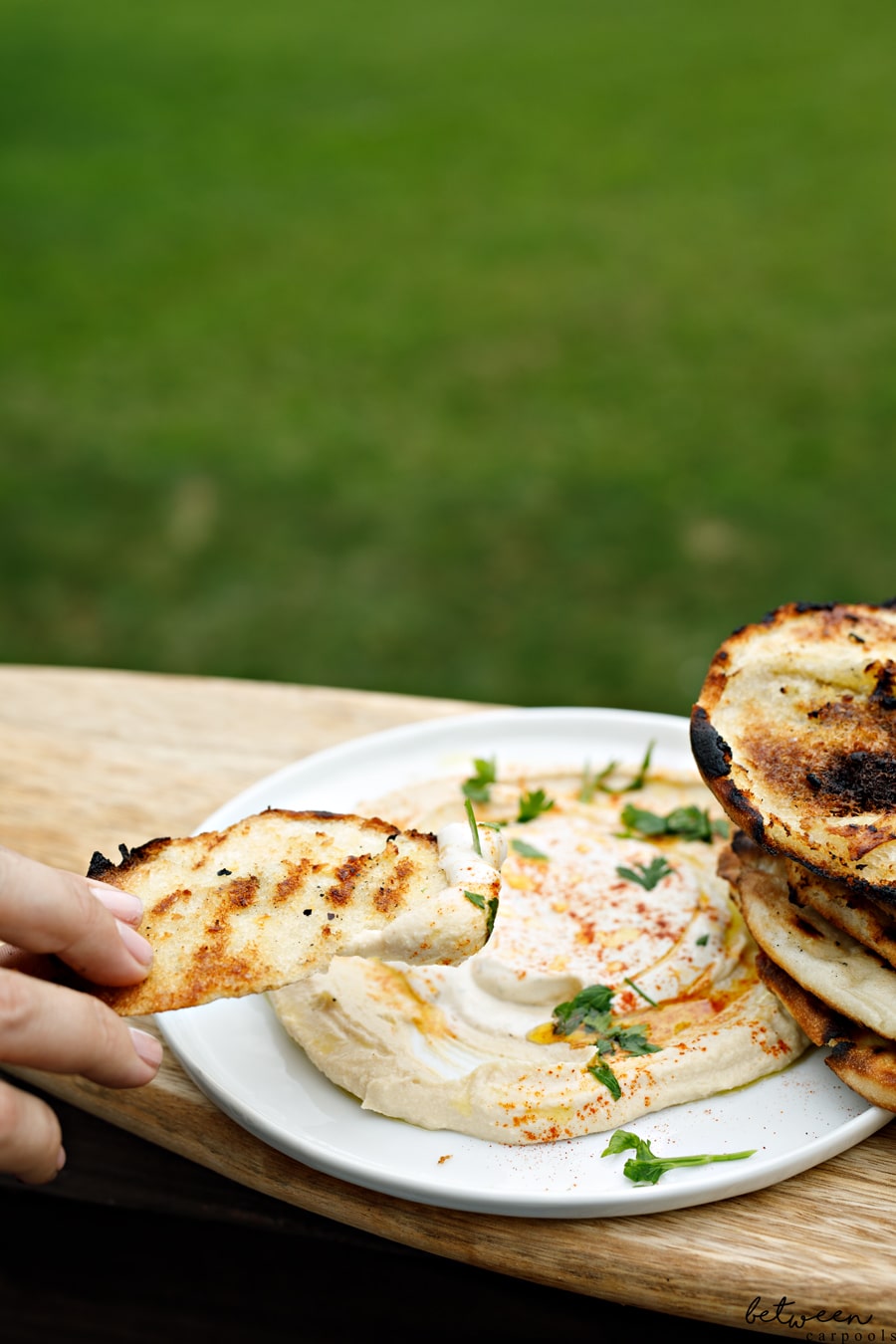 Either way they will be gone in minutes so be sure to make plenty! 

Garlic Pitas
Ingredients
5-6 pita breads
½ cup oil
For garlic pita:
14 cloves garlic, crushed
For za'atar pita:
1 tablespoon zaatar
4 garlic cloves, crushed
Instructions
Split all the pitas in half.
Mix the oil with garlic OR garlic and za'atar. Spread oil mixture on both sides of the pita. You can pile one on top of another one.
Place pita halves on a hot preheated grill. Grill on both sides for 3-4 minutes or until both sides are toasted. Remove and serve immediately.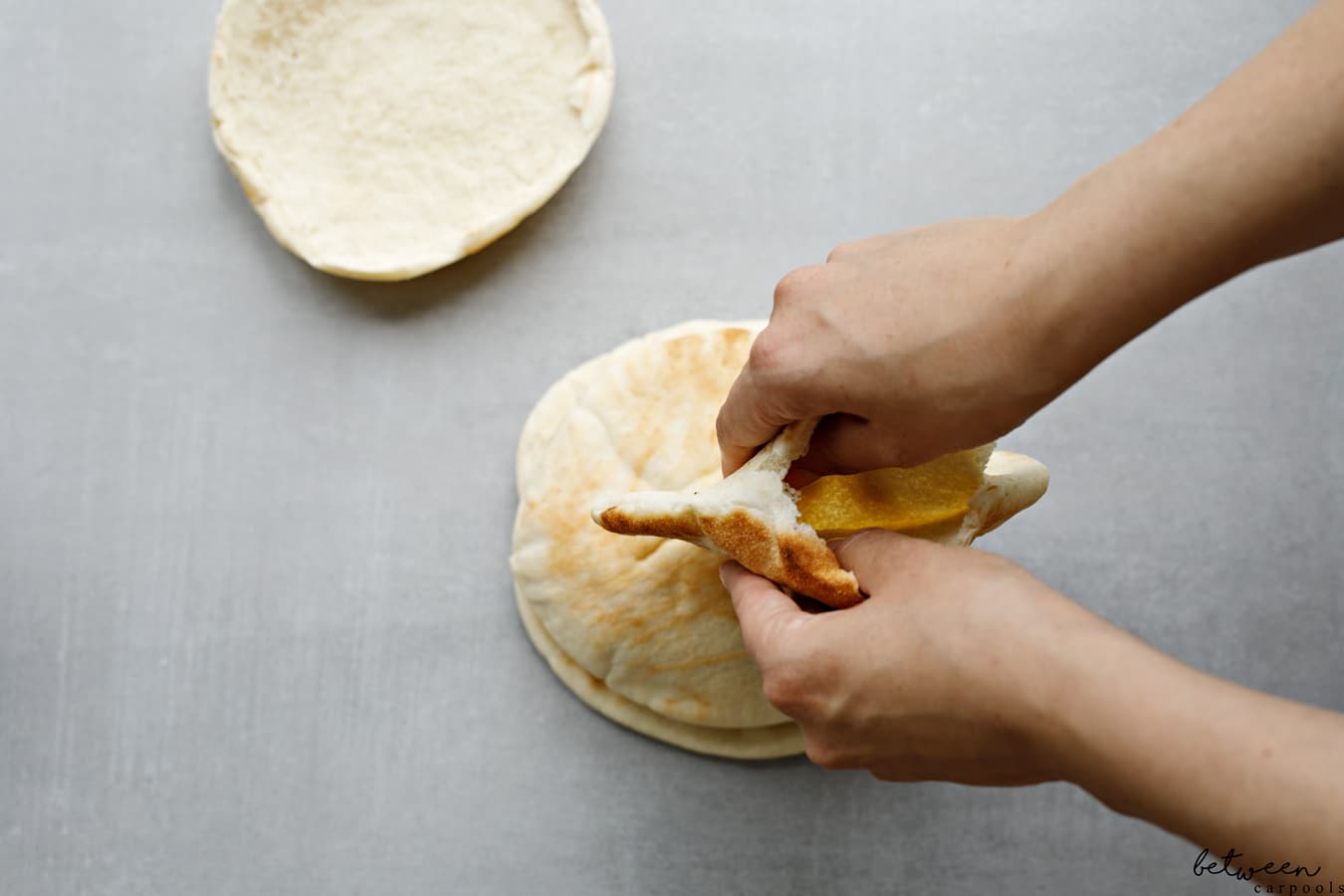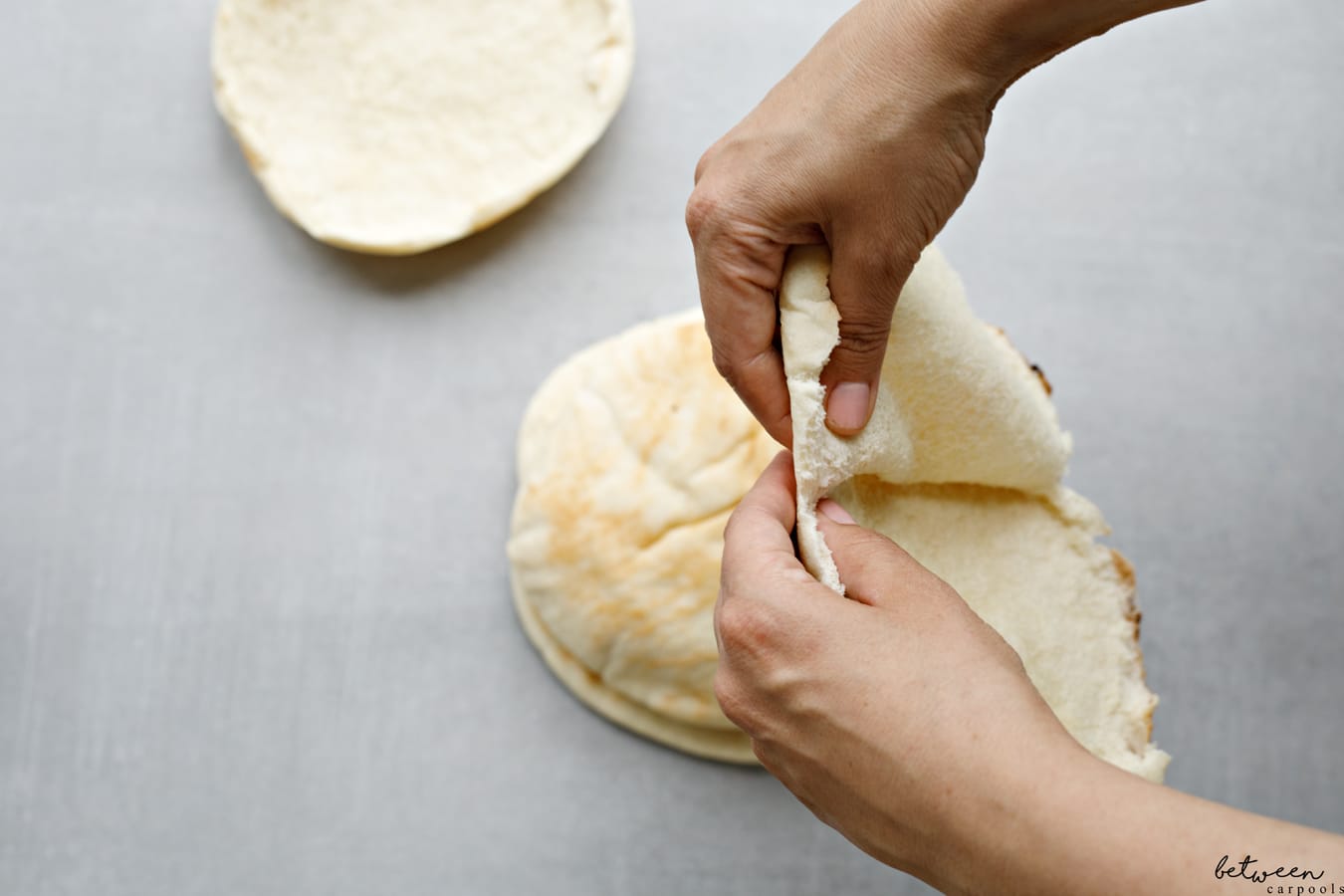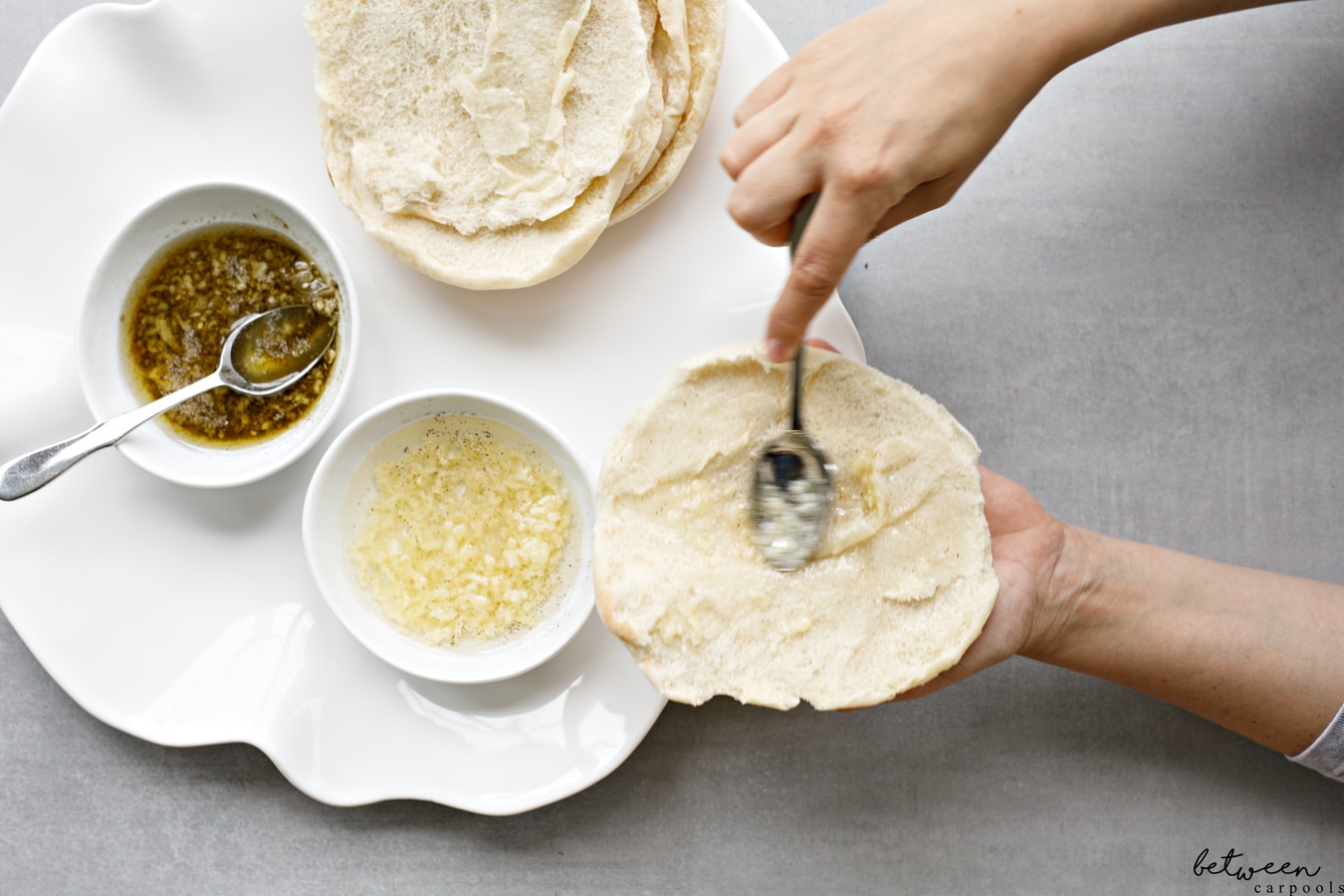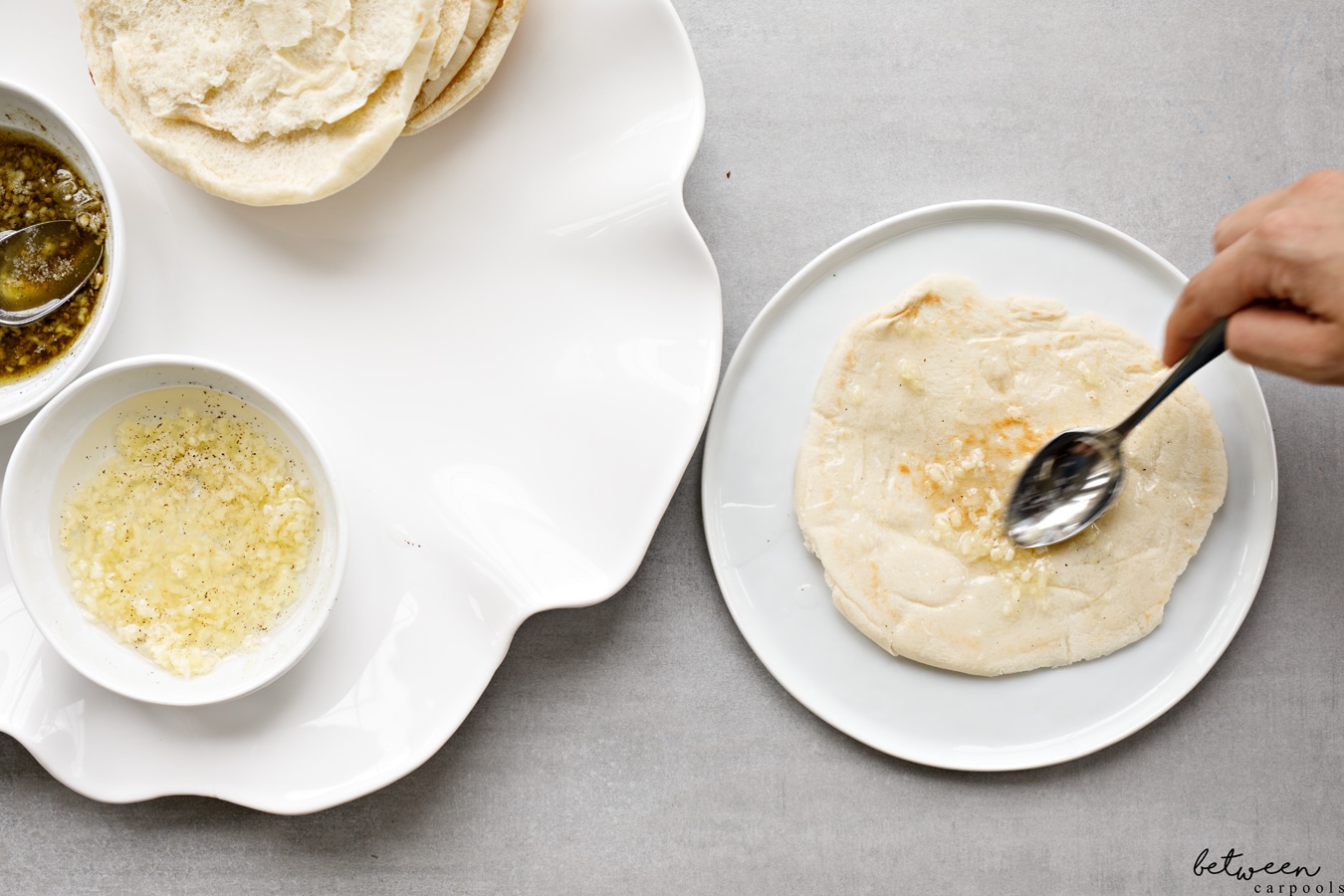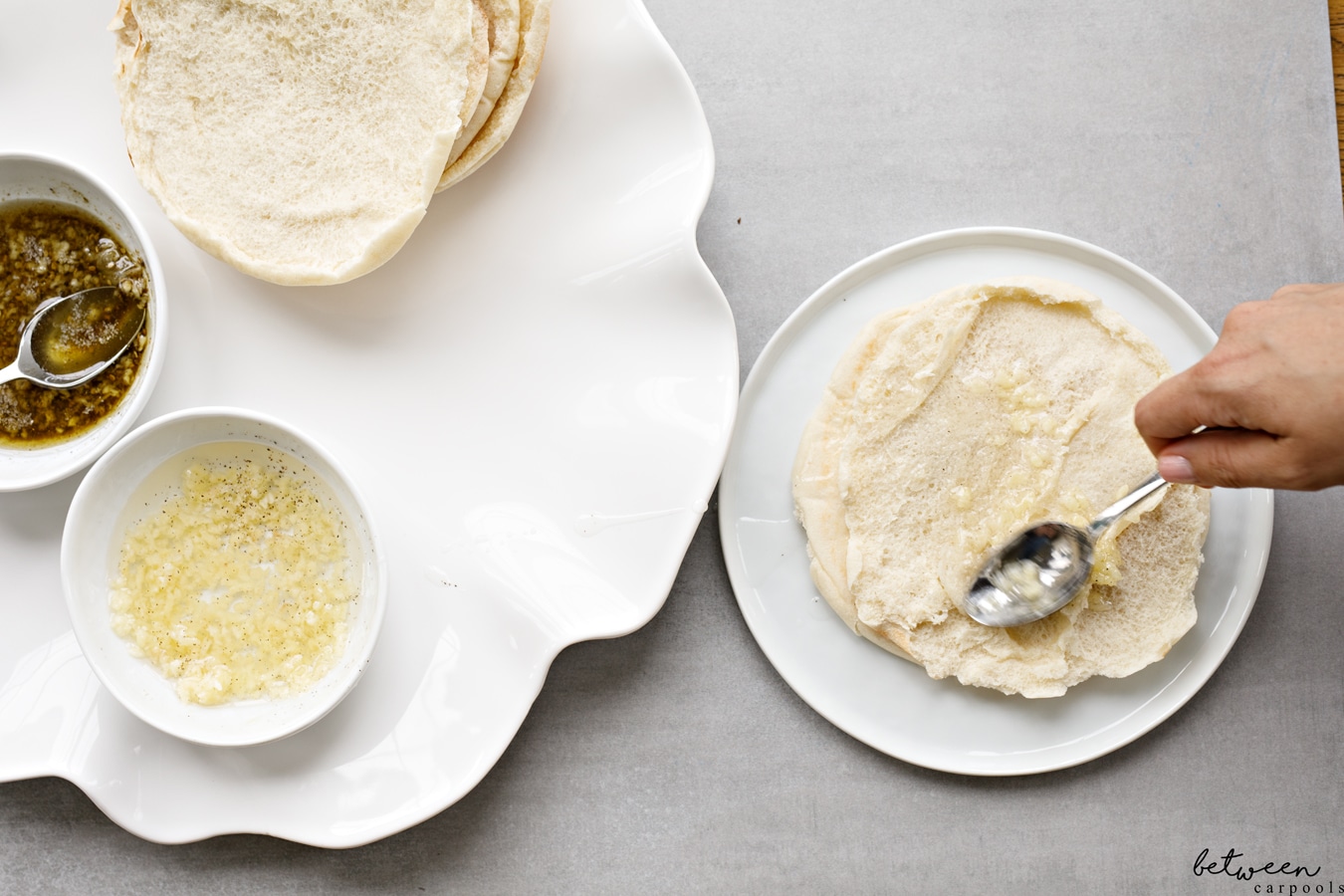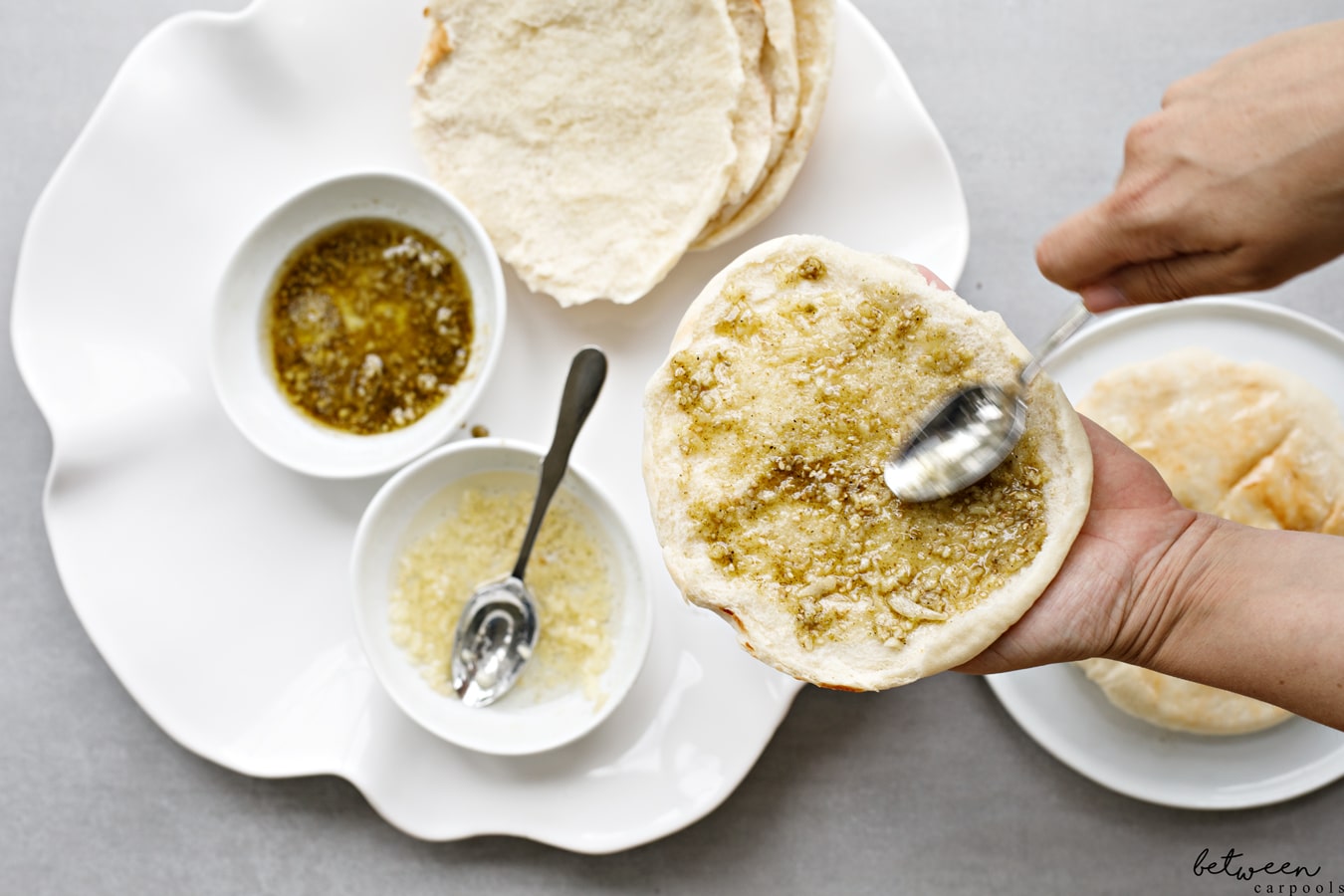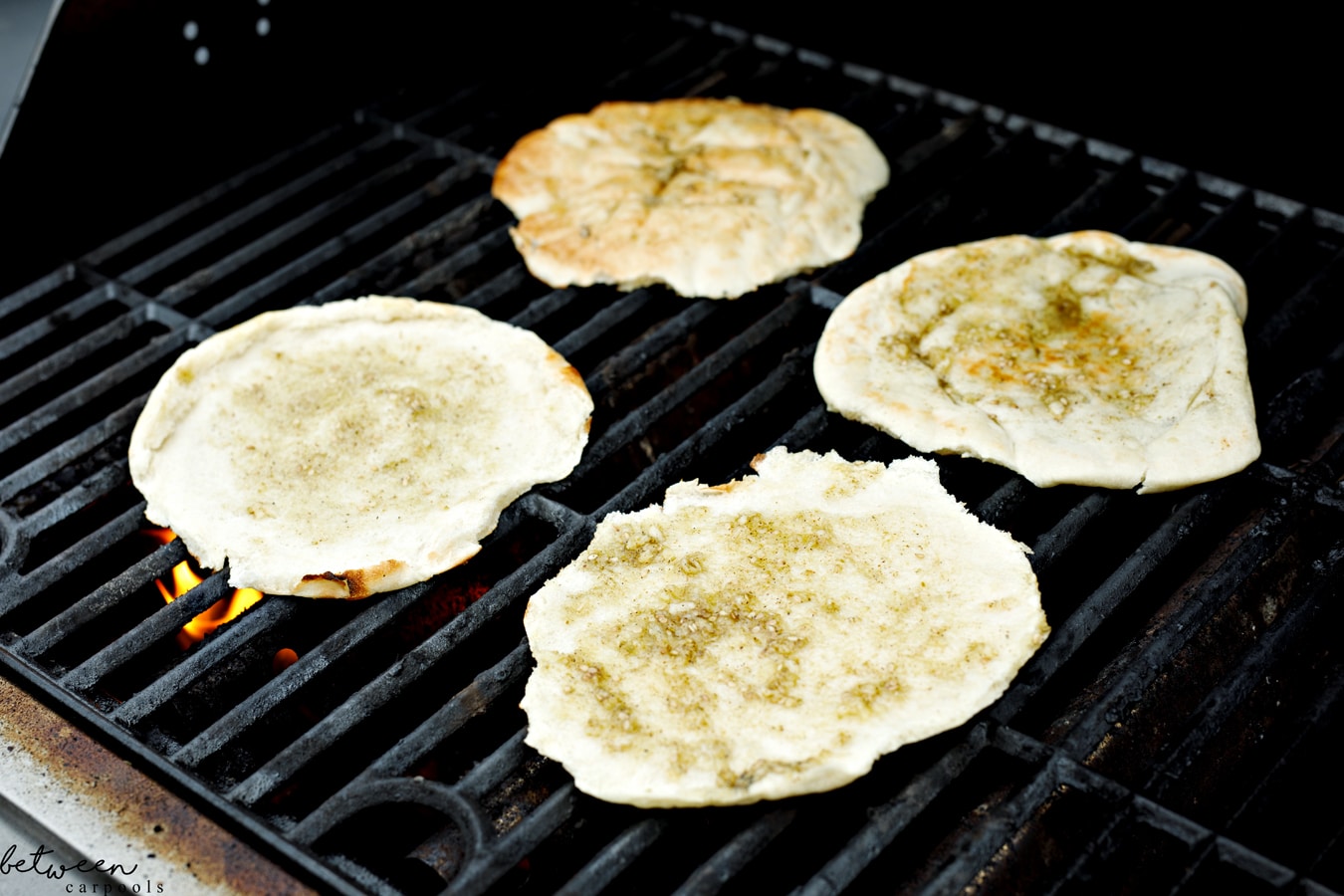 See why Grilled Onions are a Must-Add to Your BBQ