When there's so much to prepare each Shabbos or Yom Tov, who is going to mind that the main dish took 5 minutes to put together?
We all love a good shortcut when cooking for Shabbos. After all, Fridays are short and our to-do lists long. When the main dish requires literally 5 minutes to pull together (yet tastes like it took all day to prep and prepare these flanken to perfection), you know it's a winner.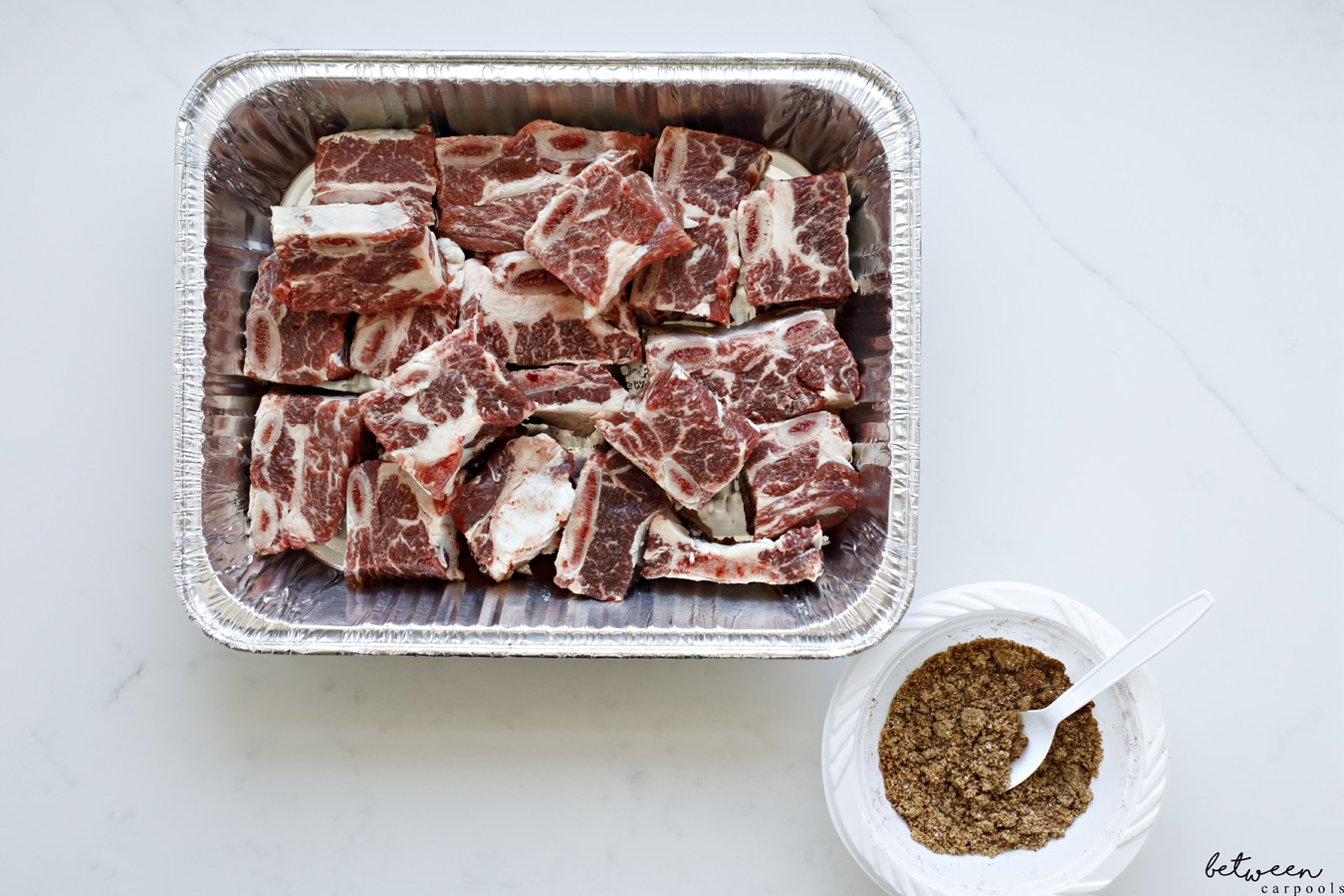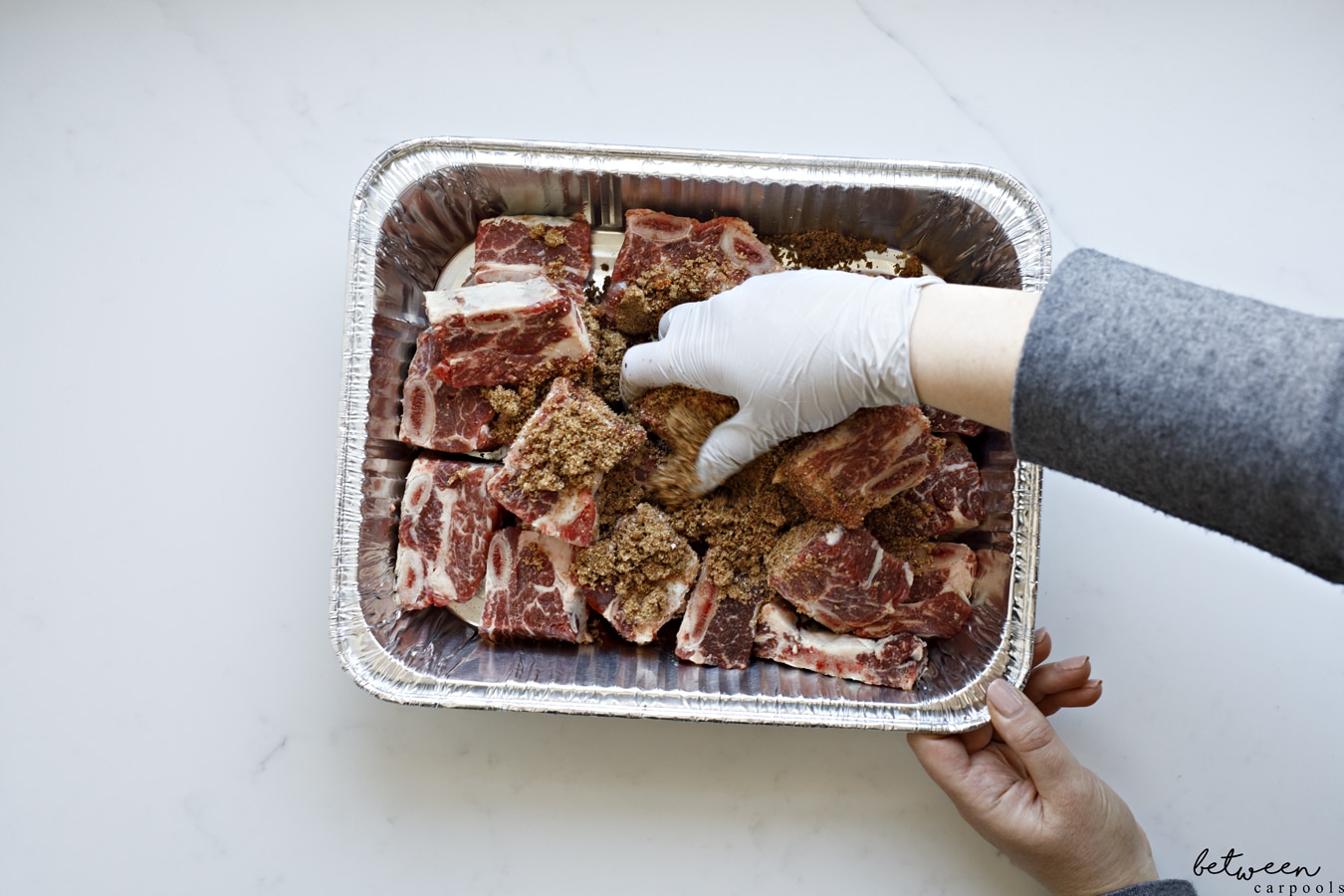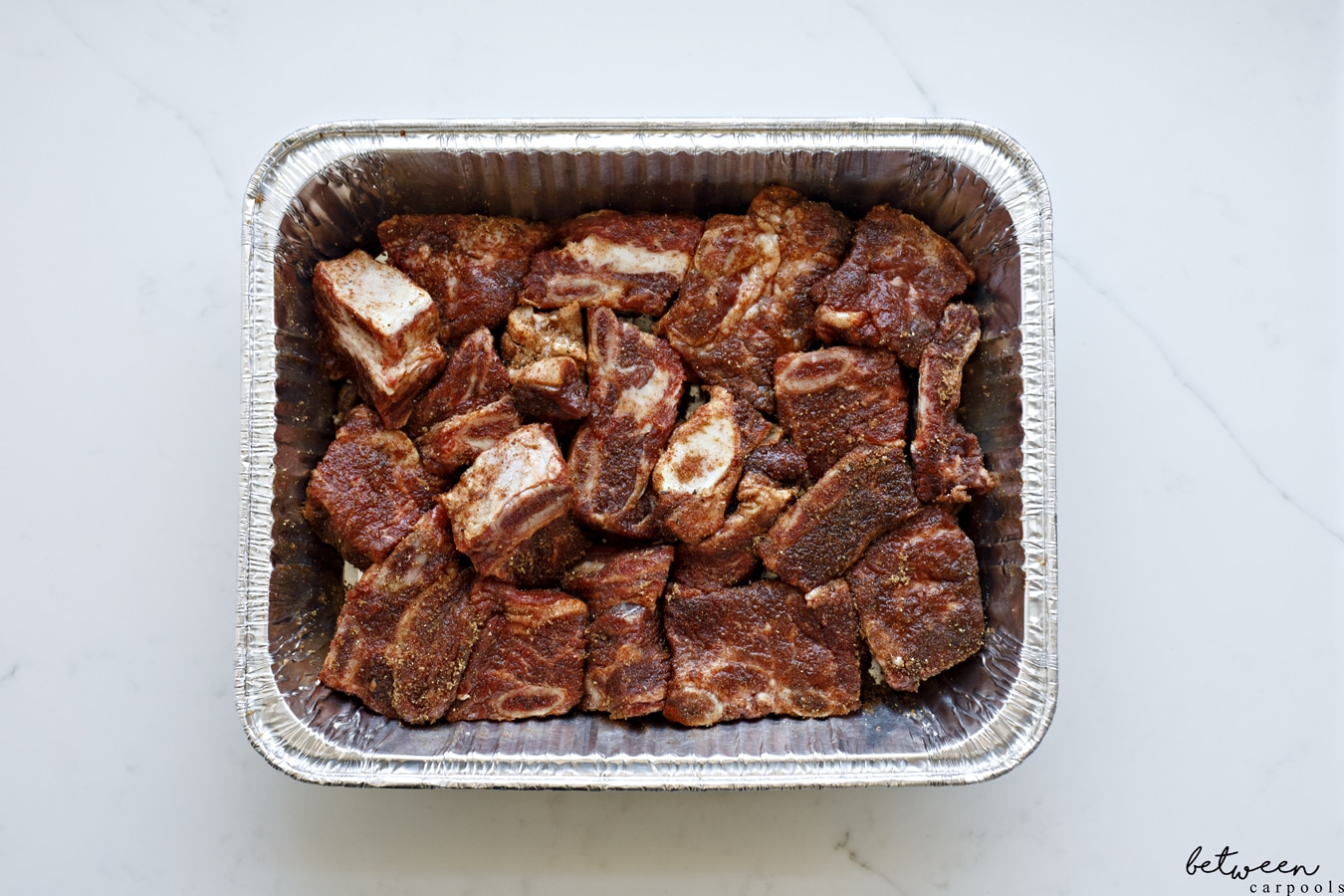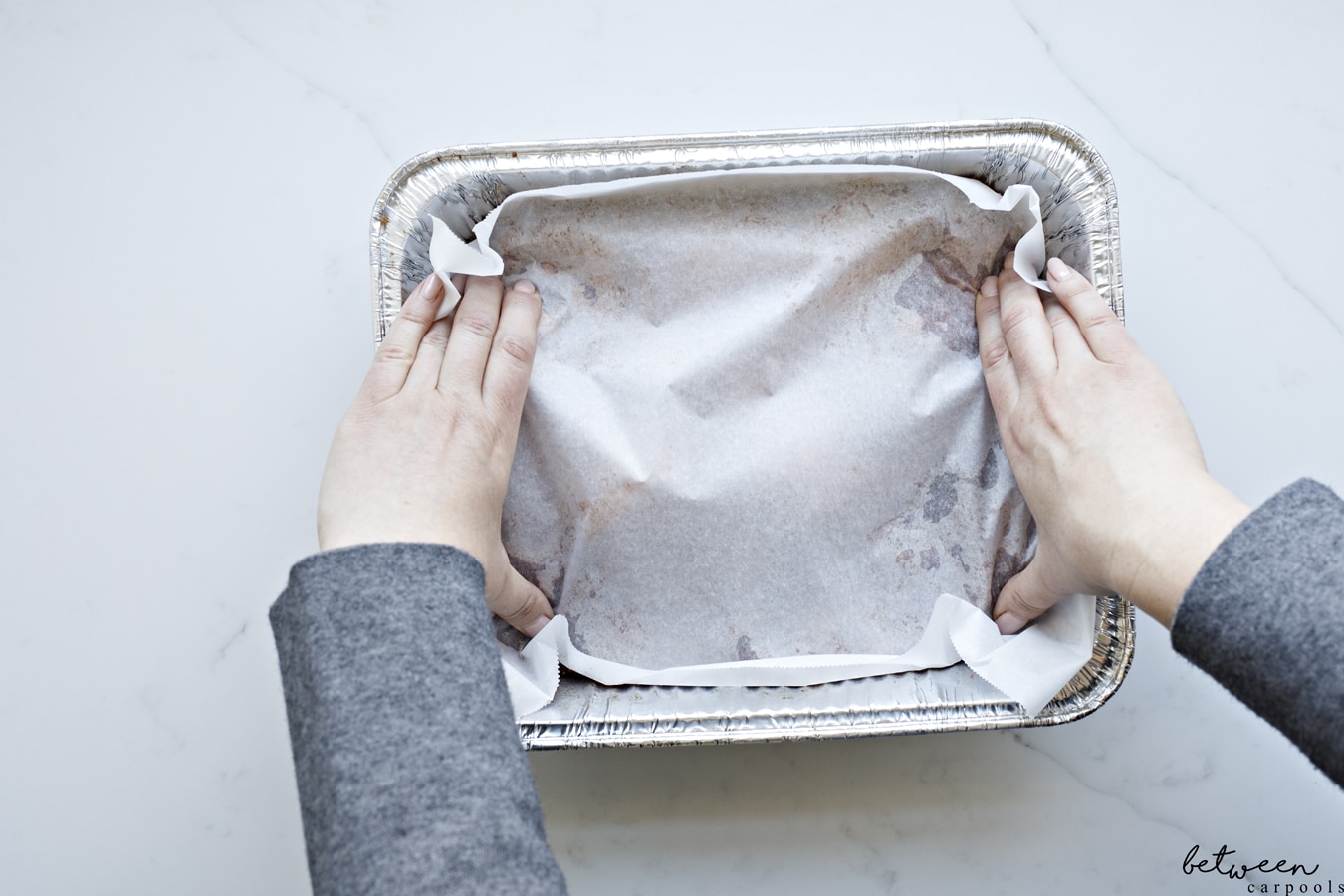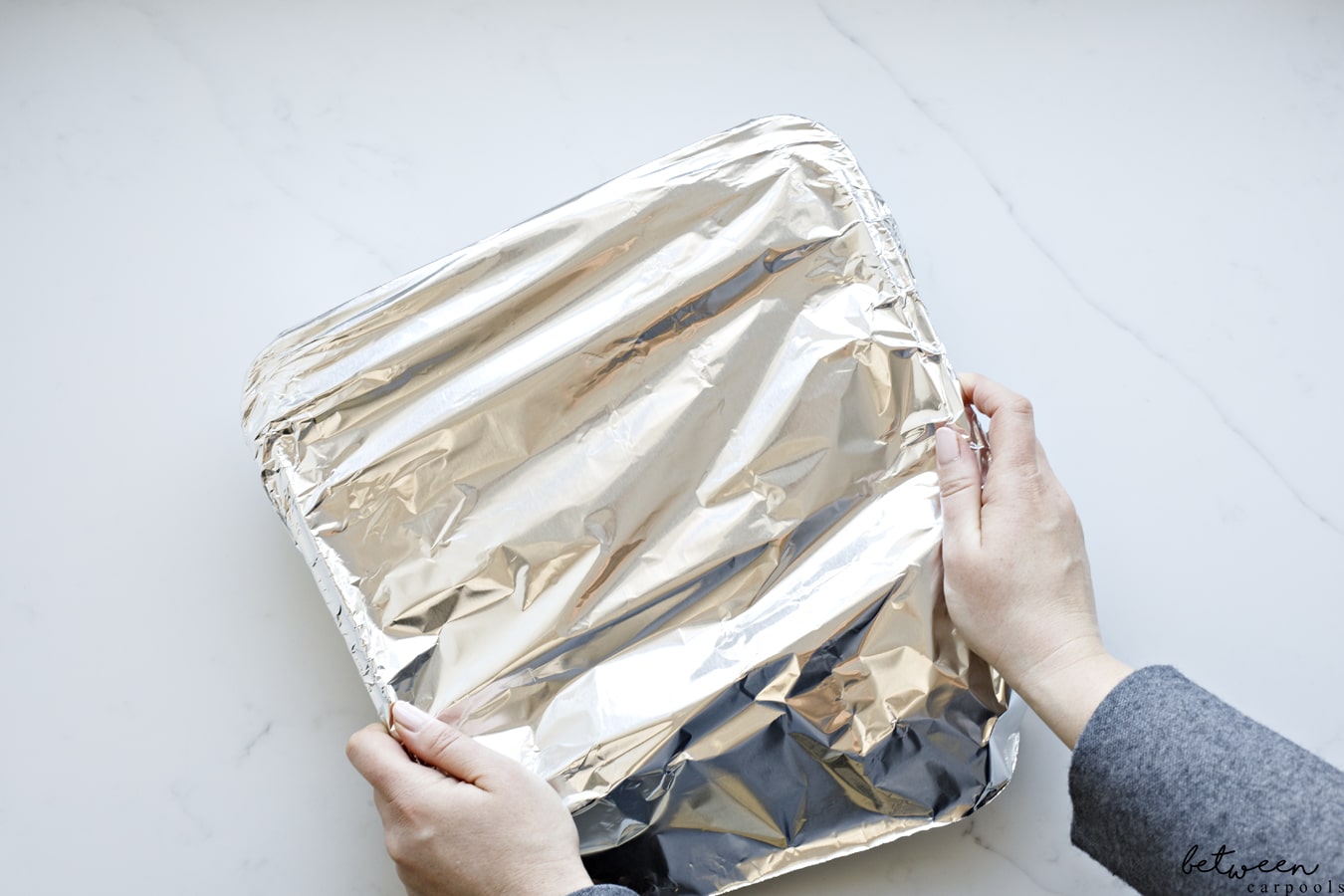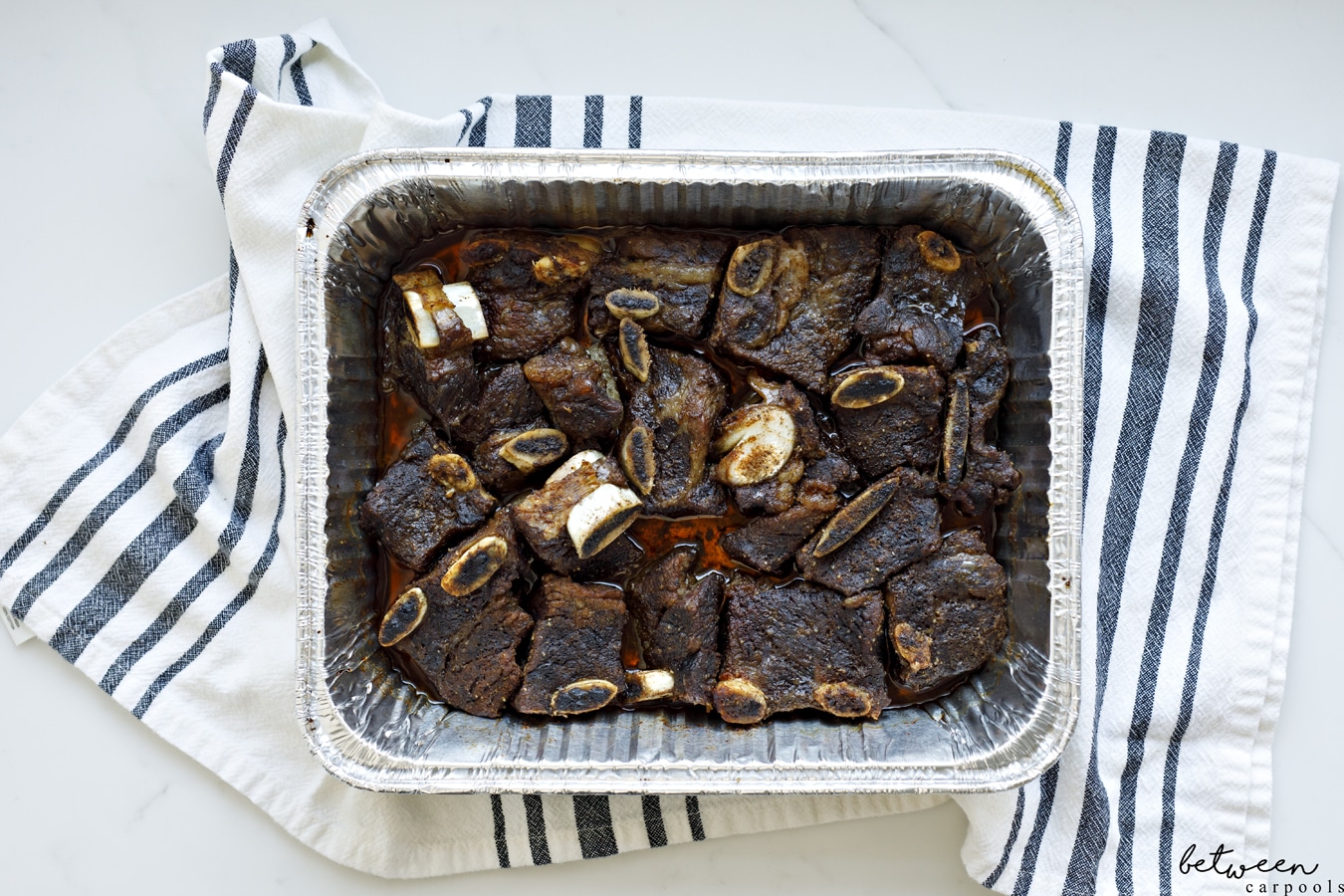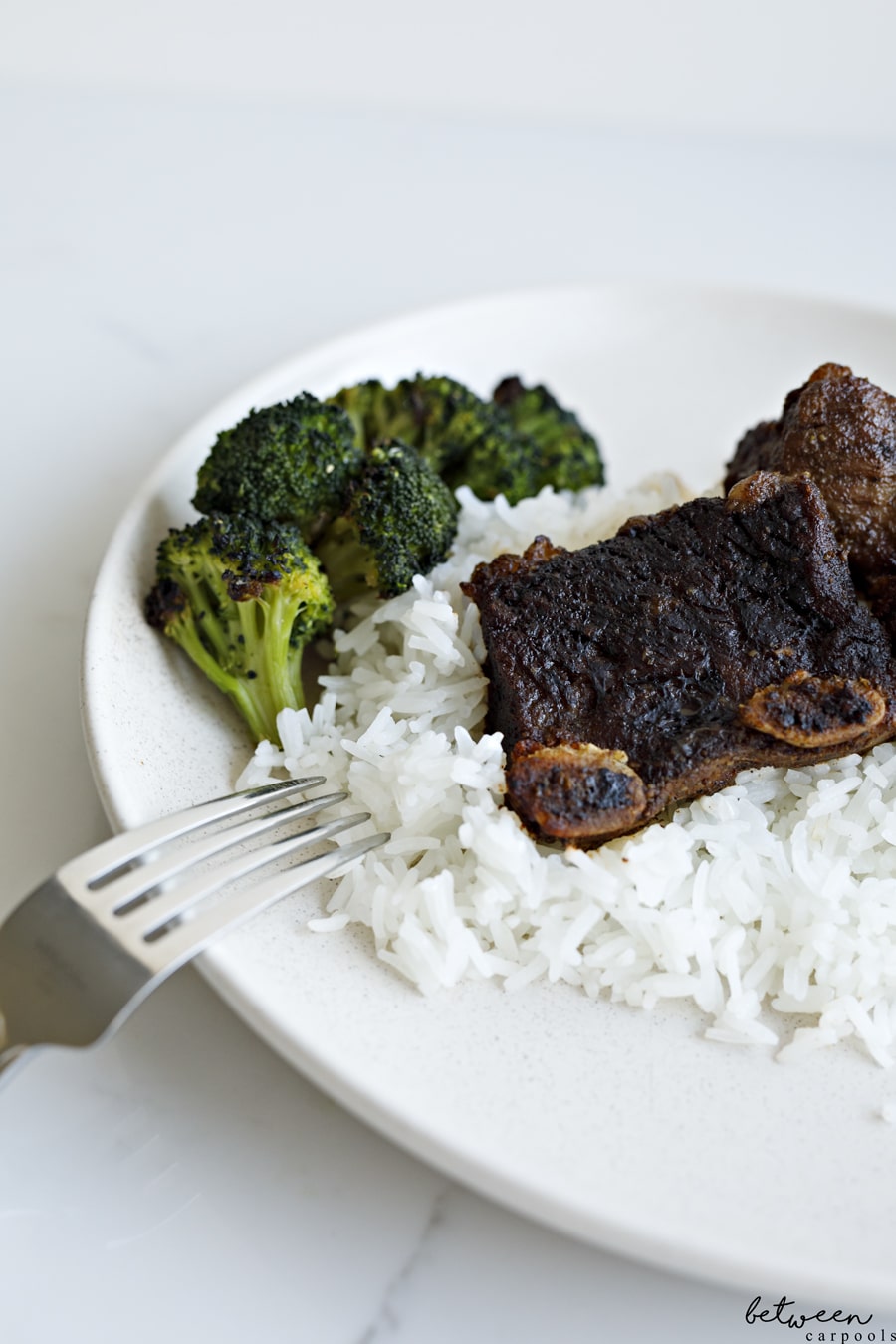 9x13 Flanken
This dish can be prepared in advance and reheats well.
Ingredients
2 ½ - 3 lbs. bone-in flanken meat
3 tablespoons brown sugar
1 teaspoon garlic powder
¼ teaspoon black pepper
½ teaspoon sweet paprika
½ teaspoon cumin powder
¼ teaspoon allspice
½ teaspoon salt
¼ teaspoon cayenne pepper (optional)
Instructions
Preheat oven to 350ºF.
Create large chunks of meat by cutting down between the bones.
In a bowl, combine the spices. Sprinkle all sides of the meat liberally with the spice mixture.
Place the seasoned meat in a 9x13 baking dish. Top with a layer of parchment paper then cover the dish tightly with aluminum foil.
Bake for 3 hours, until fork-tender. Serve over rice or mashed potatoes.