Want to fake a great pasta dinner? Here's the quickie way to great pasta sauce.
From Dairy Made Easy by Leah Schapira and Victoria Dwek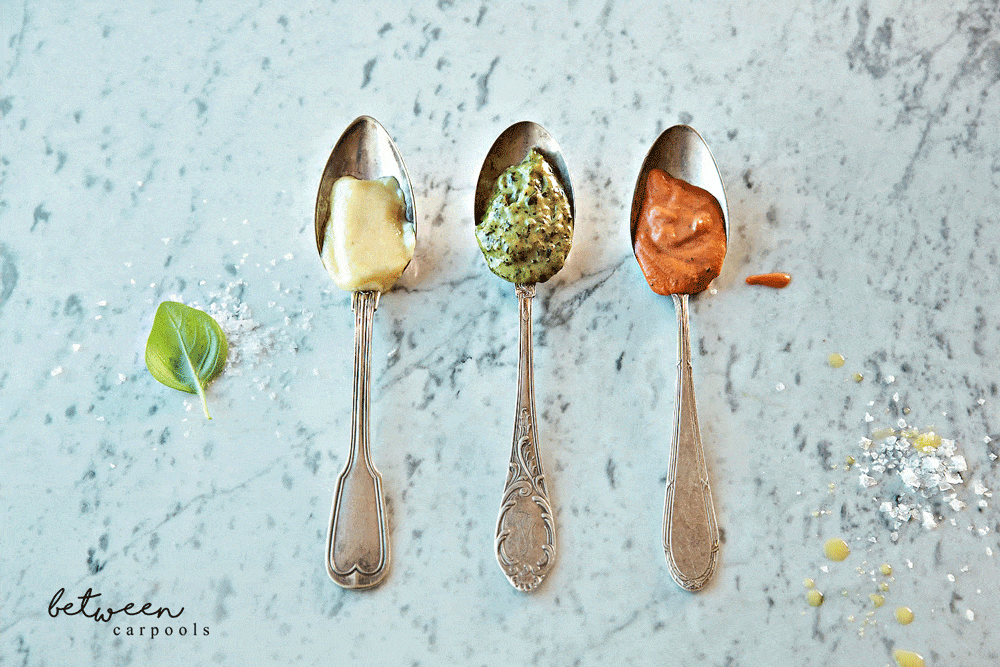 Penne a la Vodka: Combine 1 (26-ounce) jar Marinara-style Vodka Sauce and 2 cups heavy cream in a saucepan over medium heat. When heated through, add in Parmesan cheese.
Pesto Cream Pasta Sauce: Combine 1 to 2 tablespoons oil and ½ cup prepared pesto in a saucepan over medium heat. Add 2 cups heavy cream. Raise heat and bring to a boil. Add 3 tablespoons Parmesan cheese and salt and pepper to taste.
Alfredo Sauce: Melt 2 tablespoons butter. Add 2 tablespoons flour and stir. Add 2 cups of heavy cream and bring to a boil. Lower heat and add about ½ cup parmesan cheese. Cook until thickened.
Want more ideas for your dairy menus? Click here.